When it comes to home decorating, there are no set rules. But here we have gathered 20 easy home decorating ideas which can be implemented in short period and give any room of the house instant charm. Make a style statement with these easy home decorating ideas, wall art, colors, furniture and as simple as putting flowers on your nightstand. Fast and simple updates with mix-n-match styles will be an inspiration.
 20 Easy Home Decorating Ideas
1. Gallery Wall: Don't leave walls blank, it will make room look under-scale. Put up wall protectors and fill a large wall with an extra –large piece of artwork or use a combination of colored frames. Pic Courtesy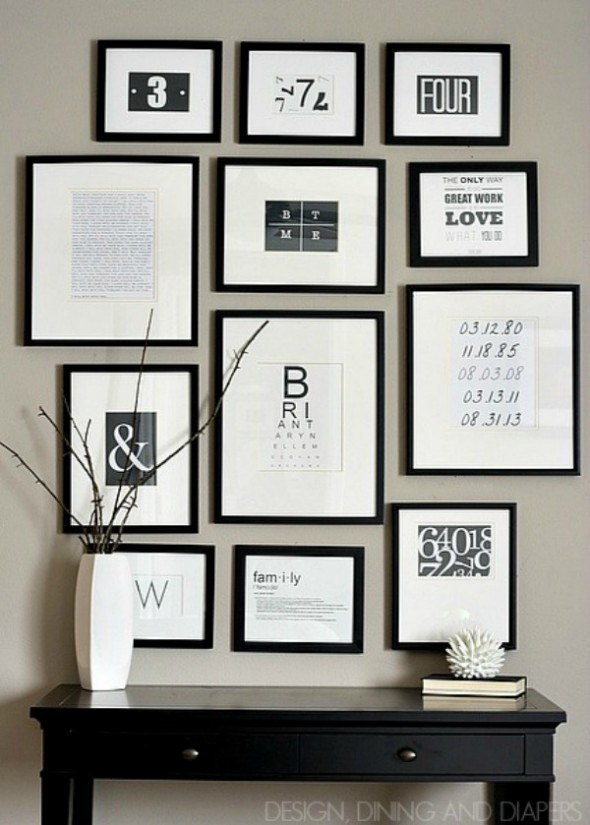 2. Wall Decals/ Stickers: Don't restrict yourself to art, express your creative side with wall decals and high-style wall murals. Pic Courtesy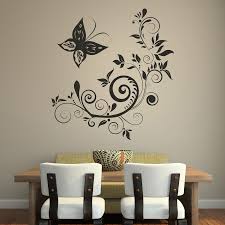 3. Sit in Style: Seating in the bedroom can make a room feel cozy and inviting. Just don't let it become a stash spot. Place the chair away from closets and dressers so you're not inclined to disrobe and toss on to the seat. Pic Courtesy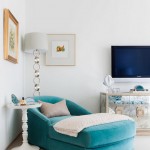 4. Light: Natural light is key to positive feel in the bedroom, if your bedroom has not much source of natural light don't use heavy window treatments. Pic Courtesy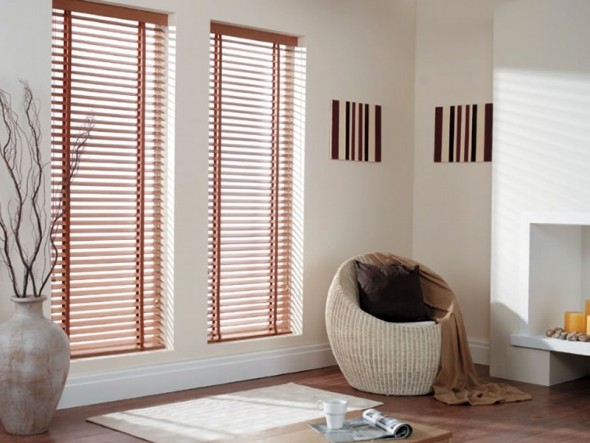 DIY Easy Home Decorating Ideas
5. Invest in Easy Upgrade: Replace the bedding, dress your bed in soft and fun new duvet cover. It is an amazing feel to climb on a new bed! Pic Courtesy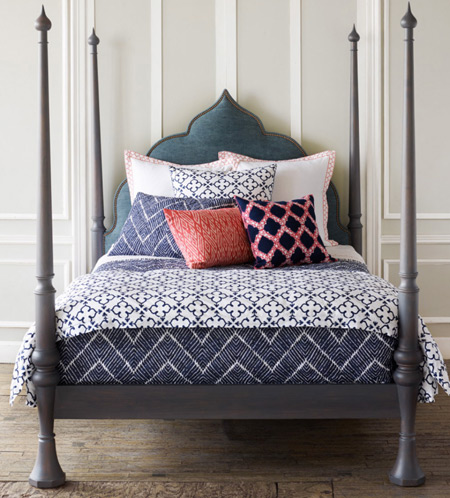 6. Coordinating Colors: When picking a color scheme, choose three coordinating colors. Some popular combos: red, yellow and orange; chocolate brown, blue and white; honey yellow, dark woods and white. Pic Courtesy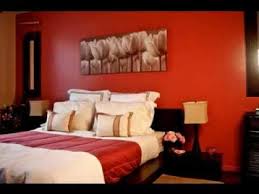 7. Make it Whimsical: Lend drama to your bedroom with sheer canopy. Pic Courtesy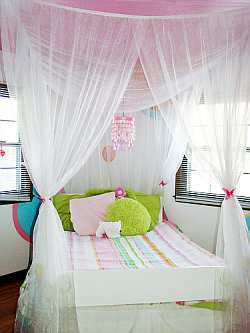 8. Floral Power: Every Bedroom should have flowers – Preferably fresh. Treat Yourself. Pic Courtesy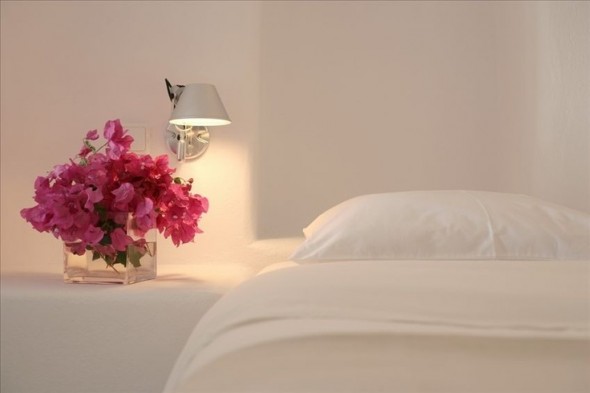 9. Vibes Matter: A well- placed mirror can make the room look bigger. But be careful where you put it. Pic Courtesy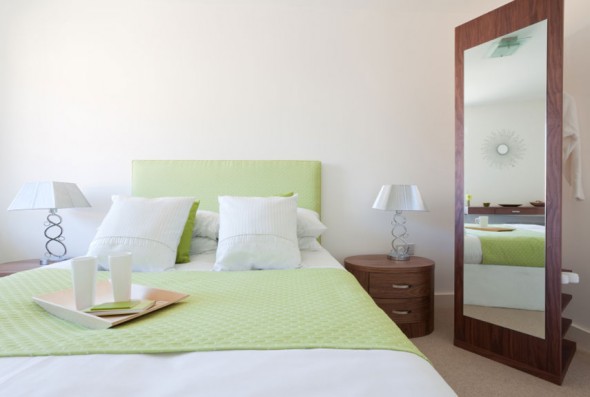 10. Glam it Up!: Add glamour to your bedroom with mirrored nightstands, sleek vases, wall art and neon colors. Pic Courtesy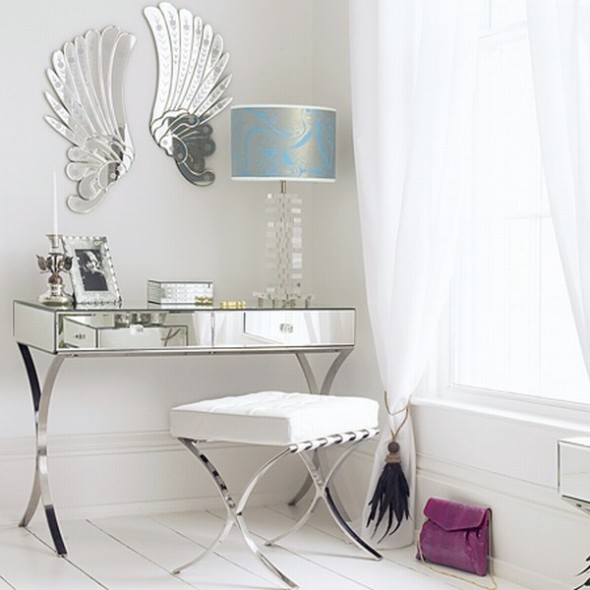 11. Fresh Colors: Yellow, Orange, Aqua Accents and Lavender are perfect colors for summer decor. Pic Courtesy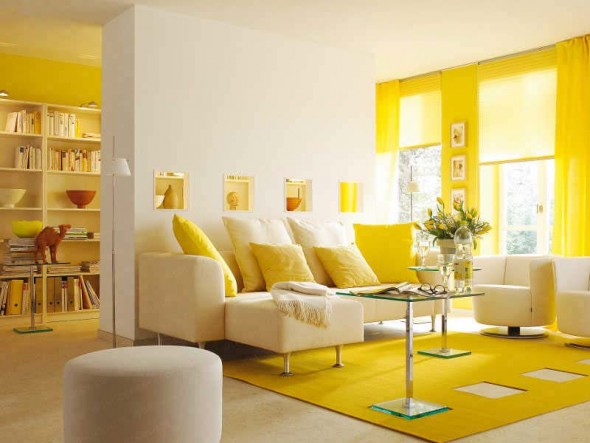 12. Get Crafty: If you have an interest in crafts, show your creative side and give your pieces a unique makeover. You can add different arts and crafts pieces like a handcrafted sea life bottle art. What would be more perfect for an easy home decorating ideas than this, right? Pic Courtesy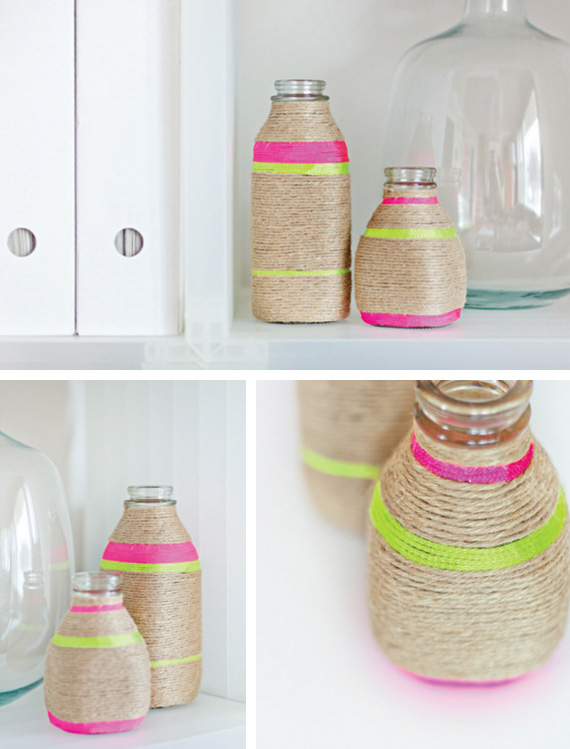 13. Furniture: Paint one piece of furniture an unexpected shade. It will make any room look much brighter. Pic Courtesy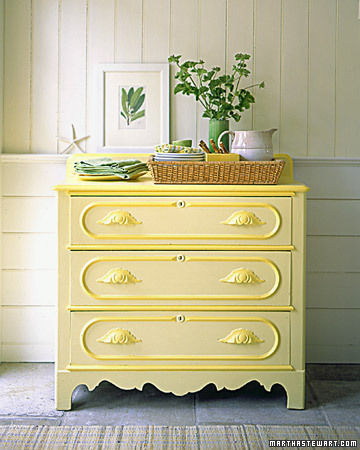 14. Headboard: Give your bedroom a new look with a headboard. Unexpected fabric like velvet gives it personality, wood or bamboo upholstery would look good too. Pic Courtesy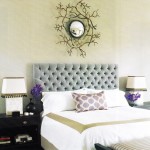 15. Nightstands: Give your nightstand a fresh look, cut the clutter. It should be functional, with minimum things on it. May be a lamp, alarm clock and your favorite book. Pic Courtesy
16. His & Hers: You don't have to match all the accessories of the room. For example you can have two different nightstand depending on individual liking and style. Pic Courtesy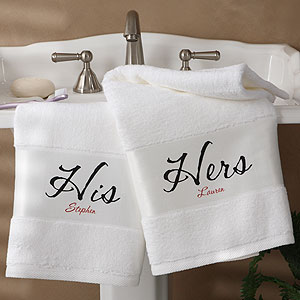 17. Play with Patterns: It would be amazing to see how various patterns mix –n-match and give your living room a fresh look. Stripes, polka, floral pick your style. Pic Courtesy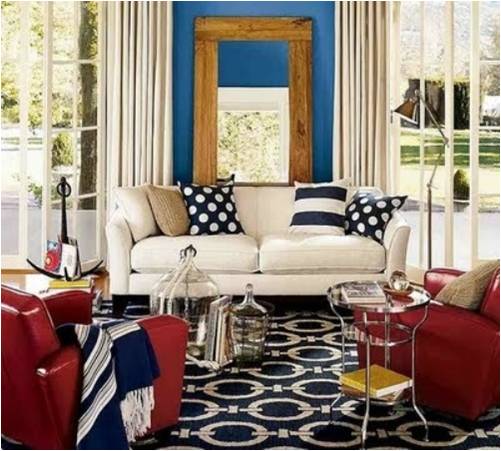 18. Spice it Up!: Give your bedroom a fresh look with faux fur throw or pillows. Pic Courtesy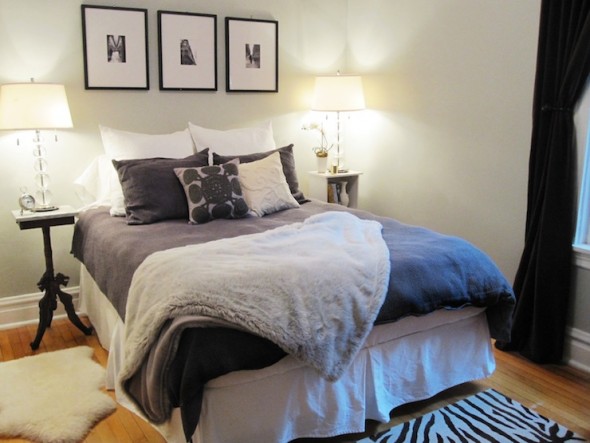 19. Mix it Up!: Avoid matching too much, you can pair modern furniture in a rustic setting or vice a versa. Neon can be mixed with pastel shades or if you like metallic. Think out-of-box! Pic Courtesy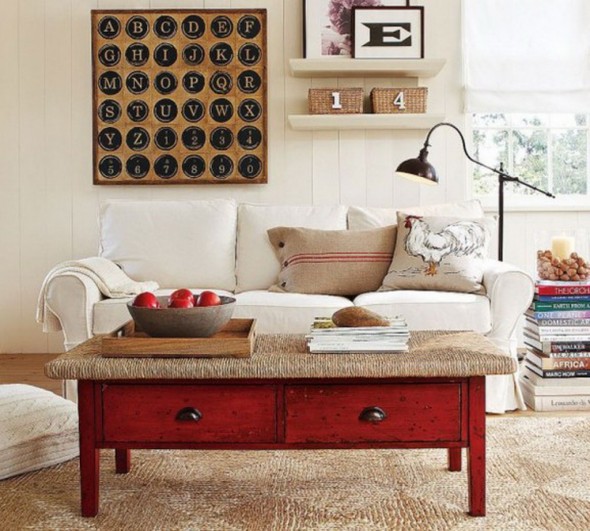 20. Window Seating: Create a special window space to sit or relax and enjoy a cup of coffee. Pic Courtesy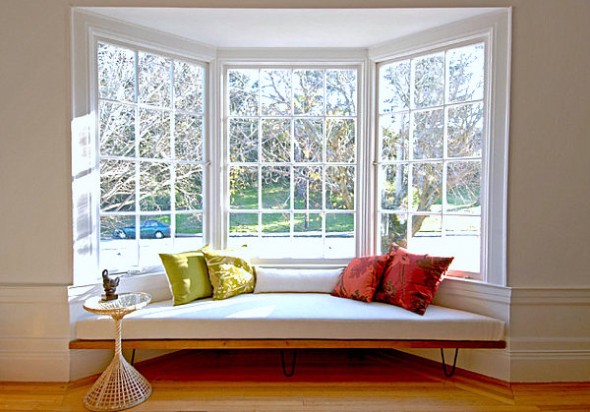 These Easy Home Decorating Ideas can give your home an instant uplift. Lets Live Impressive!!