Destination Weddings – India is getting popular as a wedding destination; you can get a beautiful location right from beaches to backwaters to countryside. These days, not only foreigners get married in spectacular venues all across the country but Indians are also moving towards themed weddings and destination weddings. Here are some popular and becoming popular destinations for weddings in India.
When it comes to destination weddings, Goa, undoubtedly tops the chart. You can chose an independent property or a hotel which offers wedding planning services. Goa is perfect for beach themed weddings and has many suitable locations which will make your big day remarkable. Ideal time to plan a wedding in Goa is from November to March. Pic Courtesy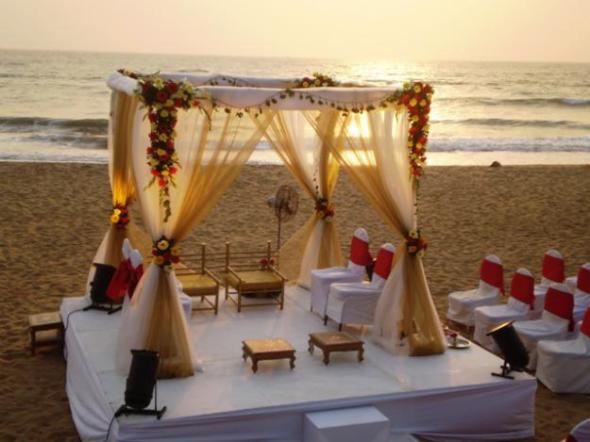 Destination Weddings in Kerala
Kerala has it all! Backwaters, Beaches and Greenery which works as great photo opp. Its quiet and tropical settings gives wholesome feel. Kerala has been a famous destination for honeymoon and now is getting famous as countryside destination for weddings. Pic Courtesy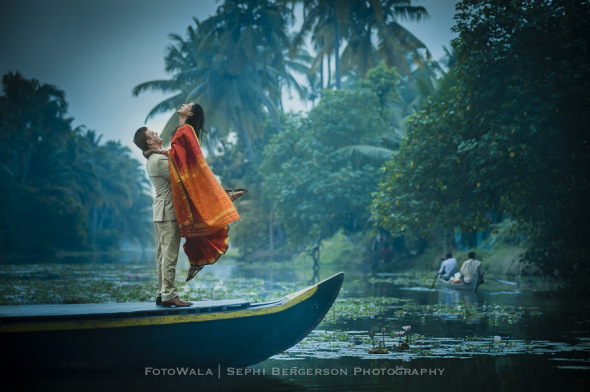 Destination Weddings in Rajasthan
Indian weddings are known to be a big affair, if your idea of wedding is royalty and luxury than Rajasthan is the place to be. Jaipur, Jodhpur and Udiapur are famous cities for weddings. known for several celebrity weddings, they combine the royal sophisticated look and all the modern facilities. Pic Courtesy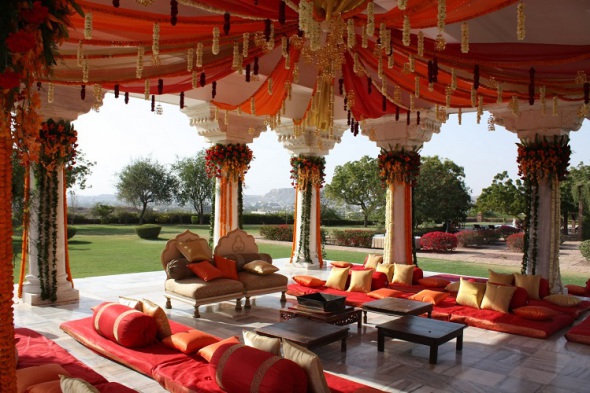 Next two destinations I am listing are not so common and are mostly popular as travel destinations, but with recent change in the outlook these two destinations are becoming as popular choice for destination weddings in India.
Leh Ladakh is known as bikers paradise, thousands of bikers ride to Leh in summers and this love for Himalayas has actually made it as wedding destination for adventurous couples. Lakes, mountains, passes you have it all in this paradise. Pic Courtesy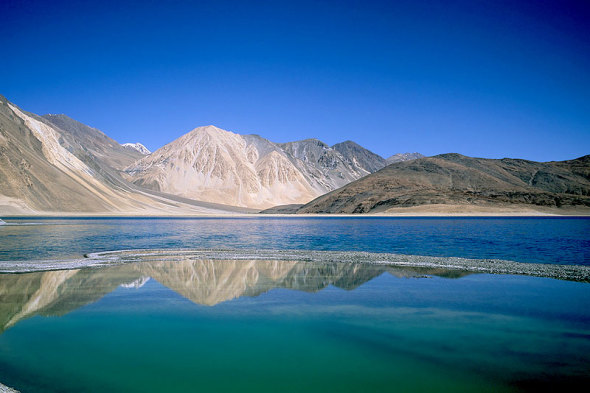 Andaman has been a hidden treasure for years and was famous among young couples as honeymoon destination, but with budget hotels and easy accessibility you can have a dream wedding at this tropical paradise. Pic Courtesy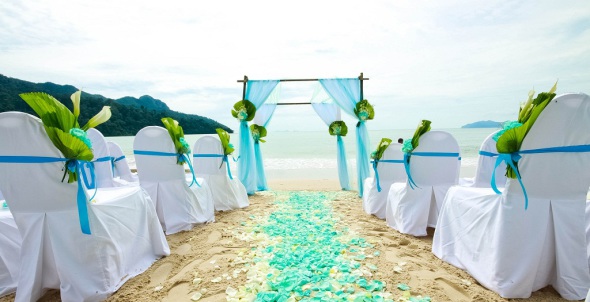 Destination weddings allow couples to have intimate celebrations with just a few guests or a larger wedding it allows you to spend quality time with your guests in a relaxing setting over three or four days, making memories for years to come. Aside from these places, couples also consider getting the best wedding services including an indian wedding dj to make their wedding a wonderful one. Lets Celebrate Impressive!!