According to the Thredup rescue box review the Walk- in Closets are must for any dream home! Modern or minimalist you can pick any style to make your dressing more pleasant and stylish. These walk-in closets designs are perfect for both feminine and masculine setup, don't be afraid to experiment with colors. After all a walk-in closet is much more than dressing up, it's an everyday experience!
Open – Shelve Walk In Closet
Open shelving provides extra storage, wicker basket drawers keep closets essentials at hand and makes the small space more open. Provide storage for a variety of items, even the shoes. Drawers and shelves of different dimensions, rods at different heights will help you hang your beautiful wardrobe to display it to perfection. Pic Courtesy
Also see – the article at https://www.hollywoodmirrors.co.uk/blogs/news/walk-in-wardrobe-ideas with some great walk in wardrobe ideas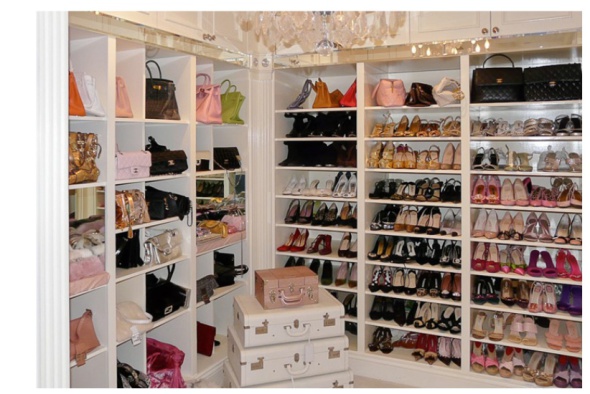 Storage: The drawers and hanging rod compartments provide different storage options, and recessed lights allow for different levels of lightning. Pic Courtesy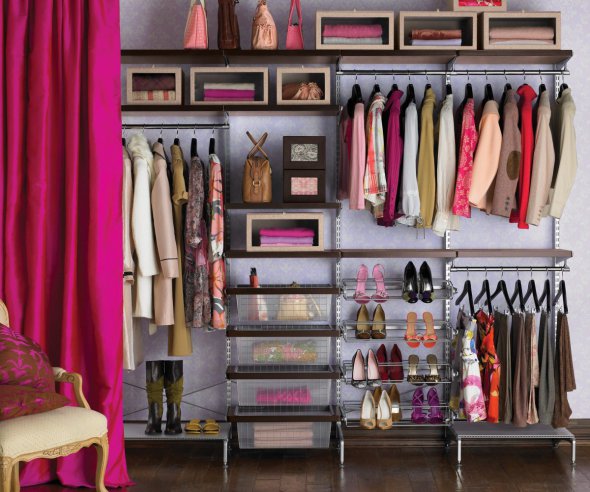 Add Drama: You can even use wallpapers to achieve a stylish, dramatic look. You can also chose bold storage bins to add a splash of color to the neutral space. Pic Courtesy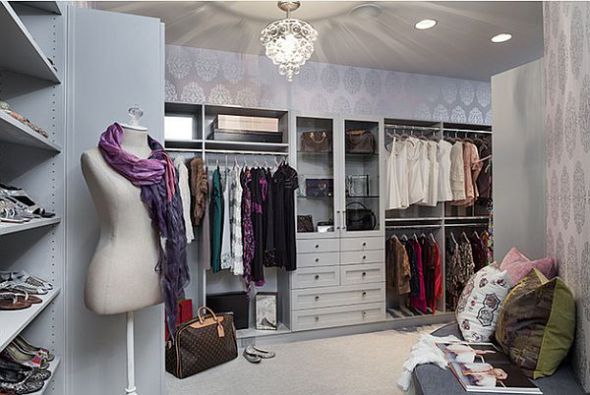 Show Off: One of the most beautiful views is seeing your pairs of shoes lined up proudly. It will save lot of time without exhausting yourself. Pic Courtesy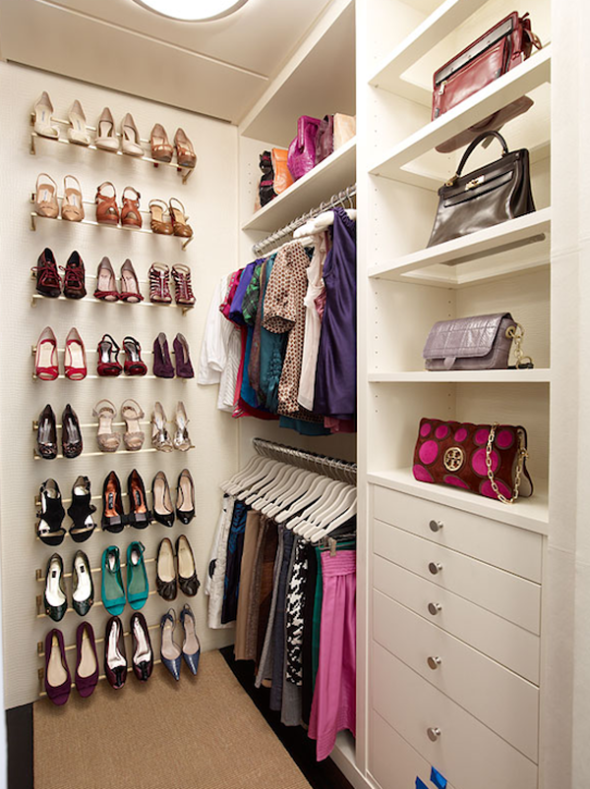 Flash the Colors: Painting the walls in your walk in closet can transform it from ordinary space to a stylish, refreshing area. A cozy rug, a comfortable bench and chick storage boxes and shelving makes the space feel more spacious and open. Pic Courtesy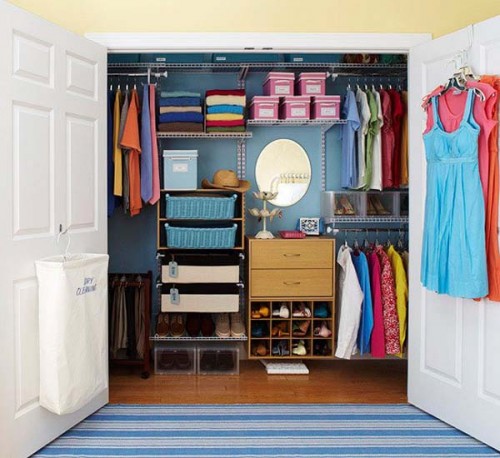 Dresser Island: A dresser island with granite counter top takes storage to the next level. Seating arrangement in sync with the center piece creates extra space for enjoying your collection of clothes, shoes and accessories.  Pic Courtesy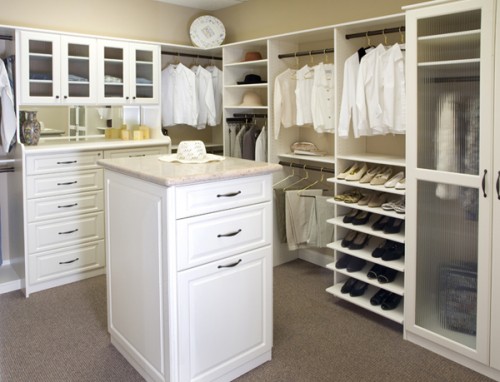 Minimalist Walk In Closet
Modern or minimalist style is cool for a double closet, Add much light and mirrors to see yourself from all the sides a full-length mirror and vanity area provide a space to get ready for the day. Pic Courtesy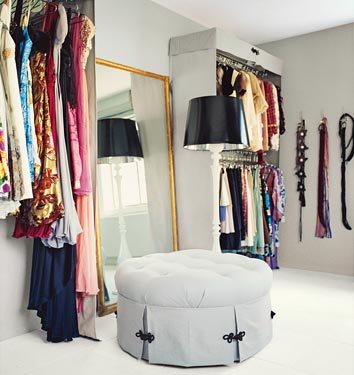 A walk in closet is a great addition to any home design. Walk in closets can be small or spacious, but they provide wonderful spaces for storage and help find solace in master bedrooms, adding style and chic to interior design. Lets Dress Impressive!!