Living your life on your own terms is empowering and any independent woman can vouch for that! Being independent doesn't mean you are alone but you are the one who can lead the world in the shoes you enjoy wearing.
Here are 10 things which every independent woman should do to stay focused, physically and emotionally healthy and living life to the fullest.
Happy Women's Day to all you beautiful ladies!
Independent Woman
1. Be Emotionally Independent: Get to know yourself, take charge of your life and make your own decisions. Love comes from within and first step for happy life is to love yourself. Your emotions are important factors in how you make decisions, be aware of your environment and people who make you happy or unhappy.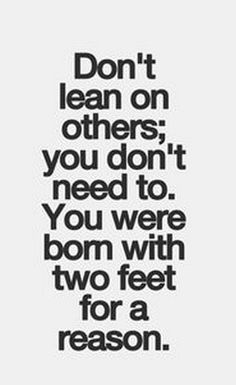 2. Learn to Pamper Yourself: You work as hard as any other man or woman out there, it doesn't matter if you are a working girl, homemaker or a business owner, we all feel pressure and give up ourselves in daily grind. Spoil yourself to a good product, Spoil yourself to a good product, this is where to buy lids by design. Key is to set time out to pamper yourselves, visit this salon to have your eyebrows threaded, eat, drink, pray, travel do whatever that makes you happy and unwind.
3. Enjoy Being By Yourself: Learning to enjoy your own company is a big part of being independent. Go to movie by yourself, dine alone, enjoy a cup of coffee alone and spend quality time with yourself. Don't just get stuck in the bed, go out, explore new places on your own.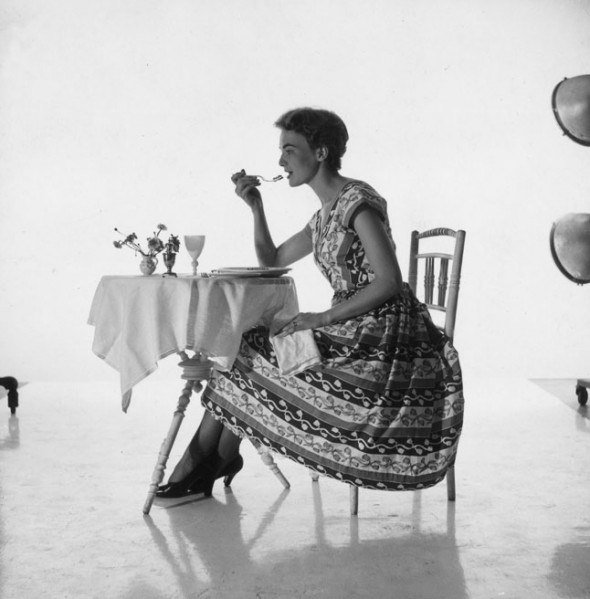 4. Relationships: Being assertive in your relationships is the key to have fulfilling one. Speak up if you are not being valued and there is nothing wrong in evaluating your relationships once in a while.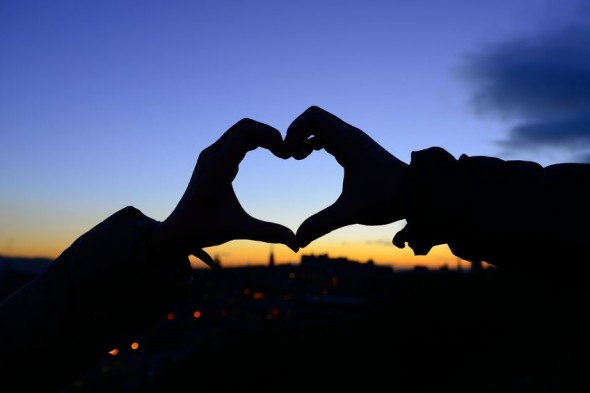 5. Take Charge of Finances: Financial independence is an important part of being an independent woman. The first step to successfully manage your money is to figure out how much you are spending each month, set a figure you are going to save on a Transferwise Borderless Account every month and plan rest of expenses accordingly. If your expenses are not allowing you to save, its time to Increase your Income. Not to mention, a successful woman must be able to be wise when it comes to her wealth, see here for more information.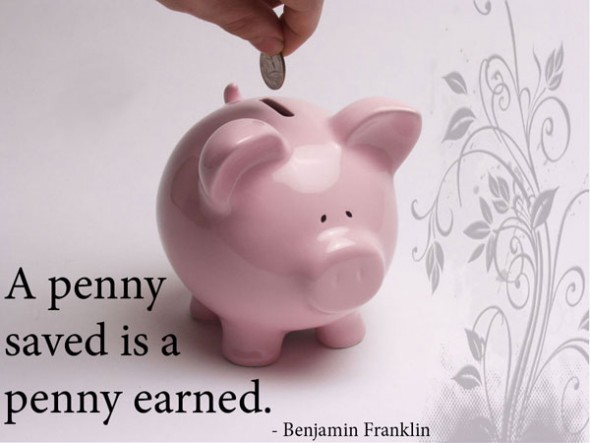 Become an Independent Woman
6. Invest Wisely: If you choose to invest your money in cryptocurrencies, it's best to read about different bitcoin-style hodl strategies and see what suits you. Research and plan your investments, learn about investment and savings opportunities. If you feel it would help, seek the help of a professional financial advisor or planner. Plan according to short term and long term goals. Do your research and talk with more experienced traders before you trade fx with VT Markets in the UK.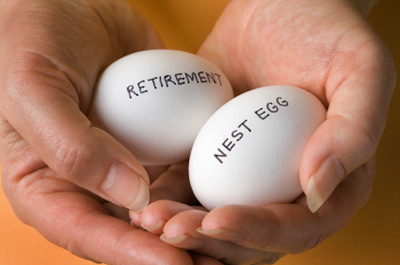 7. Accept Help: Women form strong bonds with friends, family members and co-workers. Don't be afraid to ask for and accept help when you need it. Be honest and let others know when you need their assistance. Check out eCom babes price if you need help starting your own online business.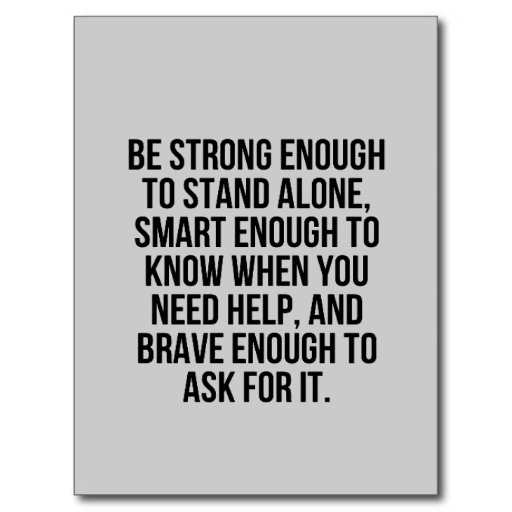 8. Think Positive: A positive attitude goes long way and help you come across as a confident woman. Reading a life-changing adventure memoir can really change your into an optimist. Avoid negative thoughts and compliment yourself each day, It will give you strength and positive outlook towards life.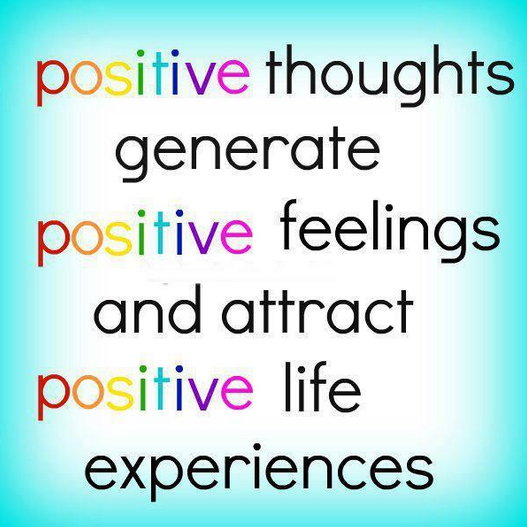 9. Take Charge of Your Life: Acknowledge and take responsibility for your choices. Once you realize that you are in control, you will feel more confident. This will lead to increased independence.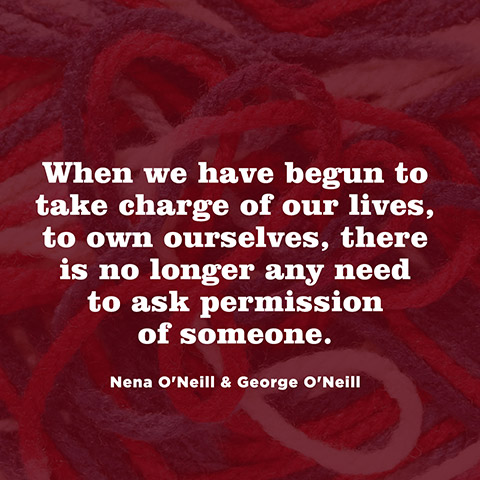 10. Stay Healthy: As they say 'Health is Wealth', make sure you take good care of your body. Take out 15 -20 minutes to exercise, it can as simple as jogging or brisk walk, get regular check-up's and don't ignore simplest smallest changes in your physical and emotional health. Invest time in your body and mind.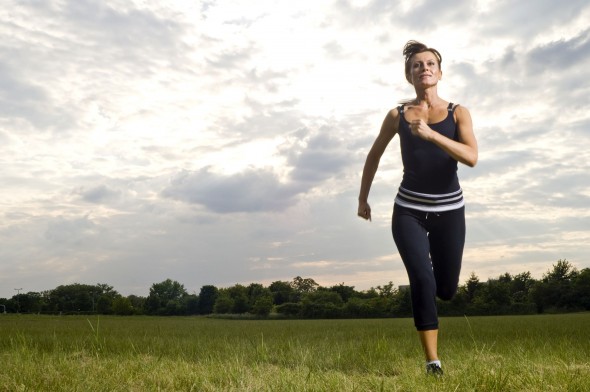 Being an independent woman doesn't mean you have to give up  on relations, be on your own, its about knowing your inner strength and using it to help yourself and others without compromising, you have to be focused on your goals and finding yourself in sync with inner self. Lets Live Impressive!!