Opposition leader Vijendar Gupta said that the strategy for the forthcoming Assembly Session would be to confront the ruling party for its "unconstitutional actions" leading to a piquant situation in running the government.
"The government has taken many illegal and anti-poor measures which need to be raised in the Vidhan Sabha Session for rectification," said Gupta.
Hinting on the mismanagement of funds he confirmed that "The government which boasts of increasing the minimum wages of workers, has committed the illegal act of diverting Rs 1,150 crore out of Rs 1,700 crore of cess fund contributed by building and other workers since 2002 has been diverted by AAP government for non-permissible heads such as construction of schools, colleges, aganwaris, canteens, etc.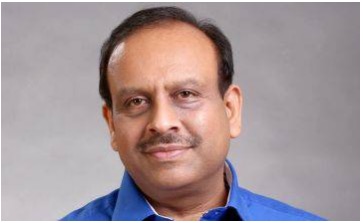 The fund can only be used for the listed 18 welfare schemes for construction and other workers."
He also pointed that opposition seeks to revert on 40 burning issues for which notices have been issued to the secretary, Vidhan Sabha. All of this will affect the way drugs in Punjab problem is concerned and dealt with.
Pointing out the AAP Government for its hypocrisy on drug and drinking addiction. Lakhs of poor and homeless people are taking to drugs because of the government inaction and lack of convincing rehabilitation policy, said the BJP leader. But AAP is worried about drug addiction in Punjab and is least bothered about the fast spreading drug addiction in Delhi.