If you want to freshen up the bathroom in your home, putting a new tile flooring in place can be an excellent way of doing it. There are hundreds of colors and designs to choose from, so there should be something that can give you the result you are looking for.
Before you start out on a tiling project, there are several things that you need to consider. We are going to talk about some of these considerations in this article. Taking time to consider carefully can help you reduce the risk of problems and disappointments, further down the line.
Working out your budget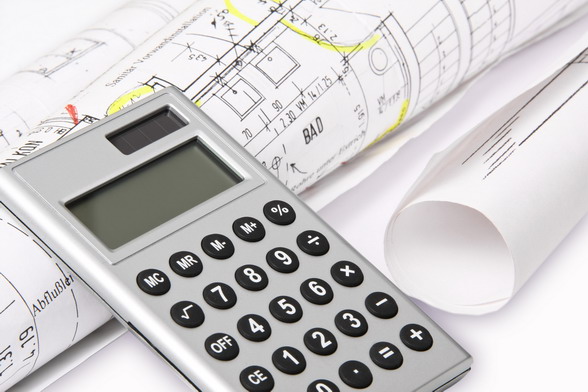 As with any home renovation project, you need to work out how much money you can afford to spend. If you do not have a set budget in place, you run the risk of costs spiraling. It's important to be realistic with your budget; do not overstretch your finances. Remember to include some wiggle room, to allow for unforeseen circumstances.
Hire a professional or do it yourself?
If you have a limited budget, you may be tempted to do the tiling work yourself. It's certainly possible to do a good job, if you allow yourself plenty of time and do plenty of research, so that you know how to proceed.
That being said, if you hire a professional, you could actually save yourself money in the long run. Professionals are less likely to make mistakes, and they can help you learn more about what type of tile to buy, and where you can get the best deals.
Practical requirements
If you are tiling in a bathroom, it's a good idea to choose tiles which are impervious to water. You also need to think about choosing different materials for different areas of the room. For instance, ceramic or porcelain tiles might be a good choice for the walls, but you may prefer slate tiles for the floor. Slate tiles are durable and they are textured. This means that you are less likely to slip on them.
Designs and colours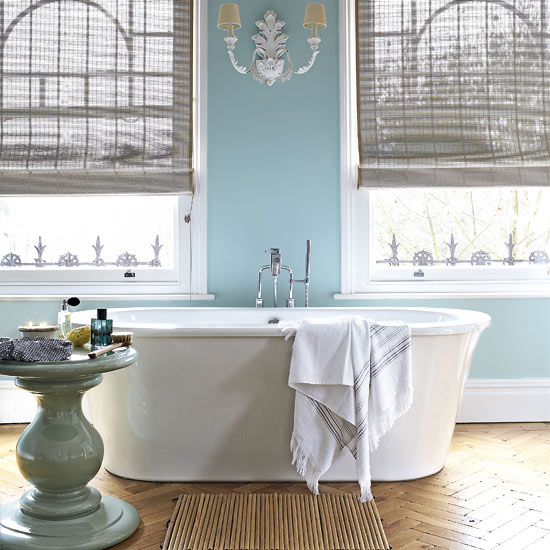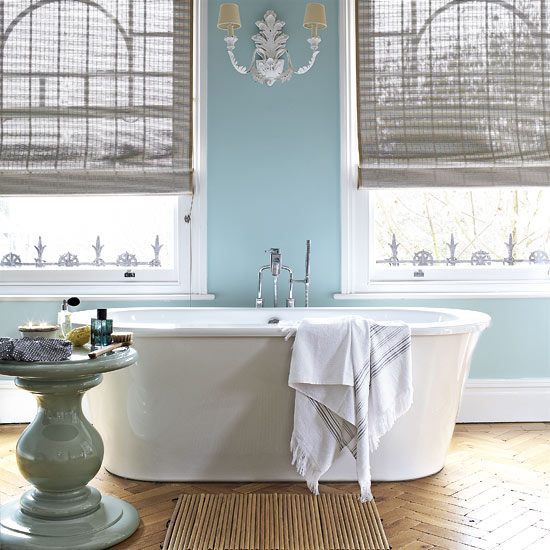 If you want the end result of the tiling work to be successful, you need to think carefully about the tile designs and colours that you choose. You may want to take a look at tile trends for 2017, for some inspiration. Remember, sometimes it's good to create a timeless bathroom. This is certainly a good idea if you are going to sell your home in the near future. You can opt for neutral colours, or a white theme. If you want to add a touch of your own personality then you could add intermittent bright tiles, or use colourful accessories.
All of these considerations are important, if you are thinking of tiling your bathroom. It's important to have a realistic budget in place right from the start, as this is the foundation for all the other decisions that you need to make.