We often hear that flowers are the easiest way to add beauty and elegance to your home décor. While that's true, incorporating florals in your home is also a cost-effective way to make your home look Instagram-worthy.
All you need is a bit of imagination, and you can craft amazing flower arrangements that are sure to fetch you loads of compliments from your family and guests. But if you are running out of ideas, here are 5 tips to inspire you to include more floral arrangements in your home décor.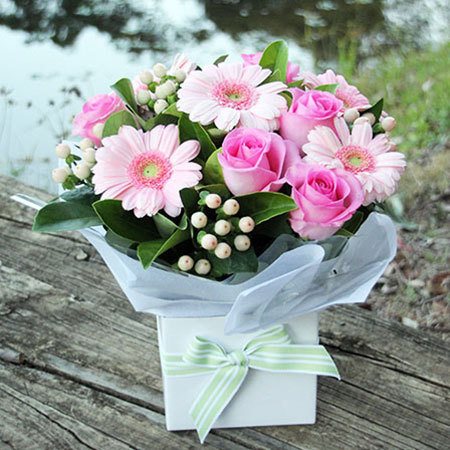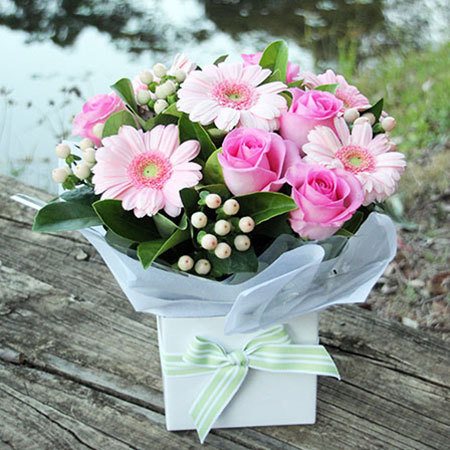 Pick the right flowers
Choosing the right flowers is key to floral decorations. While roses, peonies, and ranunculus are timeless and pair wonderfully with any classic décor styles, pansies, gerberas, and geraniums can add a nice pop of colour to monochrome or contemporary settings.
Some flowers wilt and perish sooner than others. If low-maintenance is your preference or if you don't have the time to replace the flowers more often, you should go for flowers like chrysanthemums, carnations, and hydrangeas. These flowers last for many weeks and are quite affordable too.
Fresh flowers not only look lovely and smell great but they also add so much life to a space. But if you don't have a garden, you can either buy or get fresh flowers delivered by flower delivery Brisbane.
Go for easy yet trendy floral arrangements
With flowers, you can easily create casual centerpieces. These days asymmetrical, nature inspired arrangements are in vogue, which look more contemporary and effortless than the classic, more ornate styles that were popular a few years back. Plus, you can easily create them by simply throwing a few fresh blooms in a stylish vase, a mason jar, an empty bottle or just a glass.
Mix and match
The 'it' hues right now are greys, peaches and blush, along with a few rich, deep tones such as burgundy, merlot, blackberry and so on. This adds contrast and depth to your arrangement. We recommend mixing it up, as it creates drama and lends finesse to the décor.
Not just flowers, it's quite trendy to incorporate even vines, textured foliage and leafy branches into floral arrangements. Give them a try.
Fill empty spaces with floating flowers
For spaces that look awkwardly bare and empty, you can try an easy trick. Take a glass or porcelain bowl, fill it with some water, and put some flowers in it. You can also put a few drops of essential oils in the bowl and there you have it — a beautifully fragranced show piece.
Use interesting vases for your flowers
Be it a simple glass vase or an antique vase, a hand-sculpted vase or vase carved out of wood — each offers a distinct look to complement any interior style ranging from rustic chic to urban industrial. You could also use a terrarium to display your succulents in their gorgeous array of shapes and colours.
Florals transform your home from drab and boring to refreshing and rejuvenating, at a minimum cost. Try these tips to give your home décor a refreshing twist.