The colour of the year for 2018 has been announced, so expect to see plenty of Heart Wood in the interiors world this coming year. If you're unfamiliar with the colour, heart wood is a gorgeous soft colour with hues of purple, mauve, and brown. This stunning warmer colour is perfect all year round. In the winter it offers that cosy soft glow, and in the summer it manages to pull of a fresh vibe too. A truly adaptable colour, Heart Wood is the perfect tone for a new rug.
Heart Wood is the perfect colour for a Scandinavian home. It's gentle aura promotes a relaxed environment so is ideal for use in bedrooms or living rooms. Similarly, the muted purple undertones are great for Hygge aesthetics too. However, the best aspect of this colour is its versatility. Heart Wood can be paired with other similar warm colours like creams and beiges, but can also be coupled with darker, bolder colours like greys and navy blues.
With this in mind, lets take a look at some of the ways you can compliment the Heart Wood colour in to your home with the use of rugs.
Neutral Palette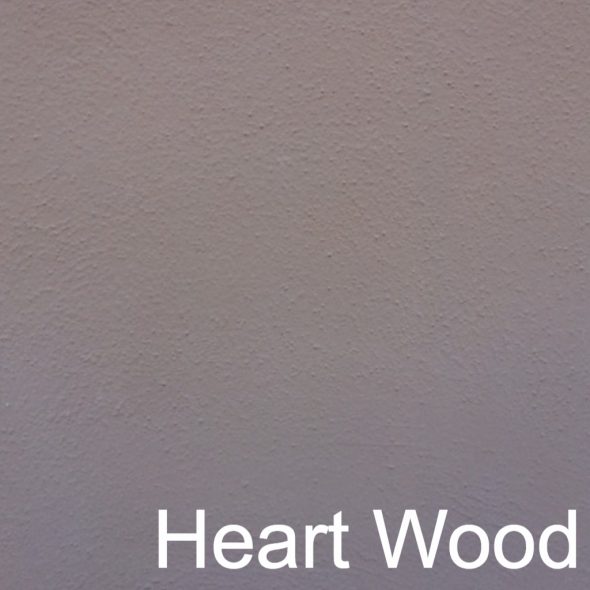 As previously mentioned, Heart Wood looks beautiful when married with other colours from a similar palette. Therefore, when looking for rugs to accompany this colour try to look for beiges, creams and even whites. These neutral colours compliment that welcoming atmosphere and tie together elements in the room with ease. Beige rugs are incredibly adaptable, meaning they can easily be incorporated in to any look. So if you're the type of person who likes to redecorate often, a neutral rug, like that jute rug, is a brilliant investment. Alternatively, if you're looking for a toned down look without opting for a typical natural colour, try a duck egg blue for a hint of cooler tones to your room that offsets the warmth of the Heart Wood for a Nordic inspired aesthetic.
Darker Tones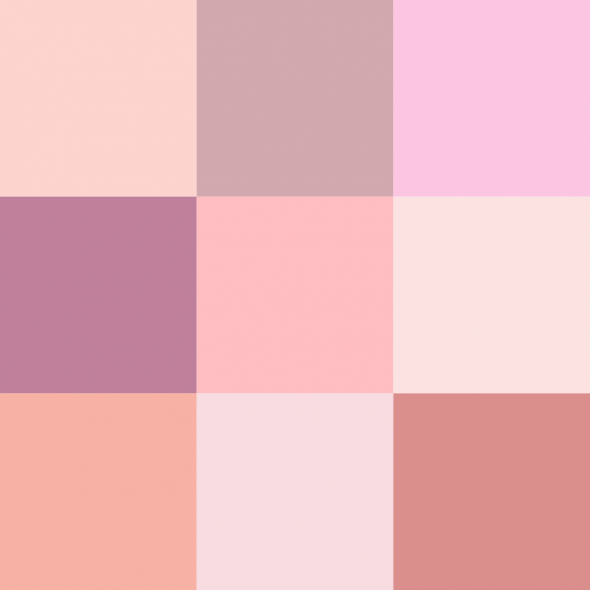 Alternatively, if you're wanting a more dramatic and contemporary look, Heart Wood can be used alongside more dramatic colours. Unexpectedly, Heart Wood works harmoniously with navy blues, gun metal greys and even varying shades of black. The contrast of the gentle Heart Wood and the harsher colours creates a striking balance in a room. If you're planning to use Heart Wood on your walls, consider a rug in any of the previously mentioned colours. A great advantage to darker rugs is that they are less likely to show up dirt and imperfections over the years. Great if you have pets or kids. The interiors world is noticeably moving towards darker colours, so if you want to get ahead of the game, a darker rug would be a sound addition to your home.
Surprising Matches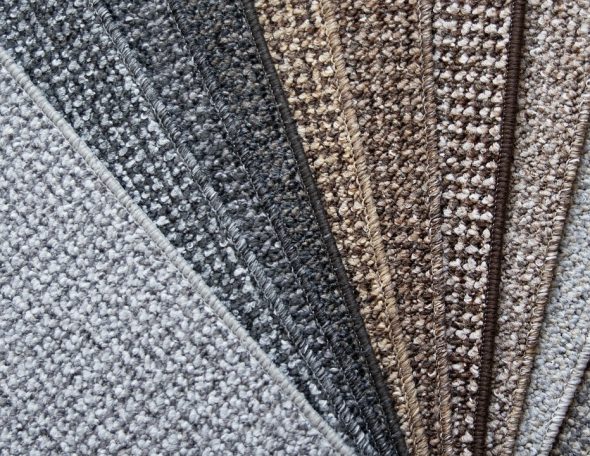 If you've still not read anything that takes your fancy, you might be interested in some of the more surprising colour combinations. Heart Wood actually works beautifully with mustard yellows and even shades of green. This gives you a spring inspired look that will bring vibrancy and style to your home. Try to use these colours sparingly however so not to distract too much from the Heart Wood. These coloured rugs would also work well with other interior colours, so can be taken on with you to a new property or if you want to redecorate further down the line. If you have a persian rug at home that you want to use this year, make sure that a persian rug cleaning expert cleans and prepares it beforehand.