If you're taking the next steps in buying a new home, it can be a daunting task knowing what type of home to choose. Whether you're a first-time buyer or are looking for your next forever house, there are so many things to consider before signing on the dotted line. That's when you realize that there's no substitute for the expertise of an excellent realtor. A professional realtor can help you find the best real estate property that will suit your needs. This is also true for both renting or purchasing a property because you want to make sure your hard-earned cash is going to a place that you truly love and want to live. There are some telltale signs that a home is right for you before you make the final decision, so take a look at some of the top ways you'll know that the property is your dream home.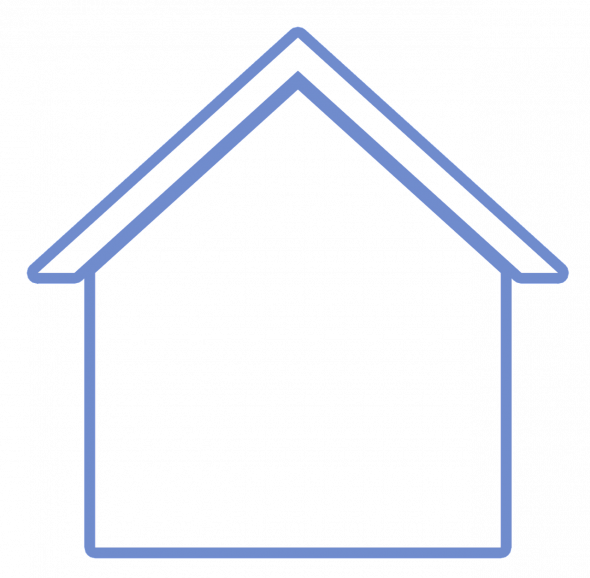 Curb appeal
If you turn up to view a property or location and you get that feeling of excitement about going inside gives you one of the first indicators that you've chosen wisely. Of course, it might be a mess on the inside, but that initial gut feeling speaks volumes when choosing the ideal home. If you turn up and feel the opposite, you are guaranteed to be put off straight away before even stepping foot in the house. If you're working with a good realtor or recommended apartment locators, then you'll have a good idea of the property beforehand and will hopefully avoid any sudden regrets as soon as you turn up to view it.
You can imagine where you'll put the furniture
If you walk into a house and can place where you'll be putting your couch or cabinets in your imagination, then that's another great indicator that you're falling for the property. This vision comes from feeling comfortable in your surroundings and picturing what you can do in the space is a great way to see past any initial flaws it might have. If the property has a lot of clutter, it will help if you can see past this and imagine the room bare to get a better picture.
You can't think of any negatives
Most of the time, you'll buy or rent a property with some areas that need attention or flaws that you might have to live with. Nothing is perfect and going into choosing a new place with that frame of mind will set you up for some big disappointments or a long waiting time to fit your strict requirements. There are those rare occasions though, where you can't think of any negatives about a property that would put you off buying or renting it. The main factors include location, neighborhood, and aesthetics but if you can't find fault in any of these elements, you're onto a winner.
There are a host of things that mean you're falling in love with a new place including bragging about it to friends or thinking about what color you'll put on the walls. Embracing these factors and choosing something right for you, will offer you a dream home perfect for your whole family.