As per Architects Chiswick, considering a home improvement at any point is a positive way to think. When you remodel your house, you can increase its market value. Even if you don't mean to sell your house anytime soon, working on your own home will directly benefit you and your family.
However, there are easy home improvements, and then there are challenging ones. The first kind is probably those that you can at least attempt on your own on a minimal budget within a relatively short period of time. Challenging ones are more complex projects that would probably need a team of experts so they can come up with a detailed home remodeling plan.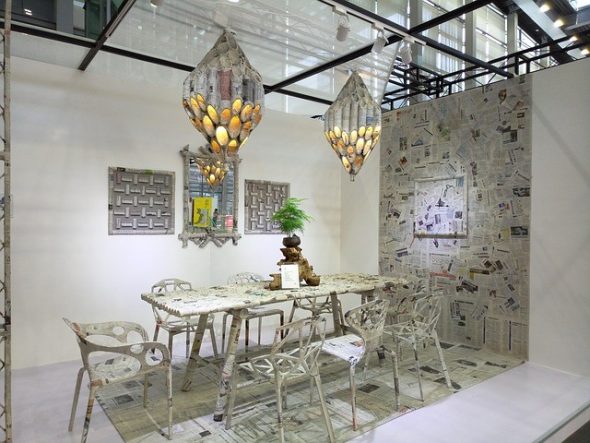 Wondering how to find out if you should go for easy home improvement tasks or choose a full-fledged home renovation package from a list of professionals? Before selecting an option, you should know the difference between both these sides.
Let's explore in detail.
The Time Period
An easy project will not take you a long time, but it depends on how many hours you can spend on it at once. If you can only work one day a week, a five-day project could take over a month. Imagine your kitchen being in a mess the whole time you're building and putting up the cabinets.
If you're already at home most of the time, the same project could be completed within a week and be counted as an easy one.
Budgeting In Advance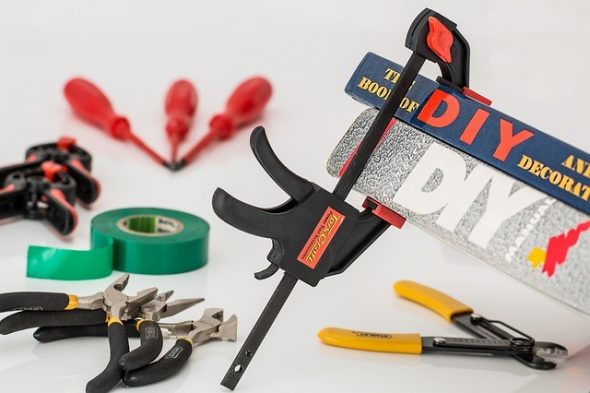 The ease of a home upgrade also includes how much it cuts into your budget. You may think you're saving on labor costs by carrying out home updates on your own, but your time may be worth a whole lot more than that. Also, keep in mind that the home remodeling professionals are able to get their tools and materials at a much better rate than yourself.
If a home upgrade job is easy, you'd be able to find the equipment around the house or in general home improvement stores. If you have to search around for specific tools, know that you're venturing into some highly challenging territory.
Risking Your Home
An easy home update project can be identified by the lack of potential harm it can do to your home. If you just want an easy, risk-free upgrade, consider the offering on Charleston Collection, the CH-25 gas post lantern, from Lantern & Scroll. See the instructions written in the manual and find out if you can install it yourself.
A challenging home upgrade includes anything to do with the main electrical connections or gas pipes. Tinkering with these areas without professional knowledge and experience could result in a fire or explosion.
Plumbing also usually falls into a challenging area of home upgrades such as upgrading into wide spread bathroom faucets. You should also be wary when knocking down walls since they could contain wiring, plumbing, or bear an important load.
In short, be on the safe side by avoiding any home DIY projects that have building codes mandated with them. If you have to get a permit for your project, it's best to treat it as a professional's job. Hire experts such as Cronen Plumbing & Heating or services that do residential plumbing in Prospect, CT to do this.
The Right Equipment
Even if you feel pretty confident about doing a home update yourself, you should see if you have the right equipment for it. You may be a pro at gardening, but do you own the right tools for re-grading the landscape altogether? When in doubt, check out some ICON Equipment online or just hire vinyl fence contractors.
The equipment for a certain project may be too expensive for you to afford for a single use. If you're going to use the equipment frequently, it may be worth investing in it. However, this situation usually wouldn't be the case in an easy home update. If you do feel up to the challenge yet want to stay within budget, you may see if there are any renting options to get specific equipment.