We all want the best for our home. We want the best appliances, the best quality water, and especially the best windows we can afford! There are a number of excellent reasons to get rid of your old windows and install replacement windows — your old ones are bringing in drafts, you want to shrink your carbon footprint or you are finally ready to give your home a long-awaited makeover. Whatever your motivation, you need to know these facts about window replacement features, styles and décor before you take out your wallet.
Poorly-manufactured and installed windows will be an oversight that will waste your money and ruin the comfort of your home, so get the right window installation and glass cutting service for a precise work. Go to seasoned experts like Golden Windows for anderson windows installation, who incorporate high-quality features like low-emissivity glass, multiple weatherstrips and multi-point locking systems for optimal energy-efficiency and security. The company has been manufacturing, distributing and installing vinyl windows and entry doors to homeowners for over fifty years. You can always go to their official website to learn more information about windows or visit their major showroom to talk to a representative in-person about the possible Ottawa windows for your renovation.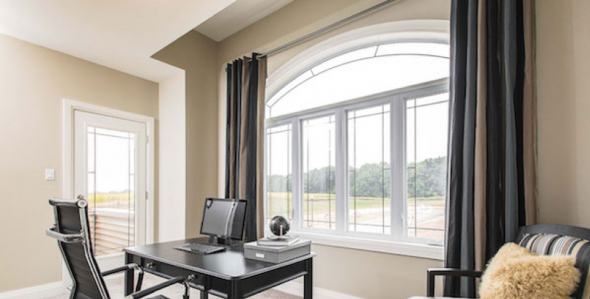 After finding a reliable company that can provide affordable and high-quality residential window replacement, you need to see what type of windows you would like installed in your home. Each design brings different qualities to the table that you might appreciate, like superior ventilation, easy maintenance or additional light. If you are not sure what window styles will satisfy you the most, here is a short list of popular choices that you might like and their general descriptions:
| | |
| --- | --- |
| Type: | Meaning: |
| Awning | A window that is hinged from the top so that it creates an angled awning when opened. |
| Casement | A window operated by a hand-crank at the bottom and with hinges on the side so that it can swing outward like a door. |
| Bay | Three or more sided windows that jut out from the home's exterior at a 30° or 45° angle. |
| Slider | Two windowpanes set along a horizontal track that functions like a sliding patio door. |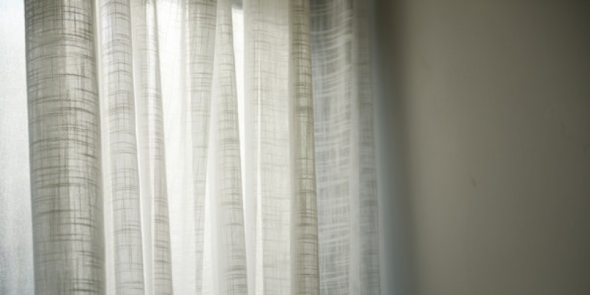 After choosing the windows that fit with your interior design, you should think about how to dress them — this is an important step because choosing the wrong décor could make your brand-new purchases look bad. For instance, bay window treatments need to account for the design's multiple panes and its awkward corners, or else the surfaces should be left completely bare. Figure out what types of window treatments you prefer for your home based on appearance, price and desired function — if you want to block out sunlight, hard treatments like blinds or shutters are effective, whereas sheer curtains are best for letting the sunshine filter inside.
Type:
Meaning:
Examples:
Hard Window Treatment
Treatments made of hard materials like vinyl, bamboo and wood.
·       Shutters

·       Venetian blinds

·       Shoji panels

Soft Window Treatment
Treatments made of soft materials and fabrics.
·       Austrian shades

·       Sheer curtains

·       Roman shades
There's no need to limit yourself to just one style or treatment, so feel free to explore all of the fantastic possibilities. With a little bit of effort, you can find the right windows and décor that will reflect your unique taste and personality.