If you have a home improvement project coming up, you'll need to do your research before choosing the right contractor. Today, there are many tools available that help consumers do their homework before picking a reliable contractor. With all of the information online about companies offering home improvement services, homeowners can find the best fence contractor for their projects, remodeling, landscaping, and more. Here are some problems you should be on the lookout for with a potential contractor.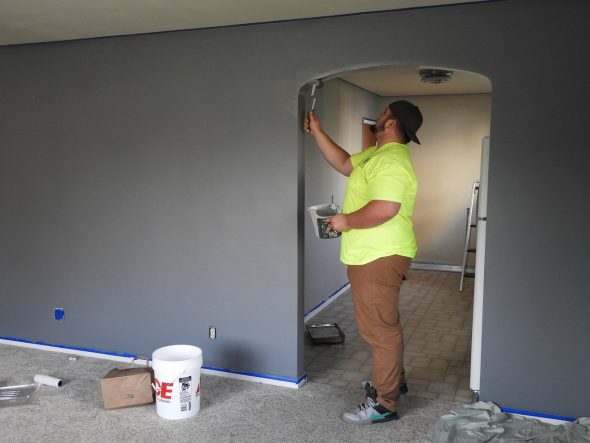 Follow these Tips for Choosing a Home Improvement and Repair Company to ensure you are going to get a good quality contractor.
Not Licensed and Bonded
Sometimes, homeowners get referrals for contractors from family and friends. While looking at past work can be a good way to determine if a contractor is right for you, it's also important to know if the company is licensed and bonded. If a company is not, you could be putting your property at risk. Go to your state's local business licensing office to determine if a potential contractor is truly registered in your state and has the necessary permits to complete your job.
Dismal Reviews
Another potential red flag to look for with a contractor concerns their reviews. Most businesses today have places where former customers can rate and review the services. A contractor may also feature customer reviews on the business' website, but take these reviews with a grain of salt. Check out reviews for your contractor by doing a search for the business' name and the word reviews. If you see a trend of bad reviews, it may be wise to go with someone else.
Lack of References
Before signing with a home improvement company for a project, make sure you get a list of references. Then, check out the references by contacting the former customers and asking questions about their experience with the contractor. It's a huge red flag when a potential business offers no references or refuses to give you any information about their previous customers.
No Mention of Warranties
For many home improvement projects, you can feel more confident in your contractor's work if they stand behind their work. Top contractors in the industry, such as Crash of Rhinos, go above and beyond when it comes to their services. What makes Crash of Rhinos different? The best contractors offer solid warranties on their services. This means, if you're not satisfied, staff members work until the project is completed to your liking. If your contractor has no warranty and offers no guarantee, this may be a bad sign.
Poor Customer Service
You can also tell a lot about a business before working with them when you deal with their staff members. If customer service is not a priority even before you book a contractor for services, think about how you'll be treated once you start paying them. Companies that don't return phone calls or never respond to email may be trouble. Look for contractors that get back to you quickly and offer friendly and polite service at all stages of the project.
You can choose a better company for your next project in your home if you focus on a few important parts of the business. Avoid companies that don't demonstrate these essentials so you can get more for your money.