Planning a New year at home? Yes! It can be called a necessity as Omicron, the so-called variant of Covid-19 has hit the country harder than thought Ongoing restrictions in Delhi and BMC's order to stay inside on the 1st of January shattered our expectations of this New year.
We should stay home in this situation But you don't have to feel sad as we have brought you the 7 New Year Plans at home for your gleeful new year's eve. These 7 New year plans will not let you be bored at home and you can still celebrate New Year's eve with fireworks and sparklers. So, what are you waiting for? Let's explore these exciting New year plans at home.
Here Are The Seven New Year Plans You Must Know In a Nutshell!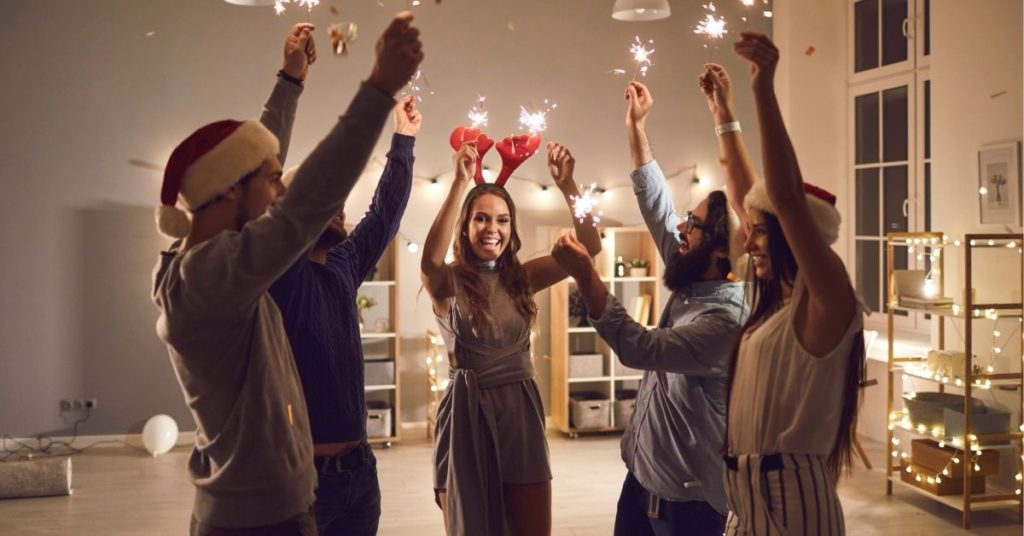 Say No To Boring New Year Eve In this Pandemic And Enjoy Yourself Out! These are some of the best new year plans listed below for this new eve that might fascinate you just by sitting at home!
1. Attractive But Cold Camping Nights With A Sparkle Of Campfire
Yes!! Camping night at home It may be organized in the garden or in case you don't have any garden then you can choose your nearby park as your campsite. Lit a campfire, cook some food, drink Feliz Instant Coffee, and you can also form a tent. It is one of the most wonderful and delightful experiences you will ever have in your life.
You can spend time with your family or friends by cracking jokes, Playing music and dancing, and sitting around the campfire gossiping. So, a camping night will be the most fascinating alternative to your New year party.
2. Visually Spectacular Movie Nights At Home
You can replace your New year's party with a movie night. You can arrange a projector and other required items, invite your friends or relatives to your home and enjoy a movie of your choice. Cook those sandwiches, popcorn, and coffee so that you don't miss the joy of a theater.
I am not gonna say that kindly Enjoy your movie night and make sure to have tv antennas as it is the perfect alternative to your New year's eve at home that you will surely enjoy. 
3. A Gossiping Sleepover Or A Spa Night
You can plan a sleepover with your girls Men can also plan a sleepover with their boys. Oh! Don't tell me those so-called feminist views that boys don't gossip or sleepovers are only for girls.
Men gossip too, sometimes more than women do. So you can surely plan an enjoyable sleepover with your closest friends. If you don't want a sleepover then you can opt for a relaxing spa night too. Both will be joyful options for your New year.
4. The Game Of Treasure Chase With Your Kids, Partner, Or Friends
The game of Treasure chase is going to be interesting as you can hide your loved one's New year presents and form a confusing map to elevate their exciting level.
The game can be played with your kids, partner, or roommates So what are you waiting for? Go and form a map for your game and make sure it should be difficult for your loved ones to find their gifts and once they reach their gifts, just capture that smile with your camera as your New year memory.
5. Dancing On Your New Year's Eve
Yes!! You can organize a dance party this New year's eve You must be missing your New year's party that is ruined because of this pandemic. But you don't have to be sad. Just organize a Dance party, invite your friends to your home, dance your heart out, and welcome 2022.
6. Pursue Your Interest In A Book Reading Or Other Hobbies Pending
The busy schedule often forces us to ignore our hobbies. But now, when pandemics hit the country and you get so many holidays together, you can pursue your hobby of book reading or other hobbies. You can complete your pending books or novels you were willing to complete for a long time. So get on your study table this New year's eve with a hot coffee and spend some time with your books.
7. New Year Letters To Your Loved Ones
You can answer or write New year letters to your loved ones. This will enhance your relationships and bring harmony within your relationships. Expressing your love with letters is an old method but it still works to win the heart of your loved ones.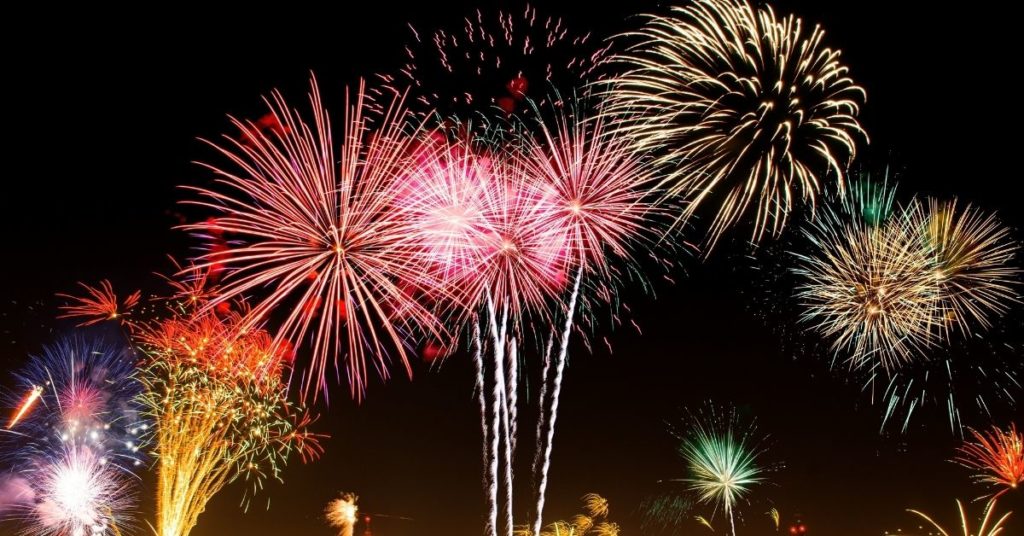 Hence, these were the 7 New Year Plans at home for your joyful New year's eve. Don't let the pandemic leave you bored at home. Be positive and try the above-mentioned ideas for your New year eve.