Valentine's Day is just 2twoweeks away the whole Valentine Day Week brings a lot of excitement and happiness for you and your partner. Giving a Gift to your partner is an observance. Such gifts bring a delightful smile to the face of your loved one. 
But what you should give to your partner is always a significant question in front of every person out there. That's why after a lot of research, we have brought you the Best Valentine Day Gift for your adorable partner.
Valentine Week- Days of Valentine Week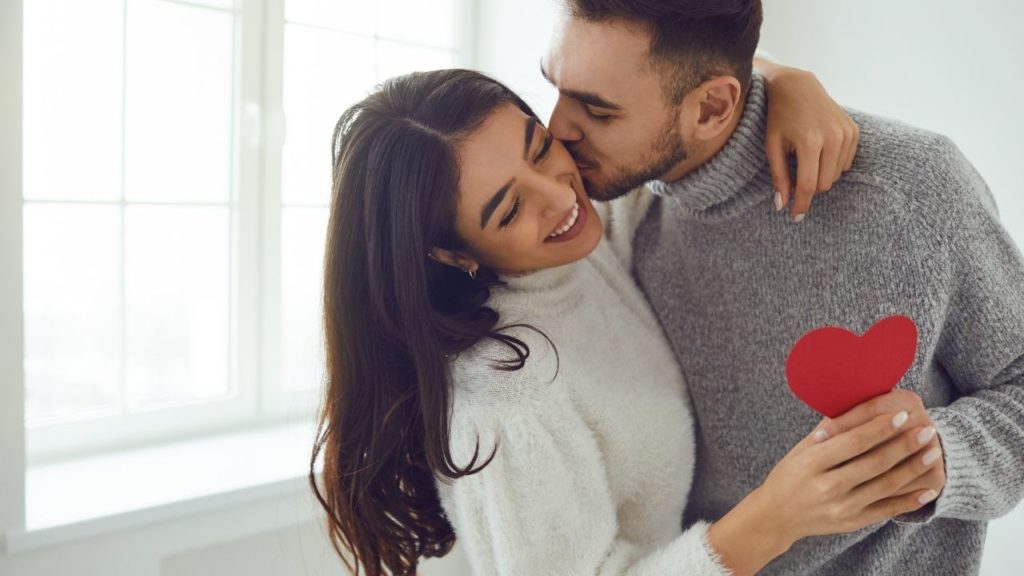 Don't get confused and give your partner a Teddy on Chocolate day Here is a list of days of Valentine's week.
7 Best Valentine Day Gifts for Your Loved Ones.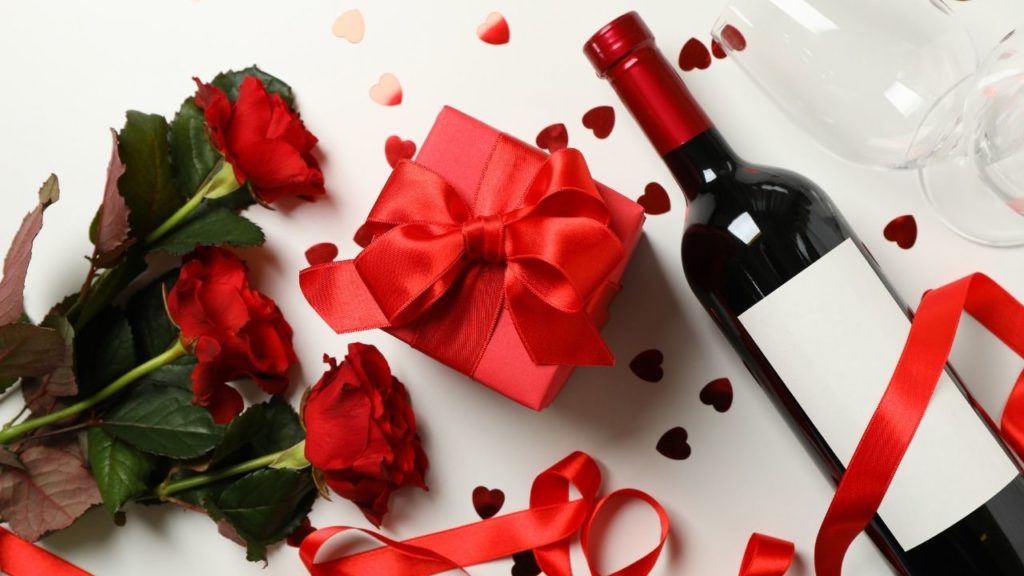 Choosing a Valentine Gift can be an issue as you have to choose the one that your spouse will enjoy.
Don't worry! We have brought you copious options that can help you select the best valentine's day gift. Take a look at these gifts:
1. Heart Themed Mugs and Cushions.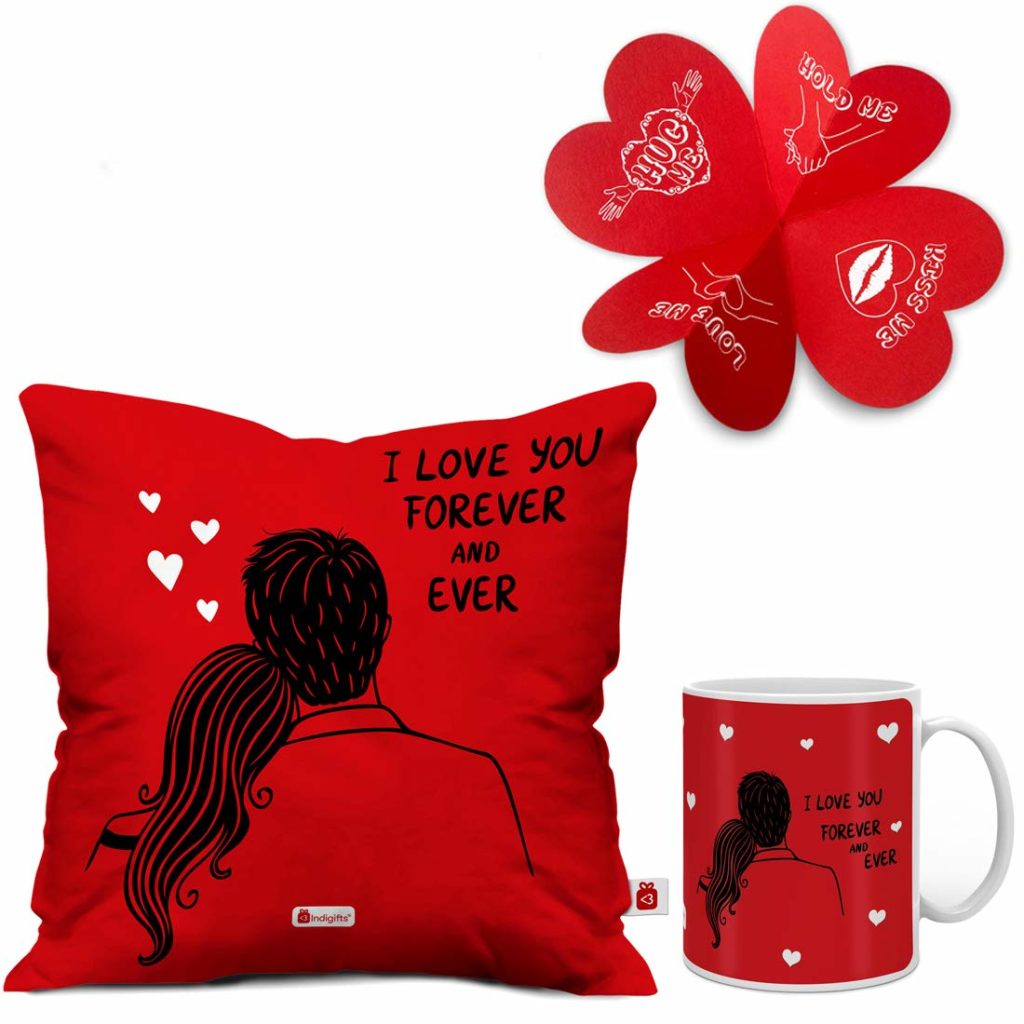 It is Valentine's week, so how can you forget about the heart theme. Heart-themed mugs and cushions have always been Adorable as a gift.
You can even do some creativity with such mugs and cushions. Like you can add your and your spouse's picture or some memories in the item with a tint of Decoration. Such gifts opt for both males and females.
2. Box of Brownies and Love You Chocolates.
Either on Chocolate Day or Valentine's day, this gift is as sweet as your partner's behavior towards you. Valentine is now not limited to Simple Chocolates.
There are copious kinds of heart-shaped and romantic chocolates available in the market. And how can you forget about those sweet, delightful brownies or cakes? Yes! The best and most precious gift for your partner.
3. Trending Fashion Accessories.
So, another one is Trending fashion accessories. Who in today's world is not in lust with fashion. There are various Fashion accessories alternatives mentioned below you can choose from:
Handbags
Wallets
Outfits
Watches
4. Teddy Bears and Chocolates.
Well, Valentine Week has separate days for Teddy Bears and Chocolates, but there are some kinds of beautiful sets of teddy bears and chocolates available online that you can gift your spouse on Valentine.
5. Fragrant Flowers.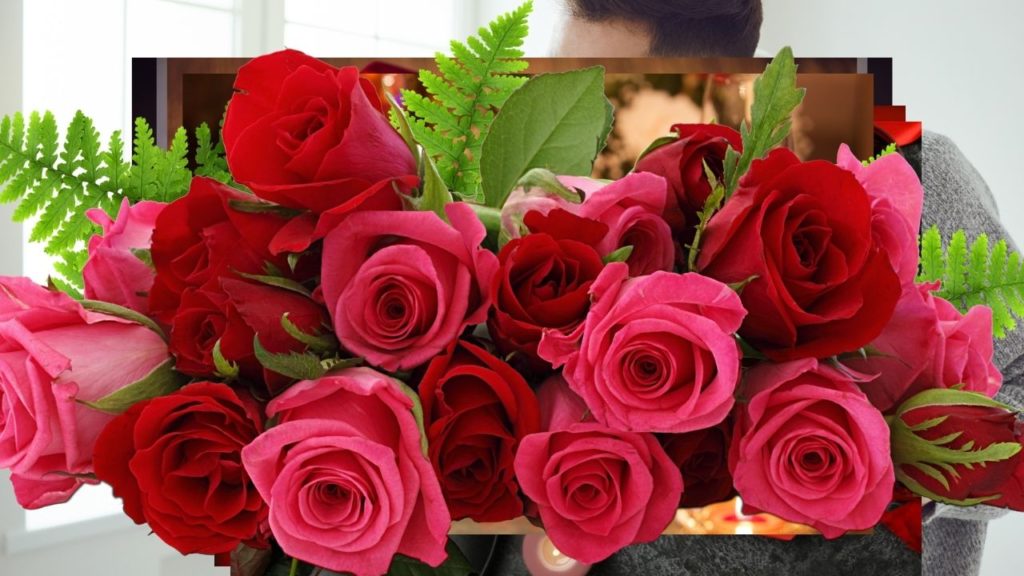 Valentine's day without flowers. It sounds unpleasant to our ears. Flowers are an all-time loving gift for Valentine's day. You can opt for showcase and duplicate flowers of decoration.
But the flowers with fragrance always win one's heart. A bouquet of the best fragrant blossoms is the most excellent valentine's day gift option.
Here is a list of the most charming fragrant flowers you can choose from as a present for your loved one: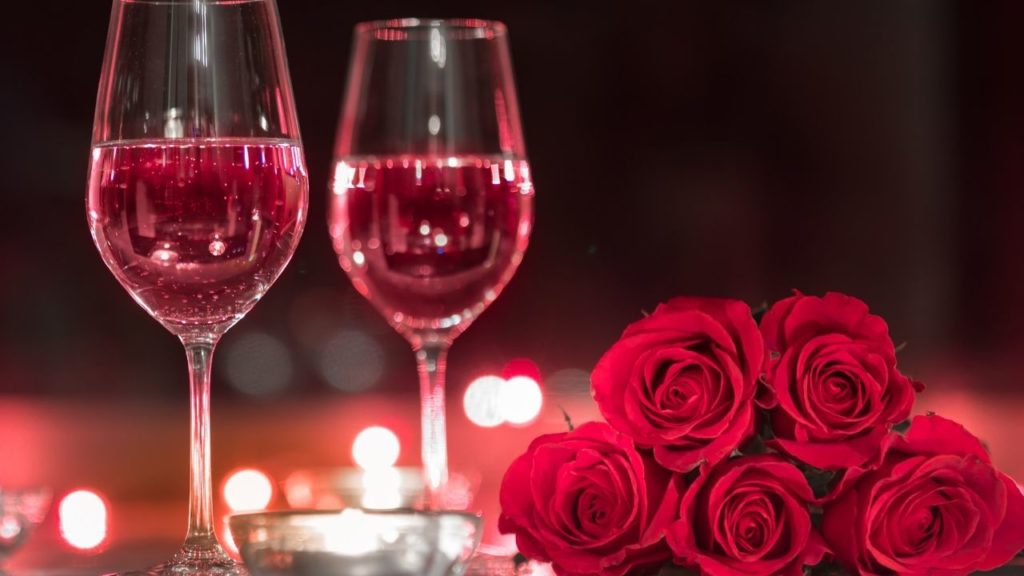 Roses
Gardenia
Jasmine
Lavender
Lilac
Tuberose
Hyacinth
Lilac
Honeysuckle
Sweet Alyssum
Freesia
All these flowers have an adorable fragrance that can make up your partner's mood.
6. I Love You Personalized LED Cushions.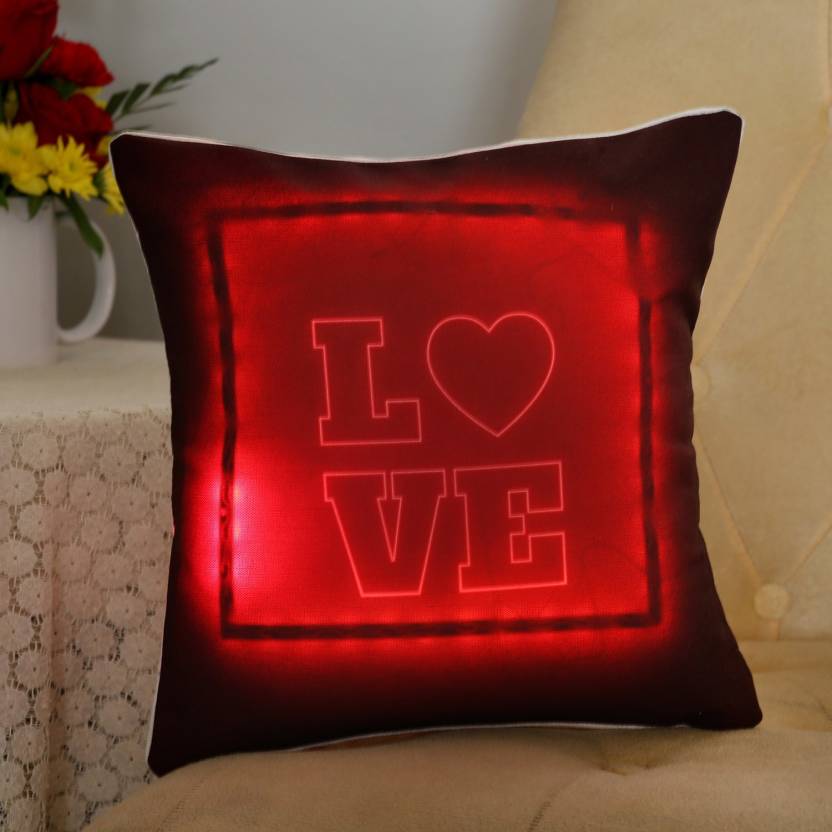 The newer item in the market for Valentine's week is ILU Personalized LED Cushions. The glorious LED in cushions signifying the love for your partner by quoting I Love You is the Romantic gift choice for
7. Collages and Frames.
The best gifting option to choose from It is the best time to present your partner, the memories you have created, and spent with your partner on previous Happy days.
A collage with Beautiful Memories captured in it or the frame of you and your partner in it. It sounds lovable. Hence, collages and Frames are the other best options for gifting.
Related: Happy Relationship
Conclusion
Hence, these were The Seven Best Valentine Gifts for your Partner in 2022. Whether it is heart theme shaped accessories or flowers or anything, all the gifting options are unique because your partner is special.
So what are you waiting for? Just Gift Ideas from here and give your spouse a Beautiful Memory this year-a very Happy Valentine's Day.