These simple organizing ideas will help you give your home office a neat and well organized system. Anybody working from home will realize the importance of filing system, office supplies. Some of the best storage solutions — the ones that keep office clutter sorted, numbered and at-arms-reach. These home office storage ideas are easy to apply and are budget friendly.
 Home Office Storage Ideas
Color coded  filing system is one of the oldest and most promising organizing ideas, color-coding your files makes it faster to find information. Create a hierarchy system for e-mail folders by using an A in front of each label for most-used folders and a Z for those used least. Pic Courtesy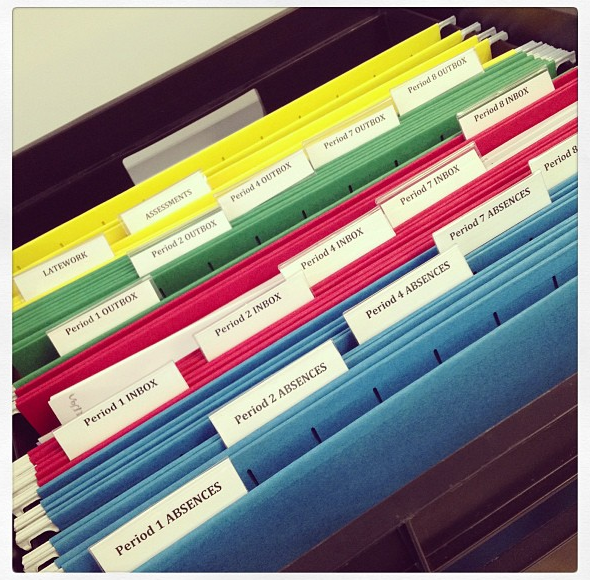 Use a variety of containers to organize office supplies, use a variety of desktop organizers or trays to organize papers that come across your desk. Four deep drawers, plus an extra desktop surface area. If you need a one-stop office storage solution, this is it. Arrange desk essentials, like a stapler, Post-it Notes, and scissors, on a vintage tray and they'll look orderly and a lot prettier. Buy Here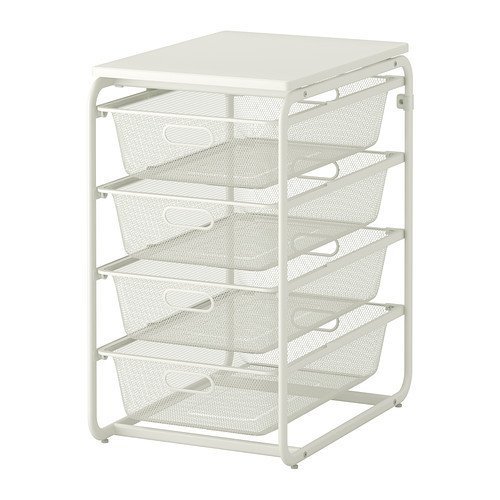 Straighten desk at the end of the day and especially at the end of the week so that you can start each morning with a clear desk.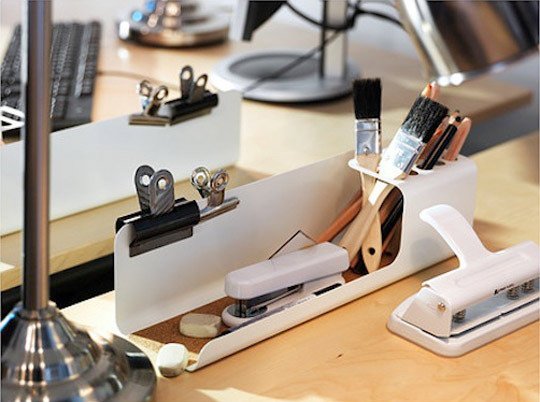 DIY Organizing Ideas
Another organizing idea will be to use matching  document and filing boxes.It is an attractive way to hide that ugly bird's nest of miscellaneous paper items that often mess desks or desk drawers. Pic Courtesy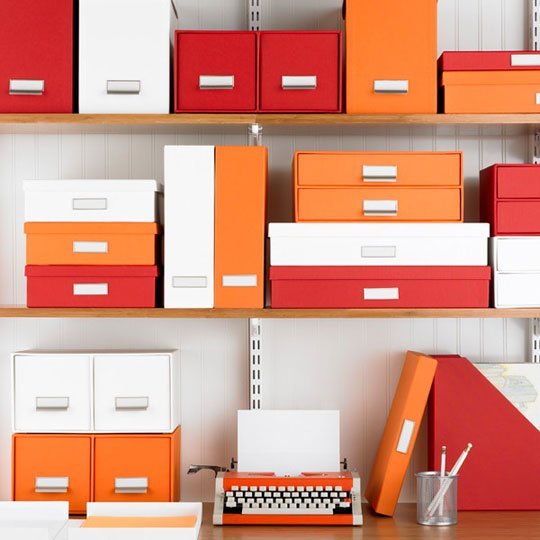 Over-the-door pockets and baskets provide much needed space for documents, mail and office supplies. Combining two over-the-door organizers work even better for versatility and more storage. Pic Courtesy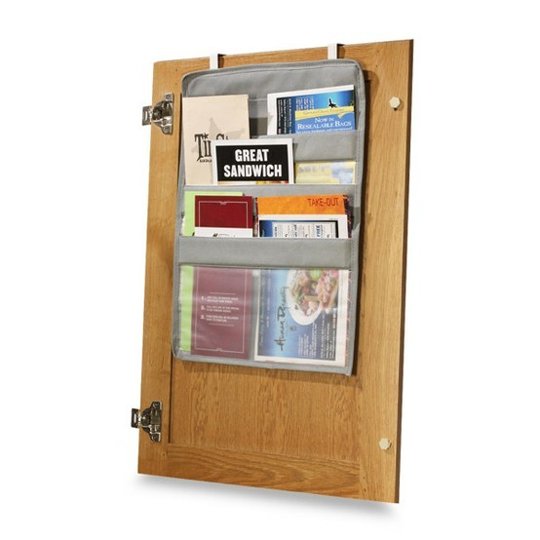 Go for multi- storage options always, use of even smallest old boxes can be used to store small  things and keep the home office clutter free. If you think these spaces will still not suffice your things, then consider getting a unit from a 24 hour storage facility. Lastly, if you have been entrusted with confidential business documents and other valuable company items, it would be wise to have a commercial safe in your home office.  Lets Organize Impressive!!