Whether you own your home or you're renting, there are certain items you should definitely invest in, both for fun and for efficiency. It doesn't matter if you're looking to revamp a bedroom or if you just want some gadgets to make life easier,
all the items on this list will certainly stand out and be the envy of everyone who walks through your door. Check out these six fun items you need for your home today.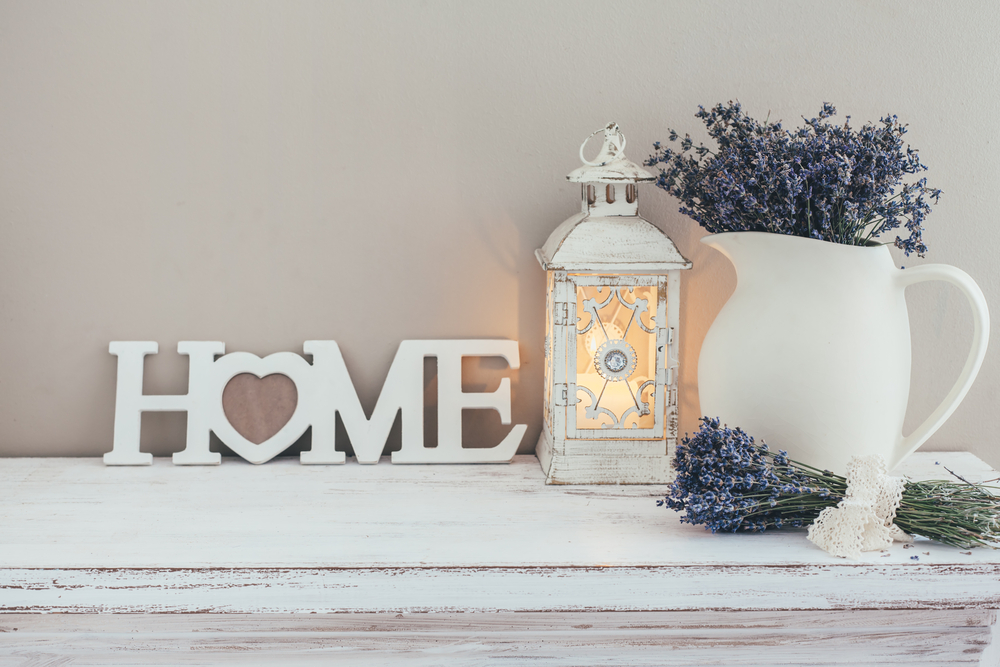 1. Jewel Candle
Chances are you already have a candle (or seven) throughout your home, so you may be wondering why you'd need more. But what separates a Jewel Candle from the traditional candles you already have is that this one gives you a nice piece of jewelry when you're done burning it.
Not only will you have a great candle that looks good in your home and makes it smell wonderfully, but you'll also get a fun treat out of it too. So if you want to decorate your home and get a little something for yourself too, then a Jewel Candle is a good idea as having one of the reed diffuser amazon.
2. Dual Shower Curtain Rod
Your bathroom should be a nice place for you to escape, relax, and unwind, and it should also be functional. A dual shower curtain rod can help make this possible. With this accessory, you can have the ability to either put more than one shower curtain up to give your shower a quality look. Or, you can use the second shower rod to hold items you need while in the shower, such as your towel, a waterproof speaker, or whatever else you need for an enjoyable and relaxing shower.
3. Bed Risers with Power Strips
Do you feel constrained by where you can put your bed because it's not near a power outlet? And instead of having extension cords run all across the room, it's easier to have access to an outlet for aesthetics. Now, you don't have to worry. There are bed risers with power strips built in so you can put your bed anywhere in the room and know you can plug in your phone charger, lamp, alarm clock, or whatever else you need that takes power. Plus, the bed riser functionality allows you to raise your bed, which makes it easier for you to get in and out and also provides additional storage space under the bed if necessary.
4. Ring Home Security System
There are plenty of home security systems for you to choose from, but the Ring home security system is a great choice because it connects to your phone and provides you with many different options. Not only can you have a doorbell that allows you to see and talk to whoever is at your door, but the home security system allows you to have a home alarm system you can arm and disarm from the phone's app. Plus, Ring keeps adding more features to their system, such as a flood light, and you can keep adding on to your system as you deem necessary.
5. Couch Cup Holders
Sitting on the couch can be comfortable, but sometimes you don't have the space for a coffee table or end tables that provide all the seats with easy access to hold a drink. That's where a couch cup holder comes into play. These weighted accessories allow those sitting on the couch to have an easy place to set their drink, even if there's not a table nearby. This will not only be the talk of your event, but it can help reduce the risk of spilling by forcing your guests to hold their beverage while they sit.
6. Smart Thermostat
Installing a smart thermostat in your home is a great way to reduce energy costs and still have a comfortable home. Most of these can be controlled from your phone, so you can raise or lower the temperature in your home even while you're away. Plus, if you want to adjust the temperature while inside your home, you can do so without having to get up and walk to the thermostat. Instead, you can do so from the comfort of wherever you're sitting.
Your home is supposed to be a fun and exciting place where you can relax and unwind, and all these gadgets and accessories can have your home stand out from others in the area. And while these are all great, keep in mind there are plenty of others out there too, so keep your eye out.
Image Credits: Home from Alena Ozerova /Shutterstock