If you are a savvy spender, you will always be on the lookout for ways that you can save your money. Sometimes this might come at a cost to your personal enjoyment. Obviously, it isn't always possible to have everything that you want. However, sometimes you truly can get the best of both worlds. You might even be surprised by how far your money can go. Below are four areas where you might be able to afford more than you think.
Entertainment
Do you dream of a life that is filled with entertainment and joy? If so, it is possible for you to experience this at a relatively low cost. Why not explore the benefits of booking last minute. This is a great way to secure a deal on theatre tickets, concert tickets, sporting events, and even flights abroad. Often, companies will offer surprisingly low rates for people who are willing to make their plans at the last moment. The important thing is to be flexible and fearless.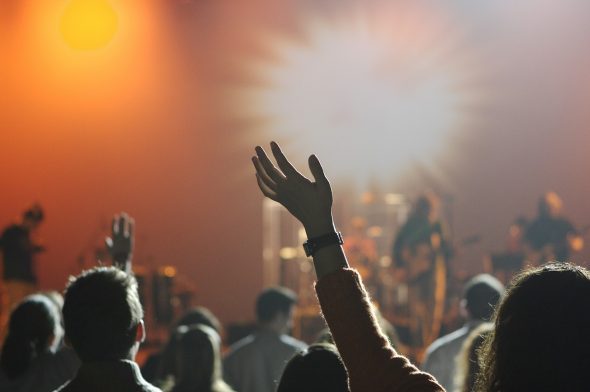 Property
When you are investing in property, it is important to keep an open mind. Don't get too distracted by the interior design schemes of the places that you are visiting. Unless you have unlimited finances, it is a bad idea to be overly picky. Instead, you should try to use your imagination. When you enter a room, try to picture it completely empty. Ignore the furniture and the choice of decoration. Then, think about what you could do to make it your ideal living space. By choosing a property that needs to be fixed-up, you can ensure that you are getting the best deal for your money. Often, the cost of renovating a property is much less than the cost of moving into a home that is completely done. When you begin to ignore superficial design features, you will be surprised by the kinds of properties that you can afford.
Cars
When you are replacing your old car, you may find yourself constantly returning to the same model. Now is the time to mix things up! Why not explore the world of used cars? This is a fantastic way to get more for your money. You might be surprised by the kinds of models that your budget can stretch to. For instance, you could purchase a used Polo Vivo. This is an extremely inexpensive car to run and offers German build quality at a pocket-friendly price.
Clothing
Whatever you do, don't just buy your clothes from the same old stores. Instead, shop around to get the best deal. Looking online is a great place to start. There are lots of online discount designer stores that provide quality clothing at an extremely low cost. The great thing about designer labels is that they frequently update their stock. Customers who are extremely fashion conscious, will refuse to wear anything from last season. If you are a little more flexible in your approach, you can buy all of the designer goods that have reduced in value. You could also scour your local thrift stores to see if anyone has recycled their designer pieces.