When vacation comes to an end, don't you always wish it could last just a little longer? Well, why not bring to life the places you've known and loved in your own home? Whether it's an Italian kitchen, a Moroccan-inspired lounge or a Seychelles-themed washroom — you never have to feel like you're missing out, by bringing vacation vibes back home with you.Buying home decor whilst you're abroad is a great way to re-create the holiday atmosphere, yet luckily there are also many ways to get hold of these items when you're back on home soil.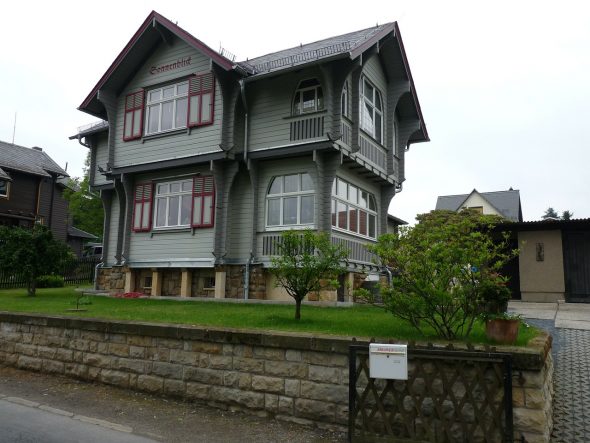 In the kitchen
Often the heart of the home, the kitchen is intrinsically linked with food and entertainment. Where have you eaten the best food you've ever had? If it's Italy, keep an eye out in stores for traditional style pasta jars and ways of displaying fresh veg. If sushi is more your taste, and you're lucky enough to have sampled it in Japan, go for minimalist Asian inspired decor to bring this atmosphere to life.
In the lounge
A living space should be warm and comforting, so you should look to replicate the design style of your summer vacations in this room. Many cultures are famous for their intricate rugs and soft furnishings, which can be extremely evocative of a sense of place, such as Oriental Rugs and round cushions. You'll find a wonderful selection over at Modern Digs.
In the bedroom
For a good night's sleep, you'll want to create a relaxing and soothing atmosphere in the bedroom. Think of vacations where you've truly been able to kick back and chill out — perhaps it was at the beach, perhaps in a forest or rural countryside. Generally speaking, neutral colors work better in bedrooms versus bright, bold hues. You can create a specific sense of place through photographic wall art or displaying a selection of curated keepsakes from your most relaxing vacation stay.
In the bathroom
Blue is likely the most common color used to decorate washrooms, due to its association with cleanliness. Many people choose to embellish their washing spaces with beach-themed items, such as shells, pebbles, and light-colored wood.
If you're looking for something a little different, check out these bathroom designs for some inspiration. Additionally, you could also think about the best hotels you've stayed in and assess why you enjoyed their washroom suites so much.
In the backyard
If you live in a property with a backyard, there's no end to the ways you can get creative with garden furniture and additions. Many yoga retreat enthusiasts are using their outdoor space to build make-shift yoga spaces, to relive the bliss of their recent retreats. By planting some calming plants and maybe adding a water feature, you can create a Zen zone right outside your door.
Be on vacation every day
Not only will a vacation-themed makeover add comfort to your home, but it will also make you a little happier every day — why would you want to leave home, when it reminds you of all the best memories you've made whilst away on vacation? Get started today and make every day a holiday.