What comes to your mind when you hear the word – Cuba? For me it goes straight to beaches, colorful streets and the friendliest people. My friend (Sherif) recently visited the place and according to him Cuba is "little piece of heaven on earth", as for me I am sulking in yo yo weather of the great white north. Well, if Cuba is one of your travel destinations, here is what you need to know before your visit.
Oh, BTW, Sherif is an amazing photographer, so the pics courtesy goes to him.
Finalizing travel dates, required visa formalities ( Canadian passport or a Canadian PR card holders do not need a visa to enter Cuba) and getting the bunch together would be your first thing to do. The second? Packing. Here are few basic tips.
The Clothes
Best thing, Cuba is a wonderfully warm, tropical island so, cotton clothes are perfect. Wintertime, which is slightly cooler, bring a light overcoat. For the rainy season (May to October), rain gear or an umbrella will come in handy. And you can also use this rain gear for fishing.
Electrical
Cuba's electricity is 110 volts, 60Hz, but most hotels and resorts have 220 volts. Electrical outlets take flat plug prongs. If you're bringing an electrical appliance, check before you leave to see if you need an adapter or converter.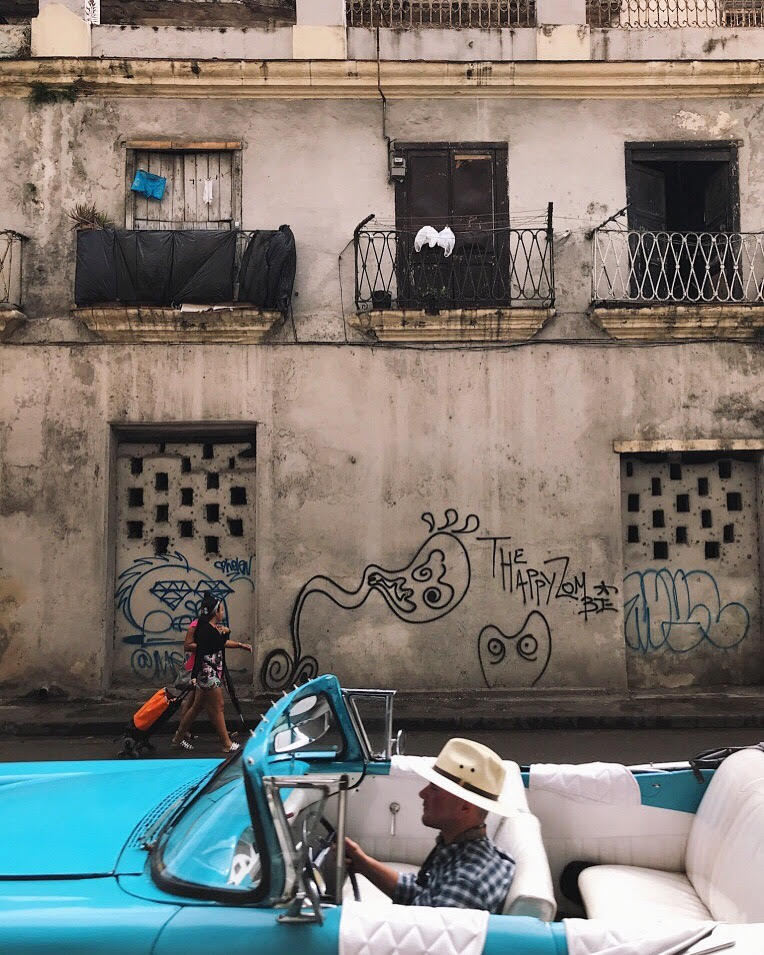 Quick Tips for Travelers in Cuba
So, Sherif has some smart quick tips for all travelers to Cuba. Apart from carrying lots of sunscreen!
Don't take US dollars as they charge extra 10% to convert them to CUC.
Take cash as most credit cards don't work there.
Wifi is only available at big hotels and specific public parks. You can find them on map.me app.
The city is very safe but you will meet some people who will suggest you expensive restaurants and sometimes fake wifi cards so just say thank you and keep walking.
My favorite affordable restaurants in Old Havana: Los Nardos – Mundo pizza.
Airbnb place: Casa Bella
Transportation: Tourist bus – shared taxis – ferry
Favorite street photography spots: Old Havana -Malecon – Simon Bolívar street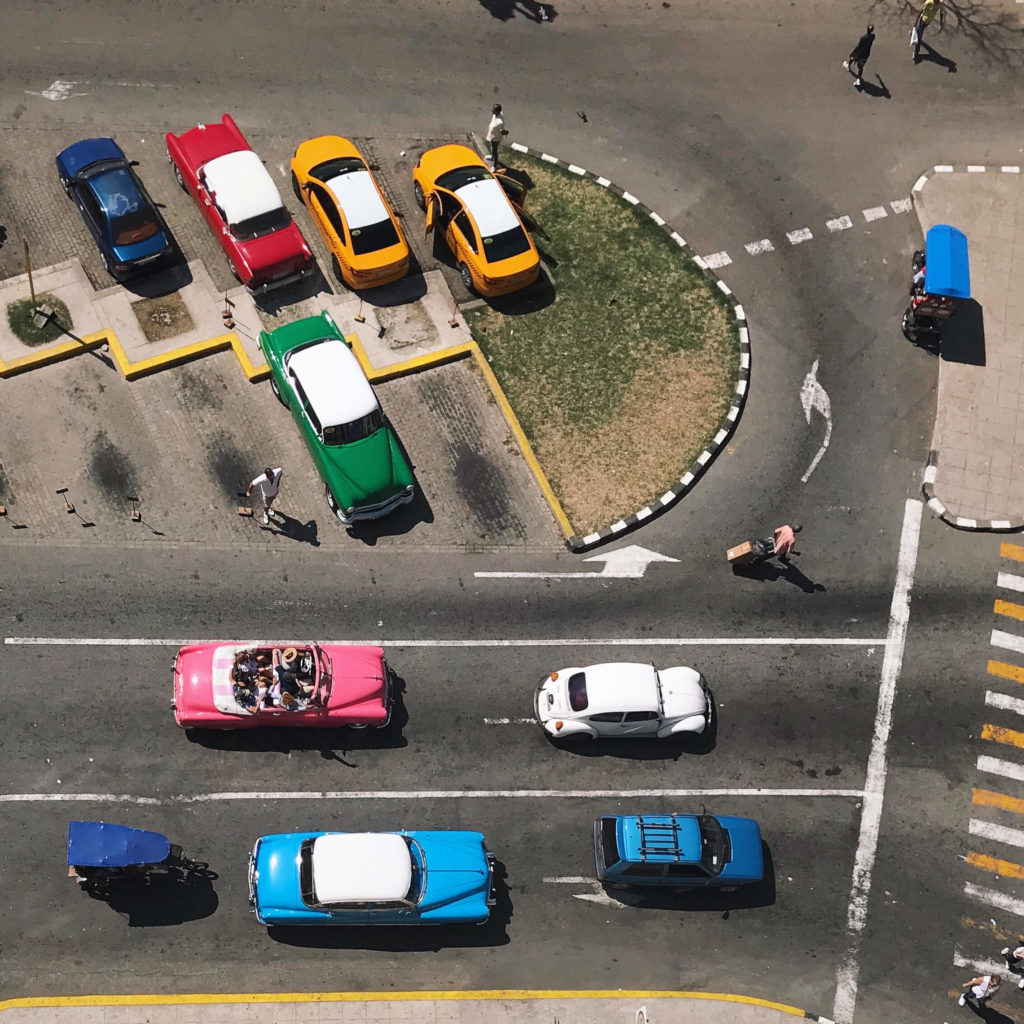 Food in Cuba
If you are a lover of spicy food, I would advise to carry your own spices as compared to North America, it might taste bland. But Cuba has simply just real, whole, healthy foods. With all the fruits and tropical delicacies, you don't have to worry about gaining weight on vacation.
There are nearly 20 different classic rice dishes in Cuba, while black bean "stew" is often served as a side.
Pork and chicken are the most popular meat dishes, followed by seafood.
Quality of food depends on what part of the island you are visiting.
The most common drink, of course, is rum, but Cuba also produces excellent coffee.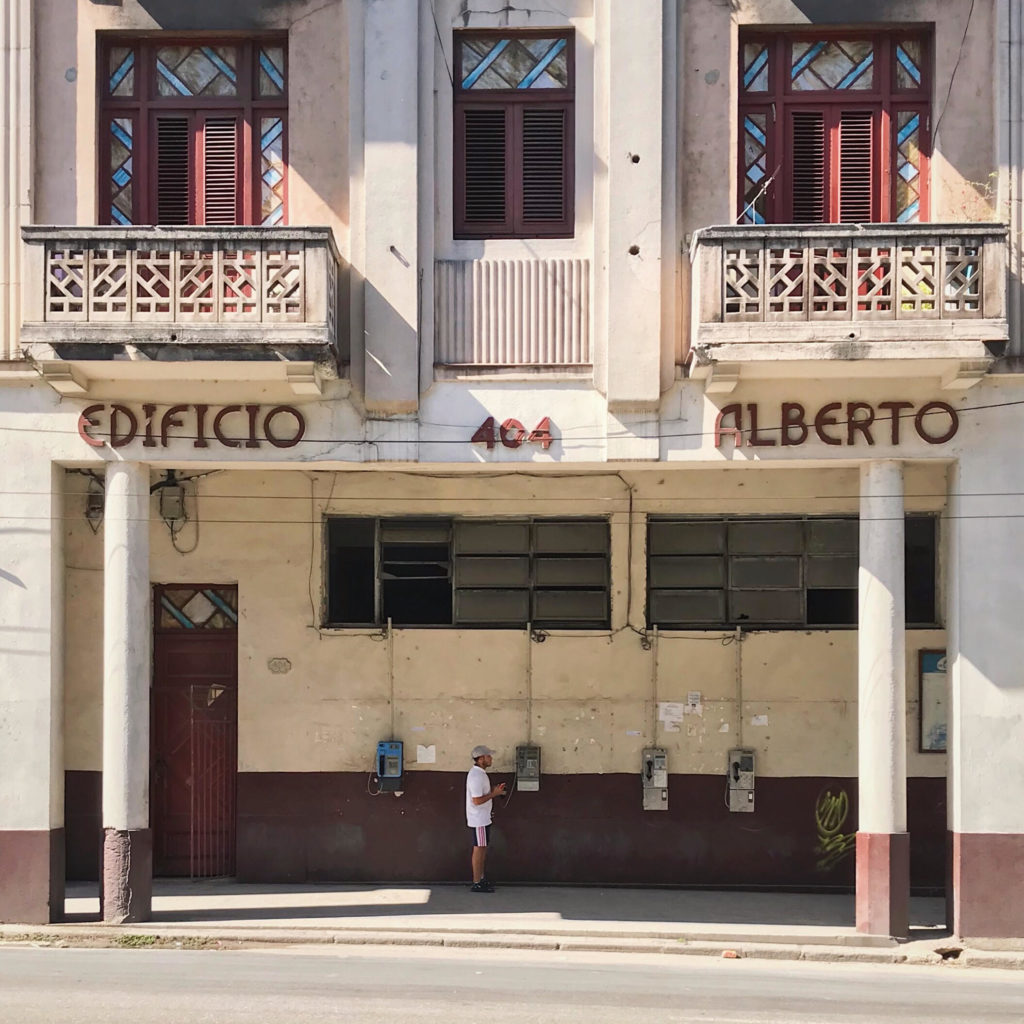 Cuba is in standard Eastern Time Zone and observes daylight savings, so don't forget to set the clocks. I would prefer for time to stand still though. I am planning to take off Cuba from my travel bucket list this summer. What about you? Let's Live Impressive!!