The scope of arts and crafts is increasing day by day And, the craze of decoration at every special occasion is also increasing.
Do you also want to add some fascinating ideas to your decoration? Well, here are the 5 easiest DIY Paper flowers for decoration. These are going to give your decoration a professional look.
5 Professional DIY paper Flowers In a Nutshell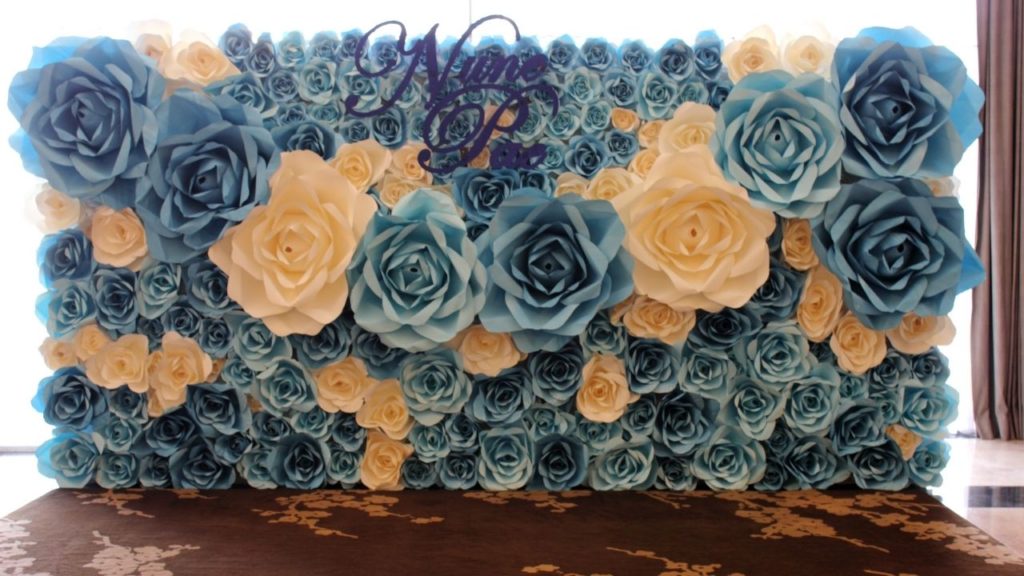 So, here are the 5 beautiful and fascinating ideas for DIY. You can easily make them by yourself just by following some simple steps. Let's have a look at these!
1. Photobooth Tissue Paper Scattered Paper Flowers
These are the flowers that you can easily make with the help of Tissue paper These flowers will look beautiful for your picture background.
All you have to do is make small Paper flowers with tissue paper and attach them to the wall. The scattering flowers will add value to your pictures and photoshoots.
2. Paper Flowers Made Of Crepe Paper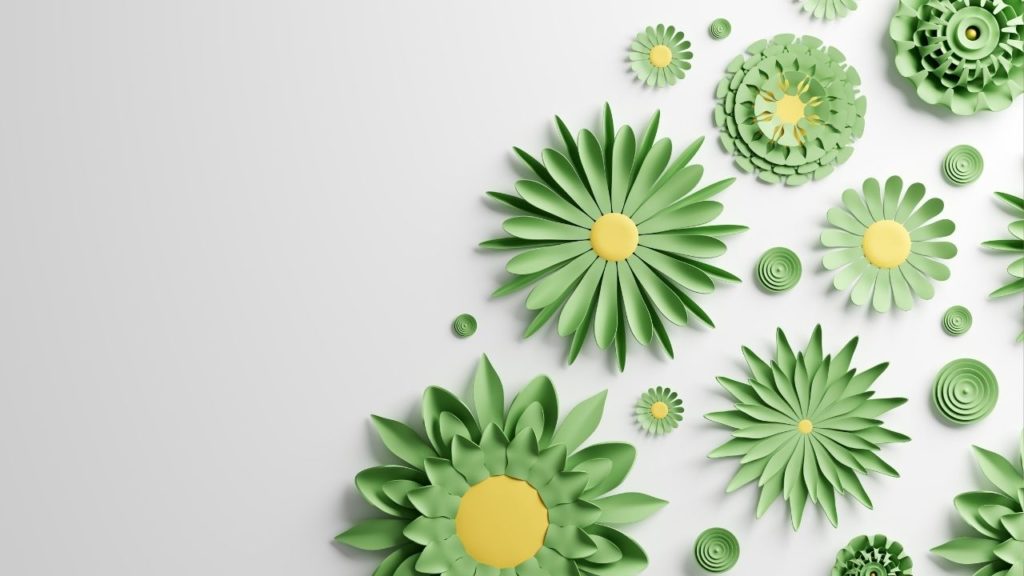 These crepe paper flowers look classy on your table and are easy to make.
Make these flowers with white crepe paper
To add colourful magic, you can colour these flowers with watercolour.
These flowers are especially known for their Home Decor.
So add some Wonderful flower looks to your home and enjoy them. As you know, these flowers will never get dry!
3. Paper Flowers Made of Paper Plate
Have you ever wondered if you can make Paper flowers from a paper plate? No, right? Well, it's happening!
You can create amazing Paper flowers from paper plates and that too very easily. This DIY will save you money.
All you need is-
Paper, colours and paper plates.
Cut paper plates in the shape of flowers
Colour them with your favourite colour.
And a little bit of creativity for sure!
4. Paper Flowers With Leaves
Do you know? You save a lot of money on decoration when you create flowers yourself. You can make these flowers look extra real if you add some leaves to them.
However, these leaves and flowers will look more realistic if you colour them with a pastel colour.
It provides reality to the decors and makes your wall Look pretty Pastel colour is very important for these flowers because it adds some extra magic to them.
5. Paper Flowers For Hair
Some people use paper flowers as hair complements. How? Well, that looks beautiful. You can make plates and add little paper flowers to the plates.
It will look beautiful. You can apply these small paper flowers to these hairstyles-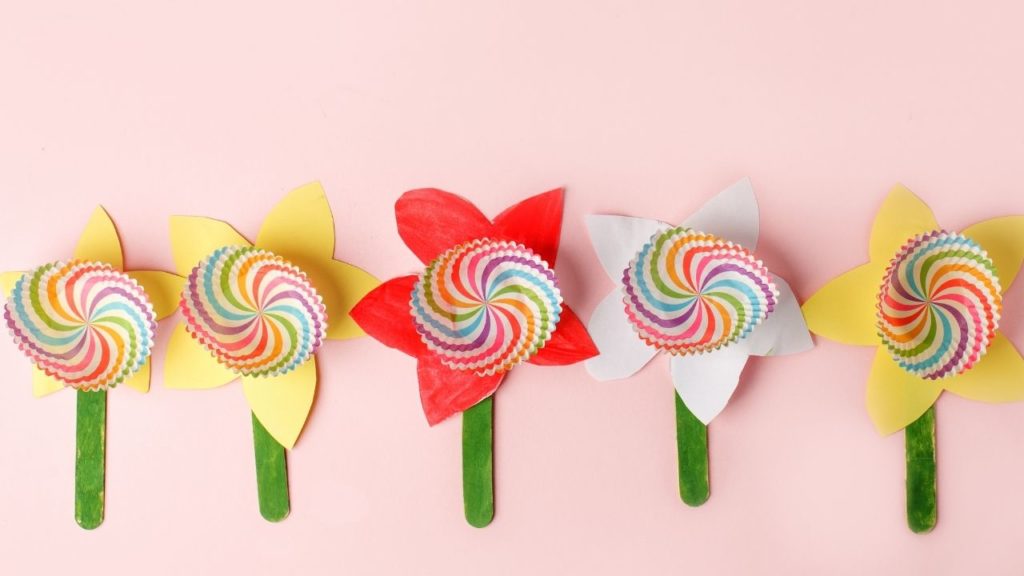 Conclusion
You can save your money by making Paper flowers at home There are so many ways in which paper flowers can be made.
So, if you also want to add some fascinating touch to your decoration Try these 5 DIY paper flowers and make yours beautiful.
Although, these were some easiest DIY Paper flowers for decoration that you can take ideas from. This DIY can not only use as decoration but to make your photoshoot background look amazing.