Honor mothers and motherhood, maternal bonds, and the influence of mothers in society. Surprise her with gifts for stay at home moms on this special day.  You can choose a gift from the shop and customize it according to her liking or create one, these DIY ideas will help you to create a beautiful token of appreciation for your guardian angel. If you are not so crafty, keep in mind you can get more ideas and even shop something at this australia mothers day General shop. Happy Mothers Day!!
Recycle old mason jars, label them and you have range of storage jars, your mom will see them everyday. Add cute messages to remind her, how special she is and how she makes everyday special. Pic Courtesy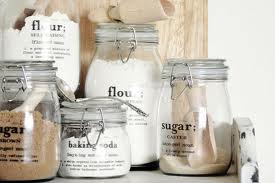 Make a cute mini book key ring, she can use it everyday and the loving messages will maker her feel special everyday. Pic Courtesy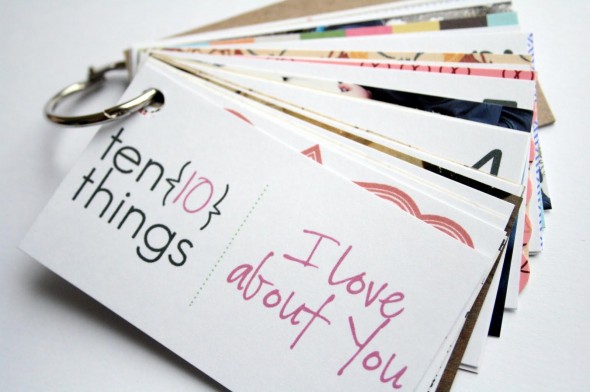 We all saw mini photographs on the stand, gift her with bouquet which she can cherish. Cut pictures into circles and adhere them to the inside bottoms of paper muffin liners. Everyone can make a card for Mom, present her as a card bouquet. Pic Courtesy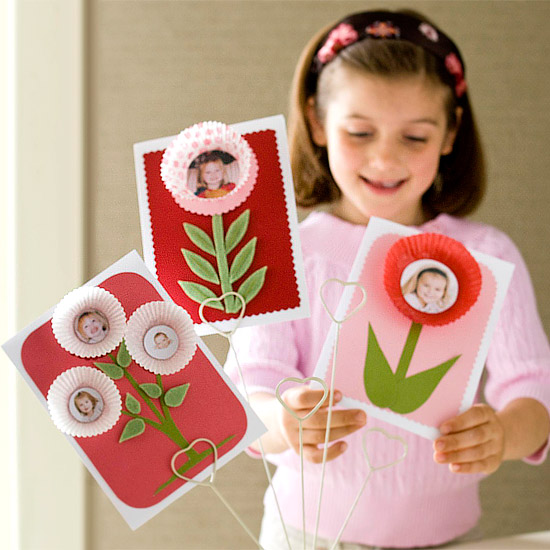 Add a charm to old utensil holder or make a unique wooden utensil holder, decorate it with burlap flower. Easy to make and perfect gift for your mom if she likes to spend her time in kitchen. Pic Courtesy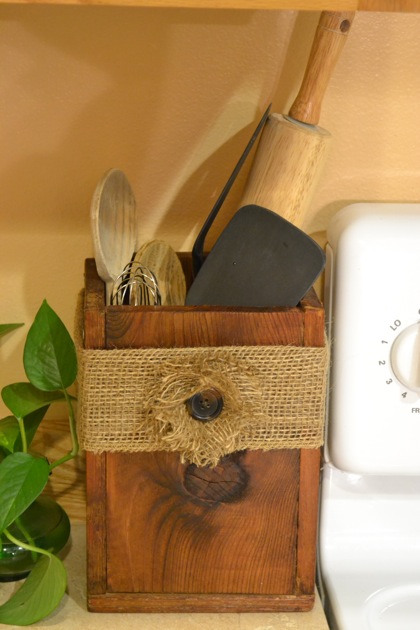 Jewelry is prized possession of every woman, then why not to give her a frame to display her jewelry in style. You can add messages on the frame if you like. Easy to make and a nice keepsake. Pic Courtesy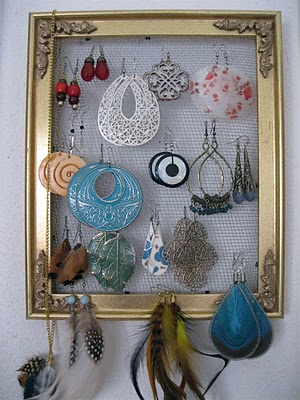 Impress your mom by making and giving these fabric covered boxes and journals. Use your imagination to make a perfect gift for your mom. Link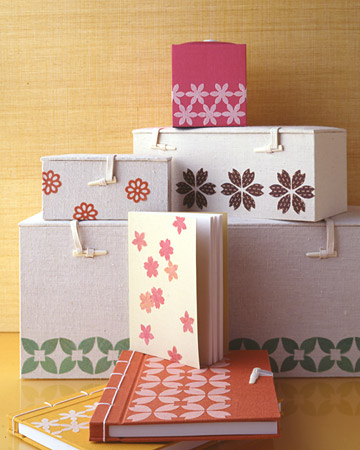 Make these beautiful earrings in 5 minutes. Link
Gift these beautiful square glass coasters, this will need little patience but colorful penises pressed in glass will make it a memorable gift. Link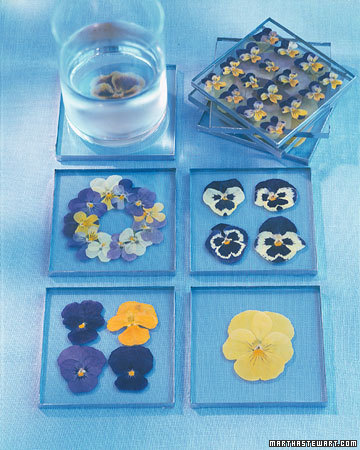 Pamper your mom with this beautiful eye mask. You can use clip-art, glitter or keep it simple with a message on it. Link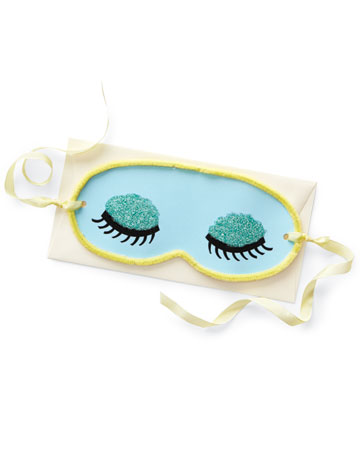 Last but not the least, paint a plain tote bag with clip-art, paint or write personal message or even you can write a nice Star Wars pick up lines with permanent marker. Its all about making your mom feel special!