Laptops, like the best huawei laptop, are your own unique personality and what make this cool gadget more fun? A cool laptop sleeve! Usually companies give their own bags but that is common for everyone and what is fun in that? There are a lot of really nice sleek and cool laptop sleeves and bag out there and if you want to be slightly different from the rest of the crowd, here are some creative laptop sleeves for you.
Leather Mac book Case
You can easily use it as base for your Mac and cover it up when done. Grommets Leathercraft has the best, high quality leather products. They are the perfect covers for you.
Voltaic Laptop Case
Designed by Voltaic Systems, this laptop bag can recharge your laptop using solar energy.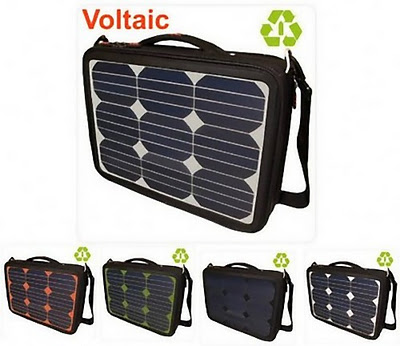 Stitched Laptop Sleeve
White keypad stitched laptop sleeve goes right with any laptop or sleek Mac book.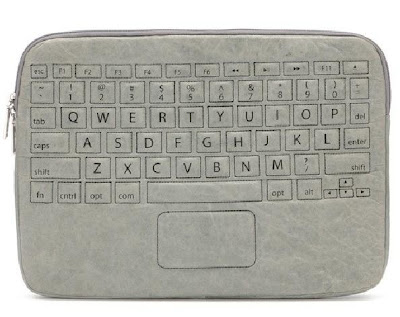 Owl Laptop Sleeve
13 inches designer sleeve comes with extra pocket. You can try other animal faces as well.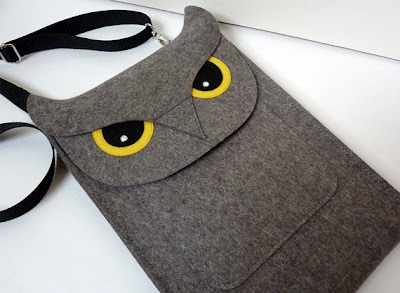 Manila Envelope Sleeve
Comes from Shuky, Australia, this cool laptop sleeve resembles the classic Manila Envelope.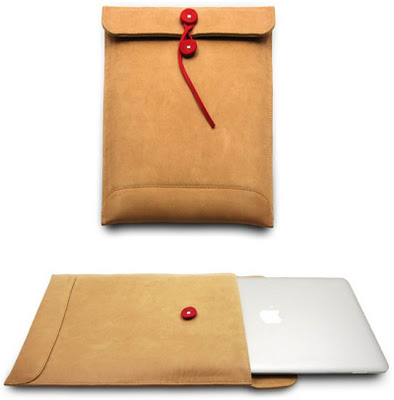 [ad1]
Laptop Backpack
Backpack serves as the protective cover for your laptop and accommodates spare books, folders, etc. Easy to carry and not much of burden to your back.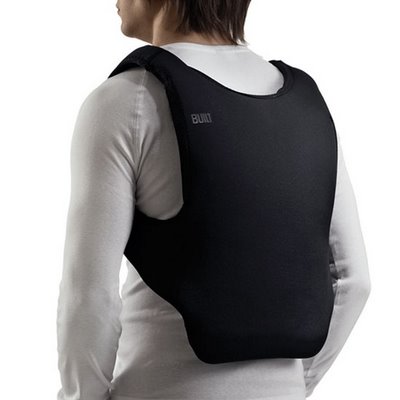 Knitted Laptop Sleeve
If you are fan of crochet, this knitted laptop sleeve can be right fit for you. Just pamper it with some nice buttons. Well, you got your own style statement!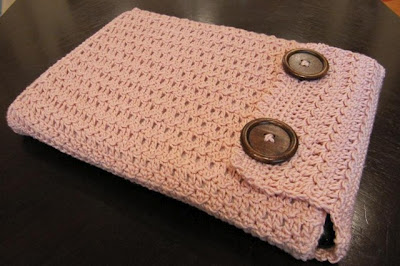 2d Dimensional Bag
JumpfromPaper  shoulder bag has enough room for laptop and actually appears to be 2 dimensional.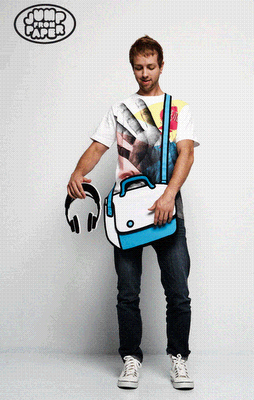 Made of felt and leather,  it is not only luxurious and holds the laptop and accessories together in one secure bundle.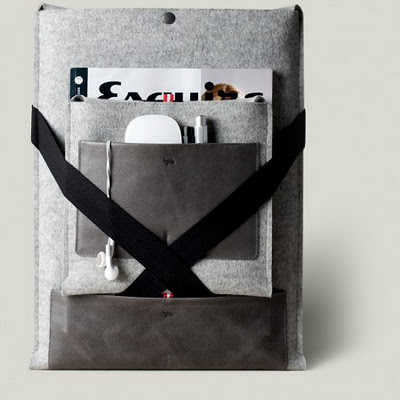 Custom Mac Book Sleeve
Designed by A B Sutton, custom made leather Mac Book case with your own initials. You can choose from different colors, this a great leather work bag.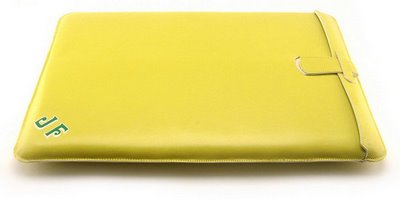 Girl Power
Cute 10 inch flower printed laptop case, easy to carry and looks attractive.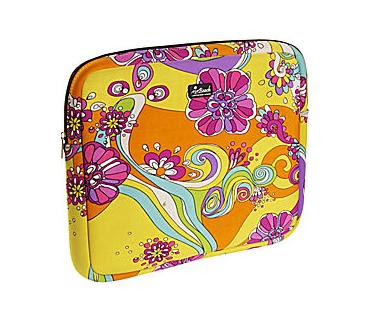 Lets Live Impressive!!
[ad2]