Ever wondered what all we can do with old clothes, here are so me cool and creative ways to reuse men's shirts. Just follow the link and start creating. If you're in search for new outfits for any event, you can try gorgeous ones like ženska odeća za svečane prilike.
Shirt Tank Top
Convert men's button down shirt in cute tank top that could be worn more than in one way. Link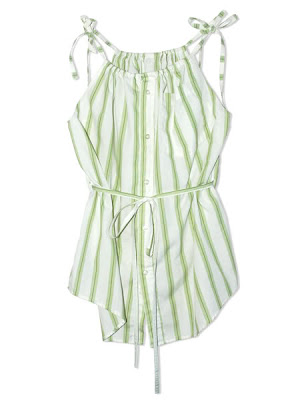 Shirt Peasant Top
Simple yet attractive. Link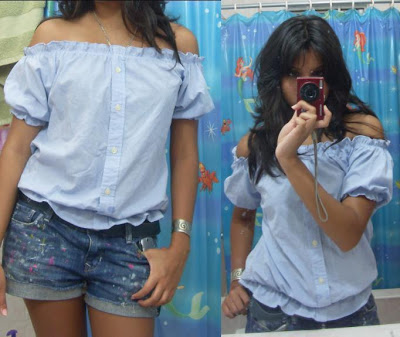 Shirt Skirt
You can refashion old men's shirt into stylish skirt. Link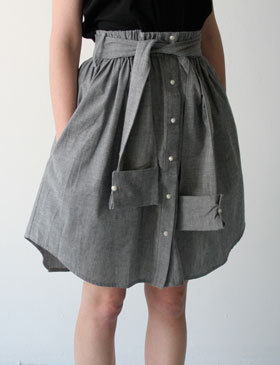 Shirt Quilt
Can use all old shirts and t-shirts to make this quilt, also a nice idea for gifting. Link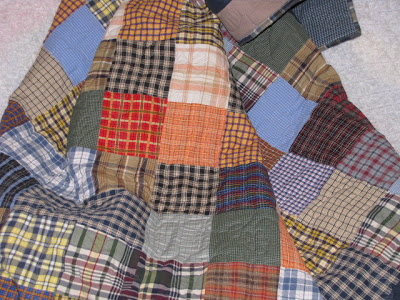 Shirt Pillowcase
Easiest pillow case you can ever make, easy to take off and wash. Link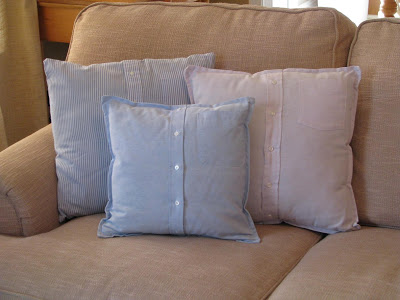 Shirt Onesie
Let your little ones enjoy the party in style, without being burdened by layers of clothes. Link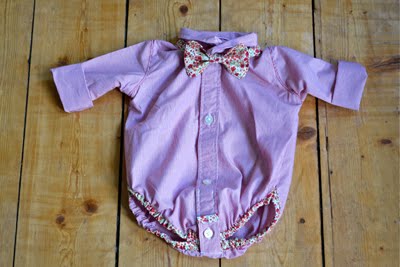 Shirt Coin Purse
Small and light coin purse made from the cuff of an old menswear shirt. Link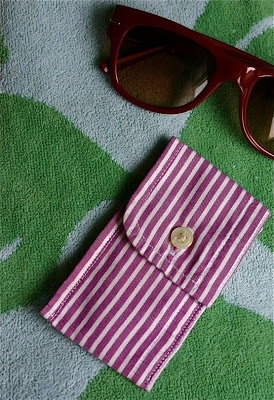 Shirt Bags
One of the best reuse of old shirt, bags sure work for long and instead of messing with zipper you can use the buttons. Link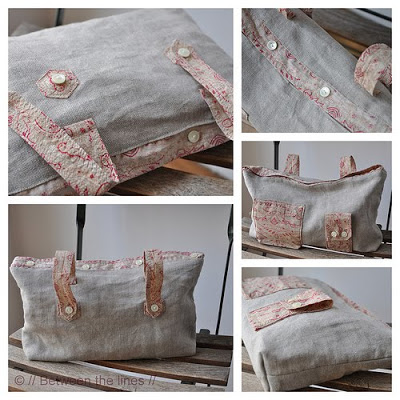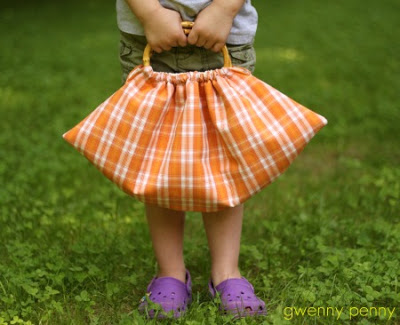 Shirt Napkins
Napkins made of men's dress shirts, helps cut down on the use of paper napkins and makes dining at home feel a little more special. Link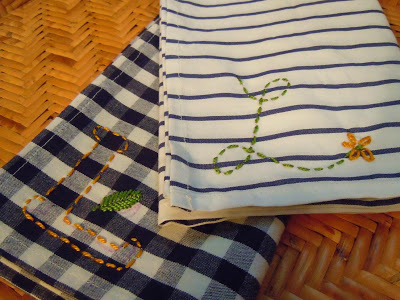 Girl Dress
Cute jumper for little girls. Link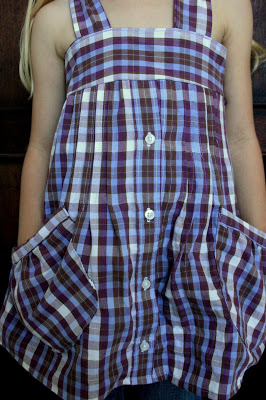 Lets Live Impressive!