Cafe or home, a pair of cool coffee mugs can change the experience of morning coffee. Having a cool mug for your special coffee made from 2 pound whole bean colombian coffee beans will definitely make it more special.
Here are some creative designs for Coffee/Tea Mugs.
Artistic Cups
Cheeming Boey ink these disposable coffee cups with his artistry, he draws images like birds, fishes, lamp post, Japanese gods. If your are looking for something different and artistic, you have your pick. Link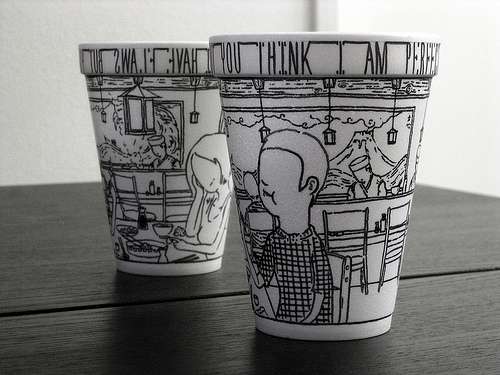 Bead Mug
Simple black coffee mug made more stylish and classy by adding a flame on bead to the handle. Link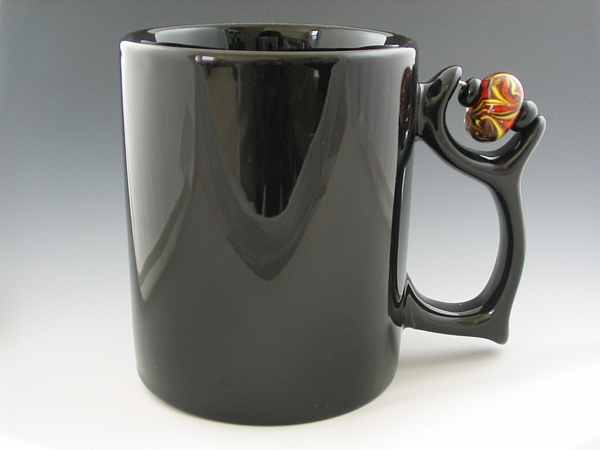 Mustache Mugs
Designed by Petter Bruegger, these mugs will let you enjoy your coffee behind a character mustache. Then if you really want to invite me for coffee then make sure you get an awesome coffee machine so that the coffee is at least drinkable!
Link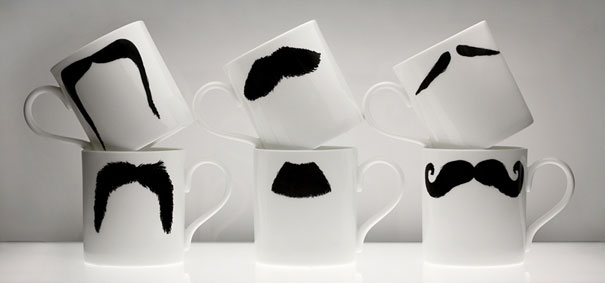 Drink Selector Mug
Twist rings to reveal your preference of milk and sugar. Pretty simple ha! Link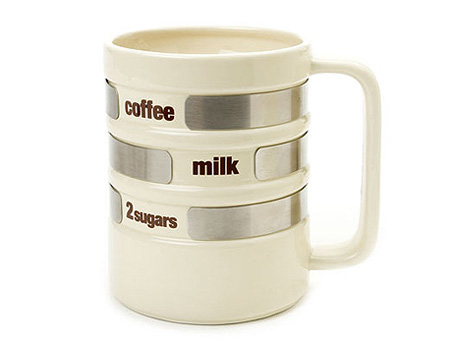 Dunk Mug
Perfect choice for any cafe, coffee house, you can serve cookies in special compartment in the ceramic mug. Link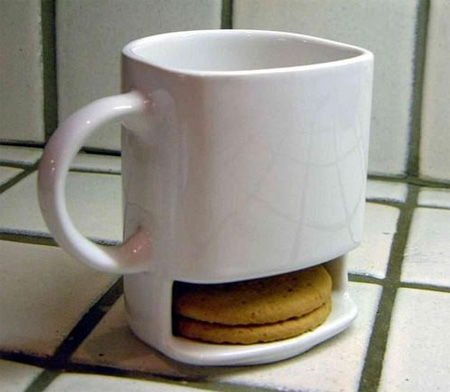 Mr. P Lick Mug
Cute Mr. P will let you know just the right way to enjoy every sip of your coffee. Link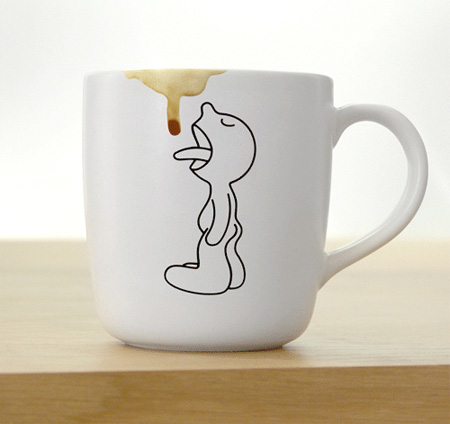 Cold & Hot Mugs
Regular mugs which change color when served with hot tea/coffee. Link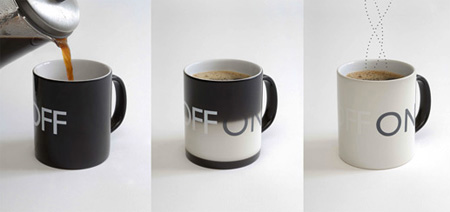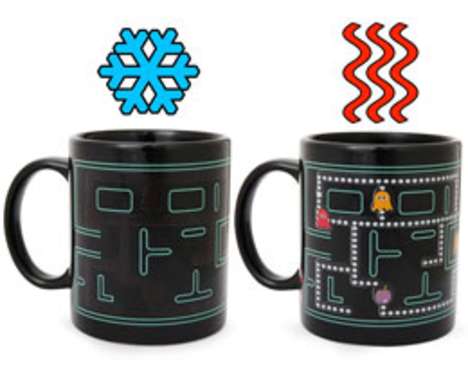 Orange Man Thinking Mug
Lets put our thinking boots on and have a cup of coffee with little Mr. Orange. Link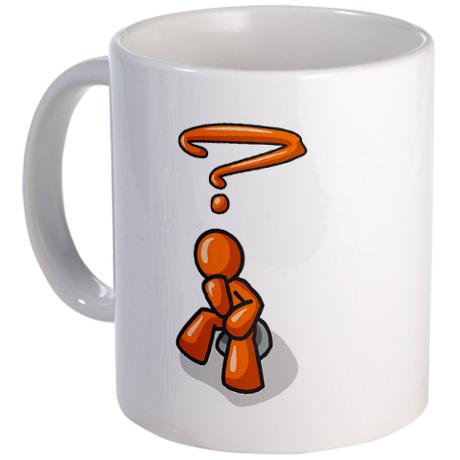 Punch Mug
Well getting up is hard and this punch mug will remind you to get up and get going every morning. Link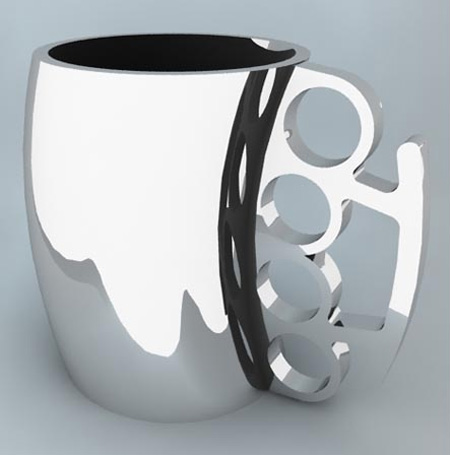 Tea Code Mug
Here is smart solution to hold your tea bag while you enjoy hot cup of your favorite drink. Link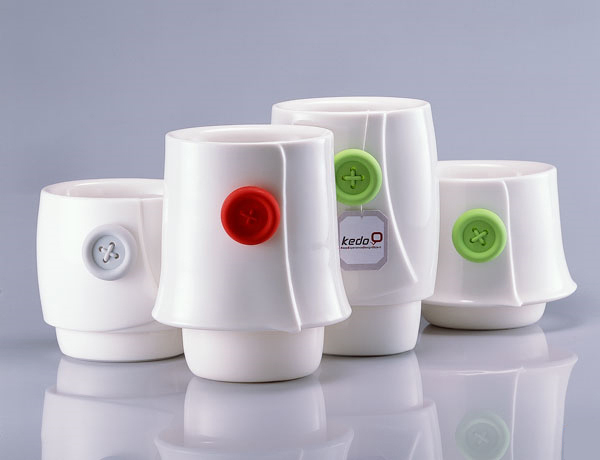 Link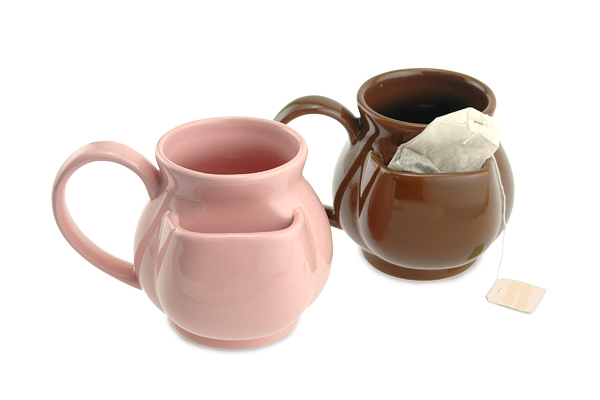 Lets Live Impressive!