Give the gift of crafting to your kids! Its one of the best ways to channelize their creativity. Its simple yet engaging way to make them learn about using old things. Also a bright idea for gifting. Here are some simple yet creative sewing projects. Enjoy sewing!
Bookmarks
If your kid love books, these personalized bookmarks will make an interesting project. Simple and fun!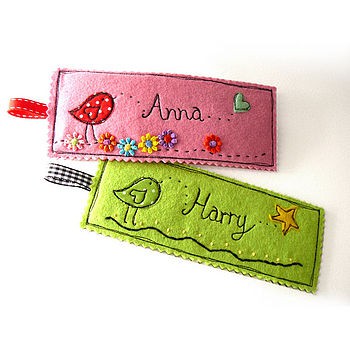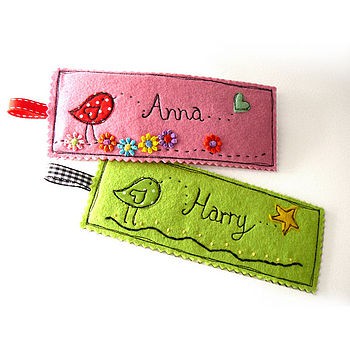 Backpacks
Easy to make and these backpacks look trendy. Click here to learn how to make them at home.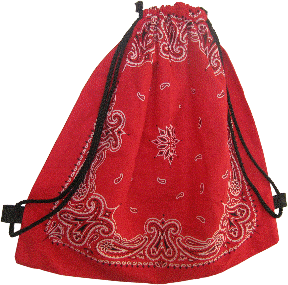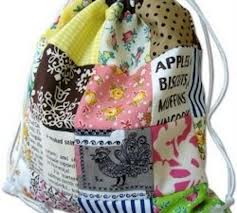 Christmas Decorations
This Christmas let your kids do the decorations, let them make their own decorations. Easy and fun!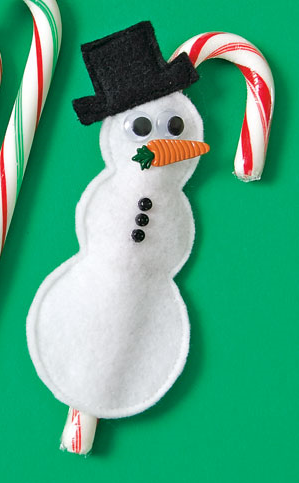 Reversible Hats
Chick and stylish reversible hats. Link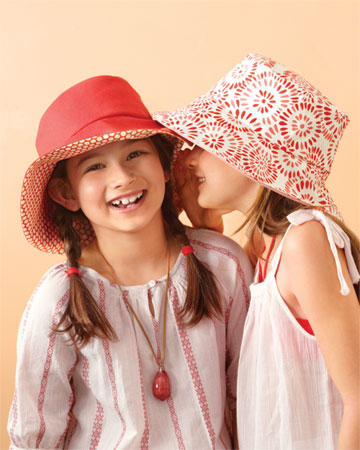 Tote Bags
Perfect choice to pack for library or night out at friend's place. This tote bag looks simple yet attractive. Here are four easy easy steps to make it.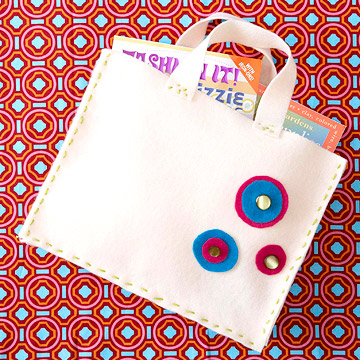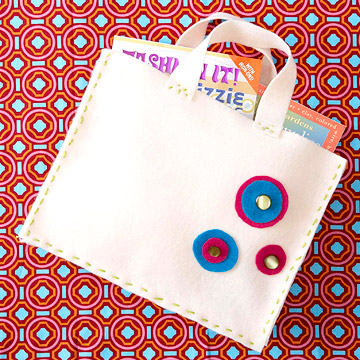 Pop Art Peep Pillows
Aren't they just cute? Adorable sewing project for kids. Colorful and can be made in different shapes. It involves little machine sewing. Click here for a tutorial.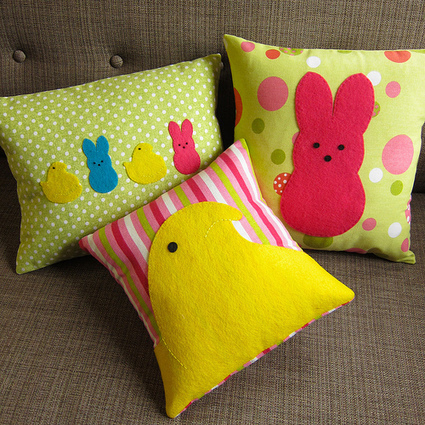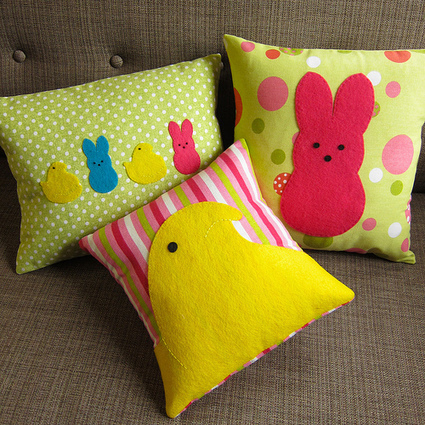 Button Art
Lovely piece of art, it require different color and shape buttons and you can combine with lace and any other piece of clothing. Nice way to let kids use old clothes. Click here for other designs and tutorial.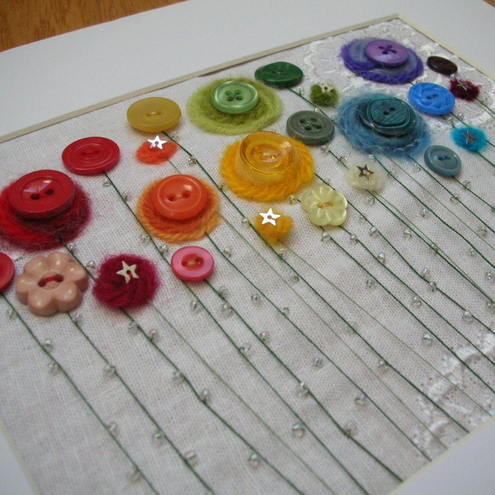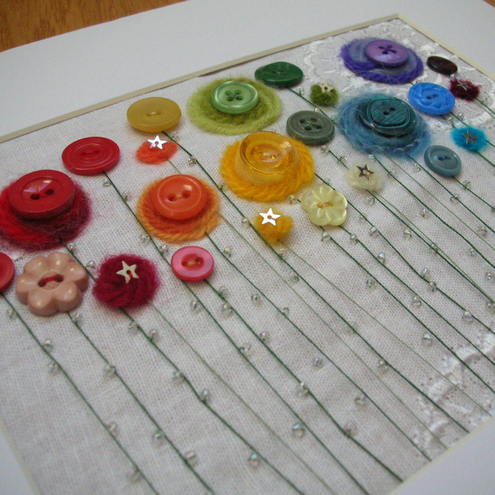 Owl-iver
Making plus-hies can be fun! Owl-iver is not only cute but so far the favorite sewing project for kids. Click here for tutorial.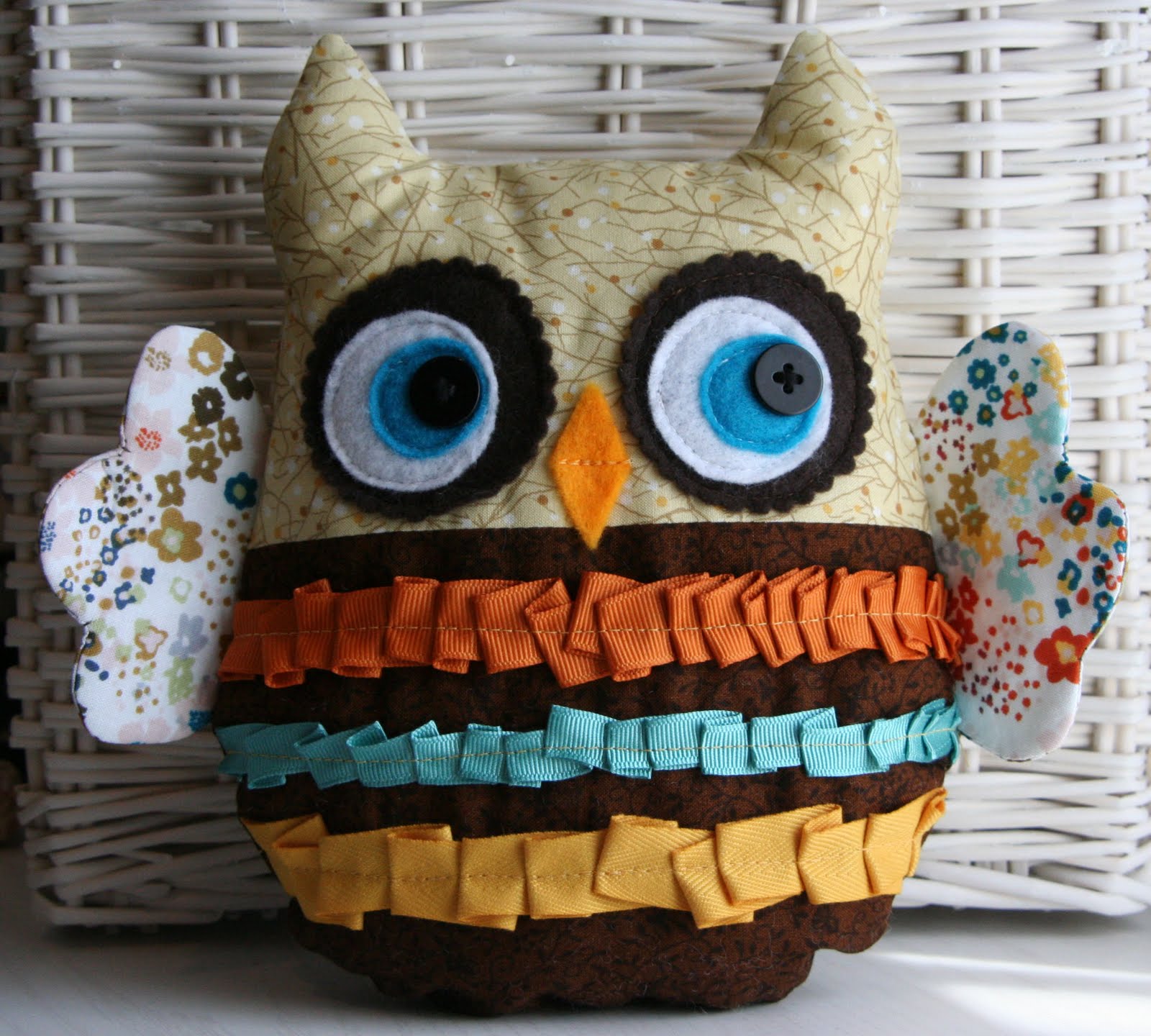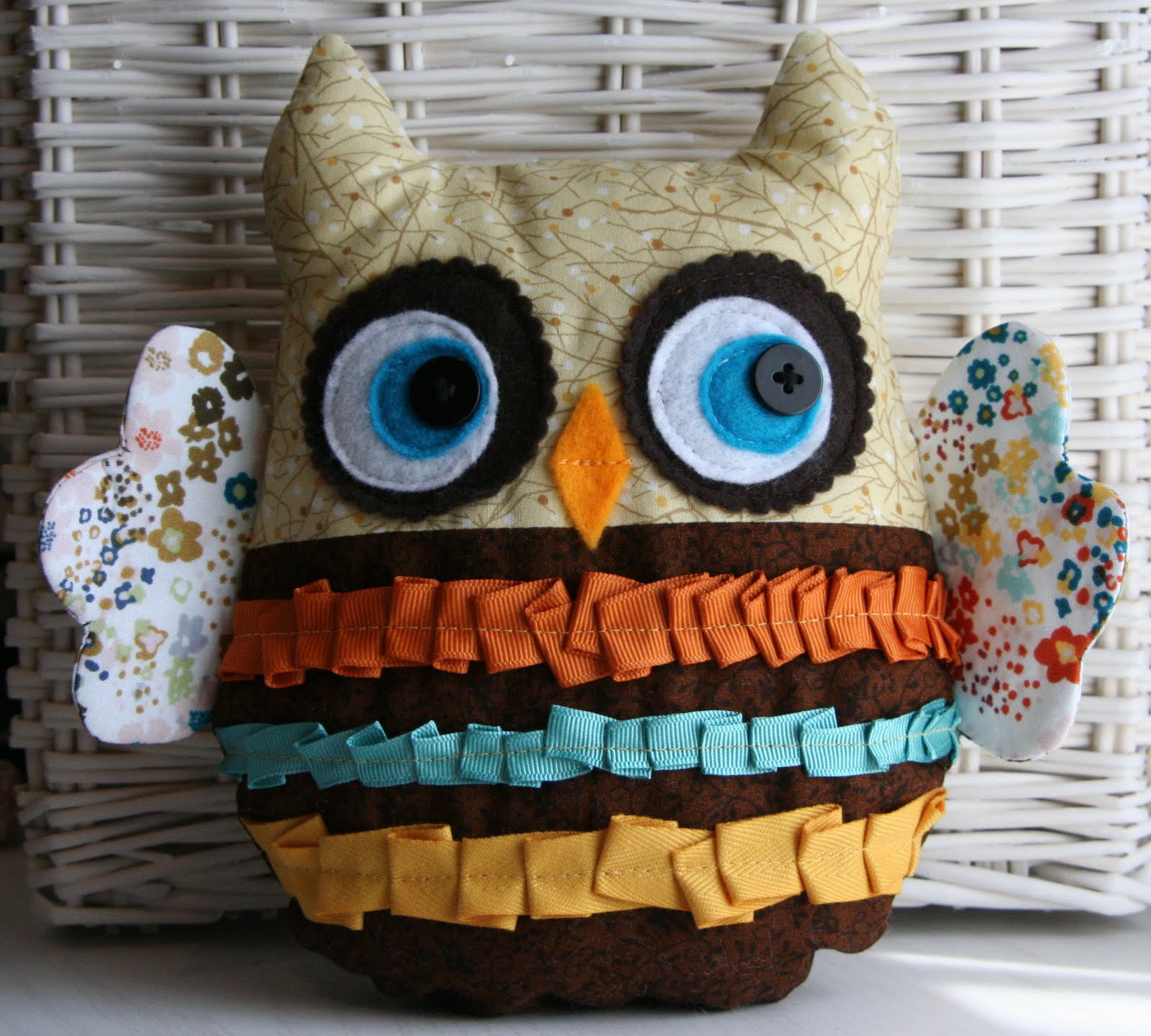 Braided Floral Crown
These braided floral crown compliments any dress, you can use them as hairband or crown. Link.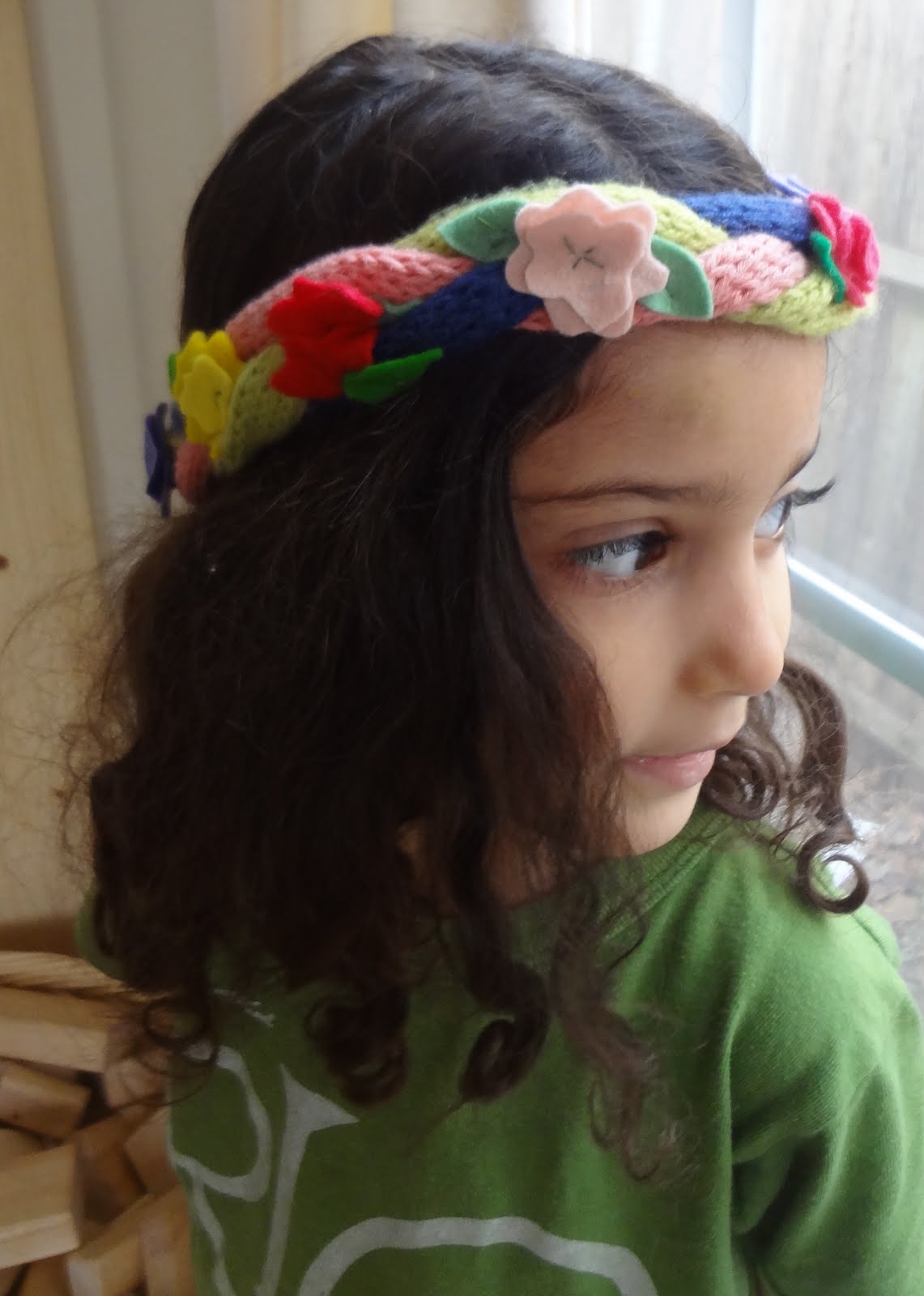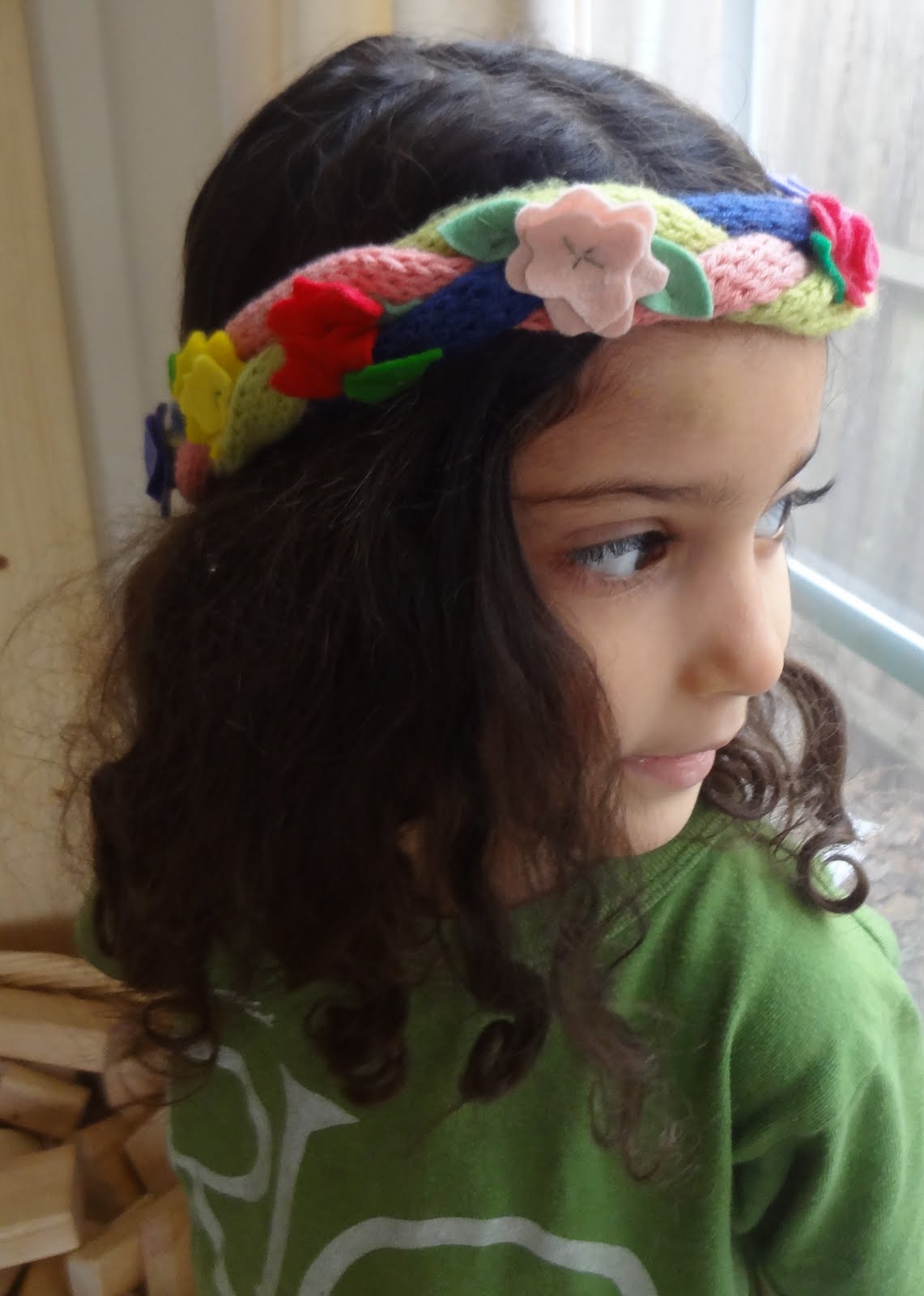 Sewing Cards
Perfect for younger children and require basic supplies. Link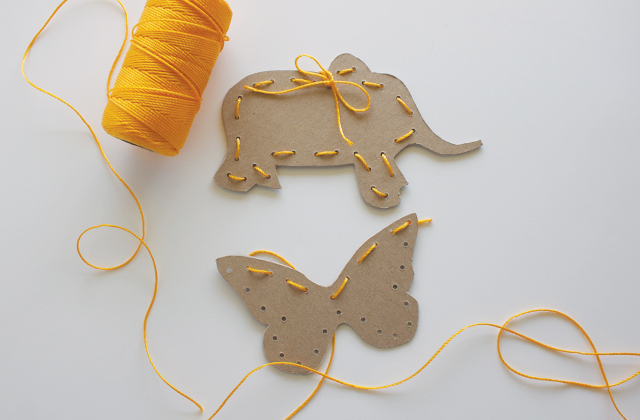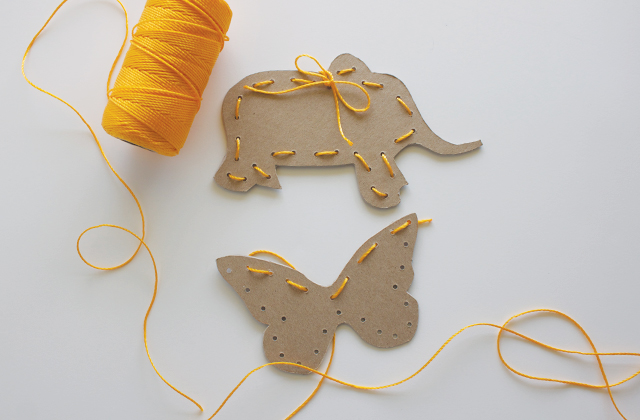 Lets Live Impressive!