Vinyl decals are latest and trendy way to decorate any retail space. Thousands of design to choose from, cost effective and create a special graphic effect. You can mix n match with the furniture of your choice. Here are some creative vinyl wall designs for your coffee house/cafe'. Follow the link to order online now!
You can use these designs indoor or outdoor as per your decor plan. Link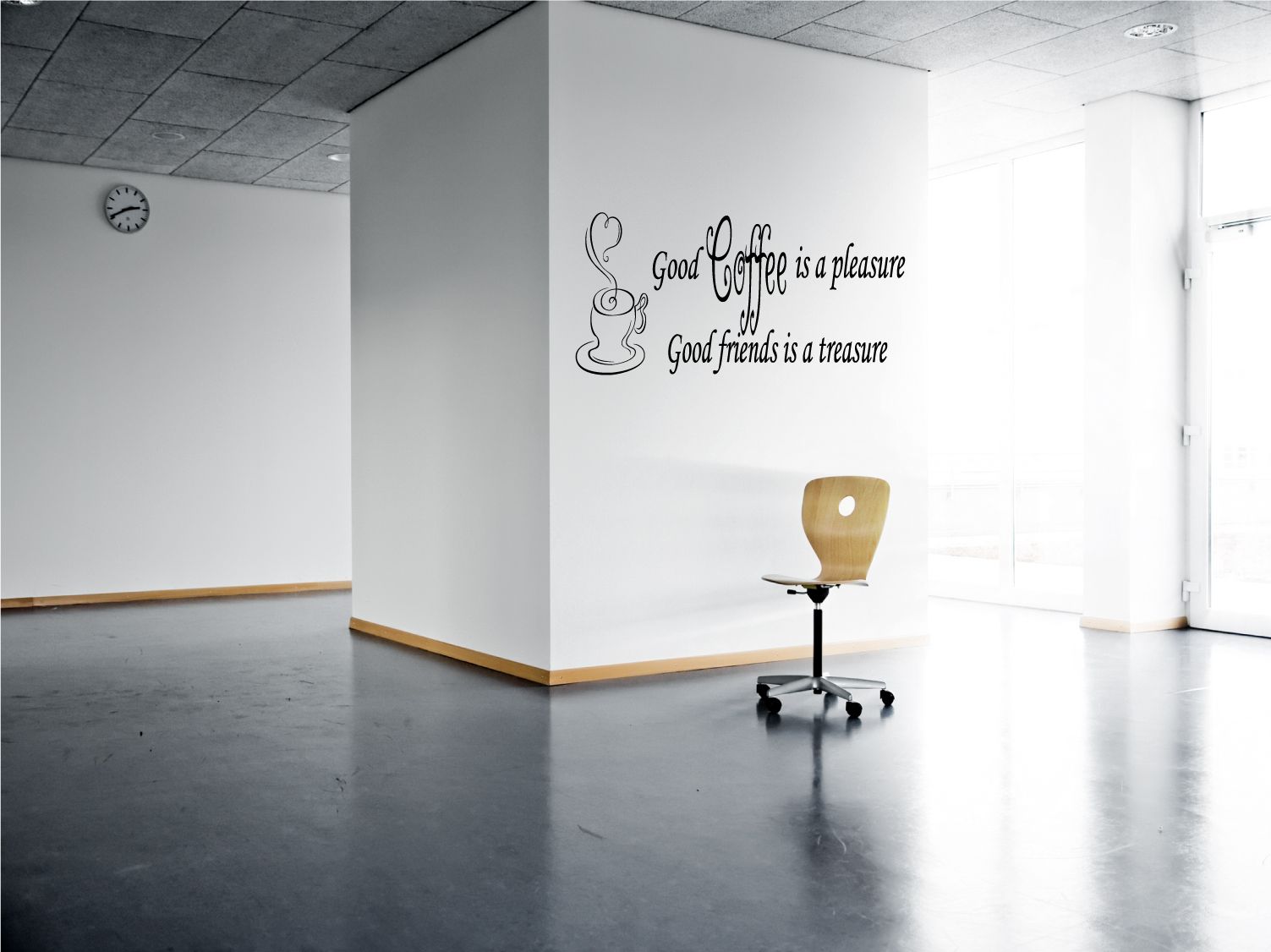 Birds sitting on wire, designer has put quite a thought to bring this adorable view indoors. Link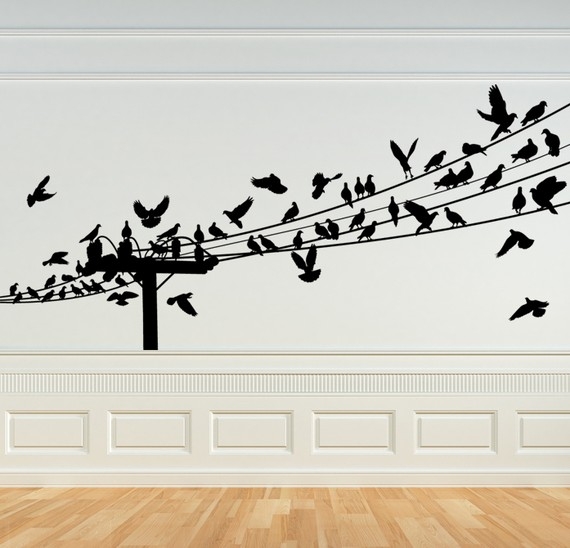 Combined with bright color background and trendy lamp any sitting area will brighten up. Link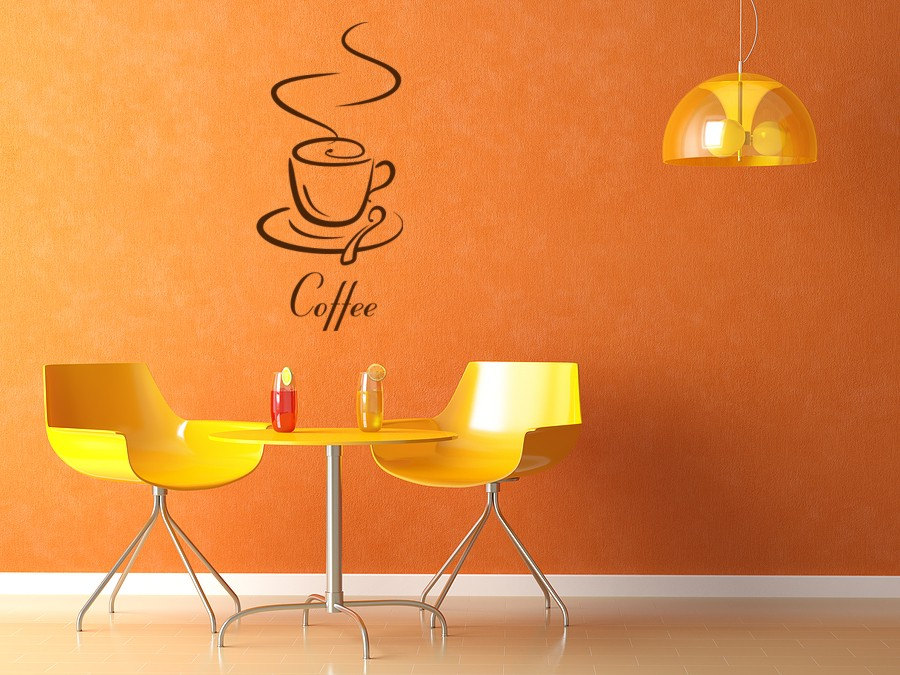 What works better than white background? You can mix n match with colorful vinyl decals combined with simple furniture. Link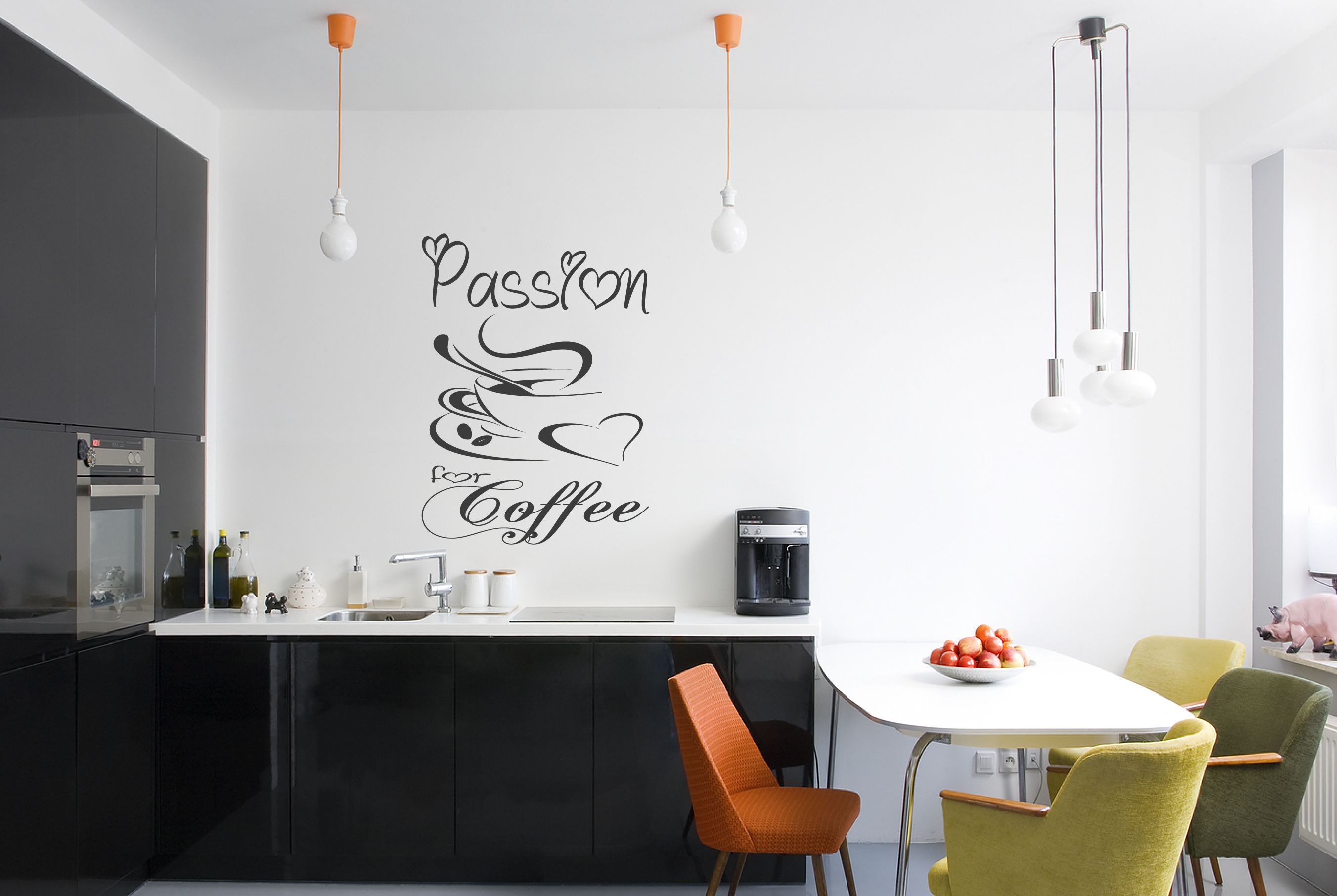 Not only graphics or designs, you can use this trendy way to put menu on wall in a creative way. Link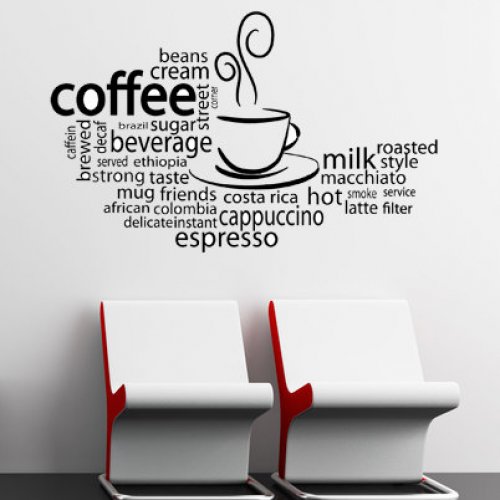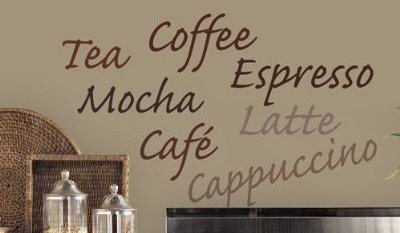 Expression work well and give personal touch to any space. Check out more here.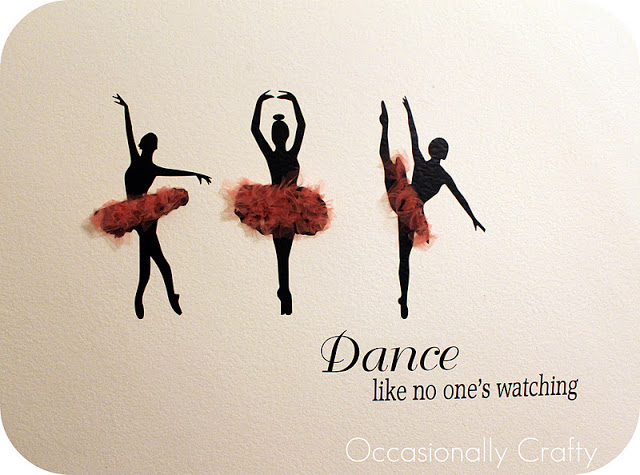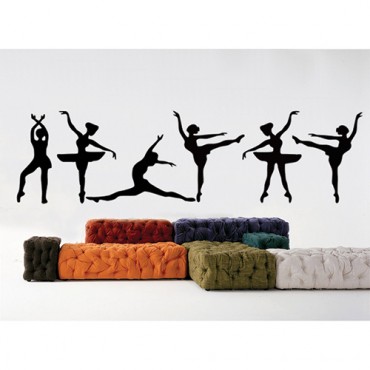 Be inspired. Link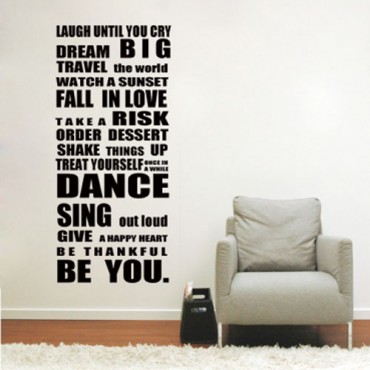 Choose from designs which you can combine with existing decor. Link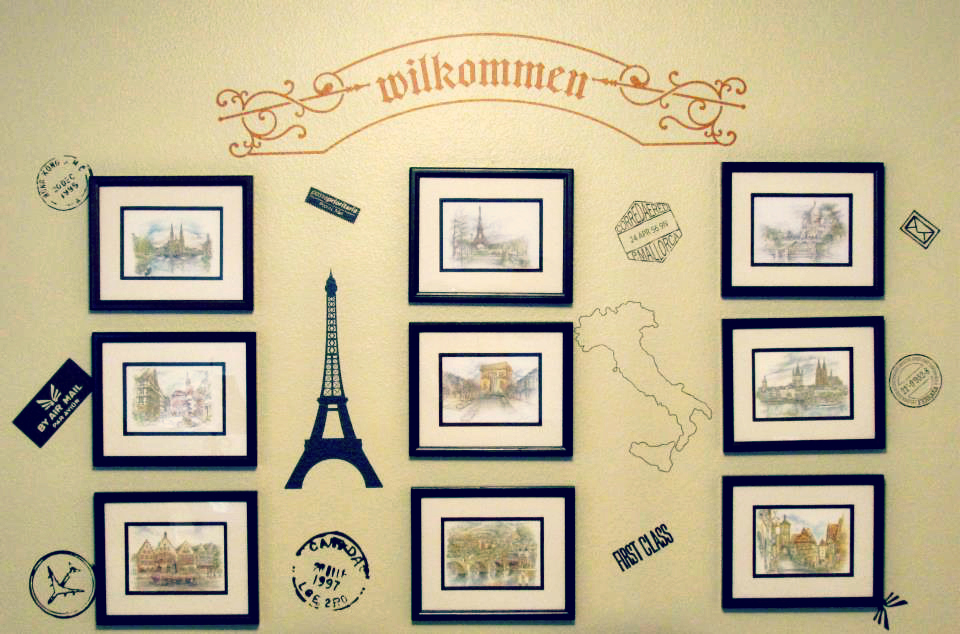 Lets Live Impressive!