Indoor Swing for your little one is no longer a tough job. Here are some creative indoor swing ideas, you can create them at home or order them online. Lets make play area special!
You can create this one at home, rope and used Tyre can be put to good use. Make sure you involve kids while creating this, not only they would enjoy swinging but also a creative way to teach them to use old things. Link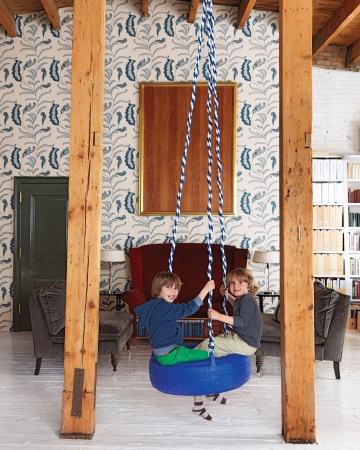 Easy to place and can be used outdoors as well. Link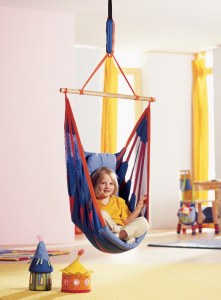 Cute butterfly swing, for girls. Link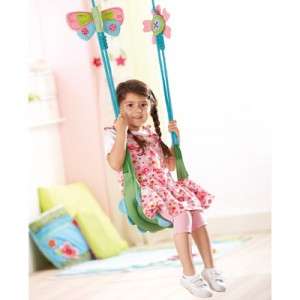 If your child is nature lover, this tree and swing combination will be the best gift this season. Link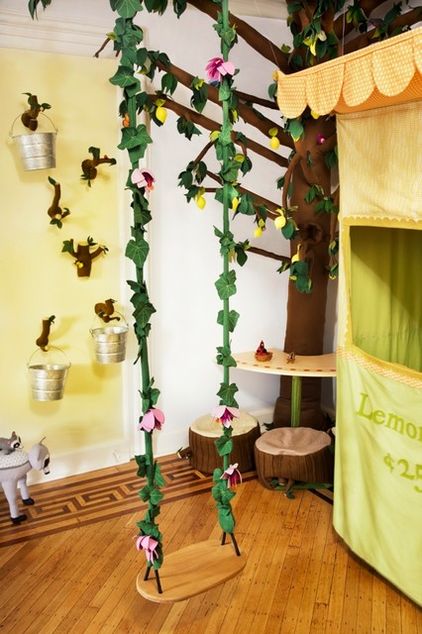 If you have space constraint, this pressure mounted support bar swing will suit your needs. Link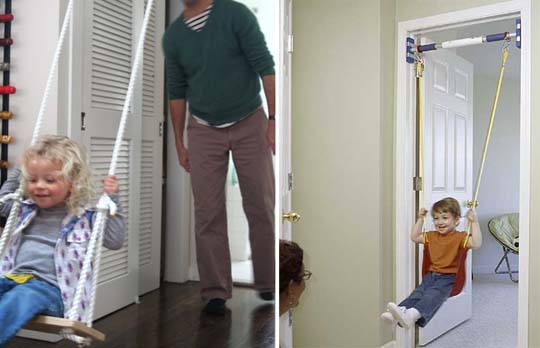 Easy to make and looks stylish. You can buy the plans online to create these cool swings. Link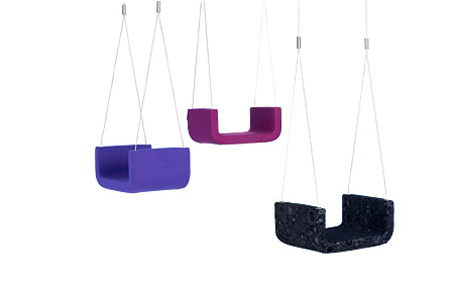 Minimalist and modern decor, good music and huge windows that let in a ton of natural light, this play area is best gift for your kids this winter season. Link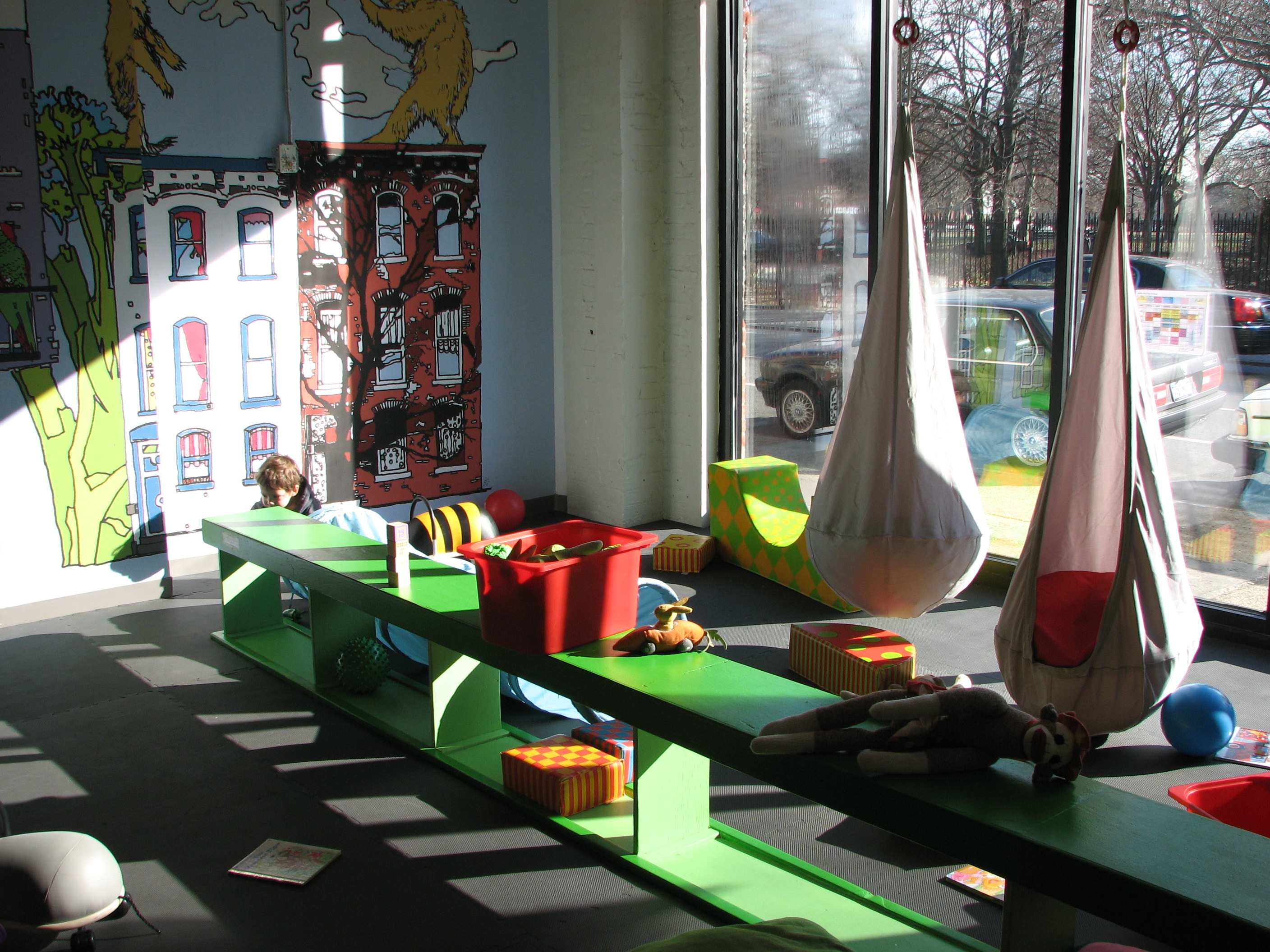 Let's Live Impressive!