Holiday Decorations have everything you need to decorate at the beginning of the season through Halloween, Thanksgiving and Christmas. The best part is that these holiday decorations can be used for more than one occasion. These DIY projects are simple and easy on budget, small additions to the mantle, table,front door can make a lot of difference. Bring the charm with these beautiful and simple holiday decorations.
 DIY Holiday Decorations
This fun new crafts project is a beautiful, creative way to bring the harvest season to your family's holiday table. Click the link to make these cute turkey decorations at home.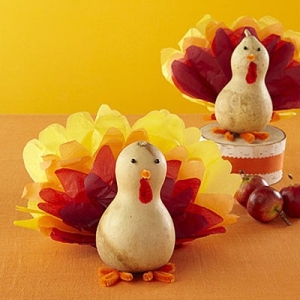 Decorating a fireplace mantel can be challenging, but if executed properly, can make for a beautiful focal point in a room. Create a mini wonderland right on your mantle with these beautiful snow globes. Link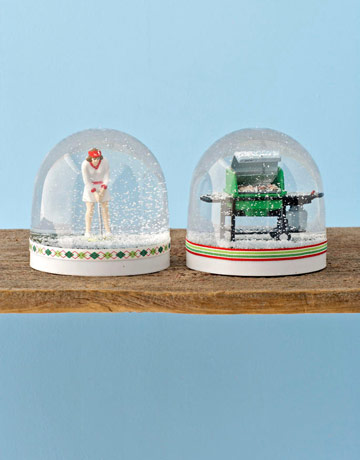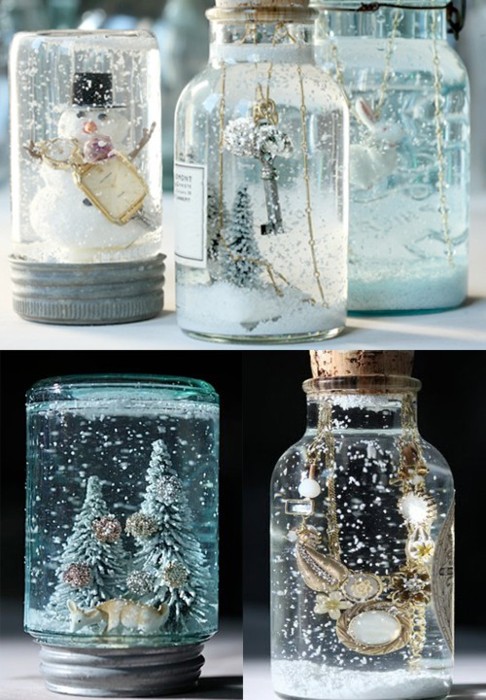 Holiday Decorations with Shatterpro0f Christmas Balls
Glass chips in watery colors bring a seaside touch to your holiday decor. Shatterproof Christmas balls get a beachy update with the addition of sea glass in an array of watery colors. Creative combination of Christmas balls and sea glass, these sea glass ornaments can be used for various occasions, follow the link to get instructions.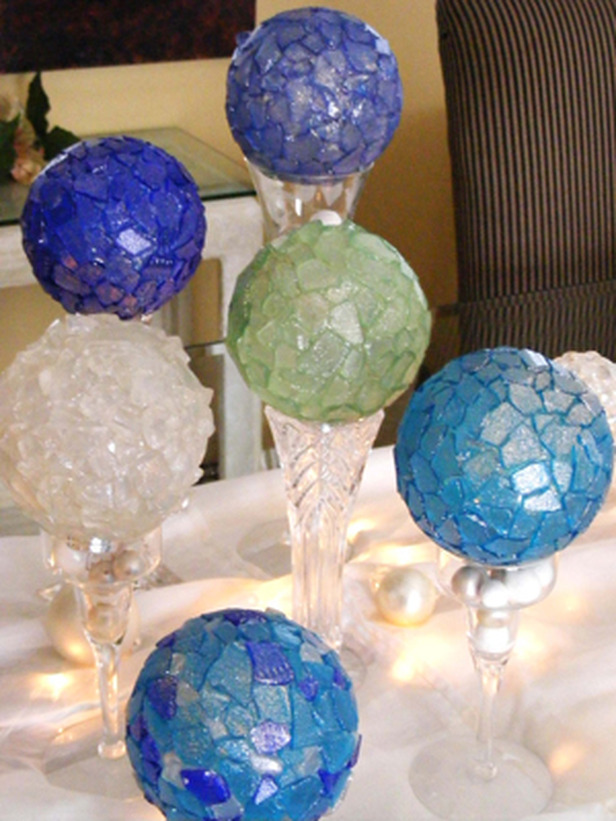 Holiday pillows festive designs are perfect for the season. These decorative holiday throw pillows create an inviting holiday home.If you love to experiment with furnishings, these joy pillows will be the right choice for you. Link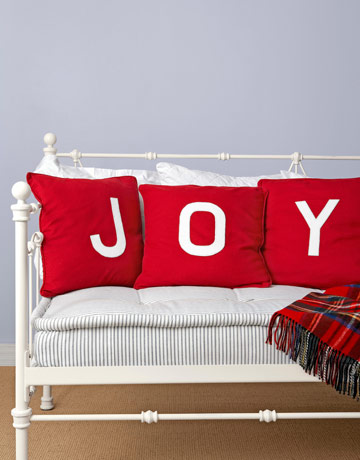 These empty orbs offer an affordable catalyst for creativity. Create Christmas scene by putting artificial snow or model fir tree. Link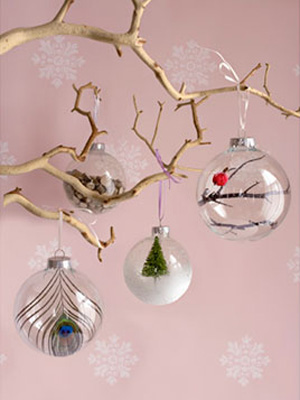 This season create the magic with these indoor dime Christmas lights. Link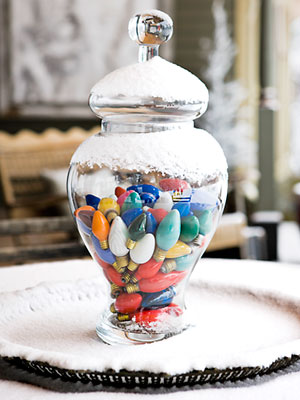 Easy way to dress up your chandelier this Christmas season, even if you don't have a chandelier you can make one out of ornaments. Link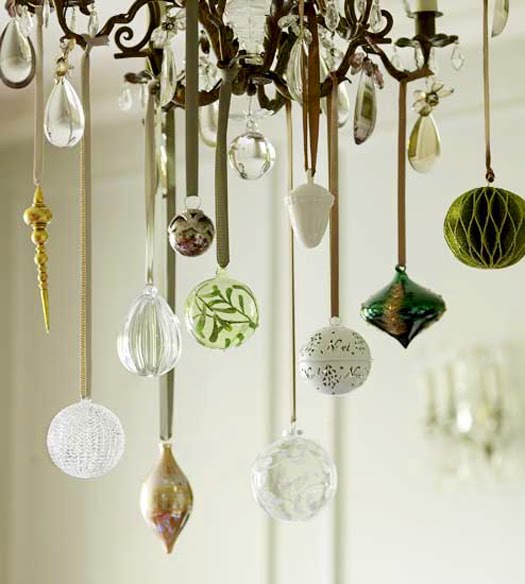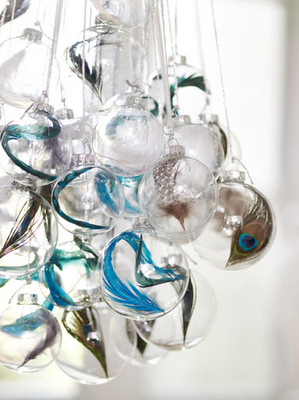 Battery operated and stuck inside fabric covered Styrofoam, these Christmas Light Antlers are must have. Click on link to DIY!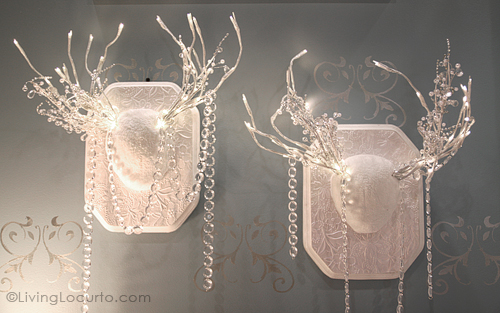 Create a dazzling entry accessory with an embellished wreath, lets get creative this season, these beautiful wreaths are easy to make and can be made with least expense. For those holiday decorators who love to customize their creations, this DIY wreath is for you. Link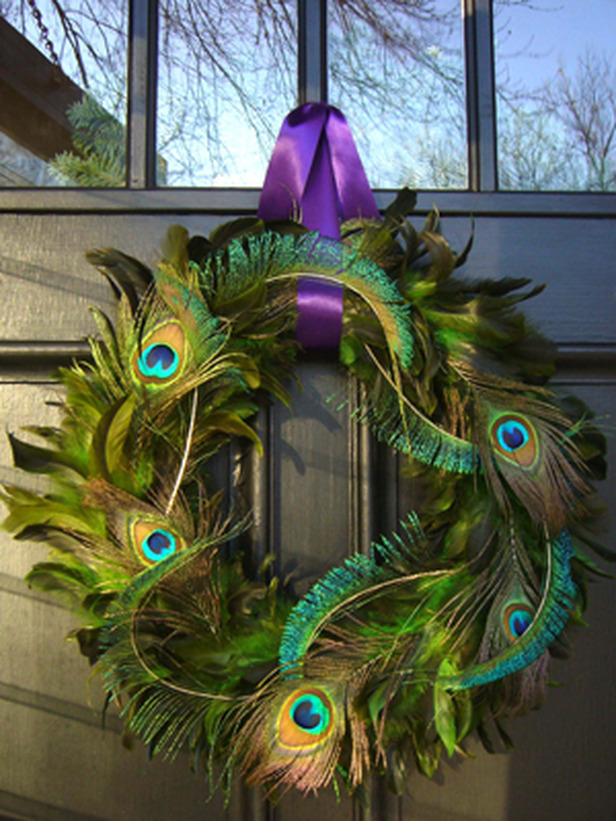 Add shine to a traditional wreath with a touch of metallic paint. Lightly brush each group with a different color of paint (we chose gold, copper, and brass). Let dry, then tuck the stalks into a purchased wreath, starting from the inside and working outward. Complete your creation by attaching a handwritten welcome to the wreath with hot glue.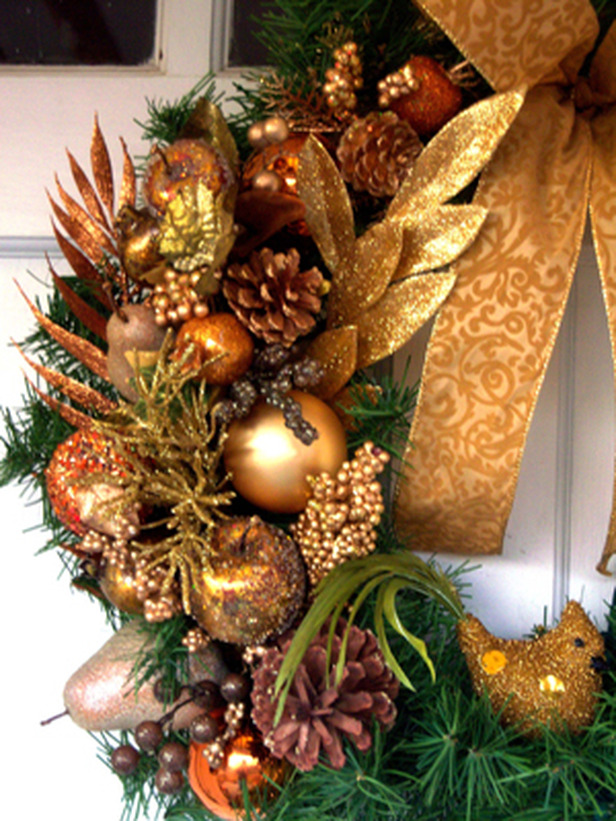 Lets Live Impressive!!