Wedding invitations are the prelude to the happiest day of your life, announcing your love and change that is occurring in your life.  DIY invitations allow you to customize and invite your loved ones in the most unique, beautiful and memorable way.  In this post I have shared some ideas which will make it a easy and creative job for you and your partner.
Most important choice you would have to make would be of the paper you are planning to use, there is wide range of  handmade papers available in the market. It is a simple and effective way to personalize your invitations.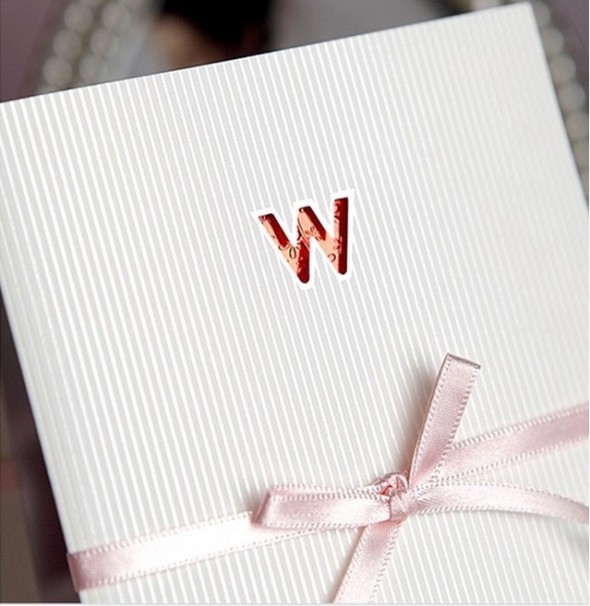 Choose a colored envelope to enhance your color scheme, not only these envelope look good but also keep your invitation items in one place.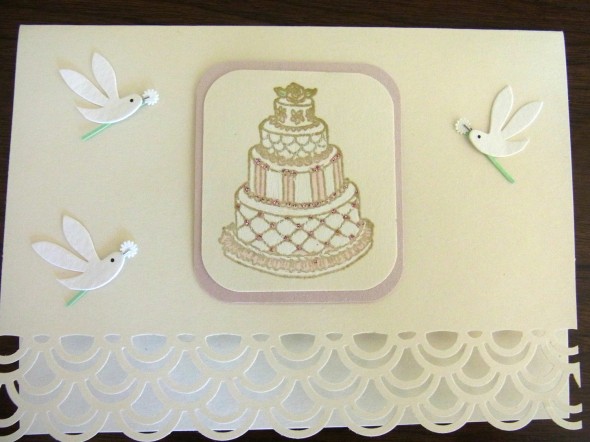 If you want to give a traditional touch to the invitations, nothing beats a ribbon, you can choose from of satin, lace or jute ribbons from your local store. Accessorize your invitations according to your wedding theme. Picture Courtesy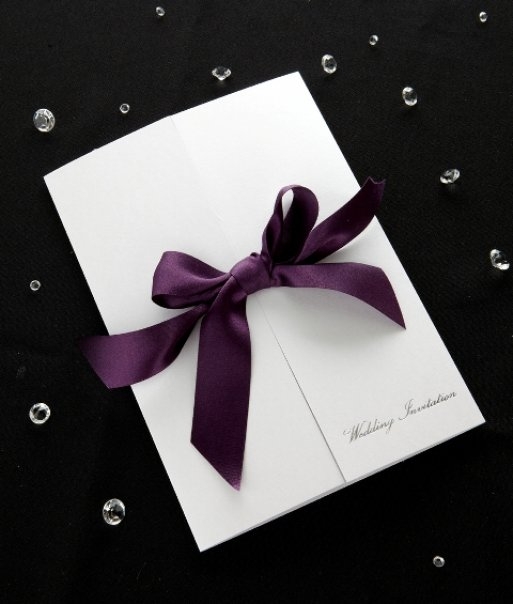 Order from- Link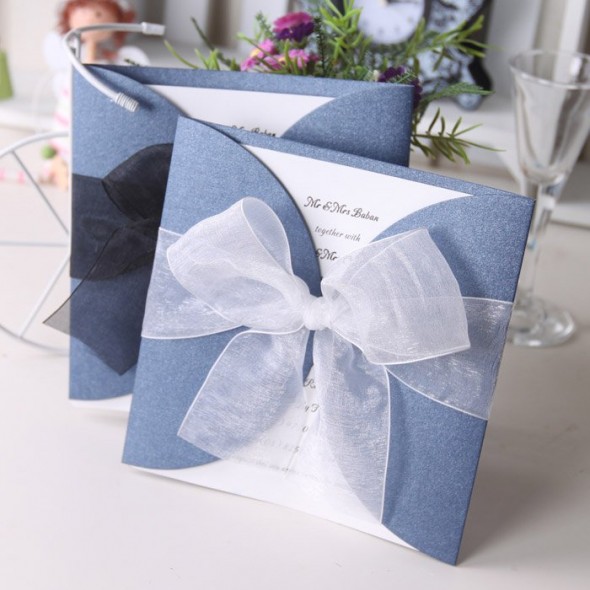 Wordings of a wedding invitation makes it different from other invites, try using simple yet loving quotes on the envelope. If you want to personalize it more than couples can write  it themselves rather than getting it printed.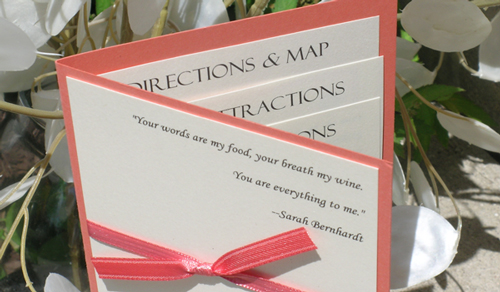 "A picture is worth thousand words" then why not share your special moments with your dear ones on the invitations!  Try this unique way of inviting guests to your special occasion. Link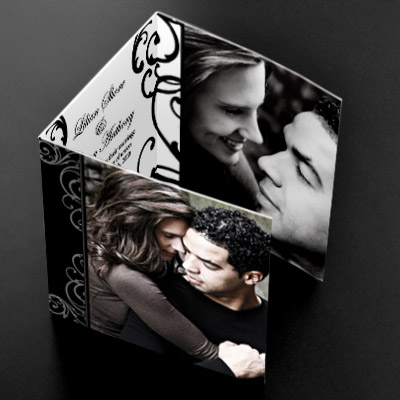 With ever changing trends in invitations, I personally think that themed invitations work the best. If you and your partner share a common interest  then you can design an invitation based on the same. Here are few themes which you can choose from:
Music Theme Invitations with touch of traditional ribbon. Link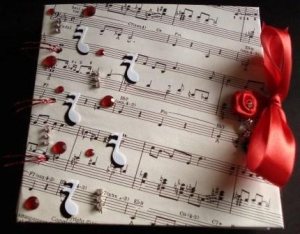 Rock n Roll theme to let the party start. link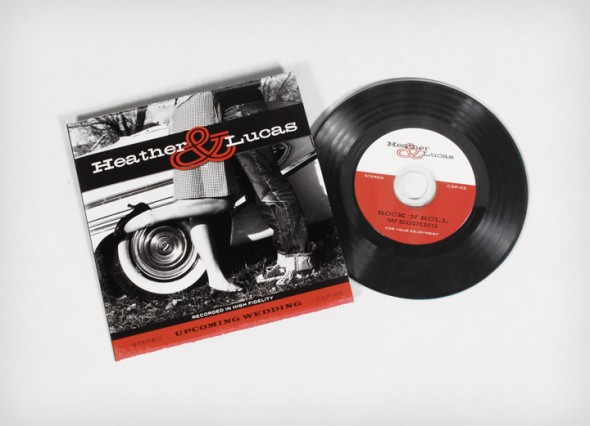 Tandem bike themed invitation is perfect for any couple who is planning to tie the knot in spring. Link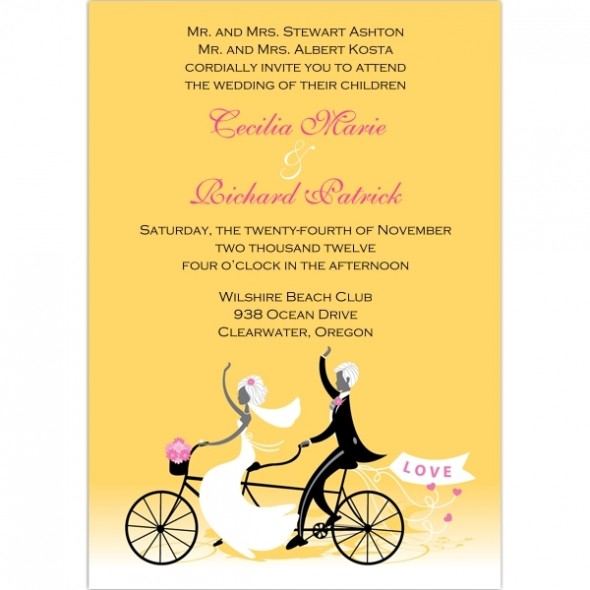 Lets Live Impressive!