Its time to revisit delicious summer drinks, whether you are having them to hydrate your body, refresh ourselves or sipping for just enjoyment. 10 best summer drinks will inspire you to sip more, cocktails or mocktails, these refreshing drinks will give you one more reason to enjoy this summer and will make a hot summer day refreshing and soothing. From classics like the gin fizz, vodka tonic, granble cocktails and moscow mule to a French 75, vodka lemon or a strawberry-mango margaritas, Heretic Spirits has a catalog of great cocktail recipes. Make these drinks in minutes and surprise your family and guests.
Summer Drinks you will LOVE!
Also Checkout – 10 Refreshing & Healthy Smoothies You Must Try
Lime Cola- what can be more tasty and simple to make than a cola mixed with water. Right amount of lime water and cola can work wonders plus this drink is hit among all age groups. Link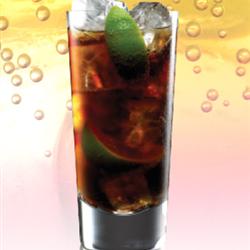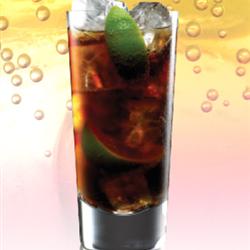 Cucumber Punch- Cool, refreshing punch is made with white grape juice, lemonade mix and cucumbers. You can garnish it with thin slices of lemon or cucumber. Link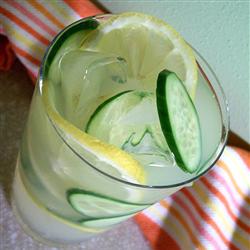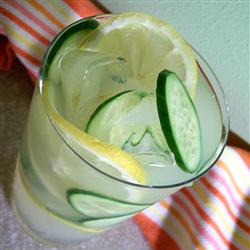 Watermelon Smoothie- There is nothing better on a hot summer day than an ice cold watermelon smoothie, made with watermelon & yogurt or milk. Link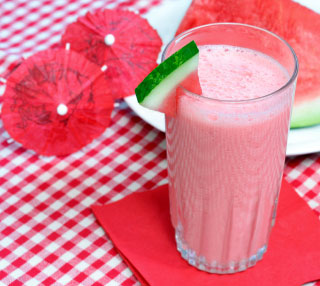 Minted Mango Tea- Add a twist to regular iced tea with mango and mint, serve it chilled with mint toppings. Link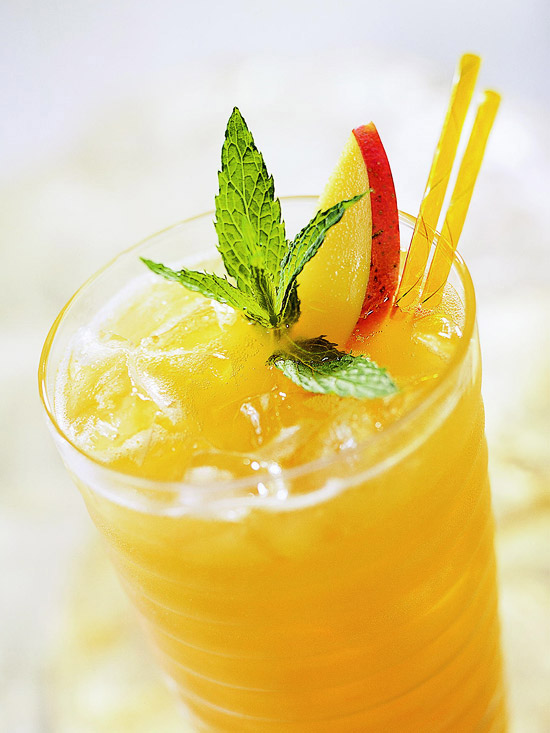 Blackberry Sangria– Sweetened with a summer ripe blackberry syrup, this bright sangria will taste delicious with fresh basil garnishing. Link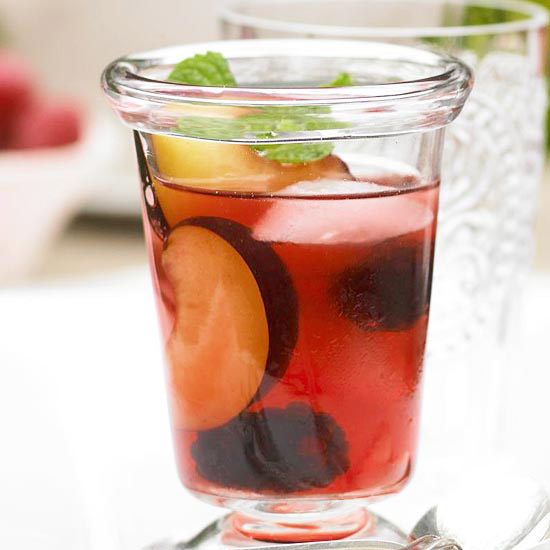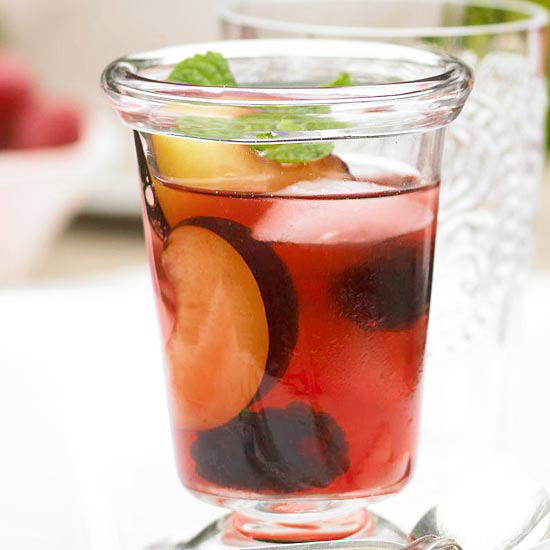 Ginger Peach Margaritas- Make your summer evening relaxing and delicious with this fresh peach puree, ginger syrup, tequila and triple Cocktail. Link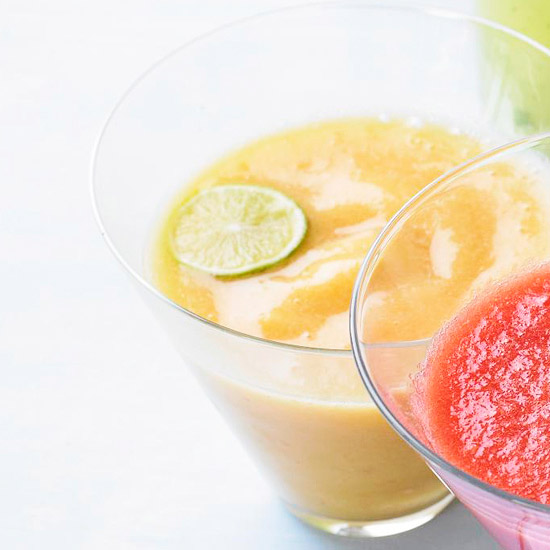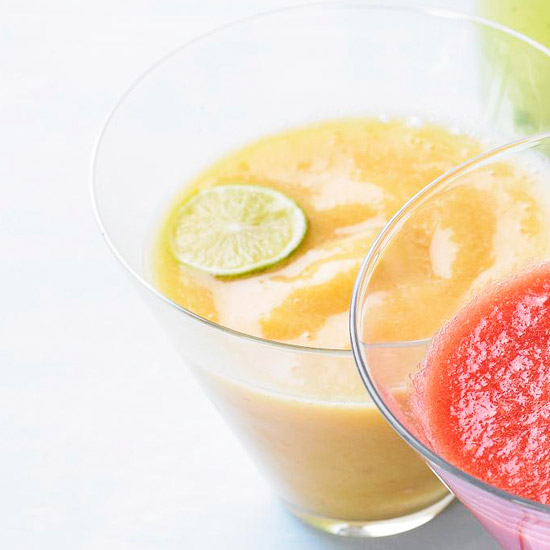 Summer Drinks- Refreshing!
La Paloma Superma – Mexico's most famous export, this is perfect for a relaxing evening. Smooth aged tequila combined with tangy grapefruit soda, perfect party cocktail idea. Link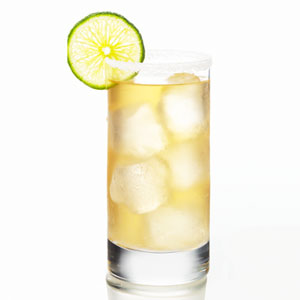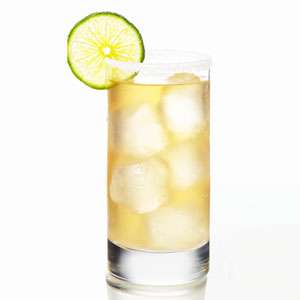 Piña Colada- Made with spiced rum, this frozen tropical beverage is creamy and icy. Grab a blender and you are just minutes away from this delicious treat. Link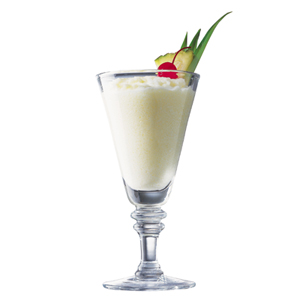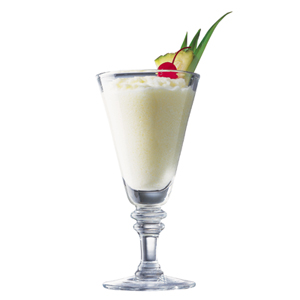 Ketel Lemonade- Lemonade and summer go together, try this premium vodka-enhanced version beverage. Simple and delicious. Link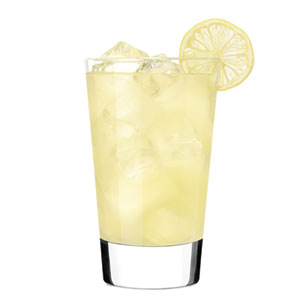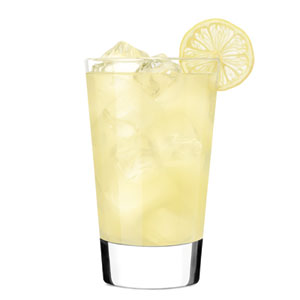 Mojito- One of the most common yet experimental cocktail, you will find different versions of mojito's. You can use it as both mocktail or cocktail and is for sure a crowd pleaser. Link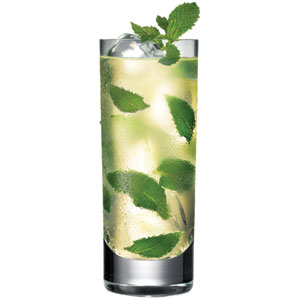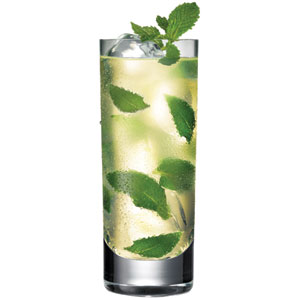 These summer drinks are easy to make and suits taste of everyone. Lets Drink Impressive and of course don't forget to take a look at the orangina bottle, that has to be a favorite!!