Month June is here and so is the day to honor your father, if you are still planning to buy a gift for your hero then these DIY ideas will surely help you change your mind. Nothing makes a gift better than a personal touch and if you can add gift baskets for men it will surprise him more. From office table to home accessories, here are some creative father's day gift ideas for you.
Add personal touch to the tie you bought this year for your dad. You can buy him a necktie but a custom bow tie from ruthnathans.com is more unique and different. Embroider Dad's first or last initial on it. Add a personal card to make it look more special and personal. Pic Courtesy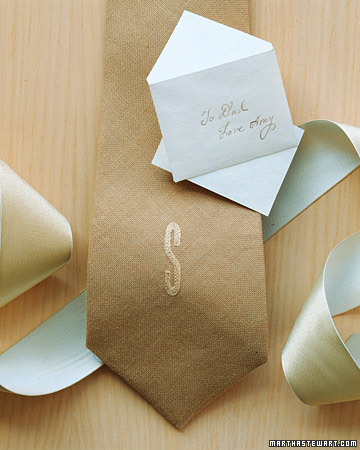 Kids can make a paper picture frame using the letters of his name. Pic Courtesy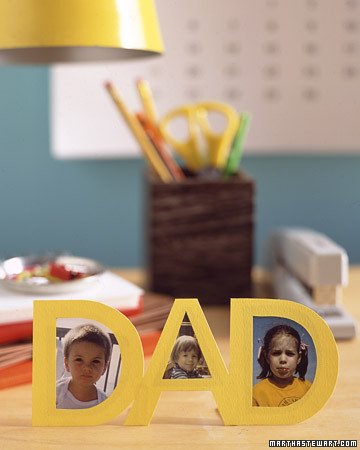 Cute little tool holder kit dummies, can be kept on office table as showpiece. Or you can recycle an old tin carton to give him his personal tool box. Pic Courtesy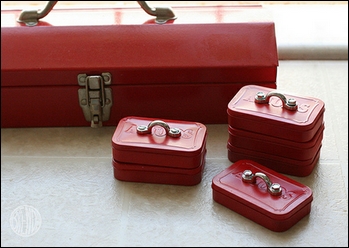 Personalized photo tile coasters, can use family photographs, famous quotes about Dad's or pick an area of interest and use it to make a theme coasters. Pic Courtesy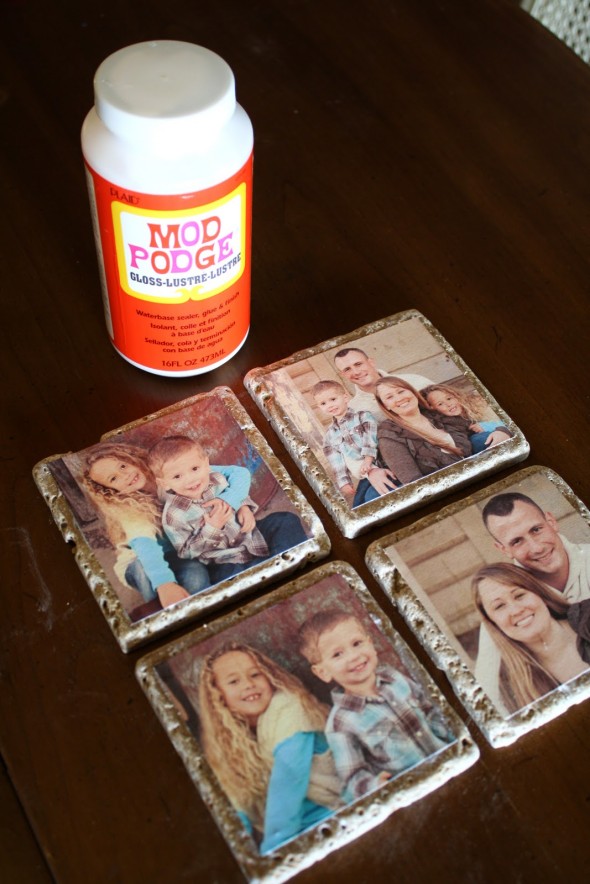 Tool holder belt to make his work easy, click the link to get instructions. Link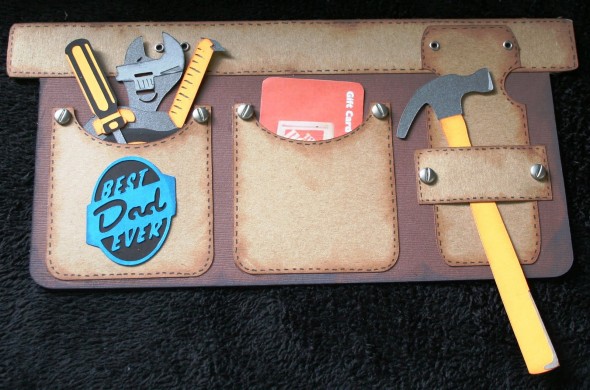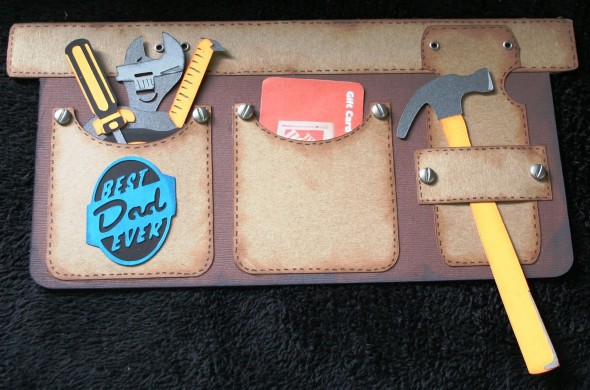 How about handmade spectacle case from an old tie, cute, isn't it. Link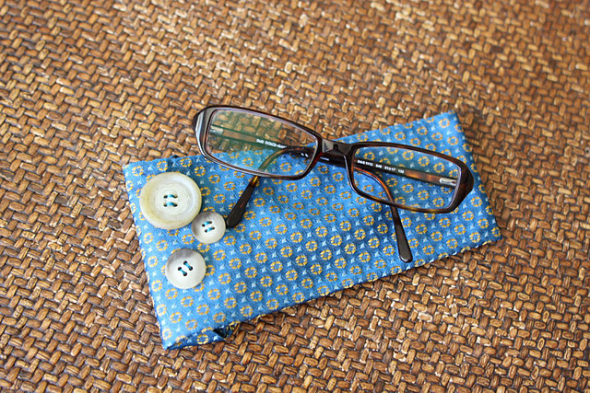 Easy wall art will keep the memories of his journey afresh, create special words, phrases or images to remind him of special moments. Pic Courtesy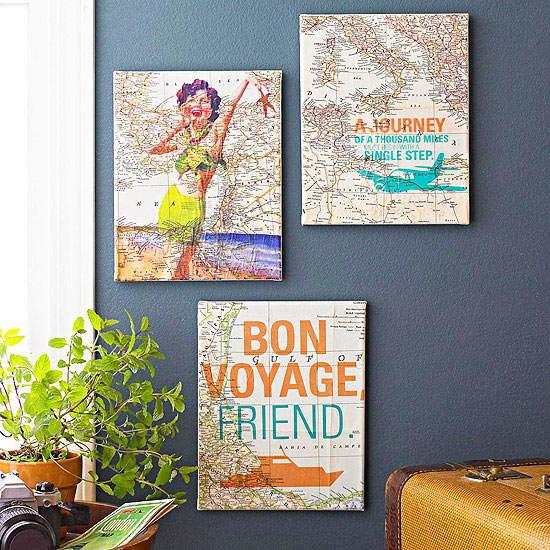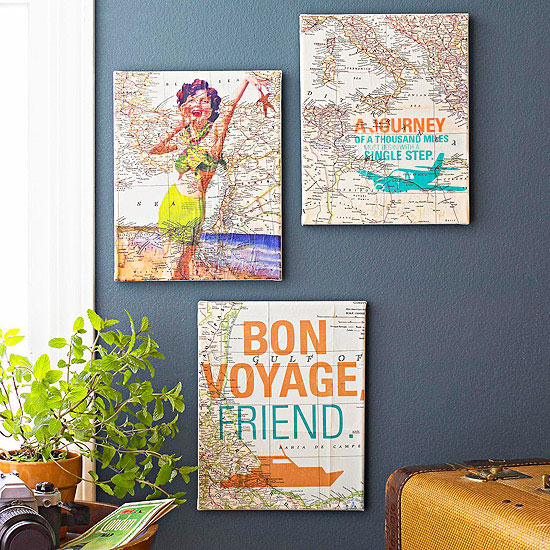 Colorful paperweights made from stone and fabric will help him keep his desk tidy. Link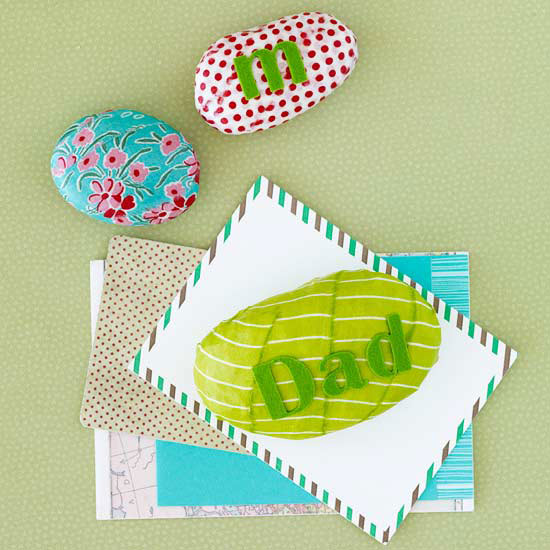 Give Dad a central location for keeping his essentials, such as his phone, MP3 player, wallet, and keys. Link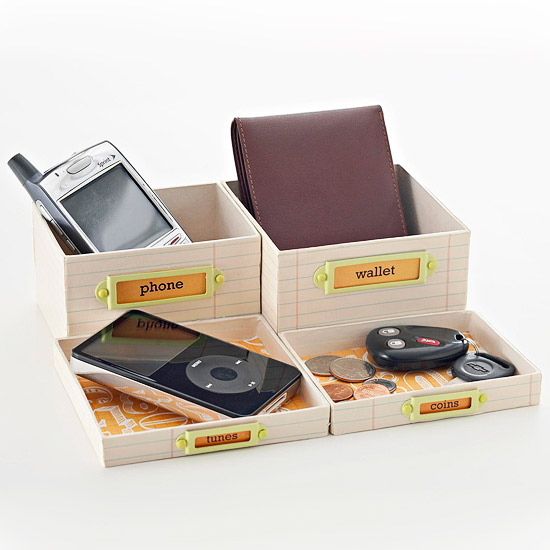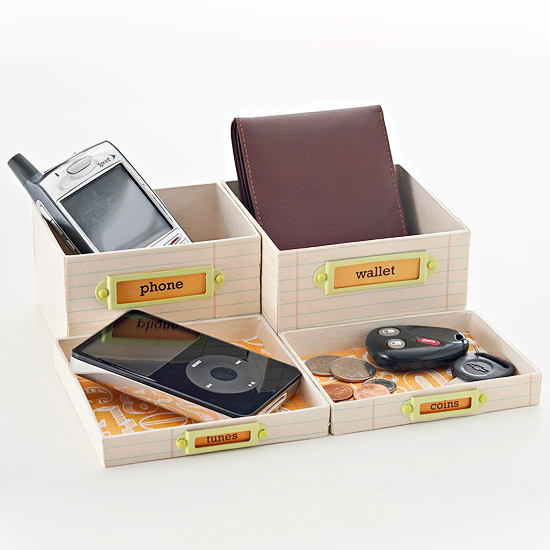 Last but not the least, man apron is perfect for any father who loves to barbecue. It's also a great sewing project for kids. Link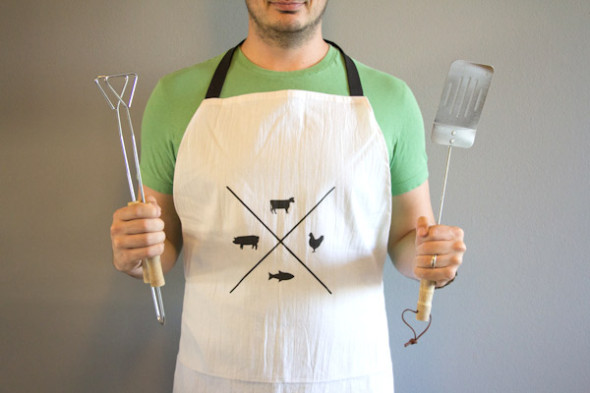 Lets Live Impressive!!