Lots of color, vibrant, warmth and an unconventional style – Bohemian.  Bohemian style is associated with gypsies, art, music and unique mix of colorful elements. Designing and decorating a bohemian style bedroom is fun and you can use all the creativity and ideas to a complete bedroom makeover. It creates an eccentric atmosphere with warm and rich feel to the room. Getting a bohemian style is not too expensive either and plethora of ideas to decorate with. Colorful bold is the key word to explain Bohemian Style.
Choose from red, orange, pink, light blue accents. You can use colored or textured wallpaper clear to decorate the walls. More the accessories in the room, more bohemian it is. Pic Courtesy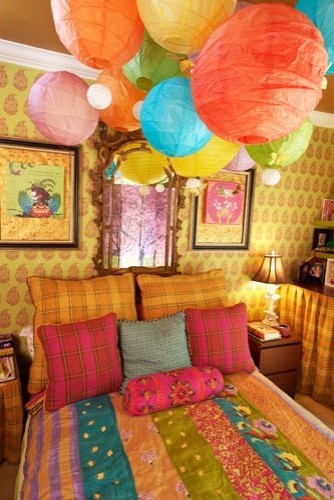 Bedding plays an important role in bedroom decor, some color options are rusty brown, burgundy, emerald green, amethyst. You can also lay down carpet with accents to give a rich bohemian feel. You can choose from textures – satin, wool and cotton which give luxurious feel. Pic Courtesy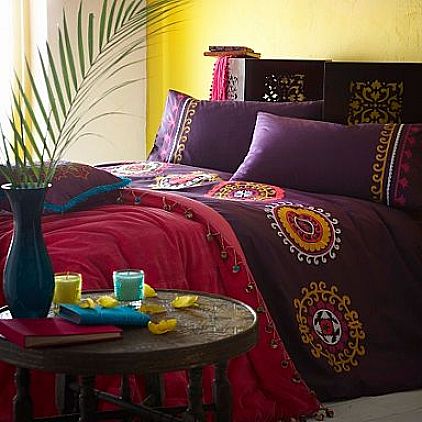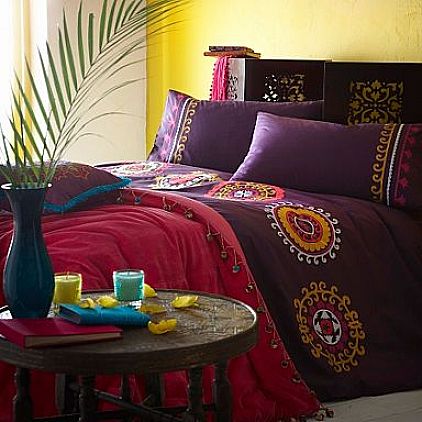 Use splash of bright colors, mix and match the art and jazz up bedroom. Add vintage and rustic pieces such as perfume bottles, old cameras, boxes and old musical instruments. Pic Courtesy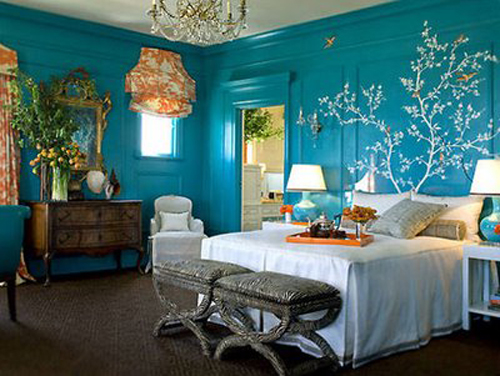 Add different shades of green, add character to the space with chandelier and pillows. Vintage art display, colorful accessories adds to the bedroom decor. Pic Courtesy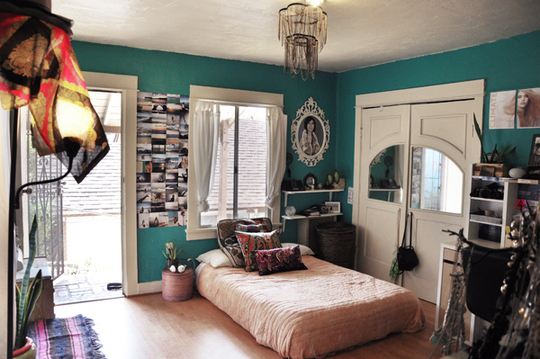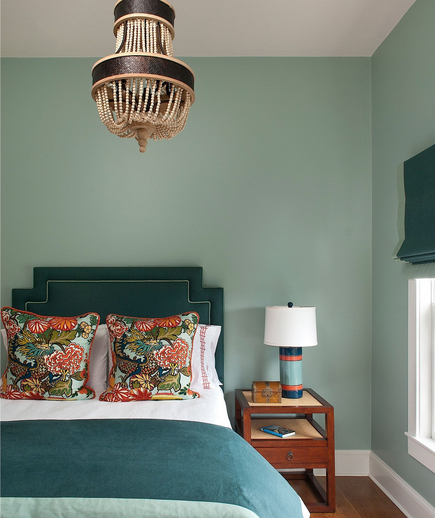 Whether it be a wall or furniture, color is the most prominent aspect to bohemian style. Use colors that contrast with wall colors, add up old yet glittering pieces to complete the decor style. Pic Courtesy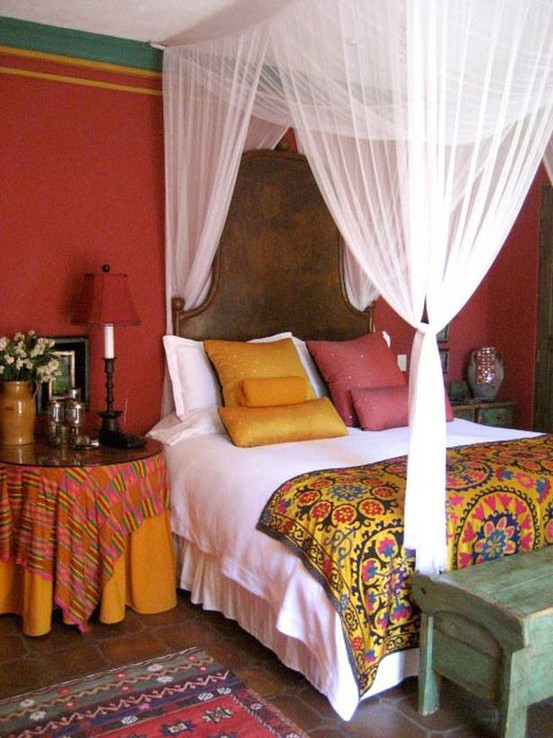 Also Checkout – Beautiful Canopy Ideas – DIY
Lets Live Impressive!!