Vintage Themed Wedding has an untimely charm to them; made popular few years ago they are also known as anthropologie style wedding and vintage rustic wedding. When choosing vintage theme a thought should be given what exactly vintage means to you, upon deciding you can tell wedding planner what exactly you are looking forward to.  You can choose from wild range of themes from past decades. Shabby chic style to flea market ideas inspiring theme wedding ideas for you. And if your wedding is at a location where taxis, car services, or other public transportation simply isn't available (or isn't reliable), then you should consider getting wedding transportation for your guests.
Vintage Themed Wedding Ideas
Victorian era crowded with details you can choose from garden tea party style, lace, delicate crystal and pearls. 20's were time for sleek satin dresses, flashy headbands, feathers, long pearl necklaces and champagne fountains. Invitations which tells a story are sure to make impression to the guests. Pic Courtesy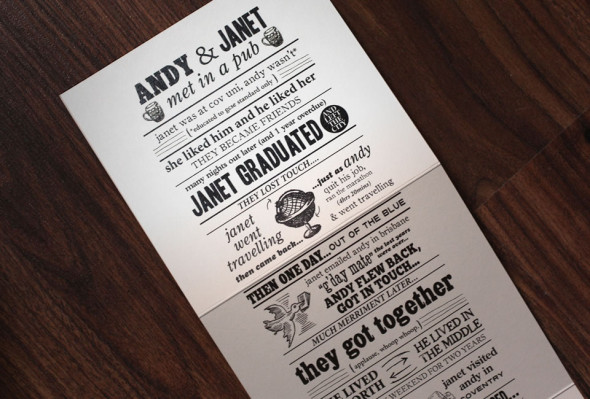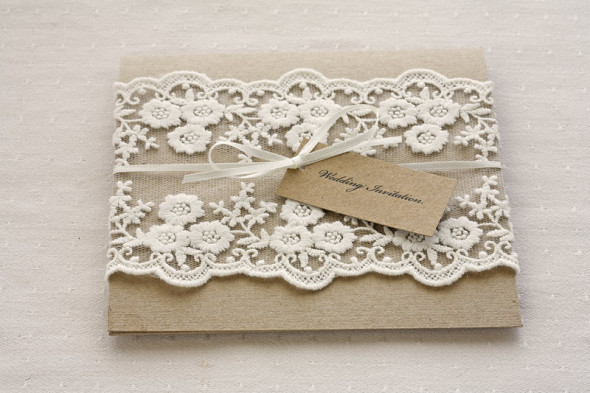 Vintage themed wedding is hippy chick with floating dresses, camper vans from camper trailers Brisbane, ribbons and flowers used in decoration, in loose hair styles,  mark the decade of 60's – 70's.  Mix and match, create a mood with the natural elements and flea market objects which will add charm to the ceremony. Pic Courtesy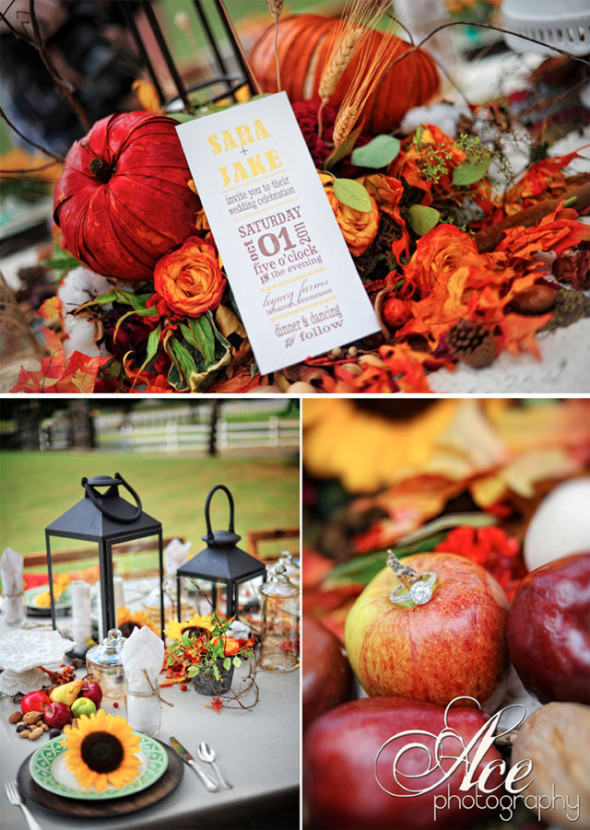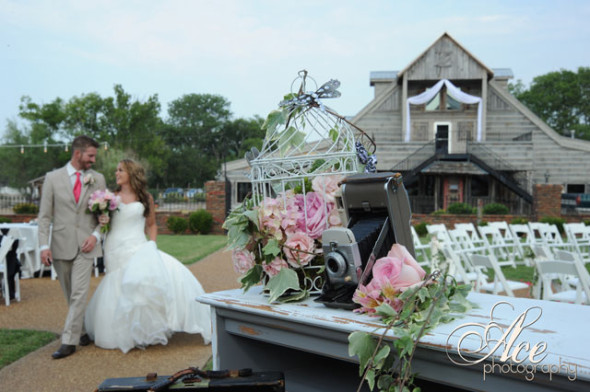 You can use vintage suitcases in theme colors, antique appeal and vintage style suitcases will add surprise to the whole decor theme. If lucky, you can use them for as seating arrangement too. This is a momentous experience in anyone's life. That's why it's best to hire reliable professionals who offer services such as asian wedding photography.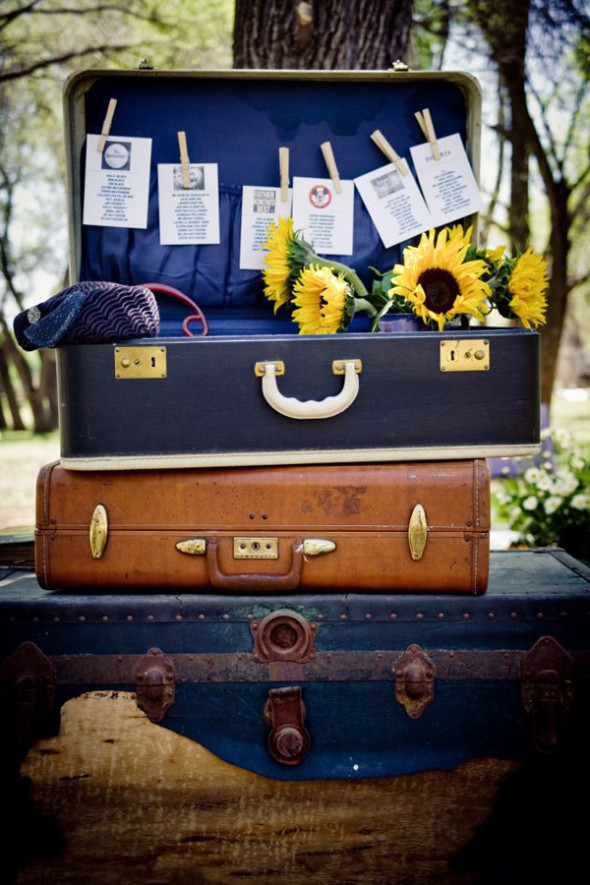 Theme Wedding Ideas
Alternative altars are new craze for vintage theme weddings and they do the justice to the new path couple is going to walk on together. Pic Courtesy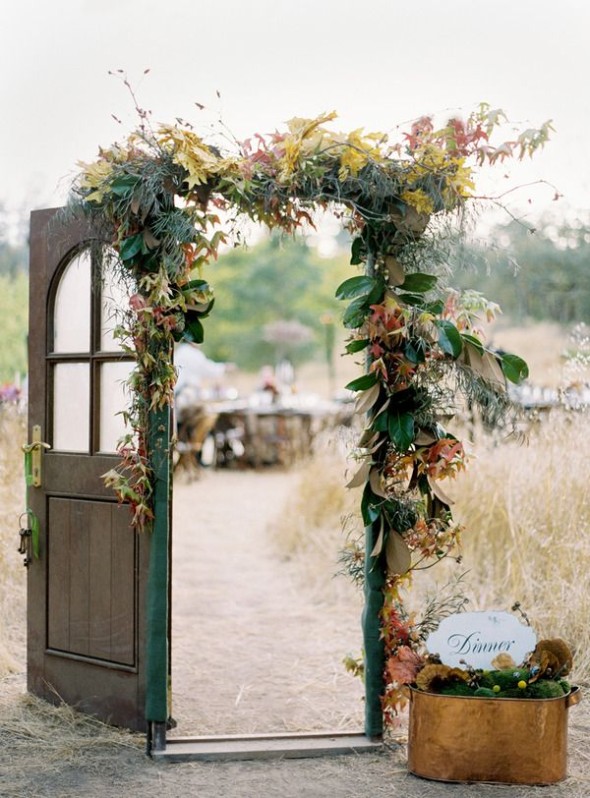 Check out: Outdoor Wedding – Alternative Altars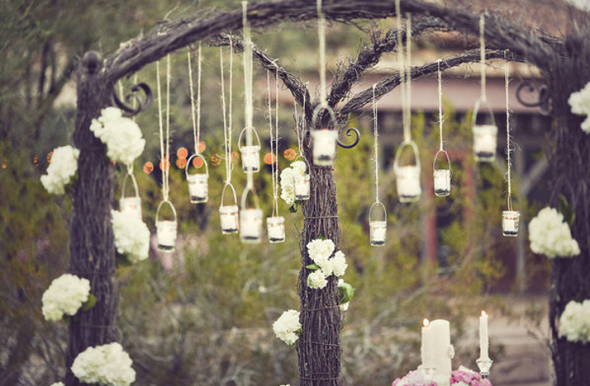 Victorian era garden style wedding shower/ parties is good idea if you plan to invite only close family. Pic Courtesy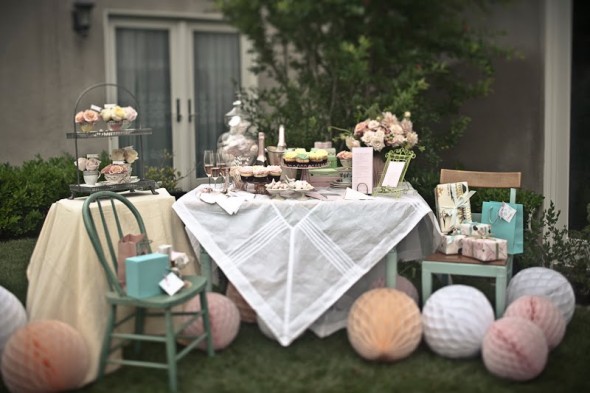 Chic flower theme, lace theme can be also used in the cakes, vintage themed wedding is all about details and custom wedding cakes are sure to catch eye of the guests. Pic Courtesy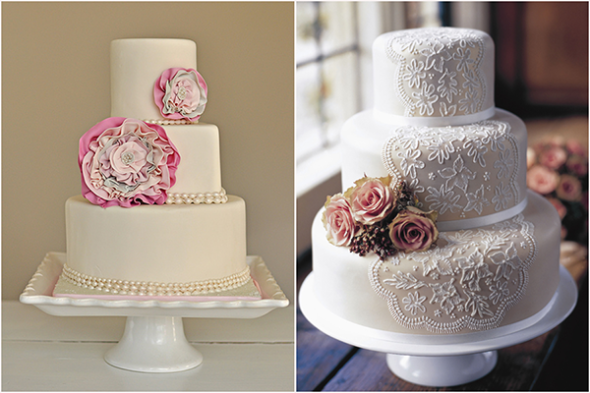 Antique style mini photo frames and country charm bound vintage style wooden box that your guests can take home. Use them as place card holders or add some candy edibles for the sweet tooth guests. Pic Courtesy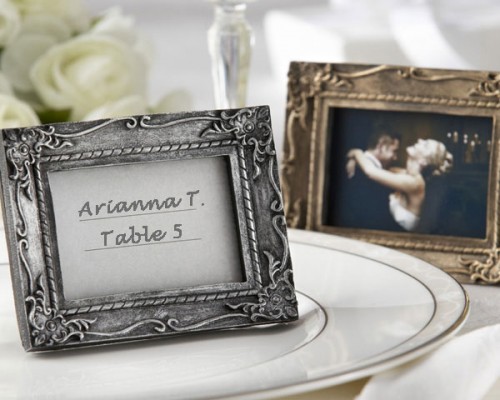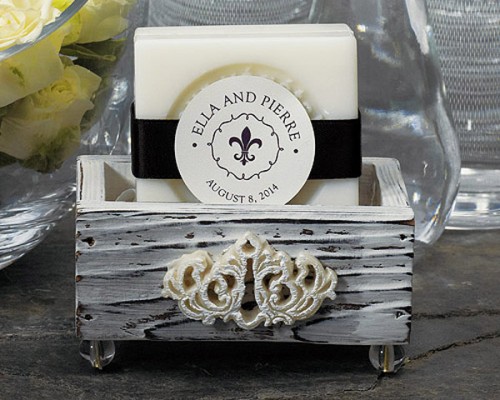 There's no point going to all this effort if you end up having your vintage wedding in one of those modern, fancy hotels. The key to the perfect vintage wedding is to focus on continuity. Try an old scout hall or a school house – anything that has been around for a long time and adds to the illusion of travelling back in time, that will work also as beautiful photograph background. Pic Courtesy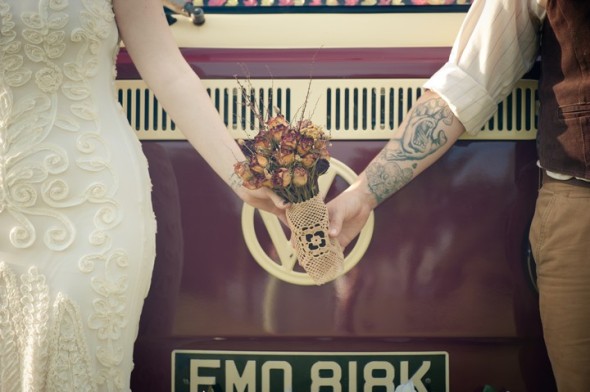 Theme Wedding Ideas – Bike Themed Wedding. Lets Live Impressive!!