Dogs are amazing and faithful friends and you can give them a beautiful gift– a padded leather dog collar. There are easy ways to make a dog collar which will suit to any dog, bow collars to leather collars you can make this beautiful accessory in easy steps. You should also choose the best toys for your poodle's happiness to create a closer bond with your pet. Accessorizing your pet is a great way to display that they are being taken care of after having them pampered by a mobile dog grooming service. This project is fun activity for kids too; you can make these fashionable and stylish accessories without spending any money. Here are few DIY ideas to make cute and creative Dog collars but if you'd like to get a dog vest instead then make sure to check the best tactical dog vests. Click on the Pic Courtesy for step by step instructions.
While making a dog collar, you need to make sure what suits your dog's personality, is it plain black or red or a colorful energetic collar which suits his personality. You can also click here to provide more essentials for your dog.
Pic Courtesy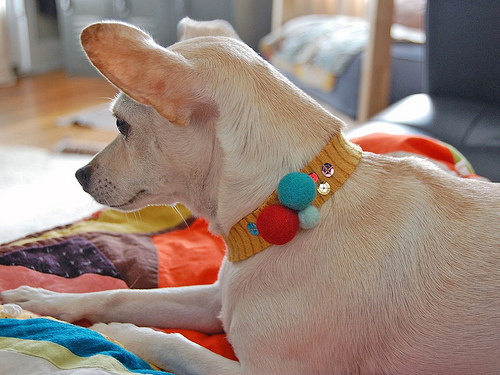 Once you'll learn how you can make these collars, you can make these stylish and fashionable creations in a snap and with least money spent. Pic Courtesy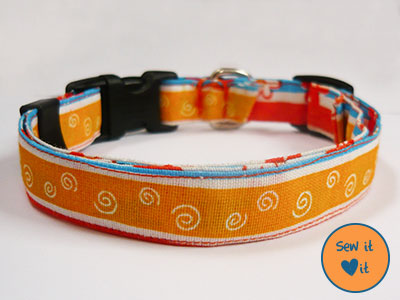 Best part about leather collars is that it will get attractive with time and will last forever. Working with leather, follow the same rules such as wood, metal and stone; measure, cut and learn to work with it patiently. Pic Courtesy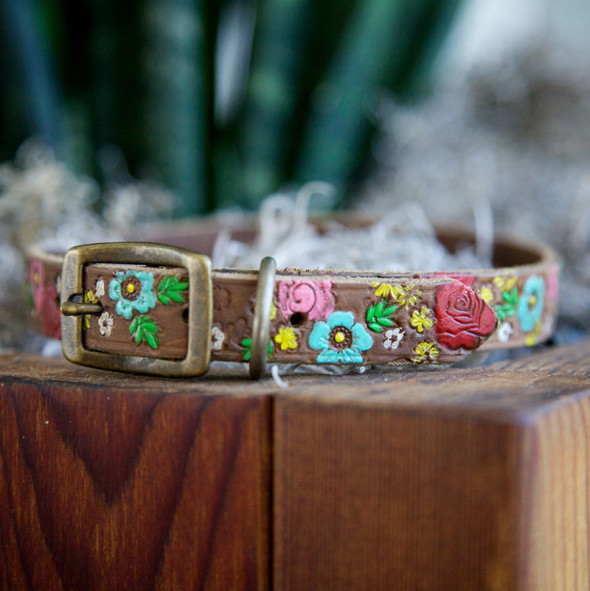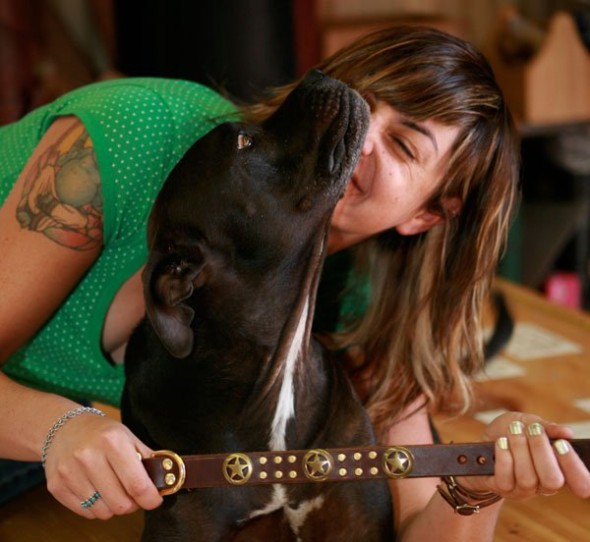 Braid projects are easy and fun to do, great thing about designing your own collar is that you can customize everything. Colors and materials to be used and the design you want to choose. These braided collars are sure to make a style statement. Pic Courtesy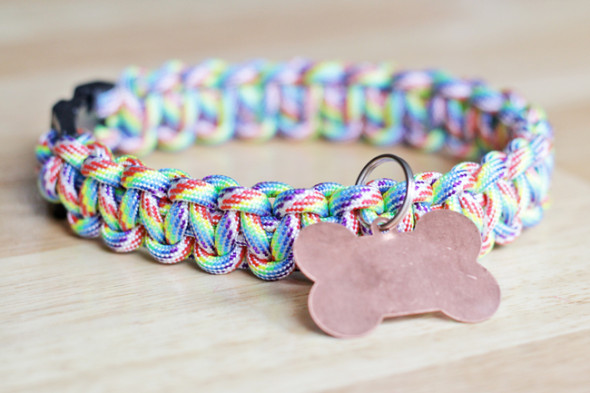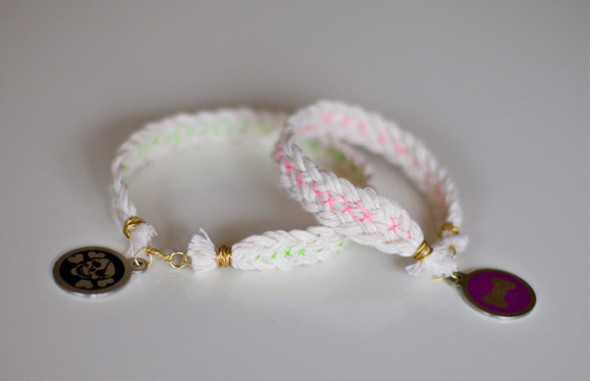 Big dogs are usually playing out in mud and running and can't keep accessories clean. While cleaning them in the bathtub or bringing them for a dog grooming, you can just pop these collars into the washing machine. This yarn appliqued dog collar is perfect for a fun loving and free spirit friend of yours. Pic Courtesy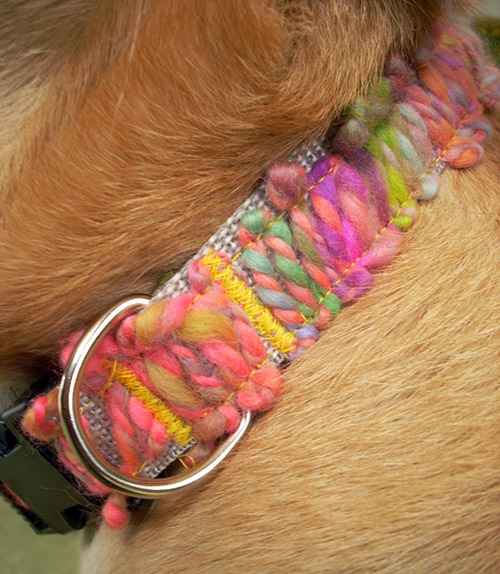 We recommend you to go to Dog Works for more information on training and tips. Weddings are special occasions and pet lovers can accessorize there special friends for the big day with beautiful collars. Why spend tons of money on accessories when they will be wearing only for one day. Pic Courtesy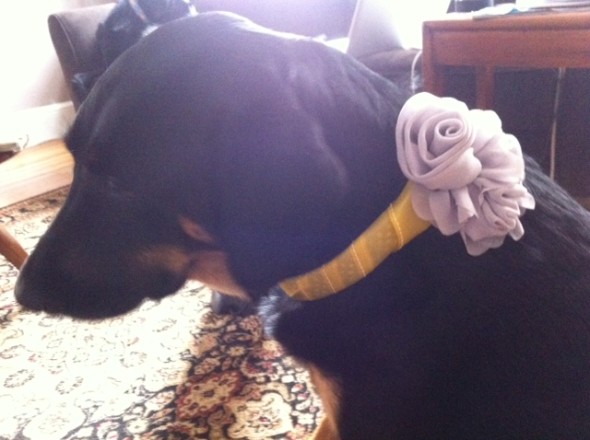 Bow tie collars look just adorable and the project is really easy. Pic Courtesy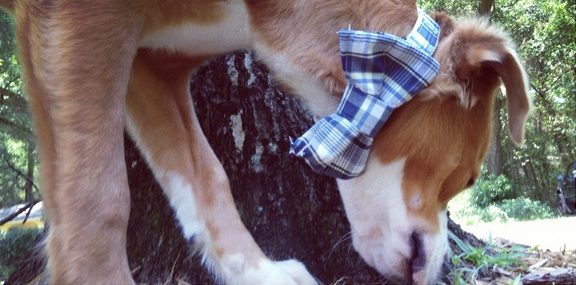 Lastly give a touch of jewels to the collar, this bling collar is really easy to make and doesn't require a lot of money to be invested. Pic Courtesy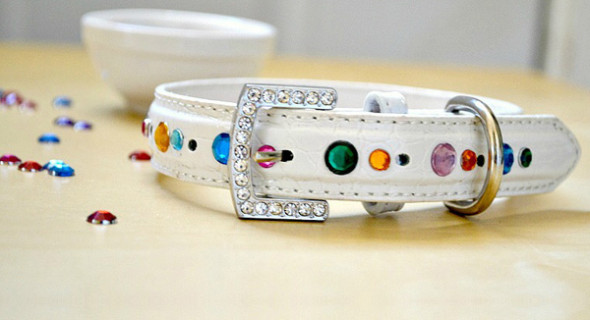 Lets Live Impressive!!