Exposed brick walls add an aged look to the place; however there are also homes that intentionally add brick touches to parts of the interiors. A lot of people like the look which they can achieve with exposed brick walls, became popular in late 1900's they add character and rustic charm to any interior. Quite prominent in industrial lofts and historical buildings they are sure an inspiration for designers to modern living spaces. You can use exposed brick walls as feature wall in bedrooms, bathrooms and a style statement can be easily made in Living Room. Lighting plays a vital role in any space and  you can choose from range of lights. From classic aged to modern style you can combine any style with exposed brick walls. Here are few excellent creative examples of exposed brick walls in living room. Enjoy!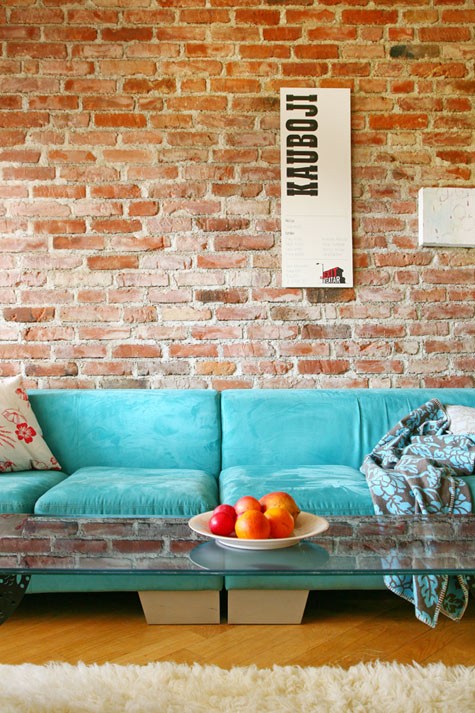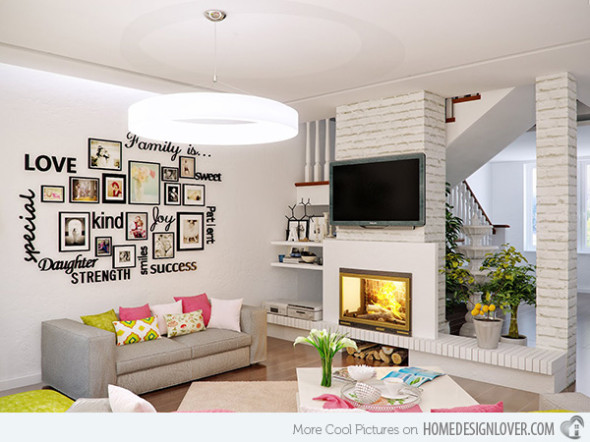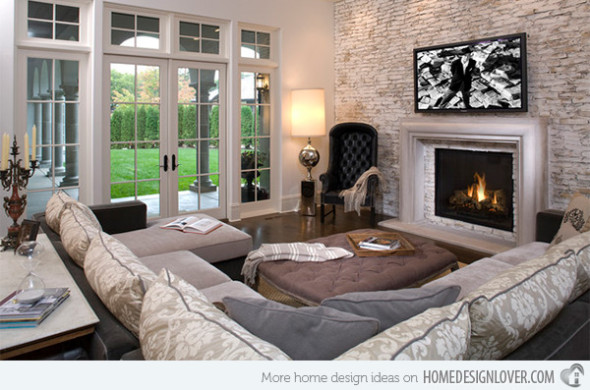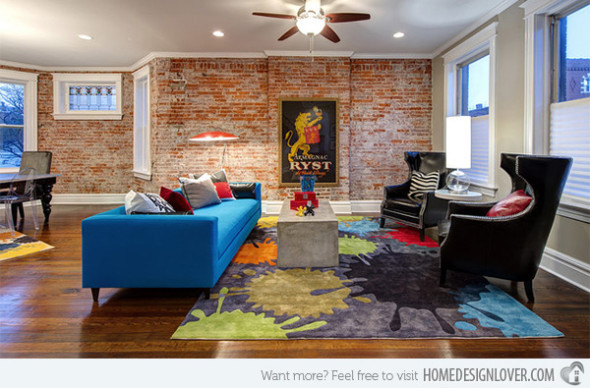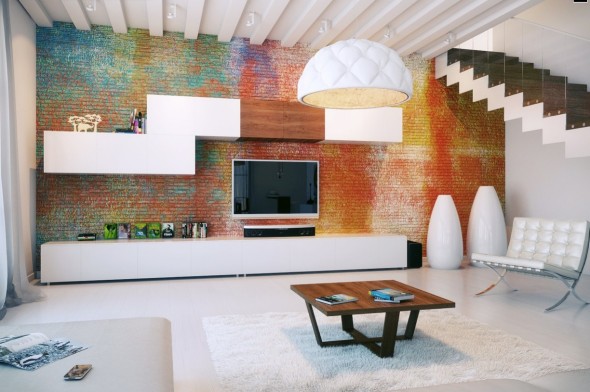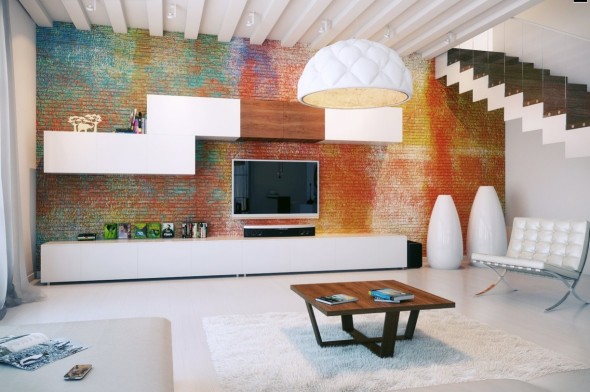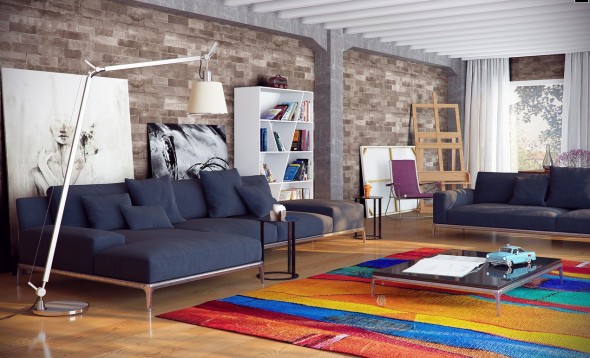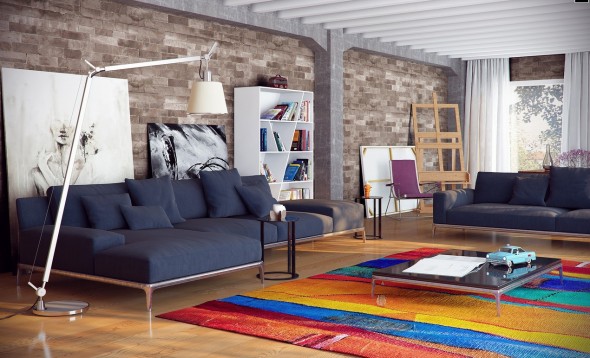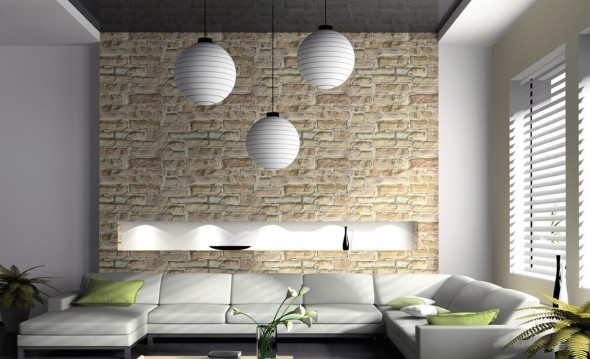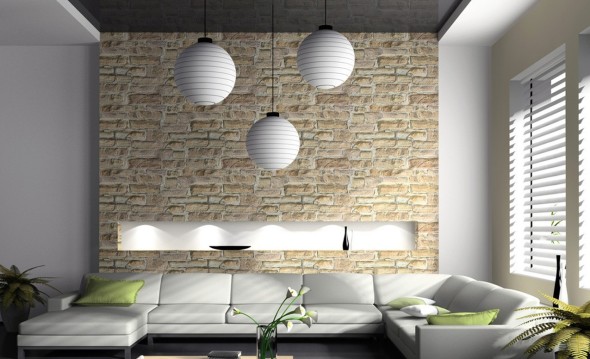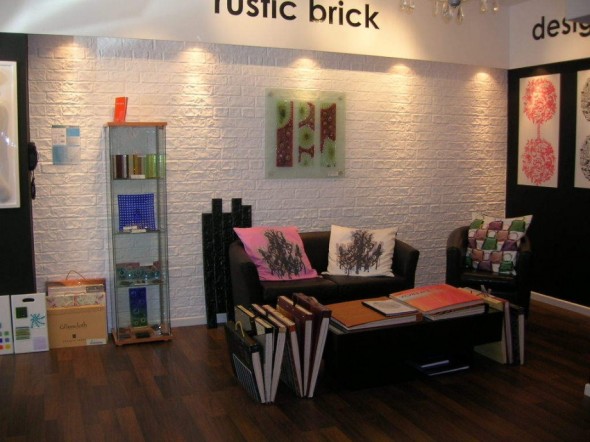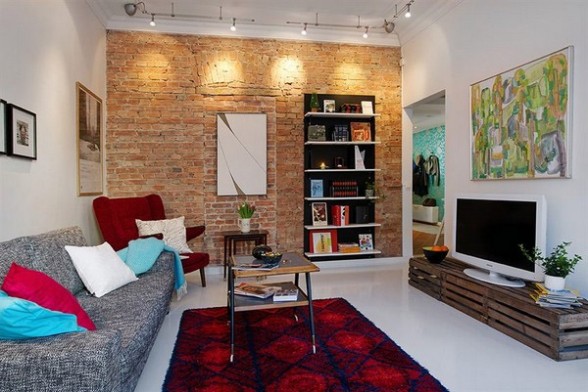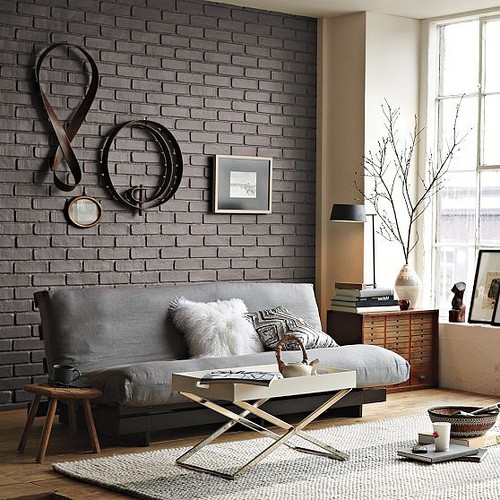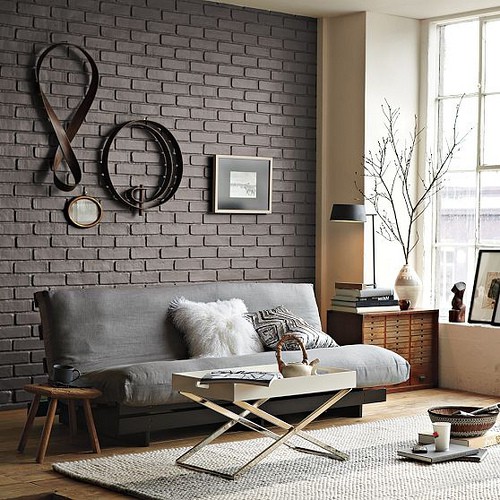 Also Checkout:  Designer Bedroom with Exposed Brick Walls
Art plays an important role while decorating exposed brick walls, textured look can be achieved easily with varieties of paints that do not need any extra work. Use of colors is also an important aspect while decorating the living room especially when you are planning for an exposed brick wall, induce colors with cushioned sofa, area rug or keep the furniture simple and add color to wall with pictures or exposed brick walls. Key to any beautiful space is the creativity you put, don't hesitate to experiment and you will know when you have achieved the desired look. Lets Live Impressive!!