Stairs are one of the most dramatic elements of your house. The change of level created by stairs is a place for conversations and activity. Stairs can also create difficult design problems, and safety, in particular, should be a key consideration. Create an exclusive space and look with appealing staircases. Ideas to rejuvenate your stairs in easy steps.
Stairs should be treated as an active element of the house rather than as a mere functional space for moving from one floor to another. One of the best ways to make staircases interesting is to make them as open as possible, allow views through to rooms, to halls, to different levels. Pic Courtesy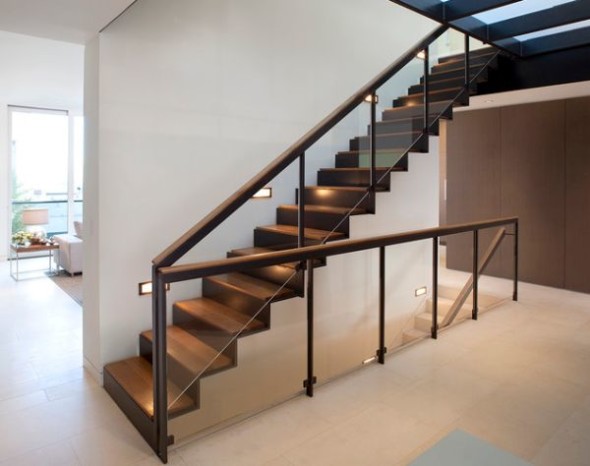 If your house has a confined staircase with a low ceiling, try to create the illusion of openness by opening up views to the sides or by using light color schemes. Mirrored risers or no risers at all will give your stairs a floating in space effect. Steel stairs or traditional cast-iron spiral stairs look good as well; but not advised if you have small children.Windows along the stairs are a very good idea. There are other ways of enlivening the spaces surrounding the stairs. Landings can accommodate various features, such as small desk, bookshelves or plants. Pic Courtesy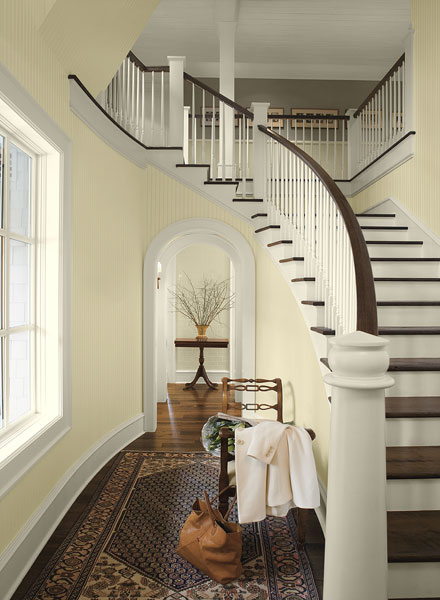 Stairs will always look and feel better if they are in a double height space, especially if there is some light flooding in from above. Whichever treatment you choose, the type of artificial lighting is important. Low levels of light are acceptable and can be perfectly safe. Avoid light which is flat and shadow less. Positioning of lights in and around a staircase can be difficult, try and avoid spotlights glaring into people's eyes as they move up or down. Pic Courtesy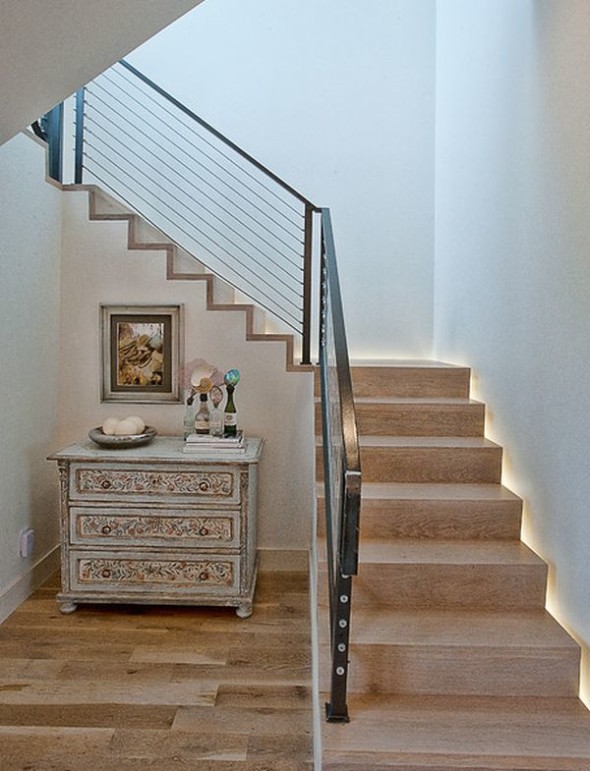 When choosing materials, take account of the level of safety they offer. Polished wood stairs can look beautiful, but they may prove slippery. Carpeted stairs are a common solution, make sure you choose a carpet that is easy to clean; both color and fiber are important here. A carpet runner can be laid on the staircase using either carpet rods or various form of under-carpet gripper. Pics Courtesy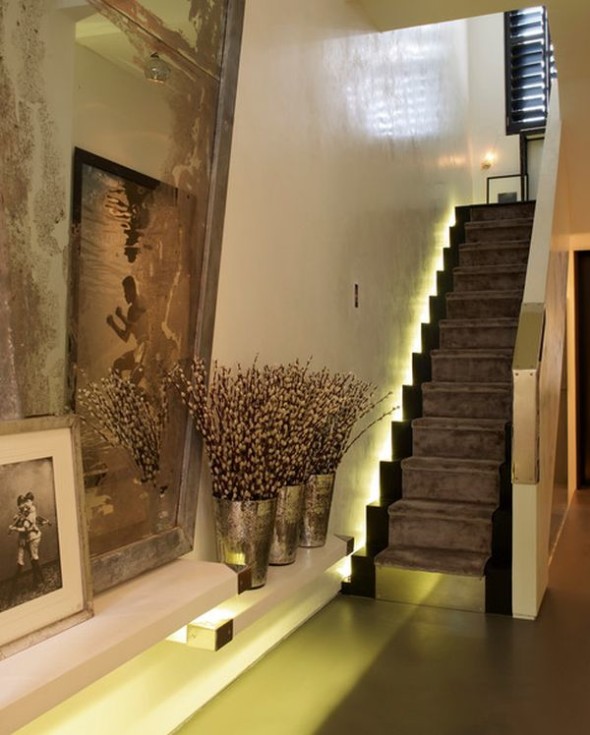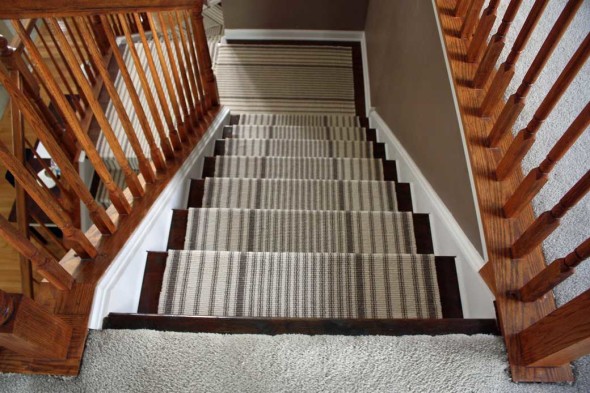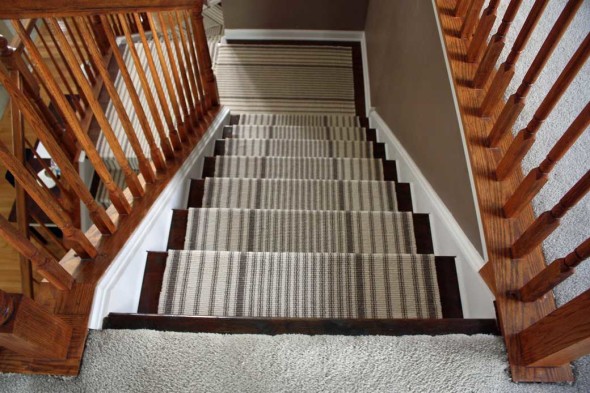 Walls along the staircase can be used for collections of small objects or for hanging paintings and photographs. Simple décor and the spare lines of an open staircase are complemented by objects in glass and wood. Pic Courtesy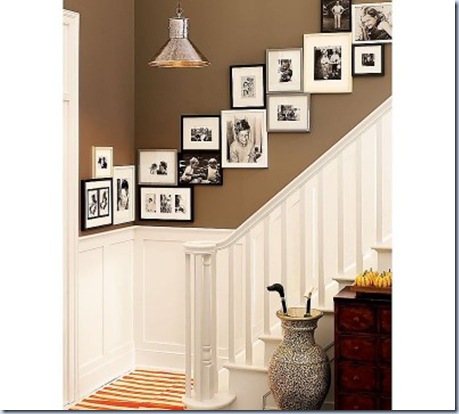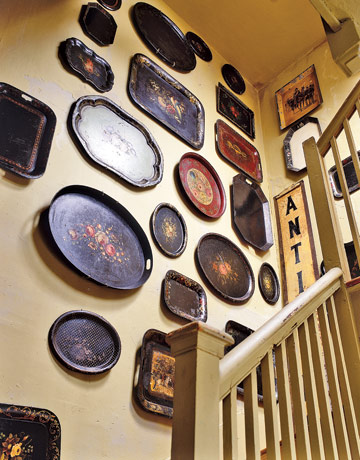 Lets Live Impressive!!