Floors are literally the basis of your home, they are the surfaces where you, your family, pets and guests walk, sit and lie. Floor ideas you adopt may require to provide sound and heat insulation, or take heavy traffic; changing may involve a substantial investment. Since it forms a very large part of the surface area of any room, the color and texture of your flooring installation will have a dominant effect on the overall decorative scheme.
One of the flooring options that's gaining popularity in modern homes is Reflector Epoxy Floors. If you want more ideas, we have them right here. From chic to eclectic style, here are some more inspiring floor ideas. Have a look!
 Lines:  Bright colors and graphic lines are one of the best matches in interior design, this living room flaunts the bold look with an ease and instant vibrancy. Pics Courtesy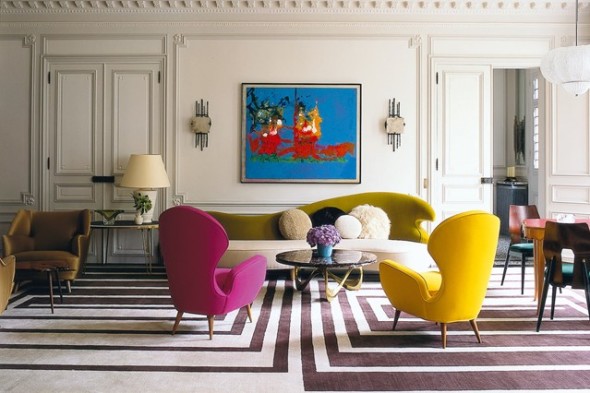 Recycled Wood:  Reclaim the old fashion wood, fully sustainable teak flooring gives a rustic feel with modern touch. If you need more space, but don't want to move to new premises, mezzanine floors can prove to be a very cost effective solution.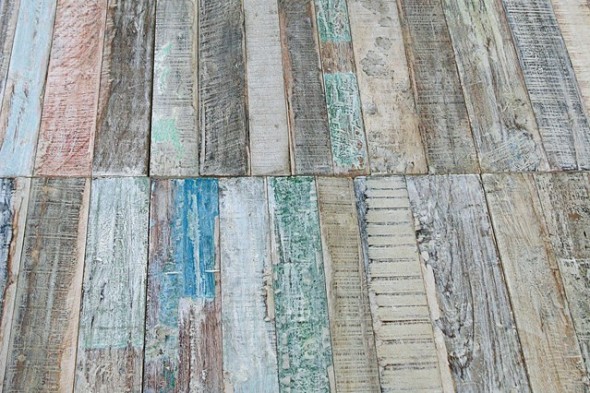 Electric Feel: Electric blue rug in the dining room is perfect for those who want coziness of carpet with flexibility to move it as they like.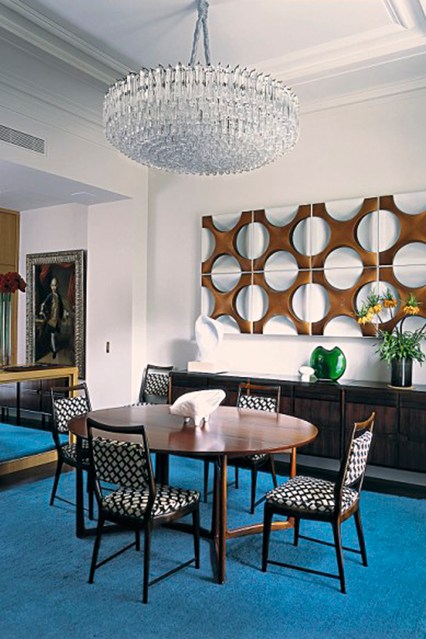 Parquet Floors: The geometrical style has a distinct elegance to it. Give it a modern makeover with colorful zig zag paint finish and taking it to the wall covers as well. It gives a wholesome effect to the room.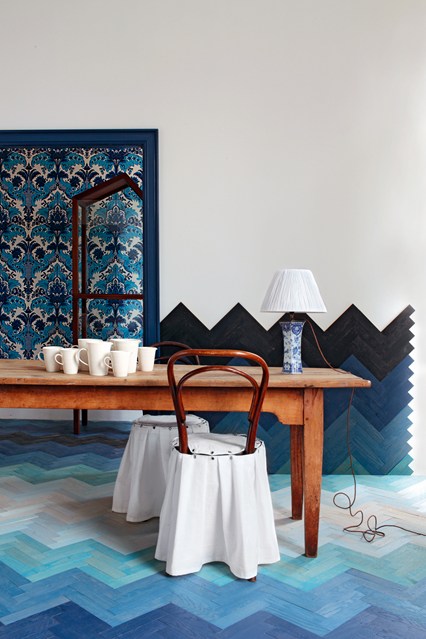 Checkerboard: A unique chic appeal of timelessness and modern times, checkerboard is usually used in kitchens but its also beautiful in bathroom, when paired with deep red walls.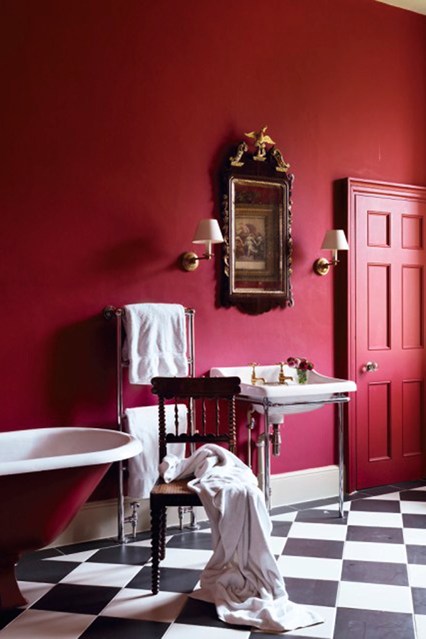 Wood:  The black and white wood with strong, graphic quality reflects the luxurious taste of the owners. A black-and-white look in the staircase hall, side by side with dark wooden flooring and an electric blue rug in the dining room. Get the right persons to do your wood flooring to match your tastes.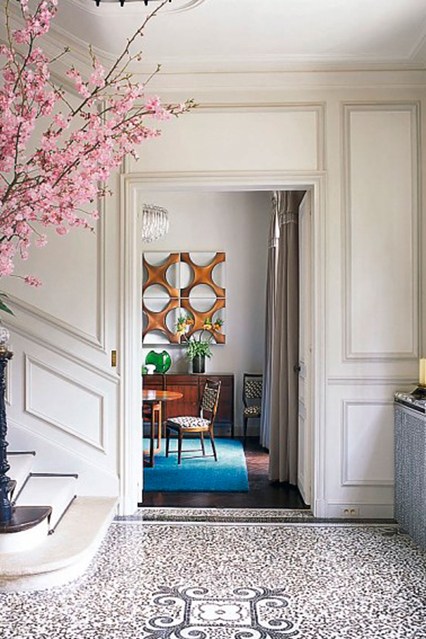 Stones:  They say stones are for outdoors, but this example of stone wall with stone floor sealer and art in the hallway shouts out style and taste. Pic Courtesy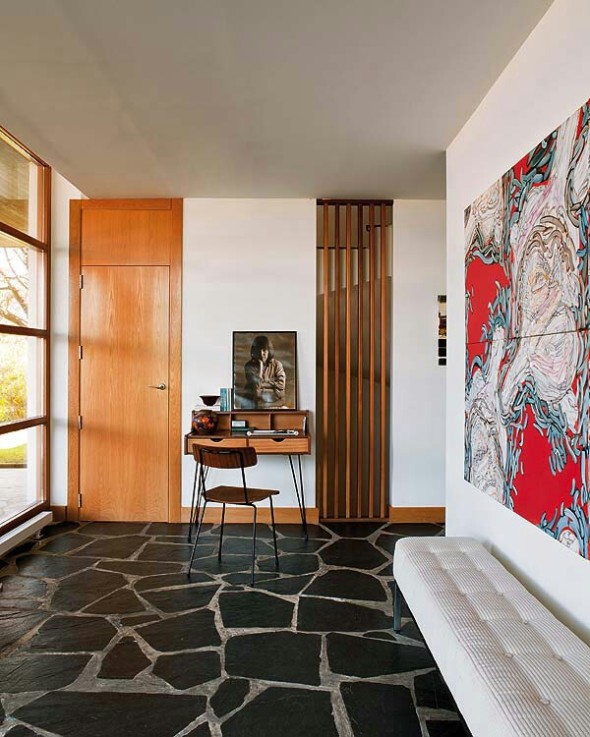 Tiles: Tiles are one of the most cost effective flooring solutions and experts has made sure that they fit into modern settings as well. If your are bold and look forward to experimenting, try these patterned tiles which may take your floors to next decor level. To get more flooring ideas you can get them from Silverline Systems in Boise.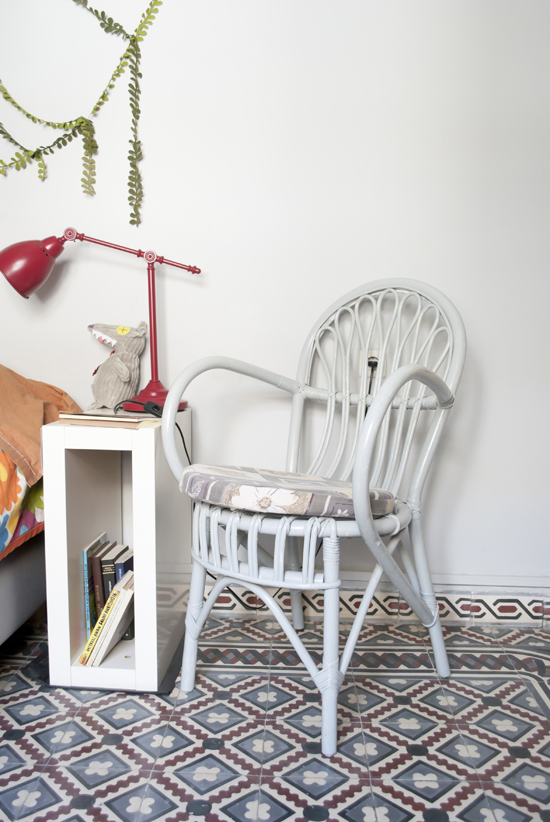 Porcelain: Souvenirs and tokens from travels, handmade decorative objects and lots of family heritage vintage goodies are stylish and create a nostalgic yet cozy atmosphere, shabby chic flooring. This washed out, colorful, vintage look colorful flooring will add an eclectic charm to the floors of truly adventurous home owners. Pic Courtesy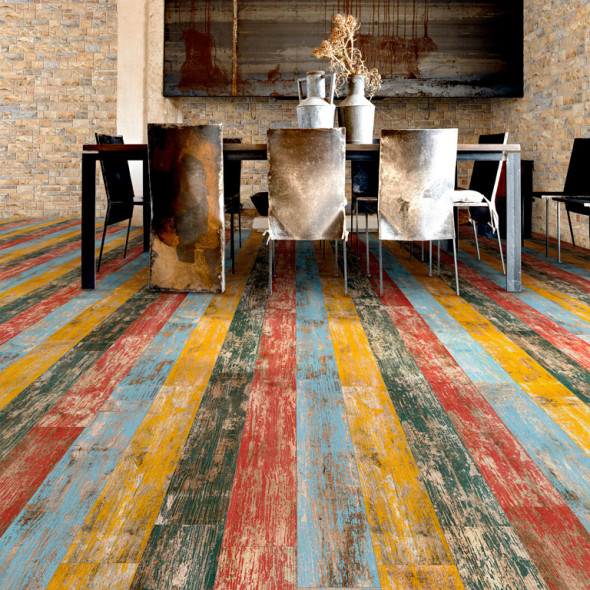 Lets Live Impressive!!