Halloween celebration means trick- or- treat but your Halloween celebrations can include much more than just costumes. Halloween games are perfect way to loosen up the guests before haunting begins and these games will help you host the best Halloween Party on the block. Check out these simple yet fun Halloween game ideas. And yes, these games are perfect for adults too! On the other hand, if you want to play more tantalizing games, sites like 토토사이트 may be able to provide you with a variety of options. 
The classic game of bobbing for apples in a tub of water has many versions but this game provides plenty of entertainment for sure. Winner gets the prize and the loser has to perform a 'forfeit', this could be a riddle posing as a task or a truth to be told. Pic Courtesy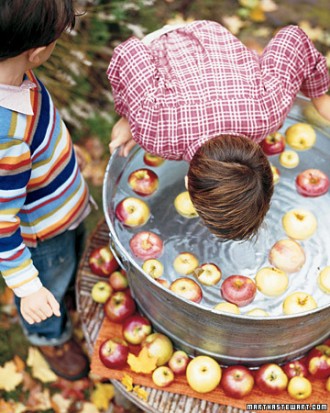 Eating donuts has never been so fun! Hang several donuts with string from a tree branch or a sturdy rod. Blindfold the contestants and, on the count of three, have each player try to eat their donut — the first one to finish wins! Pic Courtesy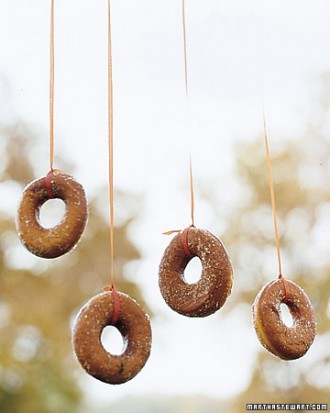 Give your guests a harvest-themed bowling, these Halloween games can substitute the regular games with touch of spooky! Pic Courtesy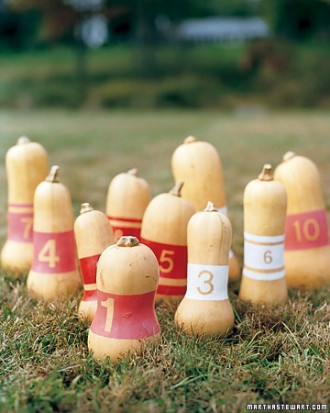 Scarecrow Contest – Group Halloween Games
A scarecrow contest is a great way to bring out everyone's creative side! You can keep the theme as the most creative or spookiest, it is a great way to engage guests in party decoration and spend time creatively. The grand prize? Candy, of course! Pic Courtesy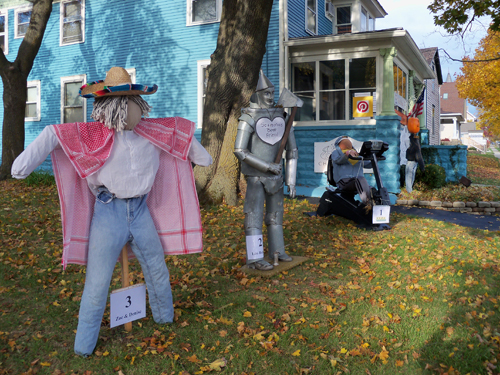 Spooky Halloween Games
Mummy wrap is an exciting and spooky game at same; divide your guests in two teams and let them wrap their lead contestants with toilet paper or white fabric. The "mummy" must run to cross the finish line before the others. This game will leave you all wrapped up! If you need more thrilling games, sites like ufabet เข้าสู่ระบบ got you covered.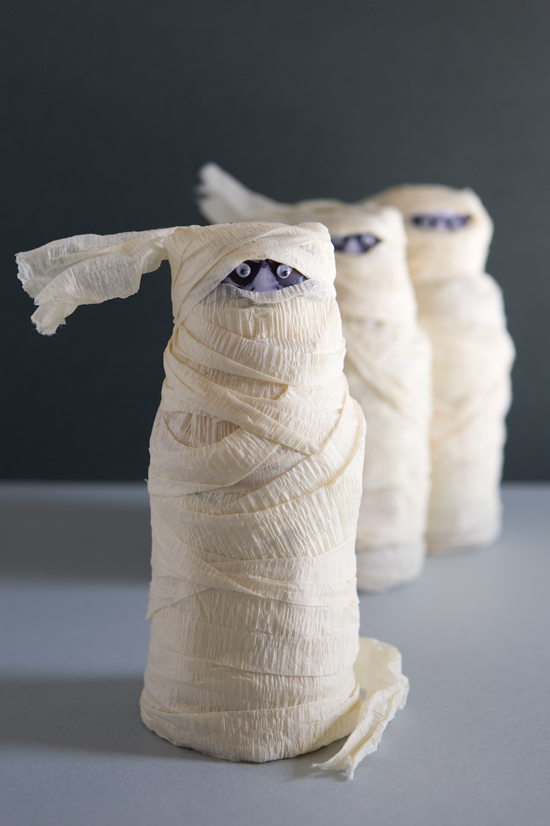 If you are looking for Halloween games which doesn't involve lot of expense and still doesn't compromises on the fun, you got one- Find the Pumpkin. Challenge the party-goers to find the hidden pumpkins, you can hide the winnings in the pumpkin for a little more surprise. Pic Courtesy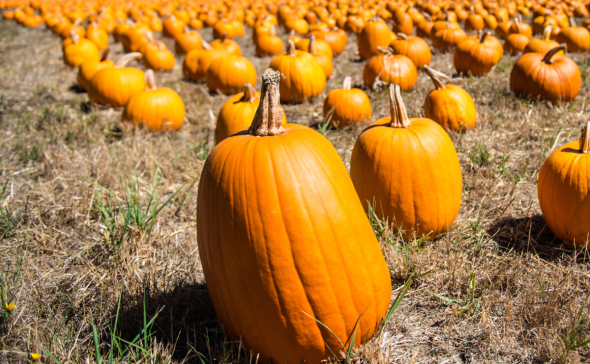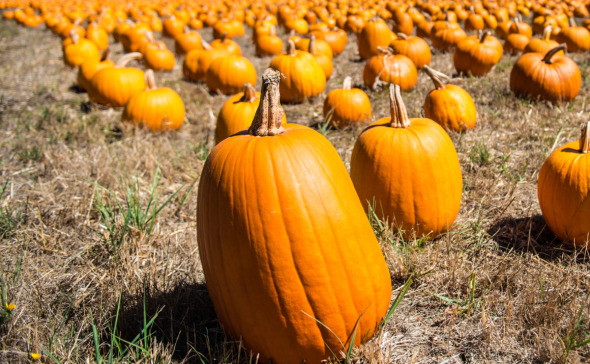 Lets Celebrate Impressive!!