If you are planning to buy Christmas gifts and are short on time, it is the perfect place to read on. These Christmas gifts collection has option for everyone in the family. Creative ideas which are personalized and will be leaving a smile. Choose the gifts which suits the personality type of the person, best part these are not going to be heavy on your pocket this Christmas Season. All of these gifts would go so well with these personalized note pads to show your endearment. Pics Courtesy
 Christmas Gifts for Everyone
Tea Towel: Tea towels are readily available and can serve as eye catcher at any given time.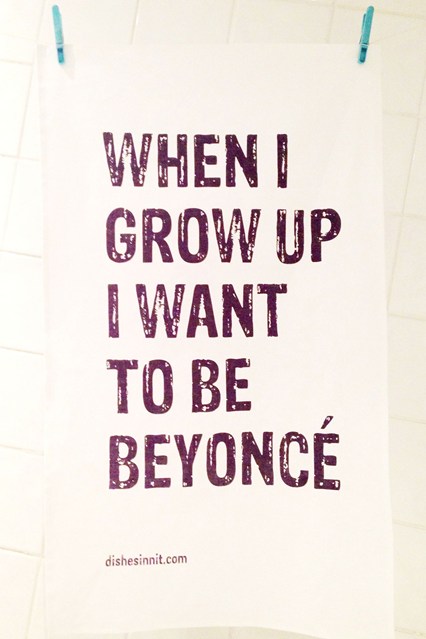 Neon Direction Sign: No hipster home should be without one, show the guests way with cool neon direction sign.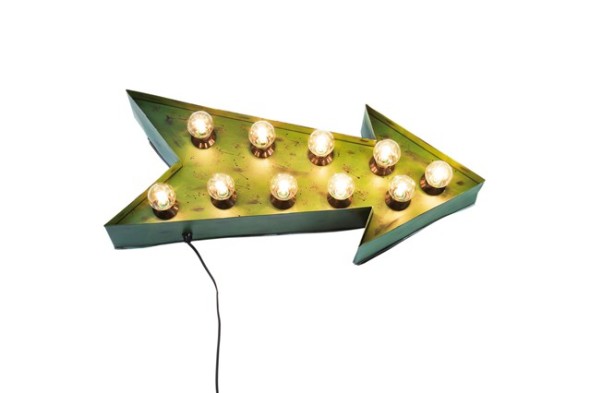 Popsicle-Notebook: Shaped like a lolly, this notebook can be a really cute and clever idea for gifting.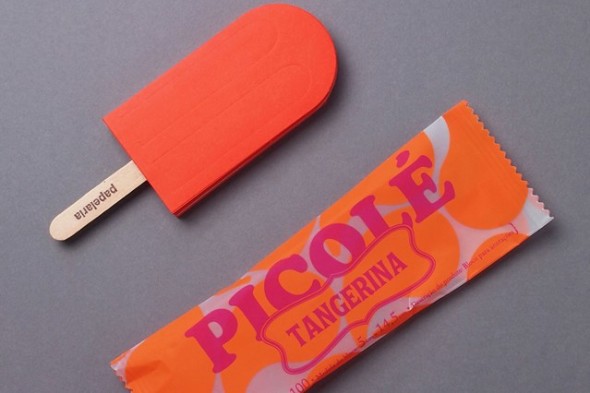 Salt-Pepper-Snowglobes:  These cool salt and pepper shakers in shape of polar bears are safe in snowglobes, perfect for Christmas gift, isn't it?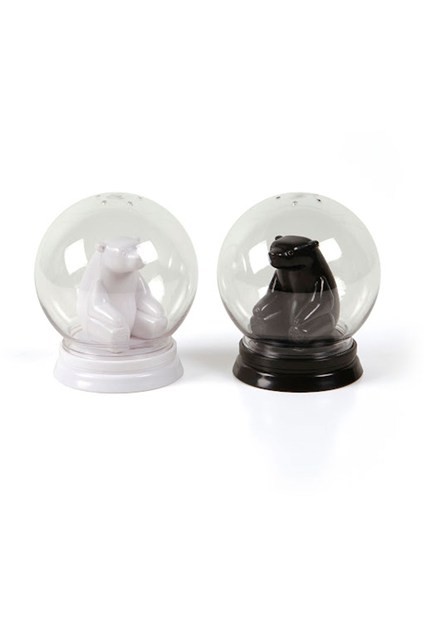 Christmas Jumpers: Perfect Christmas movie combined with a jumper to make one of the greatest Christmas jumpers of all time.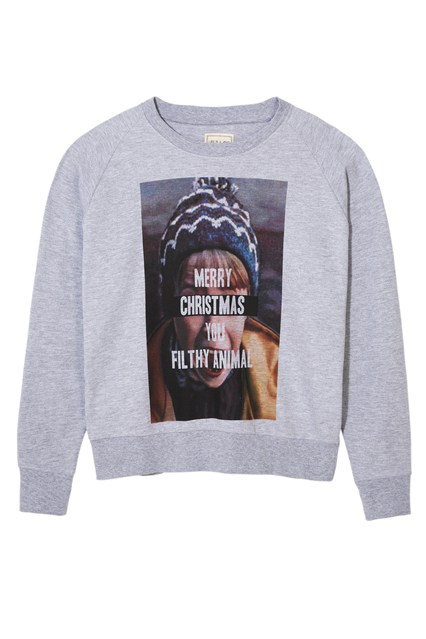 Star Wars Poster and Cards:  Who wouldn't want an original Star Wars film poster and cards? Perfect for a gadget loving at heart. You may visit Unplugged Gaming website and grab your cards now!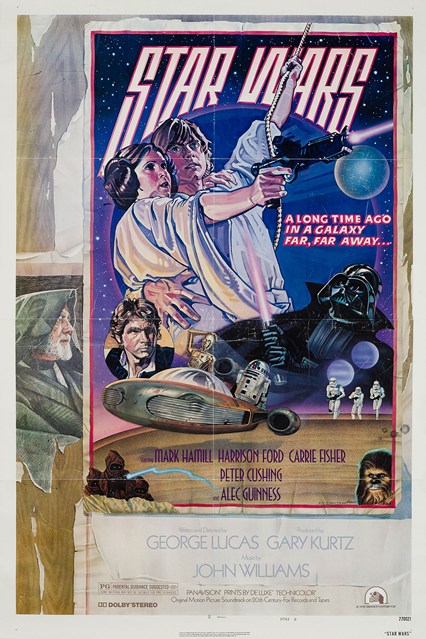 DIY Christmas Gifts
Linen Shoe Bag: Women love shoes! But this one is especially for the man who cares about his shoes. This smart linen shoe bag will be much appreciated.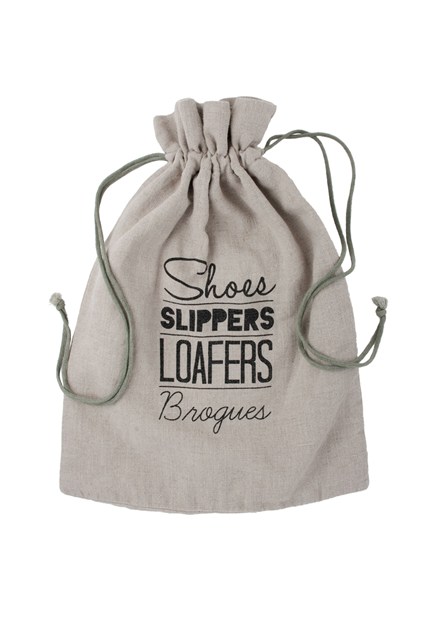 Perching Parrot Earrings:  Make a heart beat skip with these sweet perching parrot earrings.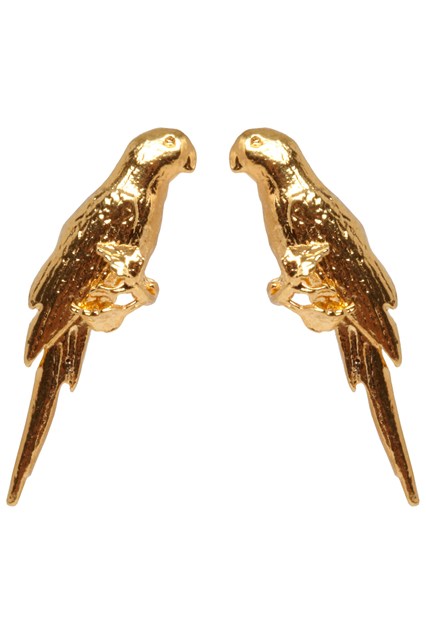 Felt Cap: Brighten up the most miserable days of winters with customized snapback hats. For an unparalleled gift, here is a list of wooly Irish hats to choose from.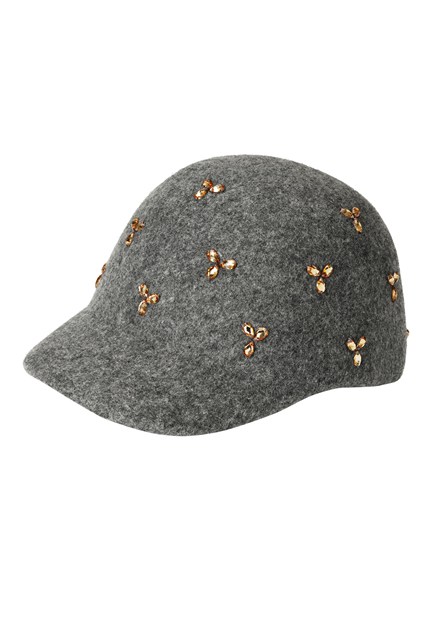 Camping Mat: This luxury mat, made from recycled denim, is an essential for any camper in need of decent sleep. Love camping? This is the best time to buy your own camper trailer.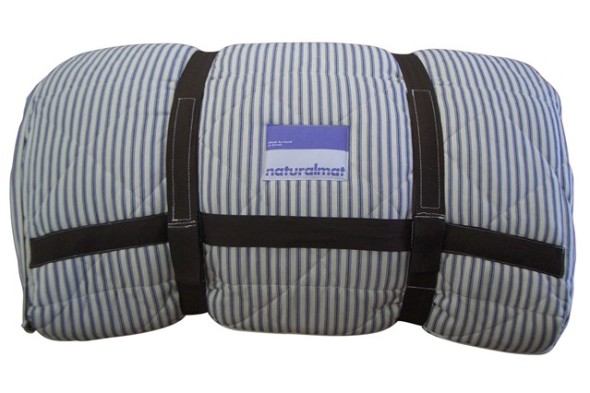 Wooden Bike: For those who love riding bikes, this wooden bike will be the most cherished gift of this season.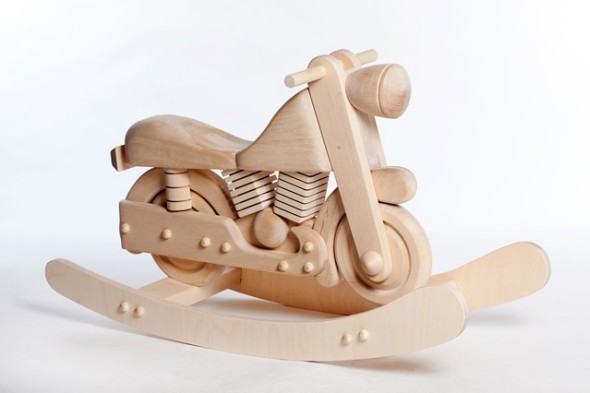 Brandy Source House: Recipe and stylish glass, all in one. Good one for sipping with style. Don't restrict yourself to traditional Christmas gifts.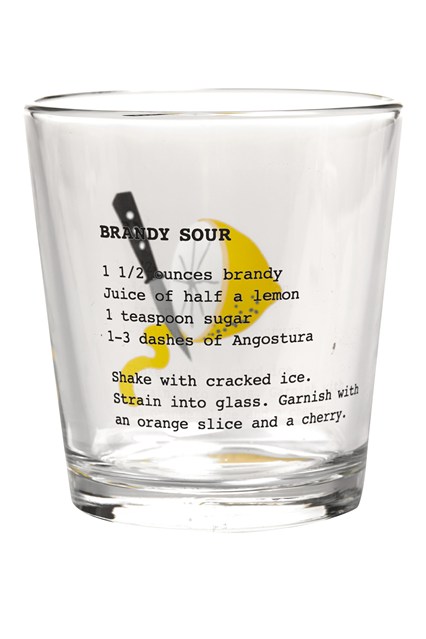 Hanging Plates: They're back, hanging plates are back in trend and make a perfect kitchen decor.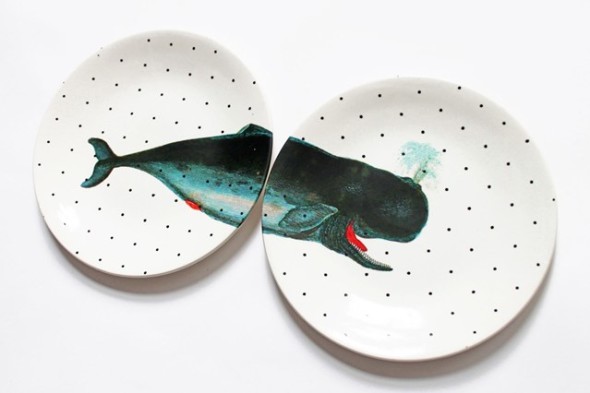 Kitchen Cookbook: Let deliciousness be the introduction to the foodie in your life. Amazing US based home cooking blog Smitten Kitchen.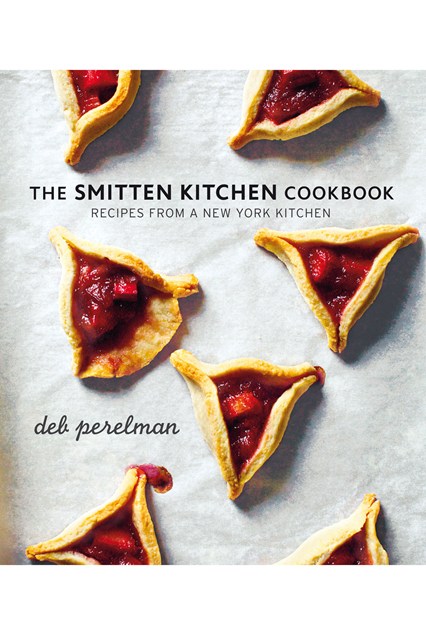 Lets Gift Impressive!!