Gifting is the most important tradition of Christmas and Christmas gifts need lot of thought. From traditional to modern, we have gathered Virtual gifts ideas for all. Even if you don't have time to shop for Christmas gifts, these presents can be bought in a click. A made in Ireland Northern Ireland hampers always makes the perfect Christmas gift, why not check them out! You can also surprise a friend when you hire a real beard Santa to personally deliver your gifts for the holidays. Here are some of the heart-thumping Christmas gifts that will leave your dear ones smiling. Check Out!
Christmas Gifts with Charity
These handmade vintage camera pillows are retro addition to your home decoration and the company will donate a dollar to charity of your choice. What else would be more perfect on Christmas then smiling faces and charity. Link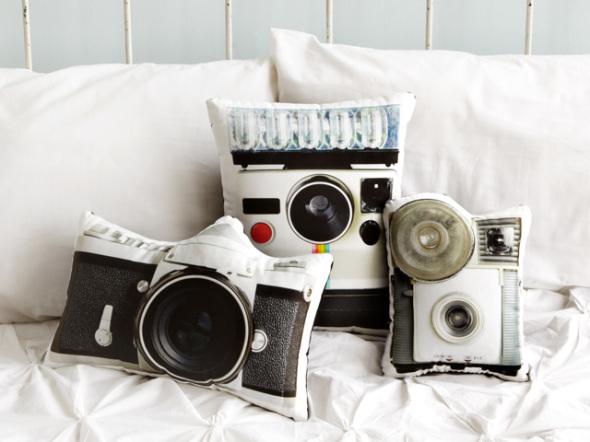 This all-American Kit is perfect for food lovers, this gift set includes a bottle of Zinfandel, a basting brush and three Sir Kensington's condiments. Link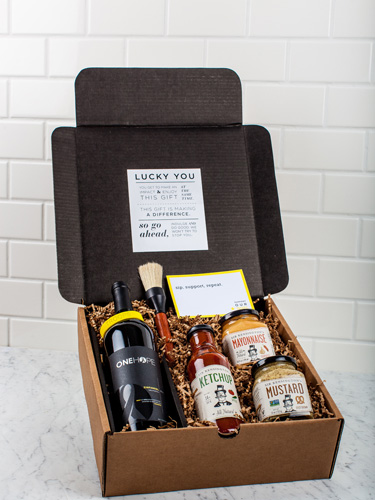 Library card coaster set is perfect for bookworms, this wooden coaster set will help you donate one book to Africa. Link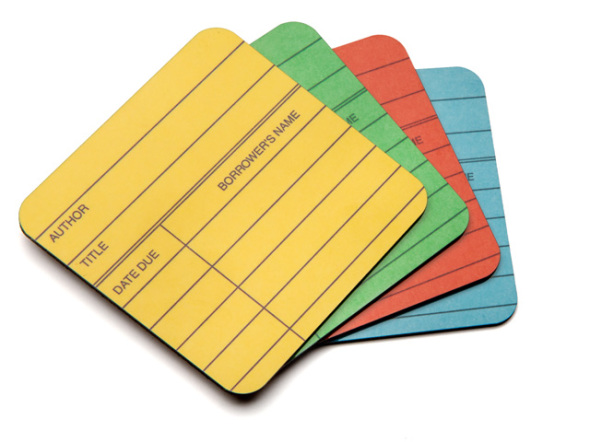 Modern Christmas Gifts
This geometric net basket is suited to holding fruit and veg, plus it makes a modern display element on the dining table. Link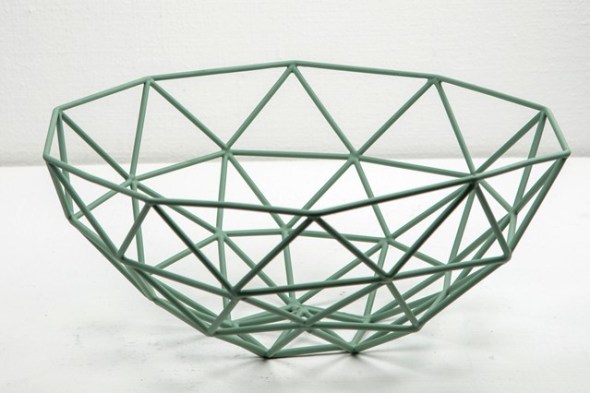 Luxurious advent calendar consists of selection of mini colognes and creams. Link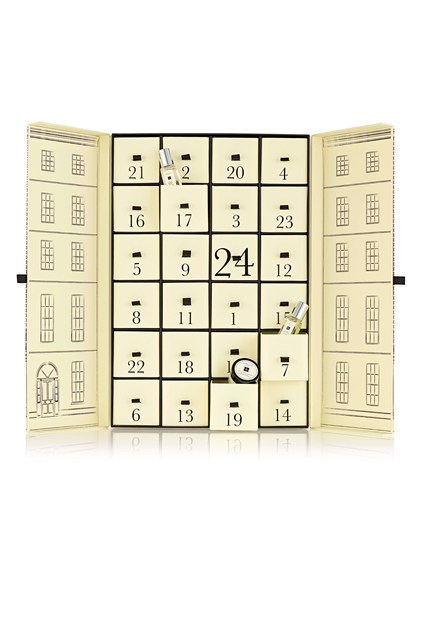 Traditional and modern combined in one, the Smartphone Film Scanner offers a quick, easy way to scan 35mm films. It creates digital versions of film in an instant, which can be edited, archived, posted online or printed. Perfect Christmas Gift for any budding photographer. Link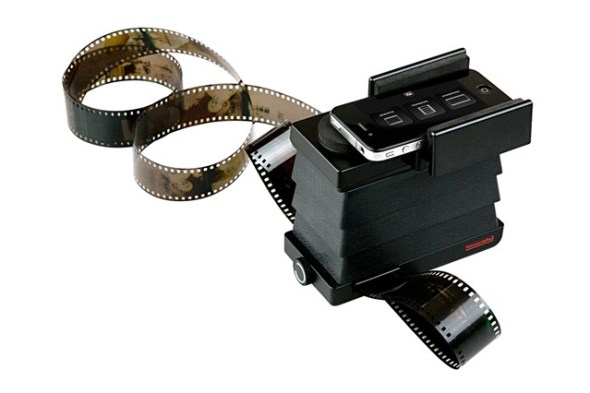 Another one for tech savvy cousin or nephew, the GoPro Hero 4 is the advanced wearable camcorder. You have touchscreen, Bluetooth and wifi all in one with awesome picture clarity which can instantly shared and uploaded. Link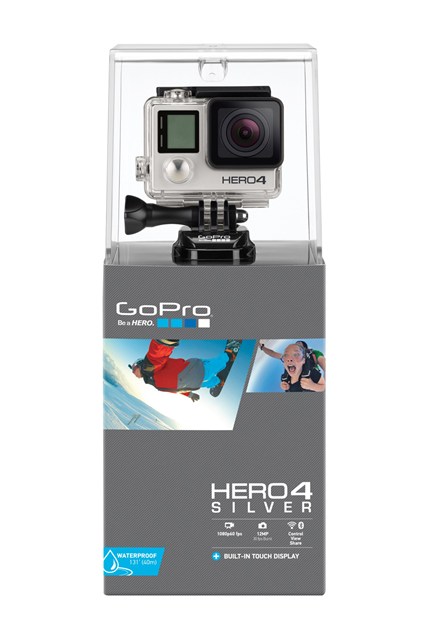 Cameron Gardens have an elegant collection of garden boxes for your window gardener. Ideal for the proud Gardner at your house. Link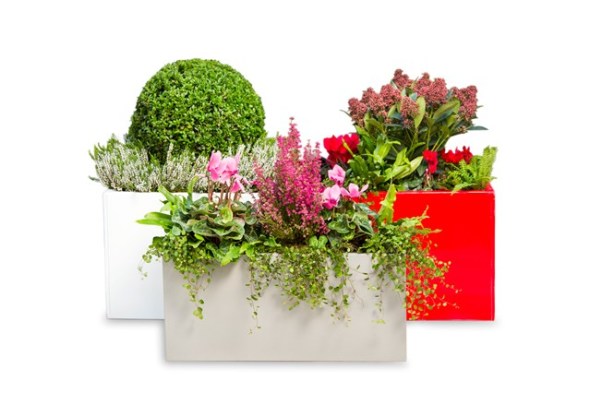 A complete grooming kit beautifully arranged in a wooden box, perfect for someone with a beard. The kit includes Marvelous Moustache Wax, Beard Moisturiser, and other products for beard maintenance. Link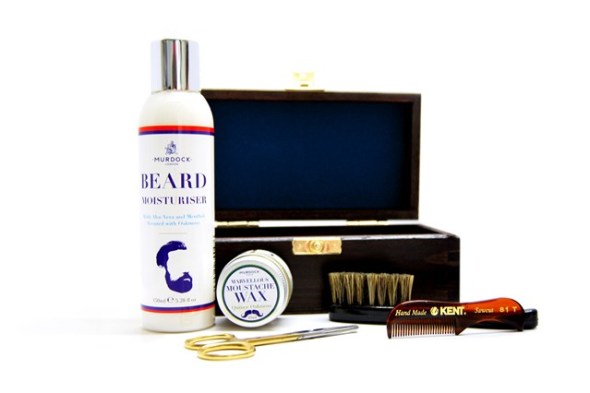 Lightly padded neon orange lining bag combines traditional Chinese craftwork with a modern western touch. It can hold files and 15″ laptop. Link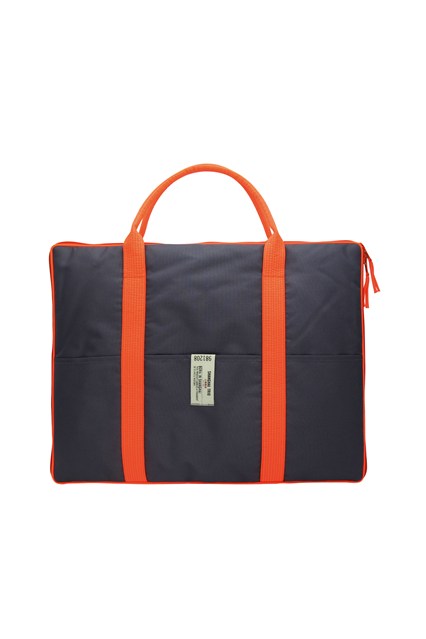 Lets Gift Impressive!!