Sofas are an integral part of living room decor, and these curved modular sofas look pleasing an fit in modern decor. These sofa designs can look good when arranged in different manner and the way these curved modular sofas add beauty to the living room. These curved modular sofas are lovely as the ones with straight edges. Here are 10 curved modular sofa designs for your inspiration.
Curved Modular Sofas
This kin-dried hardwood frame and extra padded seats, this brown set looks very lovely and fit right in all white decor.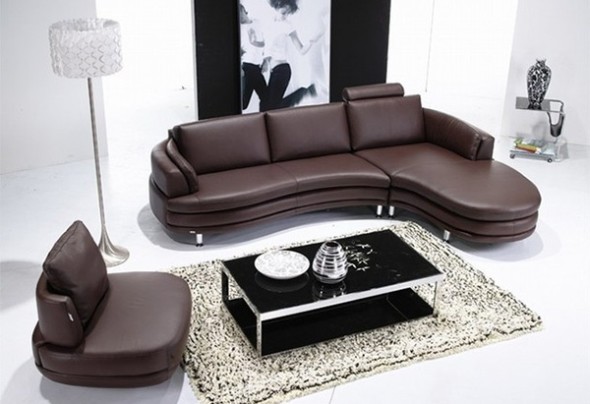 This modern interior look inviting and appealing with sleek lines and smooth curves of this all white curved sofa.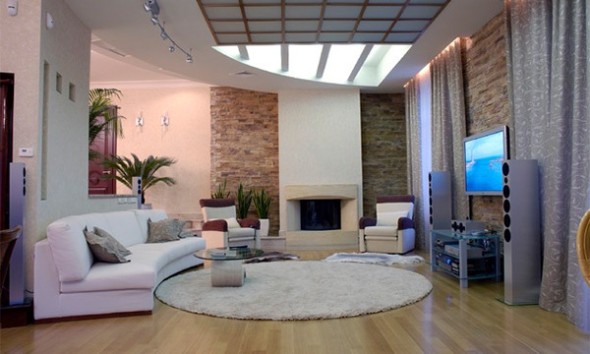 Offering maximum versatility, this modular set has a beautiful shape and can fit in even in the corners. Pic Courtesy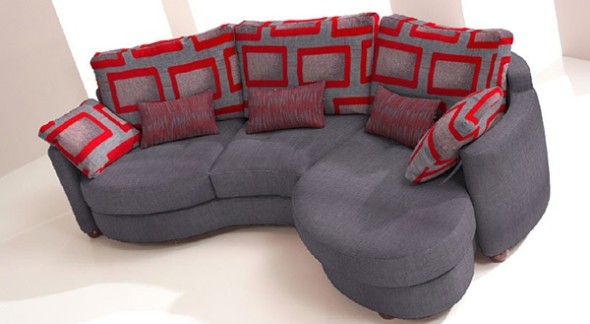 Curved Modular Sofas
Curvature modular sofa with sleek steel frame, pocket sprung seat has easy drop and roll mechanism. It comes with 10 year warranty and is available in all innovation fabric. Pic Courtesy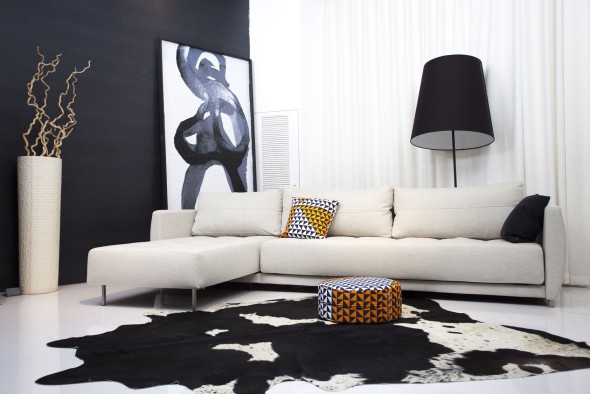 This modular sectional sofa features exquisite Italian design in trendy curves, it comes in different fabric finishes. You can further customize this sofa by sending in upholstery fabric of your choice, or by customizing the length of this sofa to meet your specific needs. Pic Courtesy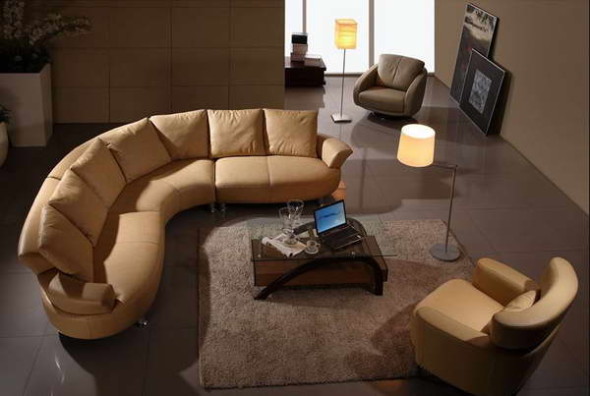 Fabulous modular sectional sofa in dark espresso leather color adds elegance. Combine it with standing lamp and cozy cushions to the whole setting. Pic Courtesy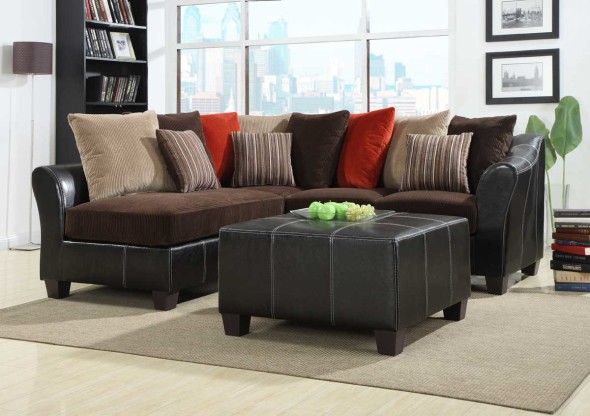 For intimate parties and people who wish to get to know each other intimately, the Mauro Lipparini sofa features a curved shape for a seating arrangement that lets loungers face one another. This sofa design is made of many modules, so you decide its exact specifications and size. Pair this sofa with the matching ottomans for extra seating and cocktail surfaces. Pic Courtesy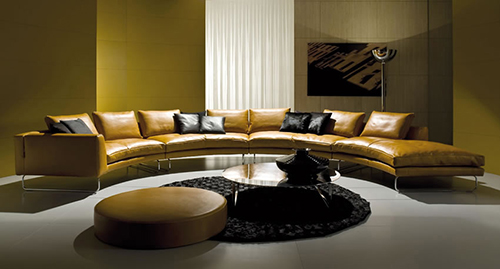 Modern and elegant matte black curved shaped modular sectional sofa in round seating, chrome legs and honey wood pedestal round coffee table make it perfect for living or bedroom. Pic Courtesy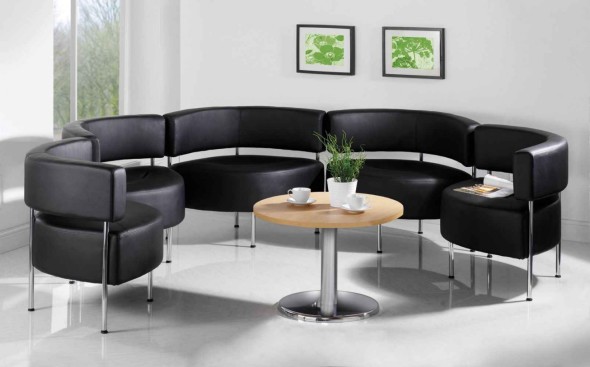 Curves really add a soft touch to any interior. This living room has a great design with a big eclectic approach due to the combination of various interior design elements. And of course, this curved modular sofa is truly beautiful! Pic Courtesy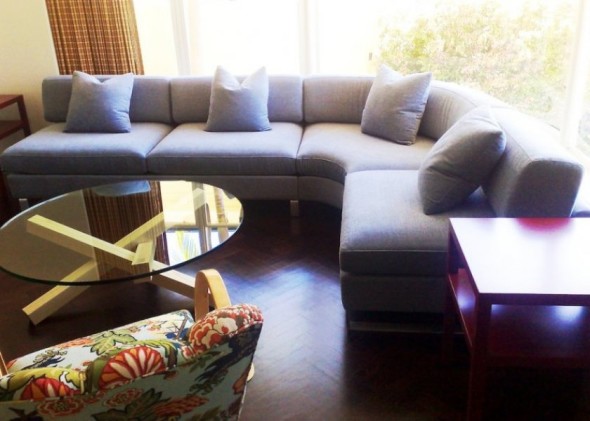 You can try the simple designs of combination between two chaise lounges and three seat sofa added. Both of two chaises are placed in the left and right ends. For your unique look, you can add small pillow for your sofa. Pic Courtesy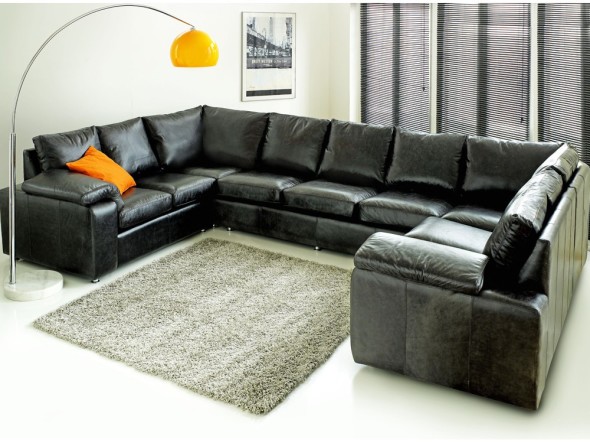 These versatile and contemporary curved modular sofas are must have in your decor additions. Lets Live Impressive!!