Wedding favors have to be something your guests will remember your big day with and easy way to do that is to present them with unique wedding favors they can actually use. After all, it's such a waste of money if your guests are trashing the favors as soon as they get home.  Thing to remember when picking out wedding favors is to find something that guys and girls will love and also that won't break the bank, First Class Functions has great ideas see what they have here.
Here are 22 wedding favors that your guests will surely use.
Also Read – Wedding Welcome Bag Ideas
Shawls: Perfect for winter weddings, the ladies will appreciate a simple that they can easily reuse on other occasions.
2. Olive Oil: Olive oil is a kitchen essential, and your guests will appreciate the practicality of this favor.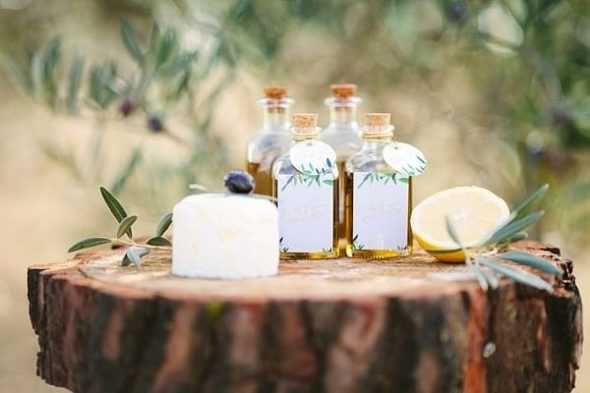 3. Magnets: Instagram/Polaroid magnets are adorable and makes practical wedding favors. Everybody use fridge magnets.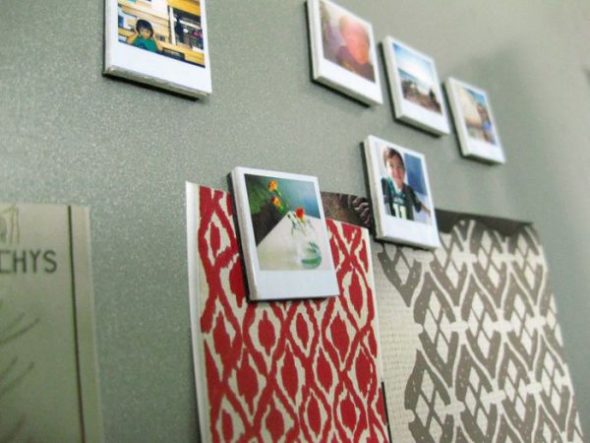 4. Mini Liquor Bottles: Mini bottles of liquor — such as wine, champagne, whisky, or tequila — can make really cute favors if you package them up right.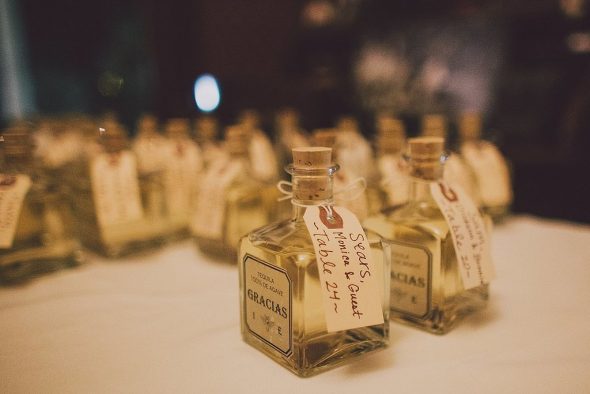 5. Koozies: We all love koozies and you can't have enough of them, your guests are sure to make good use of these cute wedding favors.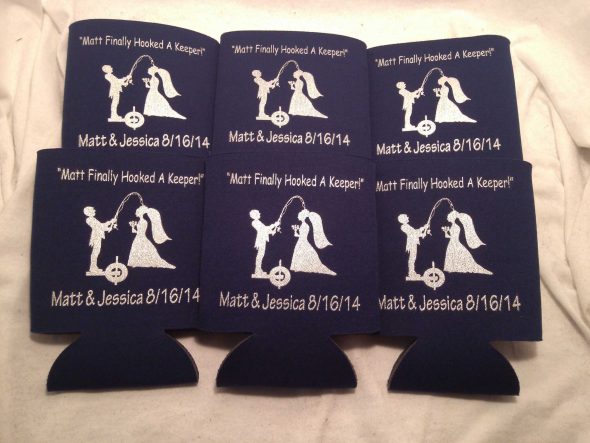 6. Key Rings: Key rings are personal and can be used everyday, thing to remember is to have them less personalized.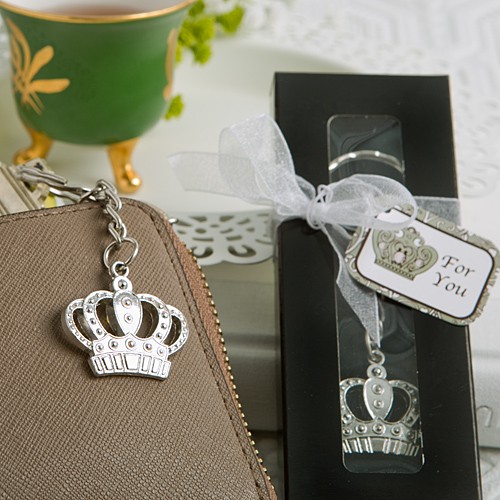 7. Recipe Books: Rounding up your favorite recipes and sharing them with your nearest and dearest is a perfect way to show your love.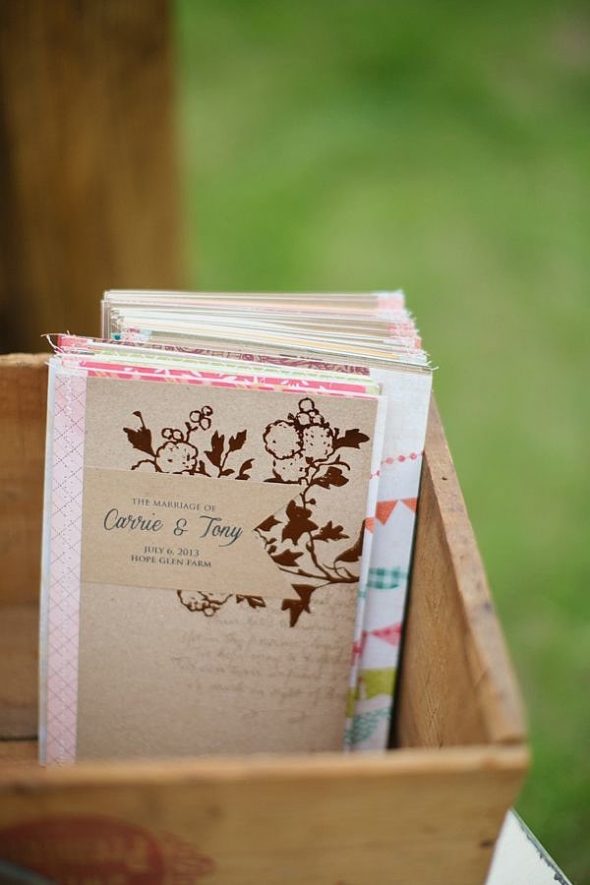 8. Homemade Jams & Jelly – Jars of delicious and homemade honey, jam, jelly are perfect wedding favors and has long shelf lives.
9. Flip Flops: Ladies can kick off their painful heels and men their tight shoes to dance the night away. Guests can reuse the gifts again and again.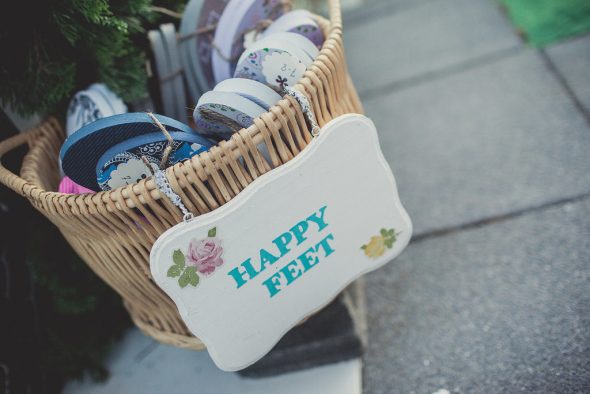 10. Lip Balm: Along with winter comes chapped lips.  Let your guests pucker up with custom lip balm favors.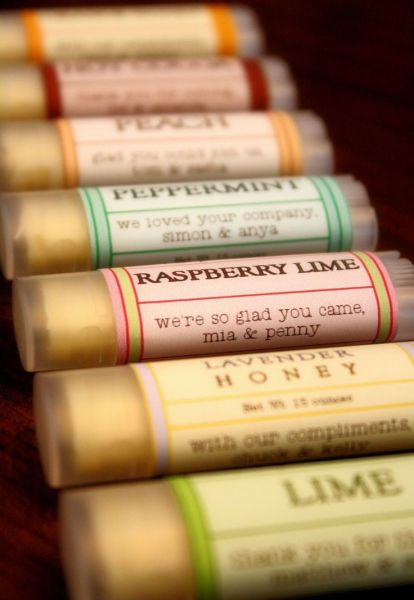 11. Cowboy Hats: Cowboy hats for women and men are perfect wedding favors for country themed weddings, who doesn't love a cowboy hat.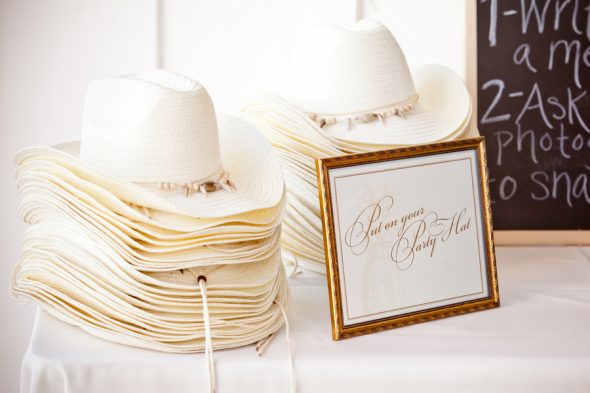 12. Scented Candles: Scented Candles are always a good idea and homemade candles make it more adorable. Try to choose a scent that has significance to you, perhaps the smell of both of your favorite desserts or fruits.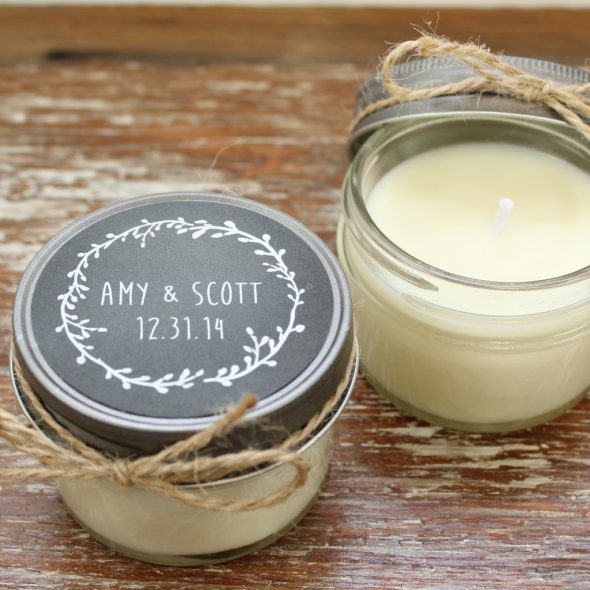 13. Bottle Openers: We all love beer and what better way to share the love, give your guests bottle openers as favors and, of course, some beer to go along with them.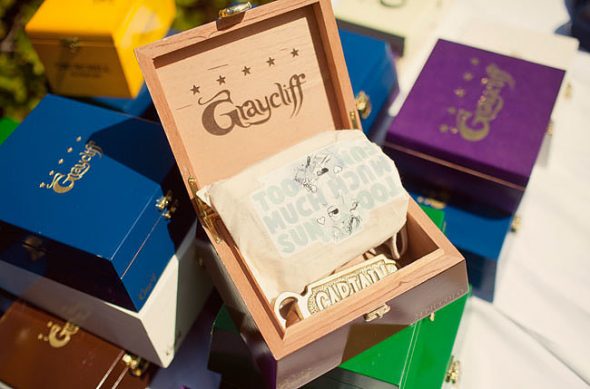 14. Beach Towels: Beach towels are a fun summer wedding idea that everyone can use!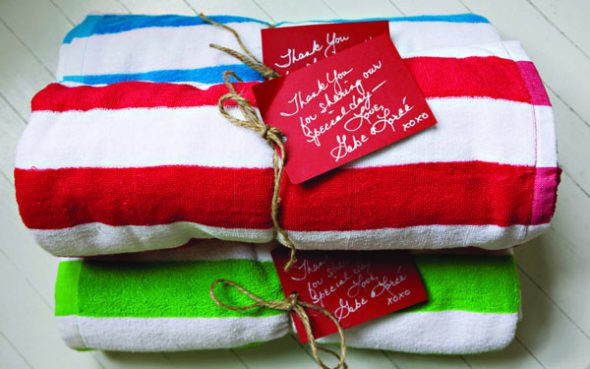 15. Clear Umbrellas:  Perfect for rainy season weddings, don't use bold graphics,  something simple as  "Thank you" work well.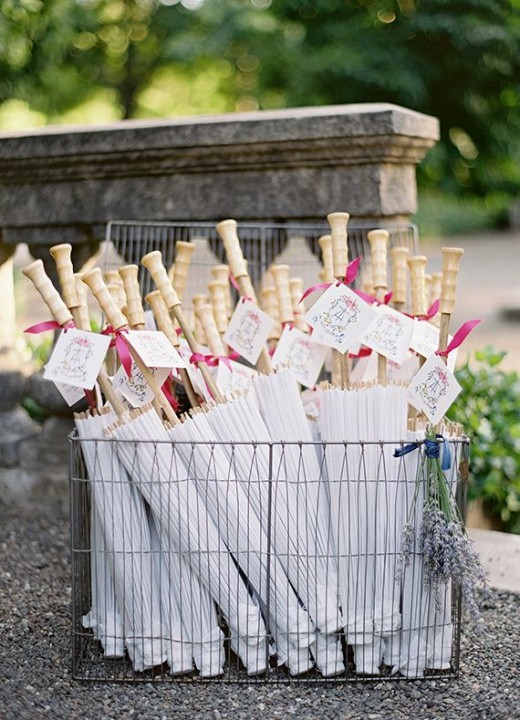 16. Coasters: Coasters are such a functional household item, and they are easy and affordable to make.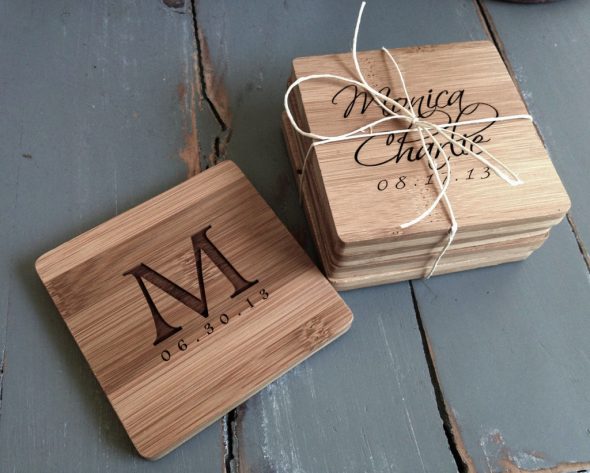 17. Herbal Soaps: Soaps are very practical favors to give out, and you can always make them look good by choosing different colors or packaging.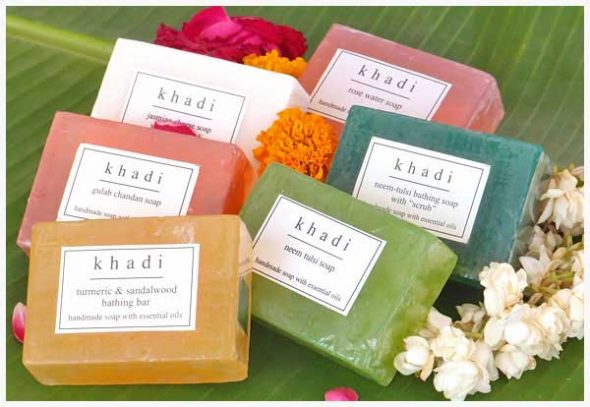 18. Spices: Practical and daily use item, gift your guests with spice set, it can be something exotic or herbal.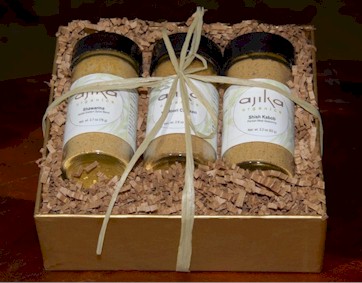 19. Mugs: Mugs, especially the trendy and stylish ones from LastDropMugs Store, are just the most useful gift you can give, let your guests enjoy cup of tea/coffee after all that dancing and partying and off course, take them along.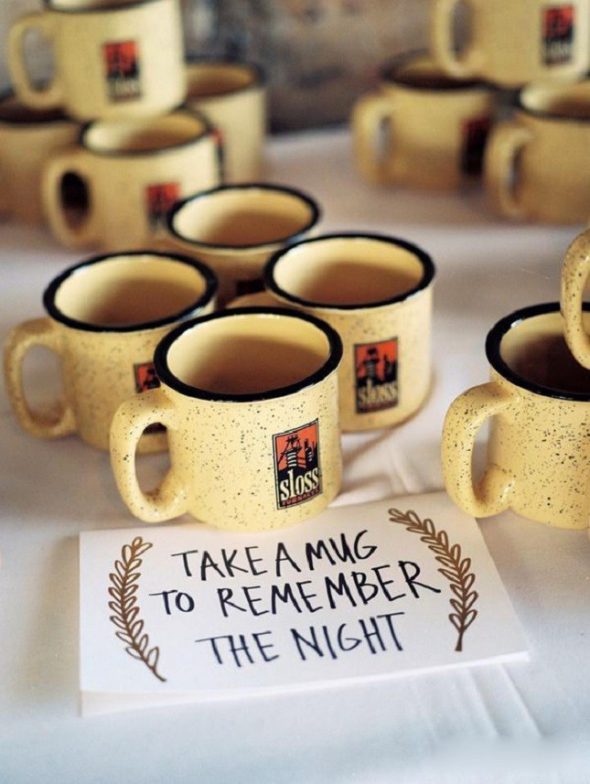 20. Coffee: Let your favor be useful. A coffee or hot chocolate bar is the perfect memento for any winter wedding.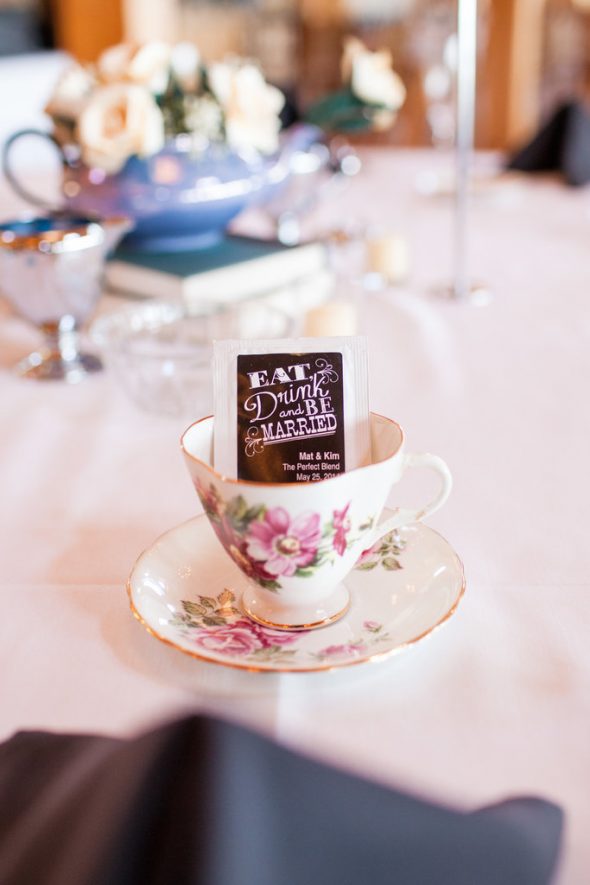 21. Tote Bag: Easy on budget and have range of colors, graphics and designs. It's practical and can be used both daily and on holidays. Best coloured tote bags online are made by Apprintable.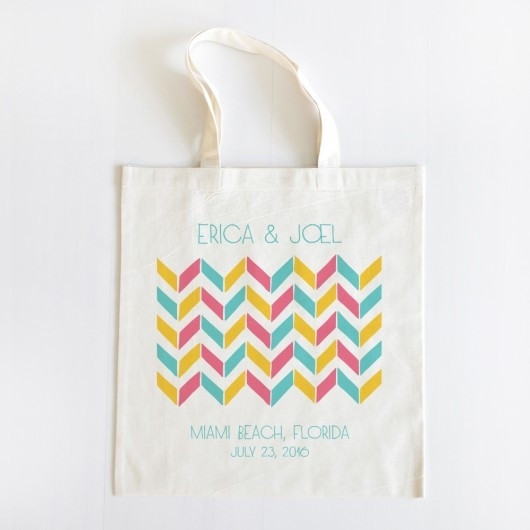 22. Donations: This is such a heartwarming and thoughtful gift, in lieu of favors, place a card at every table explaining that you chose to donate money to a charity that has a lot of significance for the both of you.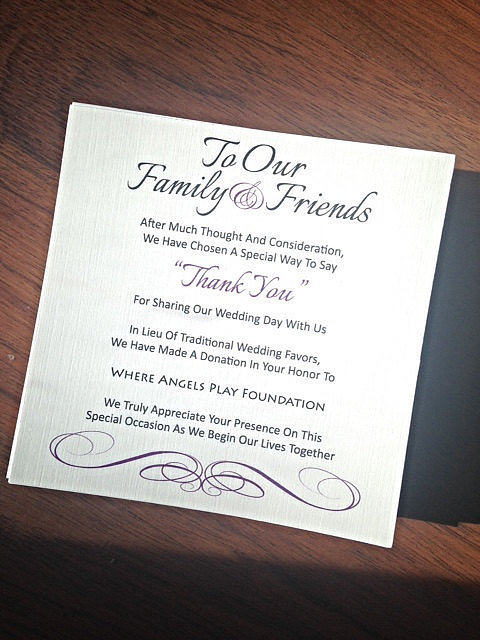 Most of these wedding favors are under $50, you can customize and order online, visit nearby shopping center or DIY. Just make sure you are adding your personal touch to the gifts. Lets Live Impressive!!