Summers are on and so is the scorching heat! It is time to dive in refreshing and healthy smoothies kept in a storage full of  dry ice. For majority of people smoothies are yummy drinks while lounging but these drinks can be 'healthy' and refreshing at same time. Packed with vitamins, nutrients and soluble fiber or leafy green vegetables these smoothies are delicious, immunity-boosting, hydrating and enriched with anti-oxidants. Have your Vegetables and Fruits like Rotab Bam Dates this summer!
Refreshing & Healthy Smoothies
Also Checkout – 10 Best Summer Drinks – Mocktails & Cocktails
Peanut Lovers Green Smoothie: Spinach in a smoothie, well green veggies usually freak out me but this smoothie delicious and nutritious at same time. Found the recipe at fitfoodiefinds.com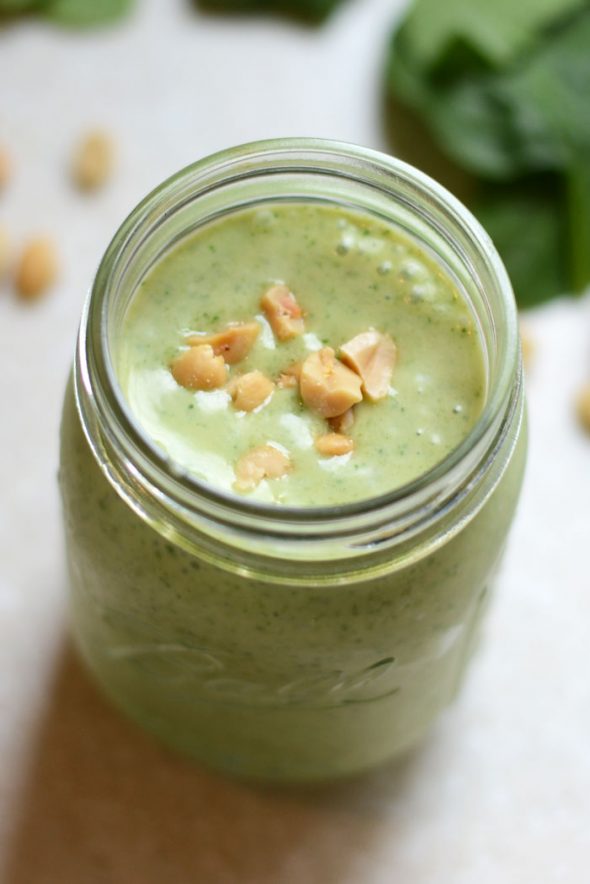 2. Strawberry Banana Pineapple Smoothie: Fruity smoothie packed with flavors and is off course health punch. This one is gluten free and has natural sugars. Check out the recipe at Averie Cooks.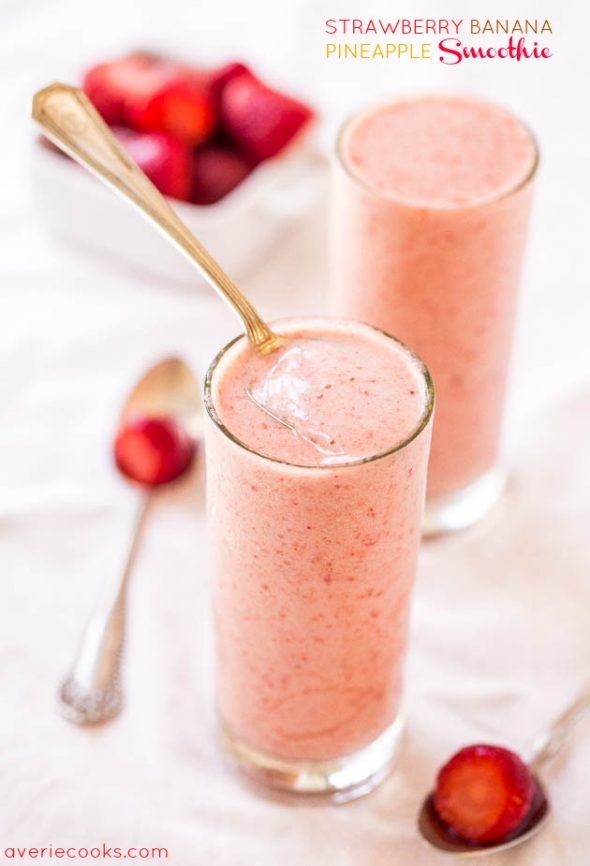 3. Blueberry Mango Smoothie: Immunity boosting berries and antioxidants rich mango, one of the most easiest smoothies to make. Check out the recipe at stephiecooks.com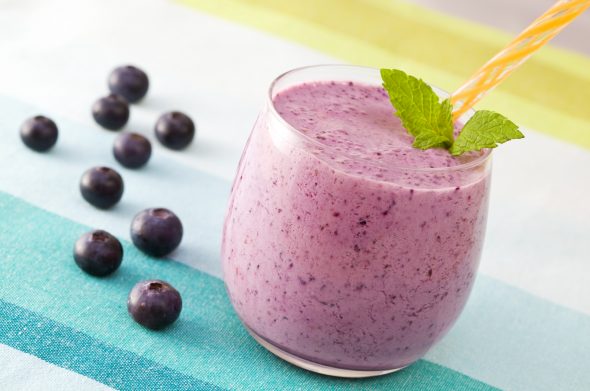 4. Apple Pie A-La-Mode: Apple pie goes together with ice cream like peas and purple carrots, that provides to the body a lot nutrients( check this purple carrot review), so try to duplicate those flavors in a healthy smoothie. Refreshing and healthy smoothies, check out the  recipe at recipe4living.com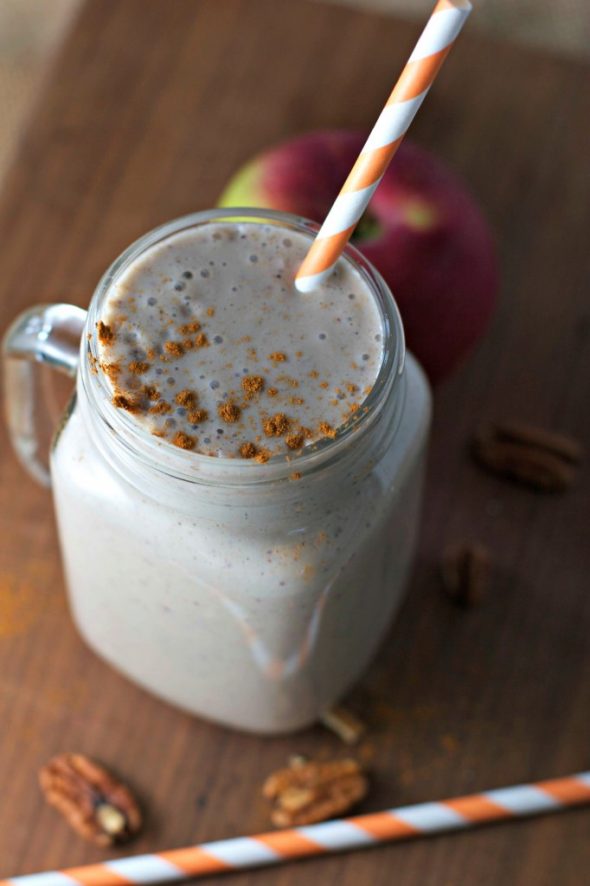 5. Berry Oatmeal Smoothies: Who doesn't enjoy the benefits of oat bran, its healthy and if made properly tastes much better. Here is smart way to make your oatmeal more yummy – Berry and oatmeal smoothies for healthy start every morning. You can make this at night then eat for breakfast, check out Overnight Oats Recipes to learn how.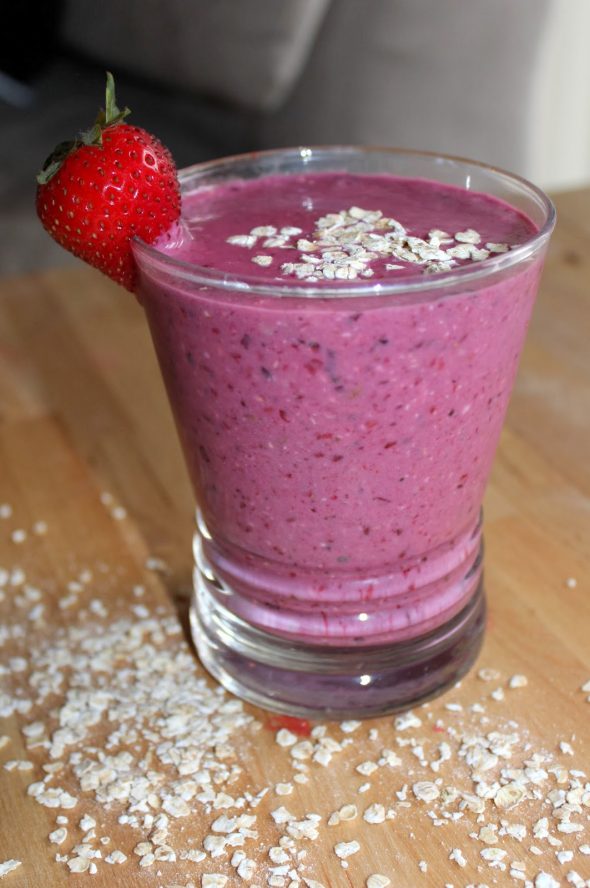 6. Watermelon Spritzer: Watermelons dominate summer fruits and if you are looking for something refreshing and bubbly, try watermelon spritzer. Found the recipe at barefootcolo.com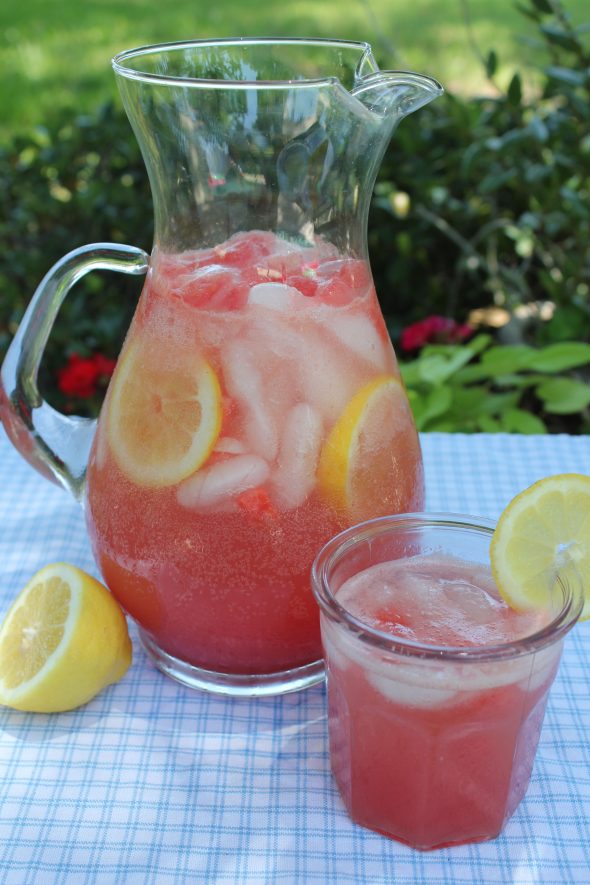 7. Beautifying Beet Smoothie: Who could imagine that beet would make such a yummy smoothie. I never thought i would have guts to try this smoothie but it is actually amazing. Try it! Check out the recipe at kissmybroccoliblog.com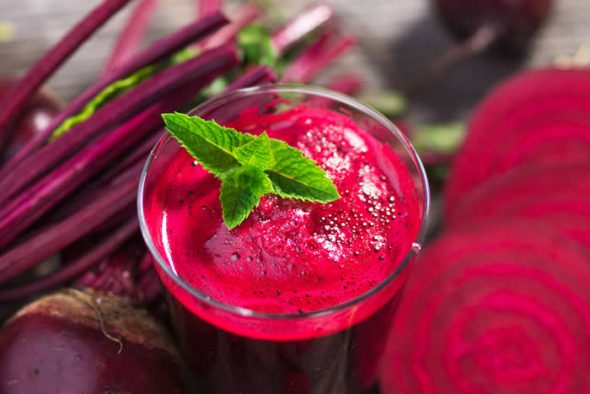 8. Green Colada Power Smoothie: This smoothie comes with added health benefits, one of the ingredients bee pollen is known as the most complete food source which energizes, aids digestion, helps build red blood cells. Check out the recipe at lilblueboo.com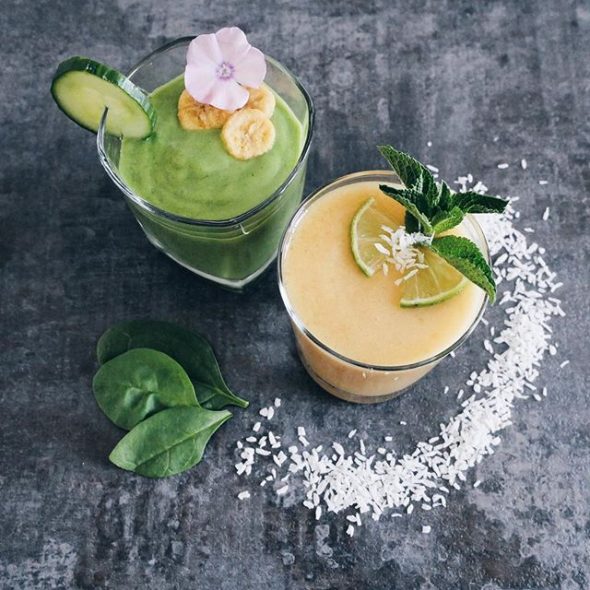 Smoothies – Refreshing and Healthy Alternatives!
7. Orange Pushup Smoothie: Pushups – a  sugar- ridden treat just makes this smoothie more yummy and it even tastes better than any other smoothie. Check out the recipe on averiecooks.com.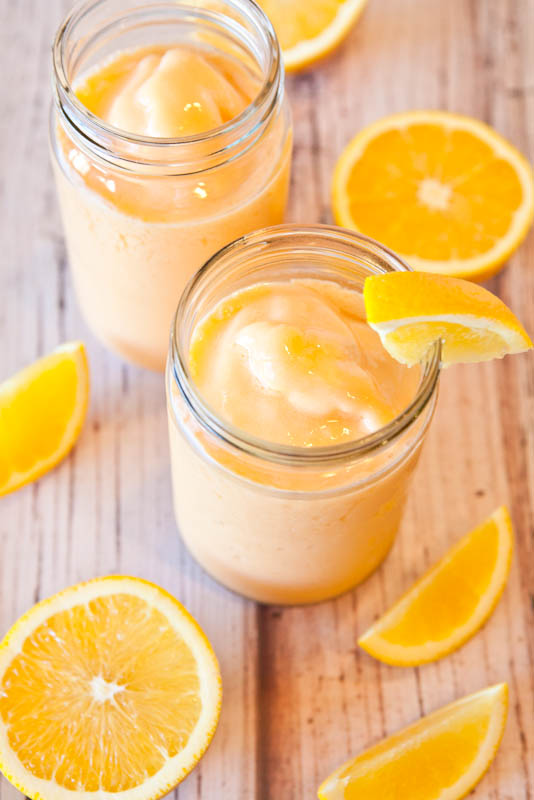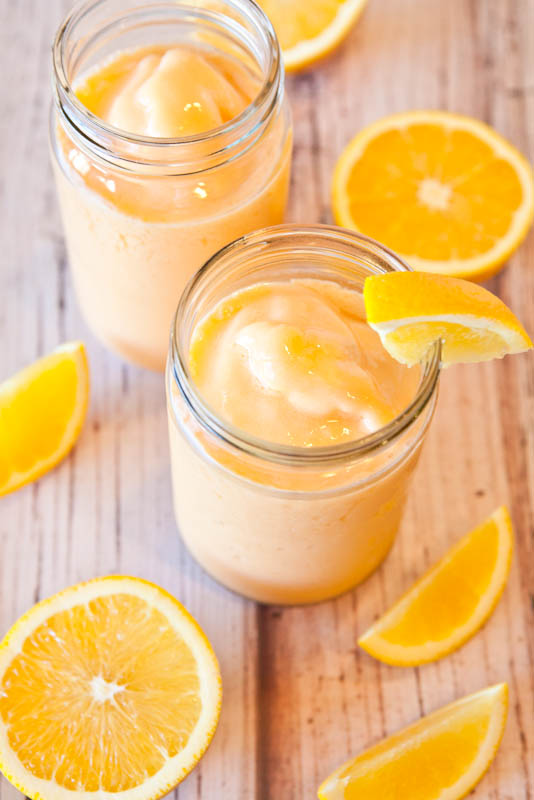 8. Tropical Debloating Smoothie: Made with papaya, the enzymes from the subtly sweet fruit help with digestion and prevent constipation. Throw in some pineapple, another tropical fruit that relieves belly bloat, and your stomach is soon to find relief.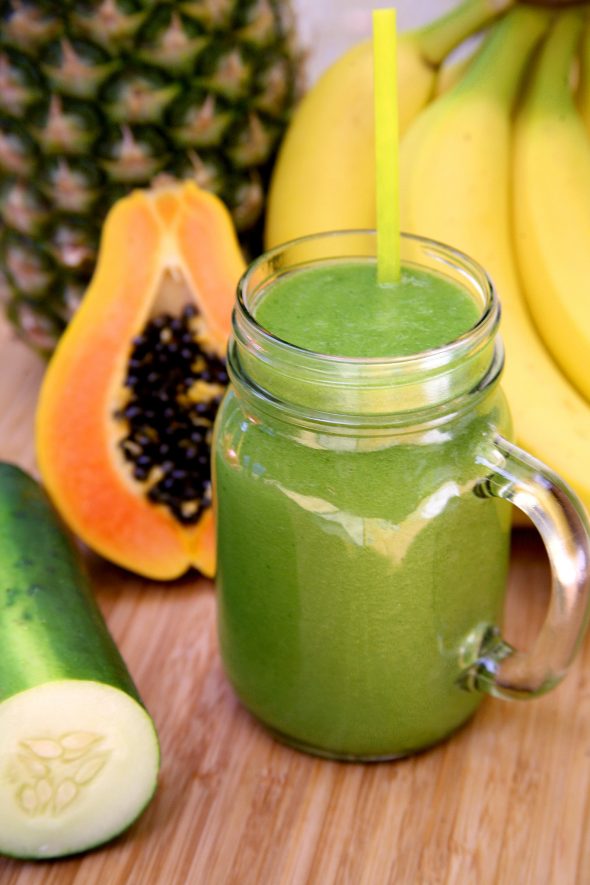 9. Protein- Packed Mango Lassi: Mango lassi hits the sweet spot of being both refreshing and indulgent, and is made from simple, whole ingredients. While the texture is silky smooth and rich, the smoothie is still light and refreshing, making it a perfect Spring or Summer drink.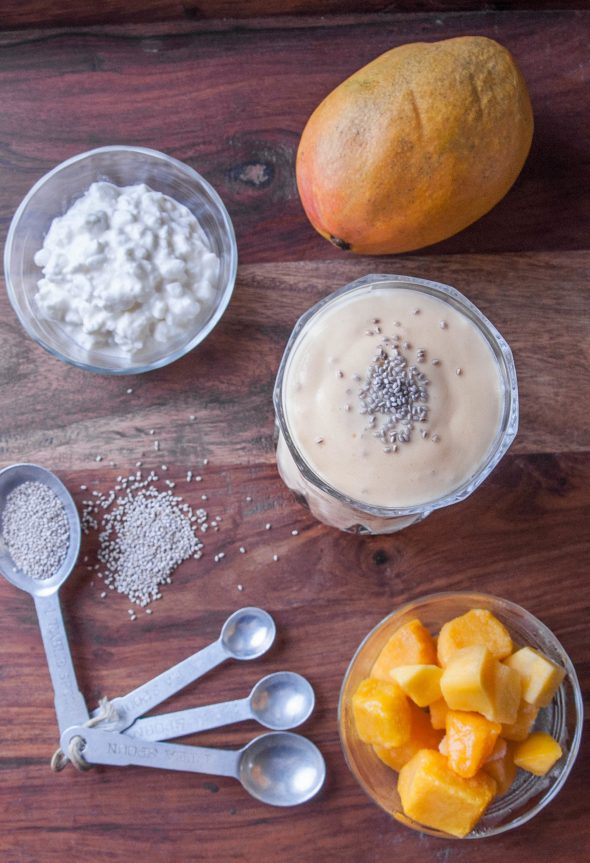 10. Metabolism Boosting Smoothie: Here's a smoothie recipe loaded with metabolism-boosting ingredients, calcium-rich Greek yogurt, almonds, and broccoli that add a great deal of protein. If you're a fan of Greek yogurt, you can order greek yogurt starter culture products online so you can recreate this recipe anytime.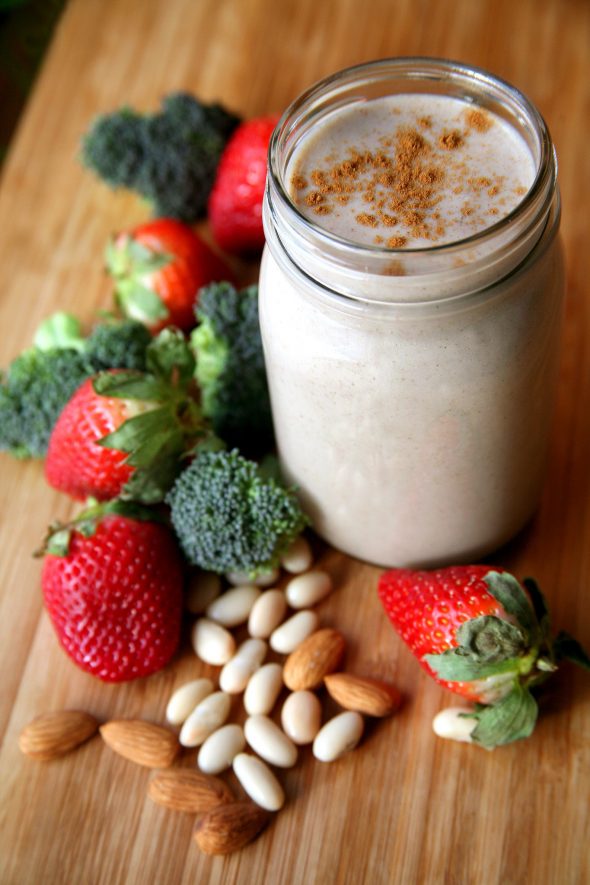 These smoothies are suitable for all seasons, but make sure you use fresh products from a produce store for complete nutrition. Full of protein and fiber, these smoothies are also an incredible way to cool down on sweltering days. If you want more flavorful ideas like this, there are still a multitude of Healthy Recipes online. Lets Live Impressive!!