Often some rooms within the home are smaller than you would ideally like, and that can create problems when trying to utilize them properly. It can be difficult when you want to use a space effectively to find ways to find the right furniture, and decoration schemes which work best for the limited space you have on offer. For example, a kitchen is the heart of the home, so you need to be able to move freely around it, while still having enough storage space for all of the essentials. If you are struggling with design ideas in smaller rooms, here are a few ideas of how you can utilize the available space correctly.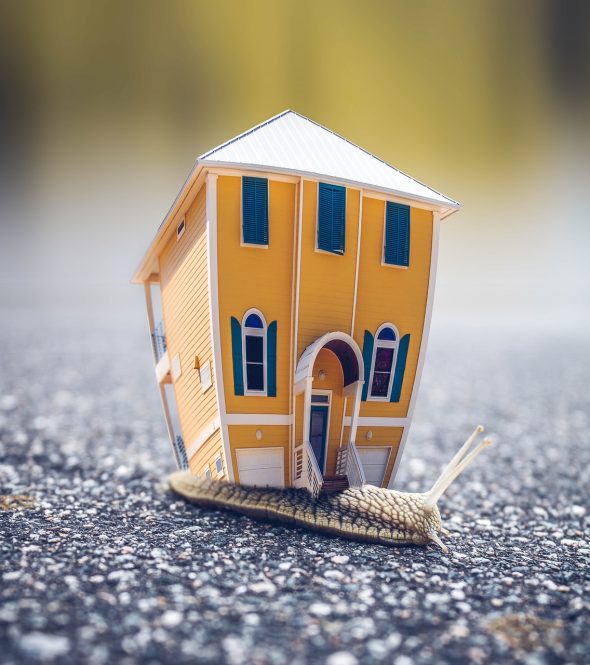 Bedroom Spaces
Small bedrooms can seem cramped, so the use of color in these spaces is quite important. Choose light, bright colors which will enhance natural daylight, such as cream and pastel shades. If a room is long and narrow, then creating a feature wall using wallpaper will create a more balanced appearance. Consider using a daybed, which can double as seating space during the day, or consider getting a sleeper sofa from www.clubfurniture.com. This is an especially great way to get more use out of spare bedrooms, as you can make the space a multiuse area.
Living room areas
Natural light is critical in small spaces, as the darker a room is, then generally the more cramped it will feel. By making minor structural changes, such as adding larger windows, it will bring in the extra light needed to open up a room. If you have a lot of smaller living spaces, consider knocking down some walls to create an open plan layout, which you can then zone into different sections with your use of decoration.
If you can't open up the space by making construction changes, then you need to use your furniture choices effectively. Use hidden storage methods, such as under seat storage, so that you don't take up room with lots of chunky furniture or use fitted storage, such as wall shelves, to keep the space neat.
In the kitchen
The main problem with small kitchens is incorporating enough storage space, while still having enough room to move around easily while cooking. Fortunately, there are ways you can incorporate more storage space in a small kitchen. For one thing, often the space above the sink is left unused as people aren't sure what to do with this area, but this is a great location for shelves to store small items, such as spices or herb plants. If you have a window in your kitchen, use the window sill to place tiered storage items, such as cutlery racks.
Making use of hallways
If the rest of the rooms in your house are smaller, then you need to try and use your hallway space effectively, and without over-crowding. The space when you first enter the door of your home is the first thing people see. Use mirrors to reflect light and make this area seem larger, and draw the line of sight down the hallway by using wooden flooring which is placed vertically, following the flow of the room, to make the entrance seem grander.
Overall, the key to small spaces is using tricks and clever storage to increase the amount of available floor space, and make the area seem larger than it is.