Are you new Parent?
First of all, congratulation for a lucky parent!
Babies are the blessings, and every parent needs to pamper their baby (including me too), right?
Nowadays, new parents are scared of having their first child and often look for options like abortion alternatives, thus bringing a new life to the world and giving a couple who aren't able to have their own children the opportunity to become parents through child adoption.
You may not know this, some of the baby essential lists are throwing a bunch of baby essentials that some of you don't need.
So, in the end, I thought it is nice to create the baby essential list that you helpful to have but not the vital.
It depends on you if you need them or not!
So, here in this post, I am sharing some essential and useful tips for better care of a newborn.
Must have essentials for the newborn baby!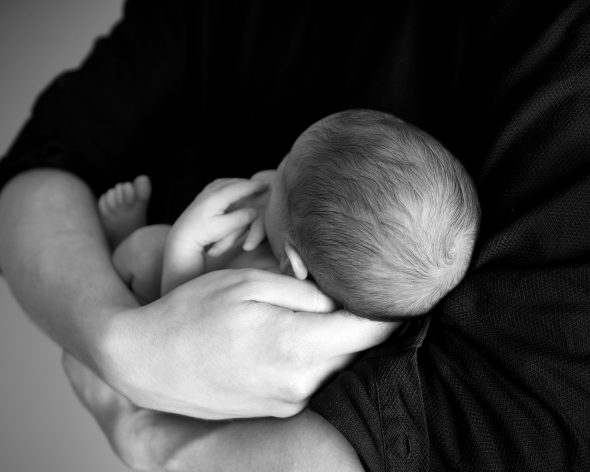 1 For Diapering:
Diapers:
As a new parent, you going to need a lot of diapers for your newborn and changing diapers will be the routine task for you.
Wipes:
Of course, you need it.
The lot of wipes when you are changing the diaper of your baby.
Baby Powder:
For reducing diaper rashes, you need powder, as rashes are the common thing for diaper baby.
2 For Feeding
Baby Bottles:
Baby bottles are the coolest one, but plastic or gas which one is the best to choose?
Well, I recommend glass bottle to have because it is easy to clean and chemical free.
Bottlebrush:
Bottlebrush needed for cleaning the bottle quickly.
3.For Bath:
Hooded towel:
The cutest hooded towel and not only that it is warm and soft and perfect for the post-bath time of your baby.
Baby wash products:
Check for the suitable and safe baby products like lotions, baby hair and body oil.
4.For Soothing
Baby Swing:
Having the baby swing saves your time and soothes your baby. In fact, with that, it entertains and keeps him/her busy while you are doing other stuff.
The most relaxed design and comfortable baby swings features soothing sounds and beautiful toys to entertain your baby.
Swaddle:
The calm and soothing swaddle wraps your baby cozily.
You must have at least two swaddles so that you can use it alternatively.
5.For Clothing
Socks:
You better have a bunch of socks because you are going to need them the most.
Onesies:
Get 10 to 12 of these (onesies) the first essential for clothing wardrobe.
Jammies:
This one is especially for the night and easier to manage.
Baby-friendly detergent:
Get the detergent that is safe for baby and is a zero waste laundry detergent.
Final Words:
Hope this will be helpful for you.
There are many of the essentials are available, but this five is the must-have essential that any new parent needs for their cute little baby.
Obviously, no one wants to waste their money on things that they really don't use right?
If you have these essentials, I bet you don't need any other then this to take care of your baby.
Have a happy parenting time!
However, are you an adult adoptee wondering how to find your birth parents? Talk to the adoption agency that handled your closed adoption and by then you'll be able to journey back in time and discover your own particular history.
About Author:
Amanda Kelly is the 1 part blogger, 1 part entrepreneur, 2 part content marketer and passionate about writing. She is the best reviewer for many homes and outdoor products.