Lights, colors, sweets and fire crackers; beautiful festival Diwali/ Deepavali is just around the corner. Rituals such as- painting the house, new furnishings and decorations are followed heartily. Few interesting DIY ideas to lighten up your place this festive season.
Doily Luminaries
Great for indoors – outdoors, these Japanese- inspired Solar Shoji Lanterns are must have this Diwali.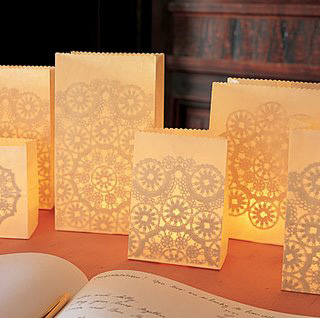 Paper Lanterns
These paper lanterns are snap to make and add glow to outdoor dinners/parties. Link
Cinnamon Candles
Great gift idea, these cinnamon candles are easy to make and sure eye catcher. Also available in coffee bean essence. Link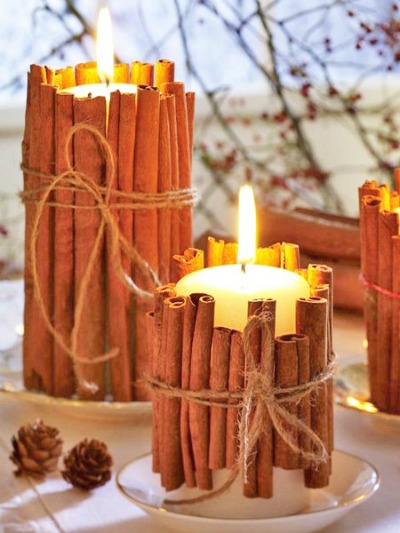 Egg Carton Cutout Lights
One of the best ways to involve kids in making decorations this season. Beautiful and fun activity. Link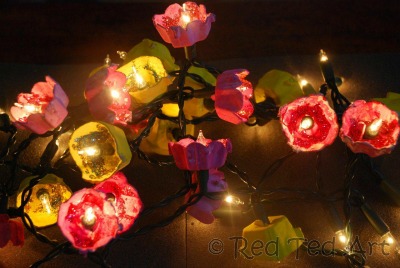 Hanging Lanterns
Reuse old bottles to prepare these lovely hanging lanterns. Link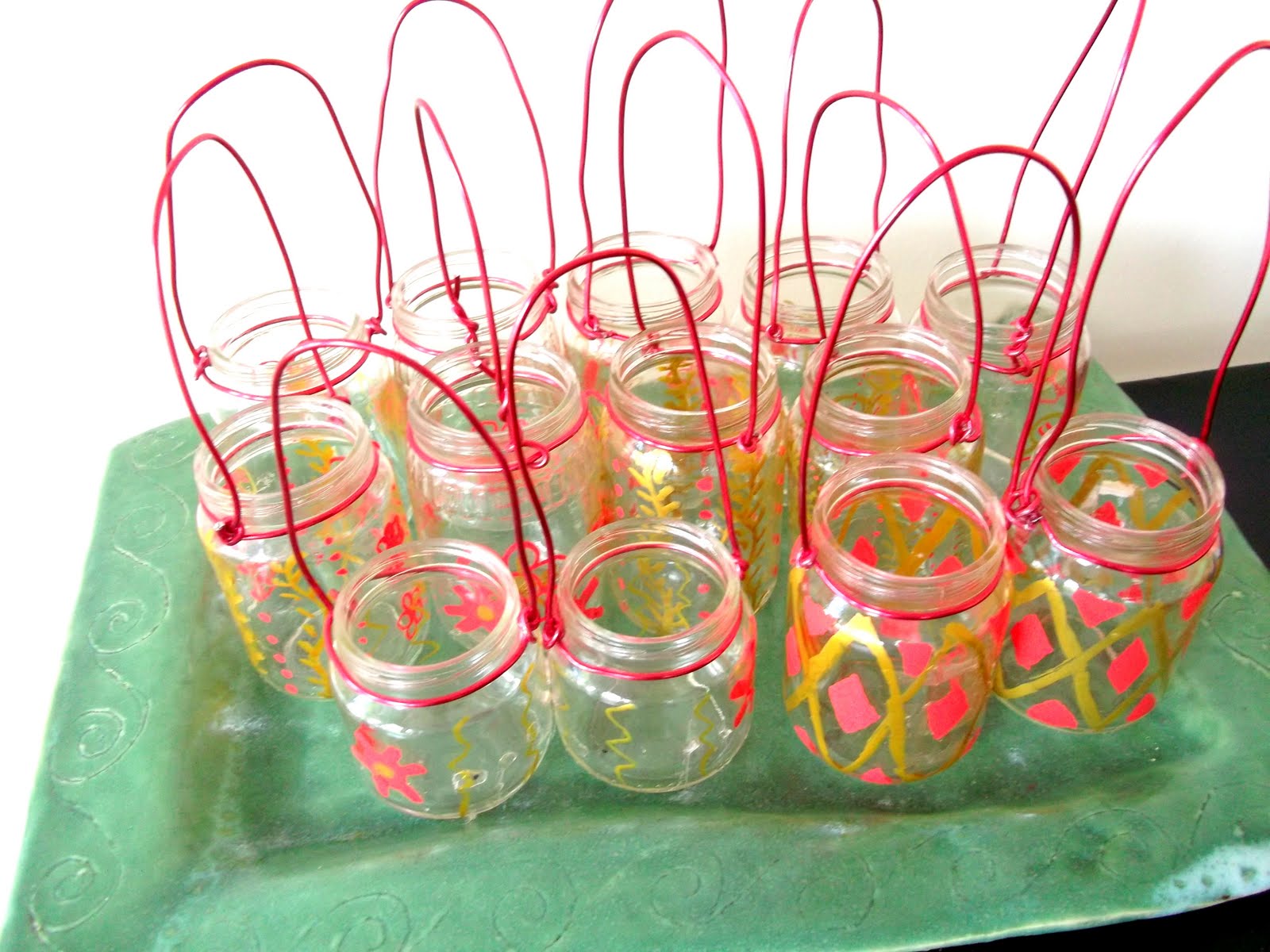 Centerpieces
Like any western festival, centerpiece plays an important role in Diwali decoration. Floral decorations are preferred indoors but floating candles, sea shell, small earthen lights also make great addition to the centerpiece collection. Link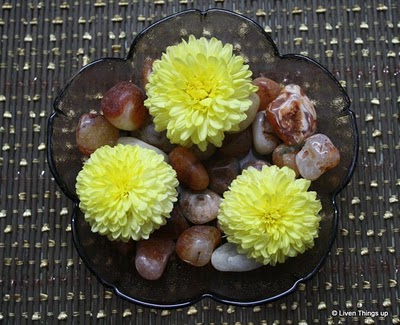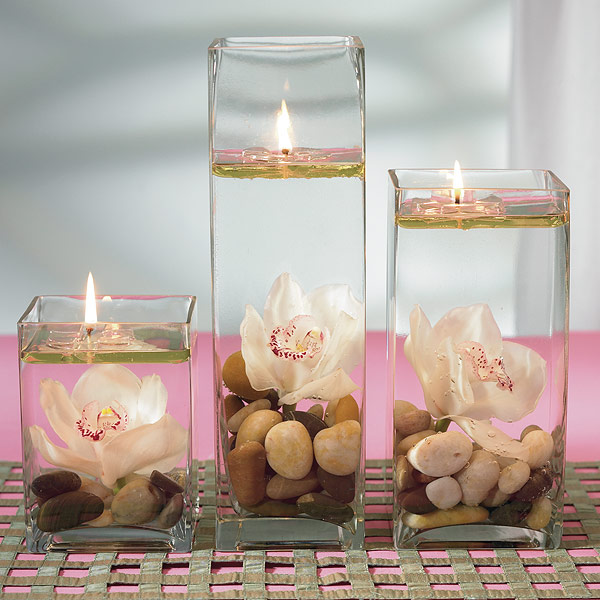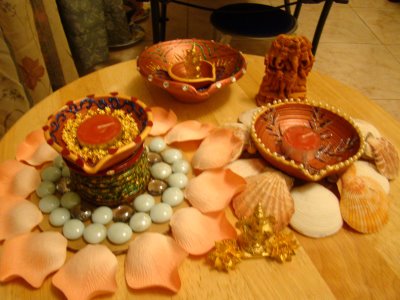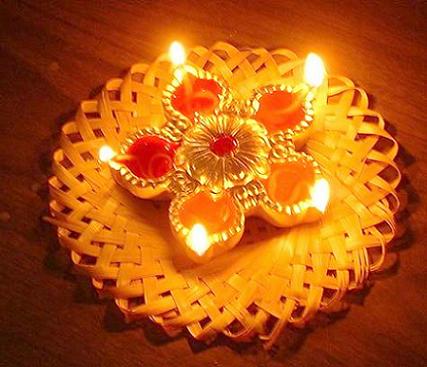 Toran
Toran is a hanging at the door of a house. Usually mango leaves are believed to be the most auspicious but nowadays people use torans made of cloth or paper. You can make these lovely pieces at home. Follow the links to get instructions.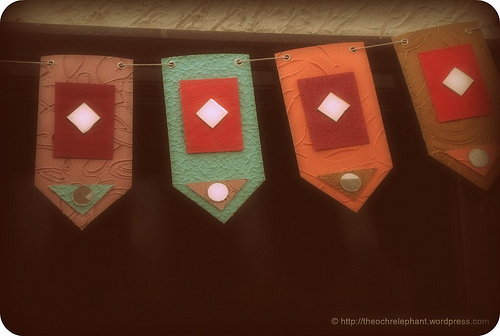 Link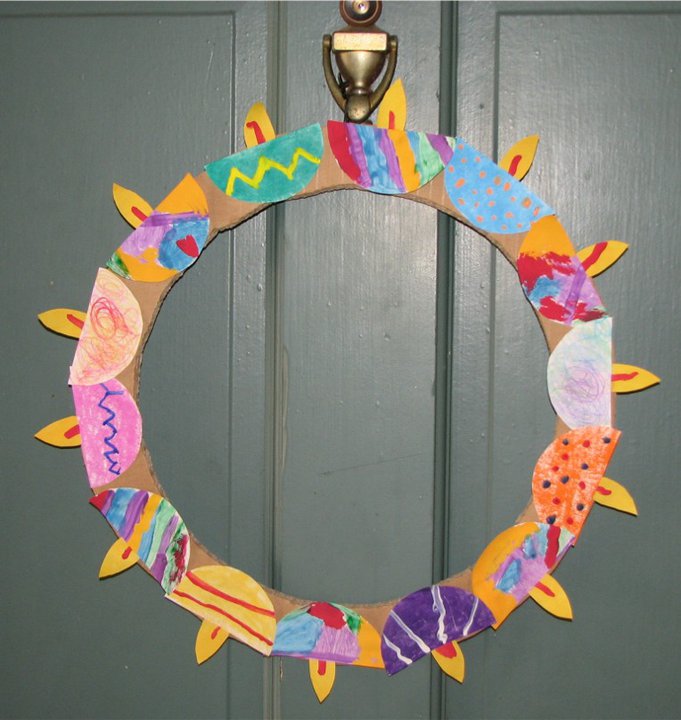 Link

Lets Live Impressive!