It is very often that we feel that how necessary it is to have a set of coasters handy in the home. Coasters are extremely functional for keeping moisture off your fine furniture and they also look interesting. With so many creative coasters to choose from, you can have a different set on every surface of your home. They also make great housewarming gifts. Keep your table tops dry and cool with these creative coasters.
Technology combined with creativity, these coaster will lit up once you put your filled glass on it.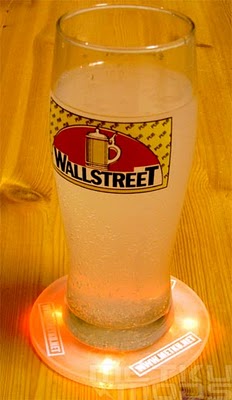 Roller Coaster
What goes best with Coaster? Simple- Roller. Simple yet exciting design. Get one here.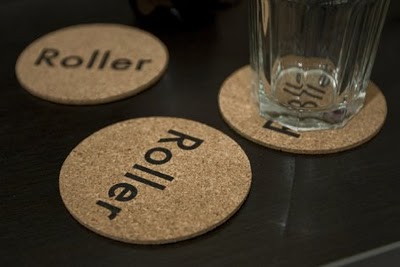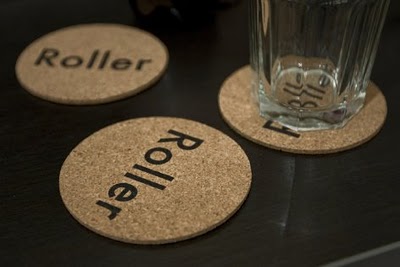 Oh well are you tired of telling people to keep the table clean? Well, these coasters will help you do your tiring job.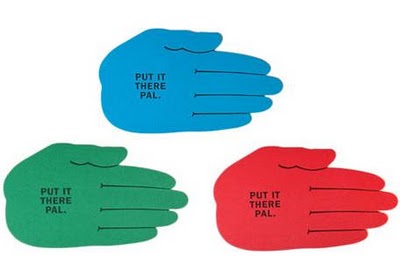 These cute little pieces will help you keep your table clean. Best suited for bars and cafe.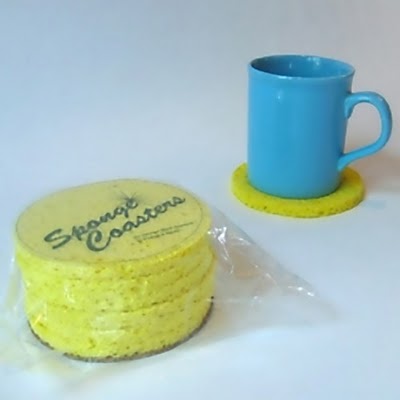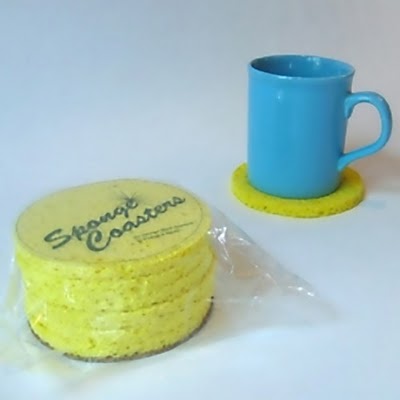 Elegant and stylish design will rock your beach party.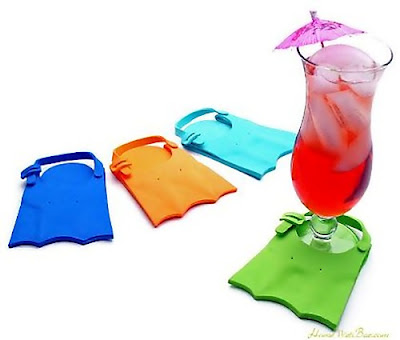 Ribbon Coaster
Like these colorful coasters, well they are easy to make. Try here.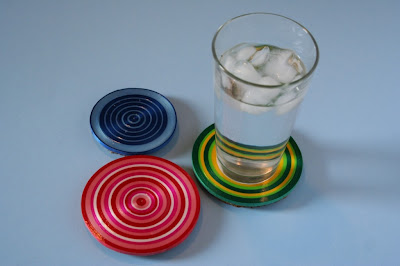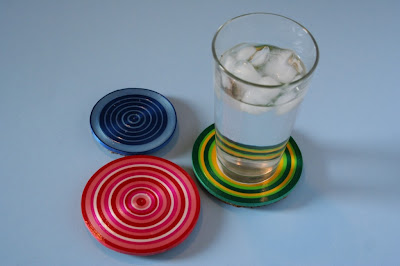 Well excellent thought was given to this design. These coasters feature the original photographs taken by the designer, taken with am analog camera.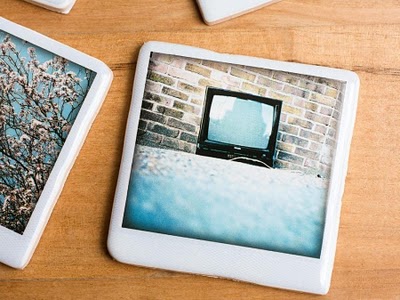 Pixel Coaster
You can create your own pixel creation out of these 50 coaster set. Available in two colors- Pink & Blue. Order here.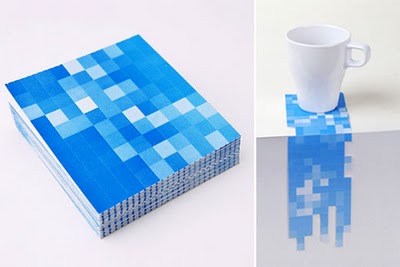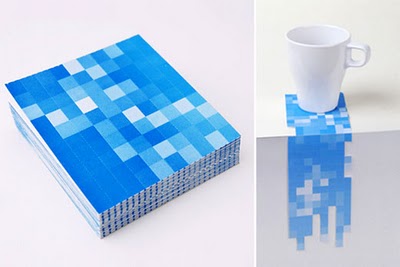 Pin Coaster
Pin designs which I guess are influenced by Google maps pin icons. innovative and playful.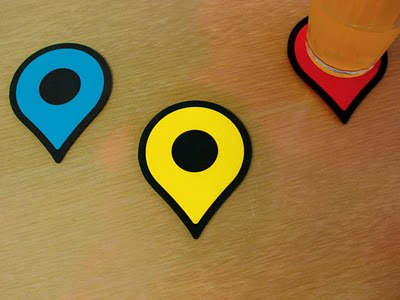 Leaving notes on coaster won't be a great idea but what if you can read some in these coasters. Funny notes and can be developed with your own favorite messages.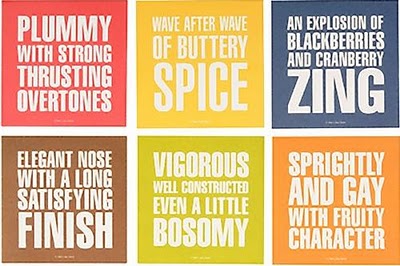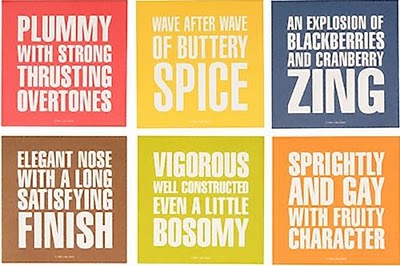 I don't think these need any introduction, they are rage just like i-phones are. Nice addition to your apple collection.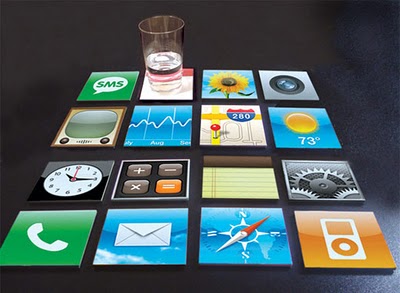 Green Coaster
Lets add little greenery to your coffee table. These green coaster will be an excellent addition to your office table too.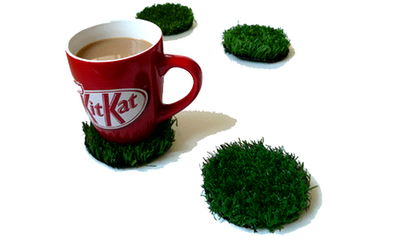 Chocolate lover?, well these would be perfect for you.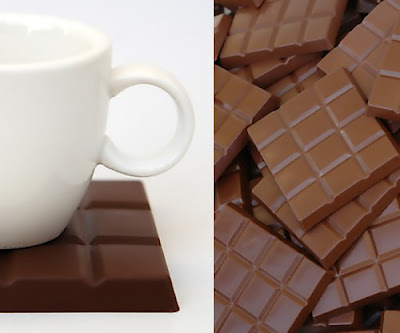 Bottle Top Coaster
These coasters make sense to have in any cafe or bar. Trendy and creative.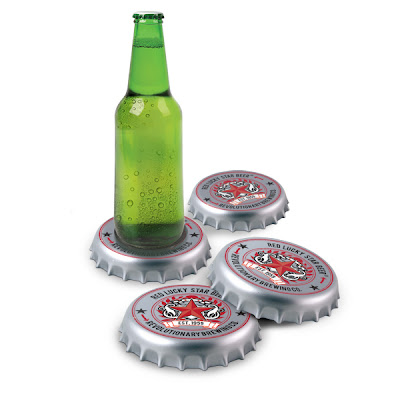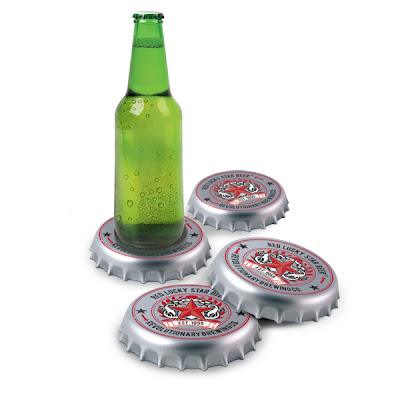 Two- in- one coasters,you can keep the bottle and can open it with the same piece. Avilable in different colors.