Lets harness the power of Mother Nature. We all are trying to do our bit to minimize the global warming but its not easy to stay away from gadgets,  these ten amazing solar powered gadgets are sure to help your effort and will make life a lot easy.
Solar Powered Kindle Panel
Now you can store solar energy in the Kindle Panel, use it for power reading or simply charge the Kindle. Link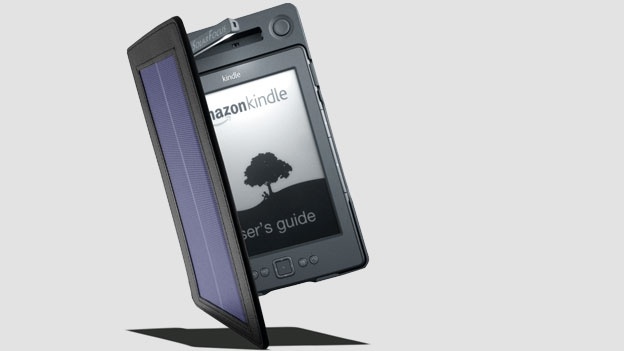 ASolar iPad Dock
Keep your iPad powered up by keeping it on the solar powered charger. LED indicator will let you know when juice is full. Link
USB Solar Tree
You can be sure that none of your gadgets will be out of juice, panels on this amazing device enable you to charge your gadgets directly from sun rays. Best part, you can also store the power for future use. Link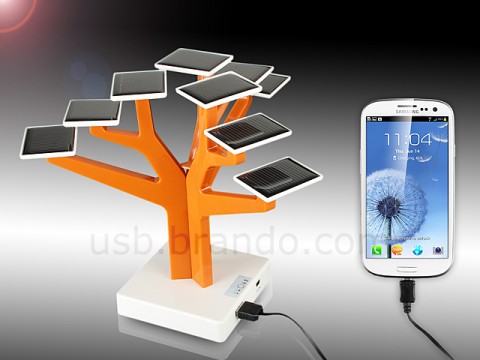 Sun Table
Weather resistant and excellent source to store solar energy, not exactly the prettiest looking piece of furniture but it is for sure the functional one. Link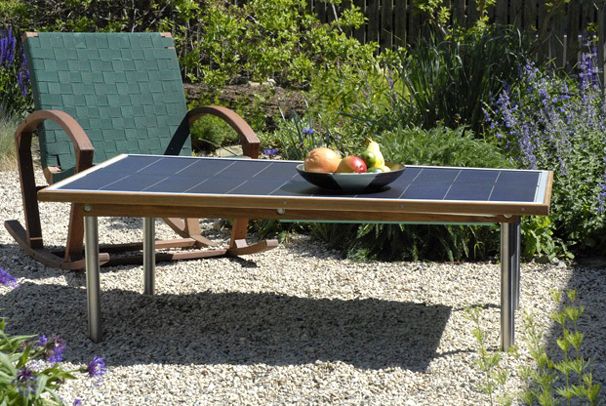 Solar Generator
No more worries of power cuts or blackouts, this zero- emission fuel saving generator will make sure that your home appliances keep running when you need them. Link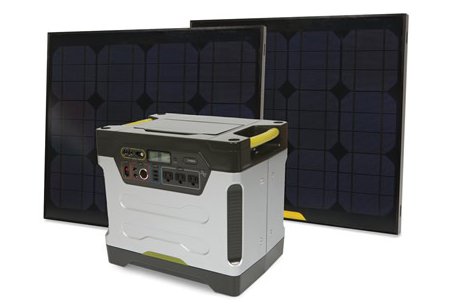 Logitech Wireless Solar Keyboard
This sleek wireless solar keyboard K750 draw its power from both outdoor and indoor light.  Link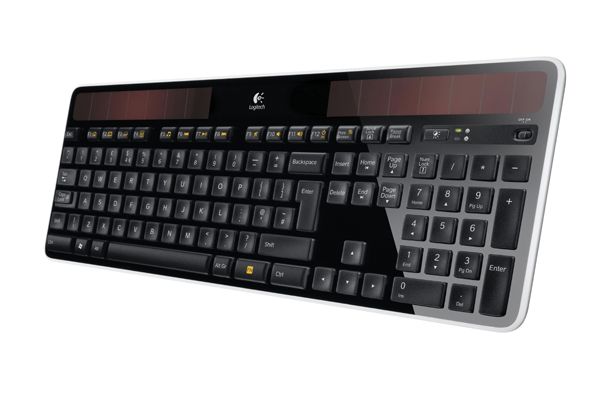 Hybrid Lawnmower
The Husqvarna Hybrid Lawnmower, not only mow lawn by itself but also saves on lot of energy. Solar Panel extend its battery life on sunny days and smart enough to charge its battery on its own. Link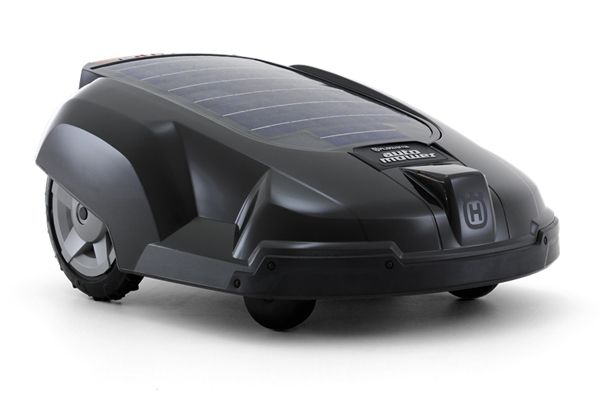 Holiday Lights
Smart solar panel stakes into the ground and powers 102 bright LEDs for upto nine hours. Unlike standard lights these lights can be put anywhere in the yard not worrying about the electricity source. Link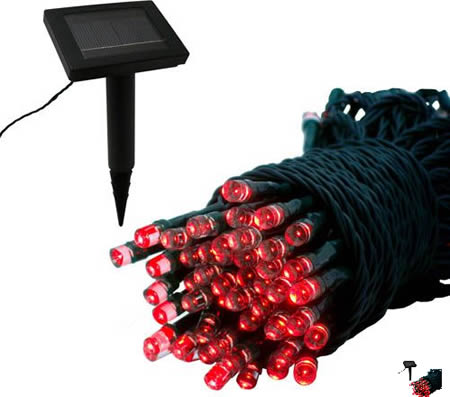 Energy Saving Shades
Small power jack at the back of the frames allows you to use the collected energy to charge small gadgets such as phone and MP3 player. Designed by Hyun-Joong Kim and Kwang – Seok Jeong. Link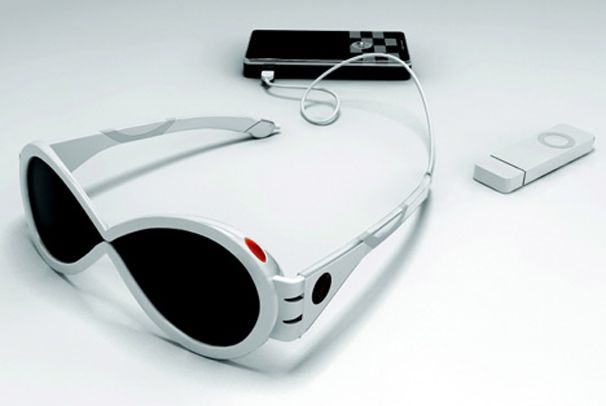 Solar Powered LED
This LED-backlit 52-incher comes attached to a  convenient solar floor panel which presumably provides at least some of the energy required to power this thing. Not sure about the commercial aspect but it does have its place in saving energy. Link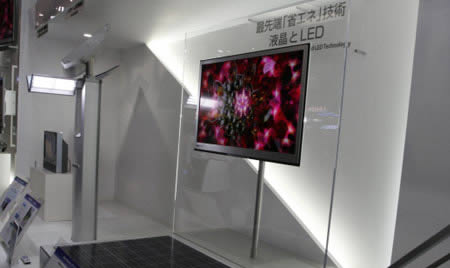 Lets Live Impressive!