Whether you are running a business or just fan of throwing house parties, presentation makes lot of difference and these creative bar accessories will pump the party for sure. Drinking is an art after all!
Shot Glasses
Literal presentation of the word 'shots', these glasses are must buy.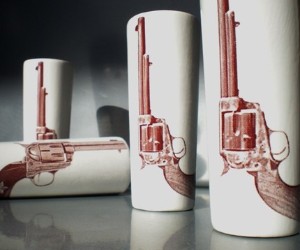 Penguin  Cocktail Shaker
You like mixing drinks? Lets do it in a penguin style.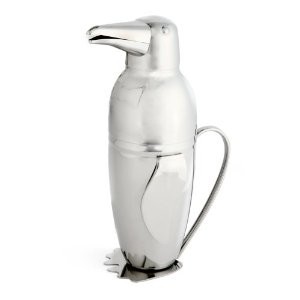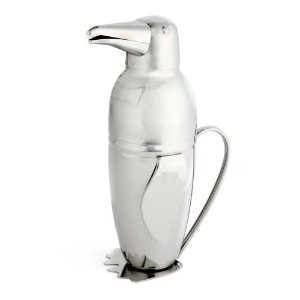 Optimistic Glass
Designer has put quite a thought in creating this piece, it depends on you how you look at the glass, half full or half empty. Think positive and enjoy the drink!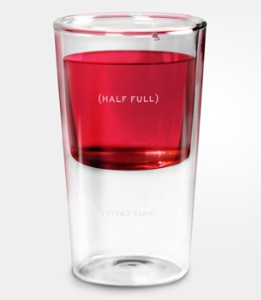 Mug or Wine Glass
Awesome combination of wine glass with mug, drinking wine has improved.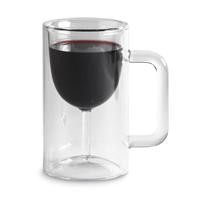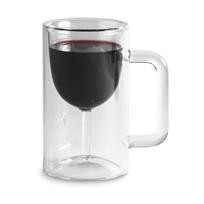 Light Cubes
it would be fun to watch your drink change colors, these glowing cubes change color from green to blue to red!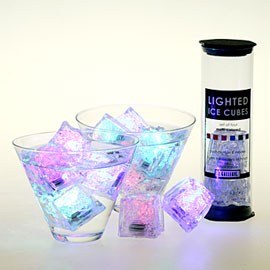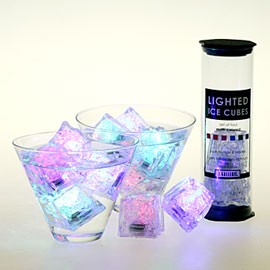 Ice Shots
Now you can make your own shots with ice, use Cool Shooters to pop out fully frozen shot glasses.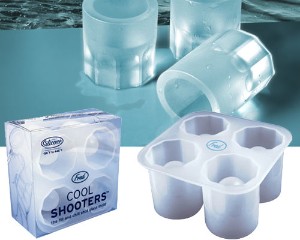 Ctrl- Alt – Del
Not the usual shape or deign for glasses, but these designer pieces do remind us to ctrl-alt-del everything and drink up!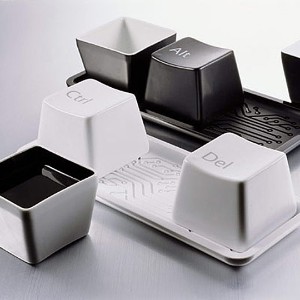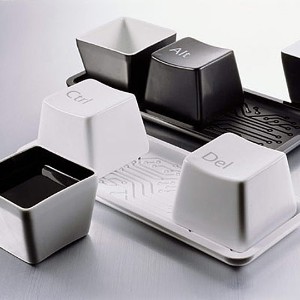 Clumsy Coaster
No more worries about spilling the drink, these not so regular shaped coasters are clumsy itself. Nice illusion to keep your glass on.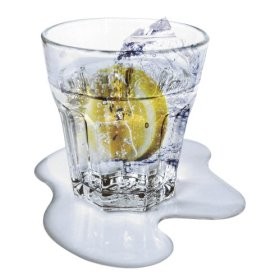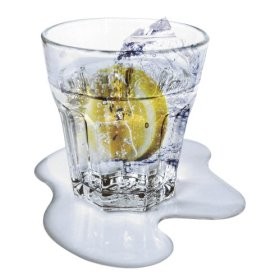 Can Flask
Never run out of fuel, this can shaped 6 ounce stainless steel flask is must have.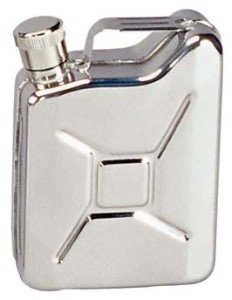 Cabbie Napkin
No more worries to reach home , you can write down your address and check boxes for the cabbie to find the money. Make sure to pass on to friends in next party.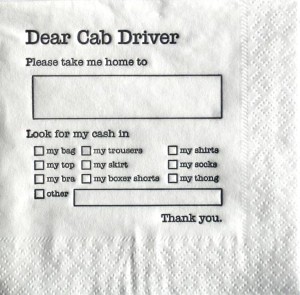 (Shop @ www.kaboodle.com)
Lets Live Impressive!