Now that you have the iPad you always wanted what should be next on your shopping list should be a cool iPad Stand. iPad stands usually are not included in the package and they are must for comfortable working and viewing. There are number of iPad stands available in the market and here I have listed some  creative, cool and unusual iPad stands and holders that don't break the bank and can be flaunted.
Appletree iPad Stand
Designed by Michael Hilgers. It allows the usage in vertical or horizontal way. Stylish and functional design.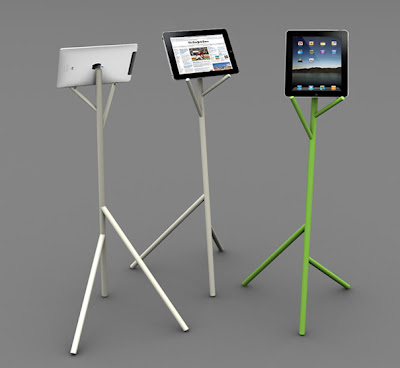 Wing Stand
Easy to use and compact, these clips attach your iPad with the keyboard. Portable and easy handling.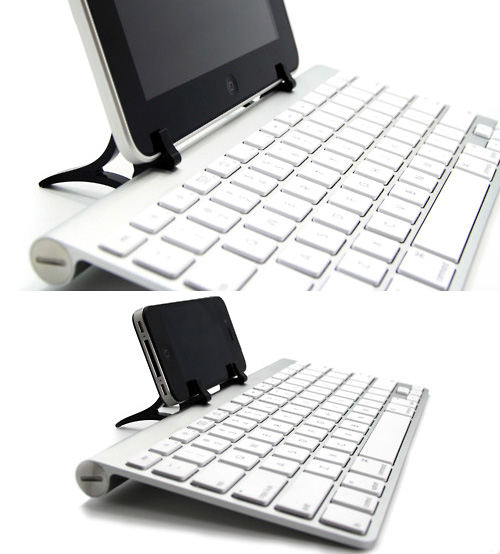 Sleek design which gives you flexibility to adjust the iPad at the angle you are comfortable working with.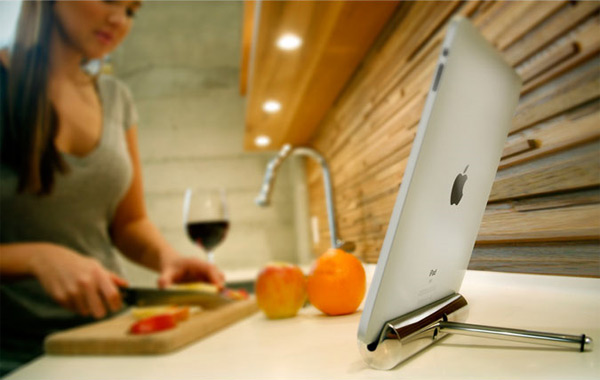 Polyply
Smart Design to organize all the gadgets at one place. Designed by Andrew Seunghyun Kim.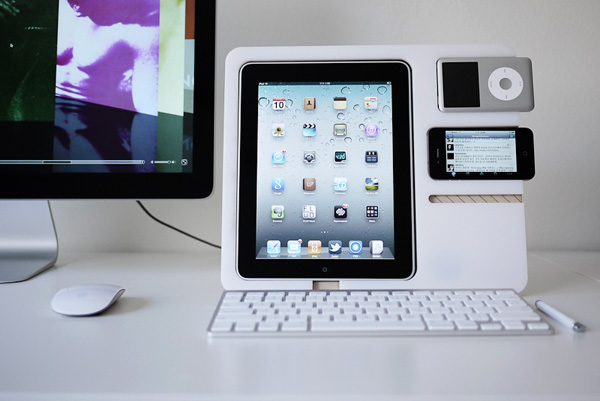 iDuck Stand
Cute looking stand holds your phones and tabs intact. Inside space can be used to store pen drive. Order now.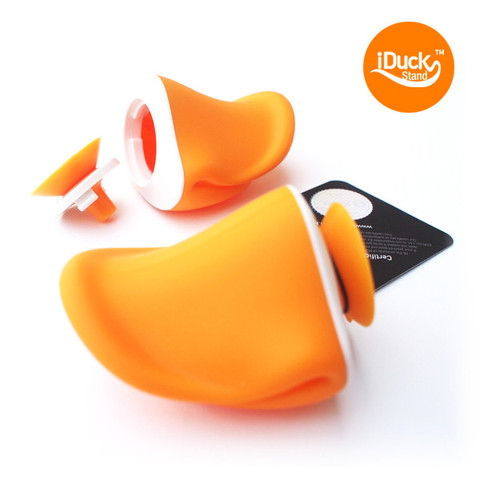 Faucet Stand
Designed by Japanese studio Nendo, it creates an illusion of water pouring from tap.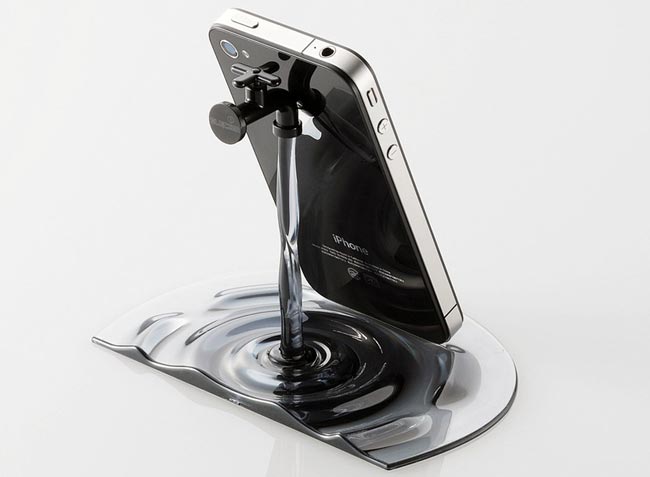 Chopstick Stand
Reusing chopsticks to make an iPad stand can be fun, all you need is chopsticks and screw to connect them to make your own trendy and functional stand.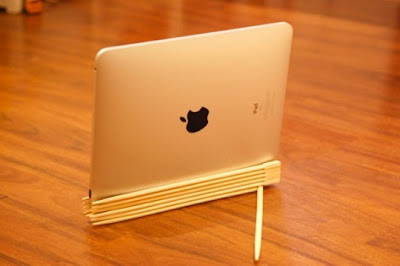 Let's Live Impressive!